Ideas excite us. They inspire us into action. To do good. To generate momentum. To create positive experiences. Illuminating people and places. We work together to craft brands that win hearts and occupy minds. We are small yet mighty. Creative yet strategic. Humble yet hungry. We are your true Resource.
STRATEGY
Brand Audit & Research
Brand Strategy & Positioning
Name Development
Brand Messaging
Creative Consultation
BRAND
Logomarks
Identity Systems
Print Collateral
Advertising Design
Annual Reports
Illustration
Photography
Video
Creative Consultation
DIGITAL
Motion Graphics
Digital Presentations
Web Design
Web Development
ENVIRONMENTAL
Marketing Centers
Workplace Branding
Signage
Wayfinding Systems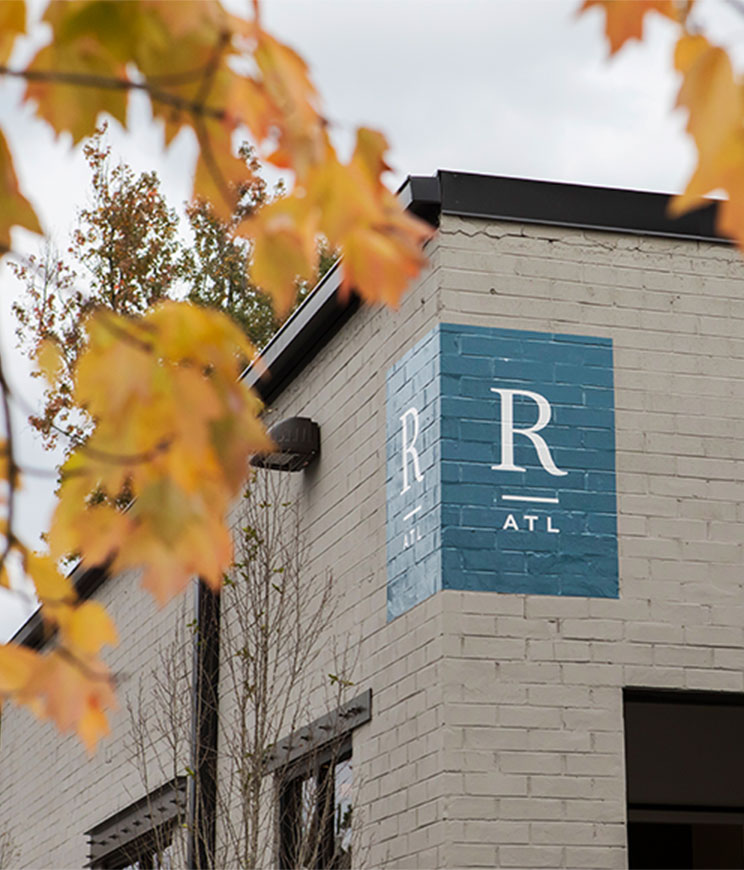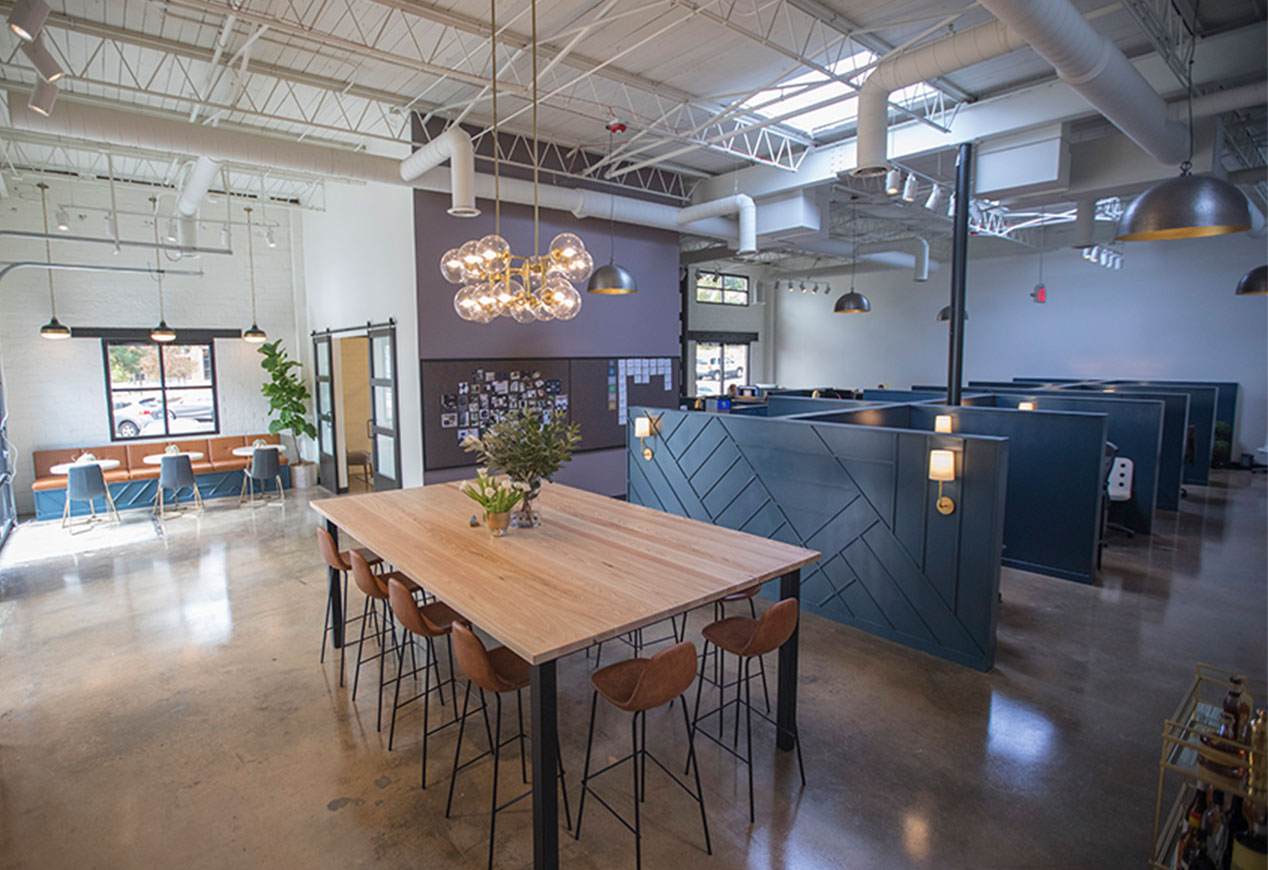 Family First
Family, friends, health and happiness. These things come first.
Own It
We believe in accountability – with our clients and teammates, alike.
Be Generous
"We make a living by what we get.
We make a life by what we give."
– Winston Churchill
Be Humble
Humility and openness are key ingredients for learning and creativity.
Live Positively
A positive attitude leads to positive outcomes.
Stay Inspired
Inspiration stirs the soul and awakens possibilities.
Practice Gratitude
Grateful people do great things.
Bring It
We're all in. Our passion for our work and clients shows in all we do.