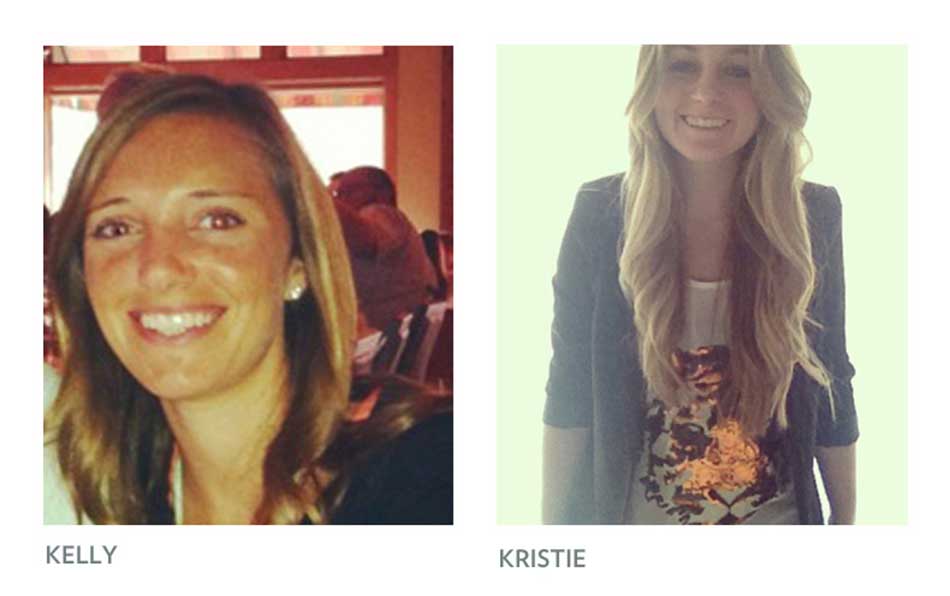 Kelly Davidson Joins Resource
Resource is pleased to welcome Kelly Davidson to our design team as Graphic Designer. Prior to joining our merry band, Kelly worked at Doner Atlanta (formerly Trend Influence/KBSP Atlanta), were she helped design projects for Georgia State University and MODA (Museum of Design Atlanta). Before Doner, Kelly worked at Crispin Porter + Bogusky (formerly Zig Chicago), where she was on the design teams for the AXE Undie Run and the award-winning new launch of Harvard Business Review 2010 Campaign.
A Toronto native, Kelly graduated from Indiana University with a Bachelor of Arts, Fine Arts, Graphic Design and moved to Atlanta In 2010. When she's not at work you can find her running and spending as much time outside as possible or on a patio with friends and husband.
Kristie Joy Feltner Joins Resource
Resource is excited to welcome our newest design team member, Kristie Joy Feltner. Kristie interviewed for our Junior Designer position and blew us away with her talent and attitude. She is a 2013 graduate of Flagler College in St. Augustine, Florida, with a BA in Graphic Design and Minors in Fine Art and Avertising. In addition to her graphic design skills, she also offers additional talents in social media, painting, drawing, hand lettering and photography.
She may be five foot one but she is so much fun! Kristie is a native of Middletown, Ohio where she attended school with perfect attendance K-12. After graduation she relocated to St. Augustine, Florida to attend college. While at Flagler, Kristie played on the women's golf team for two years, made deans list each semester and was a member of Alpha Chi National Honor Society and AIGA. In her free time, Kristie enjoys working on personal design projects, hanging out with friends and long boarding.