From urban infill to suburban garden-style, this fresh flock of multifamily brands has taken us around the southeast, from Florida to the Carolinas and back around the bend to Atlanta. Working with our clients to craft a unique identity that captures what makes each of these communities special is a joy and a challenge we're always thrilled to take on. Giddy-up!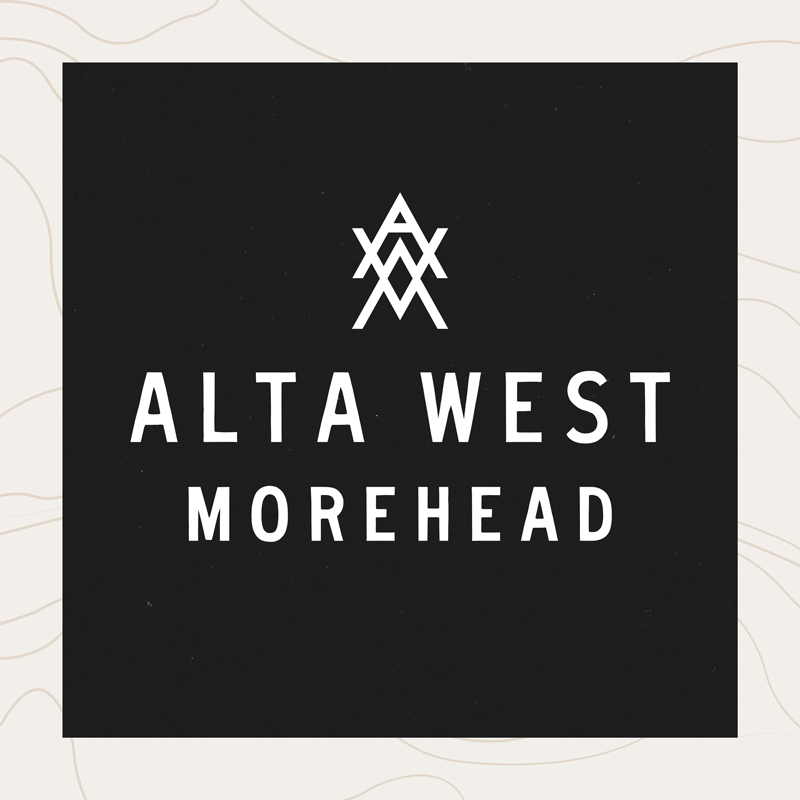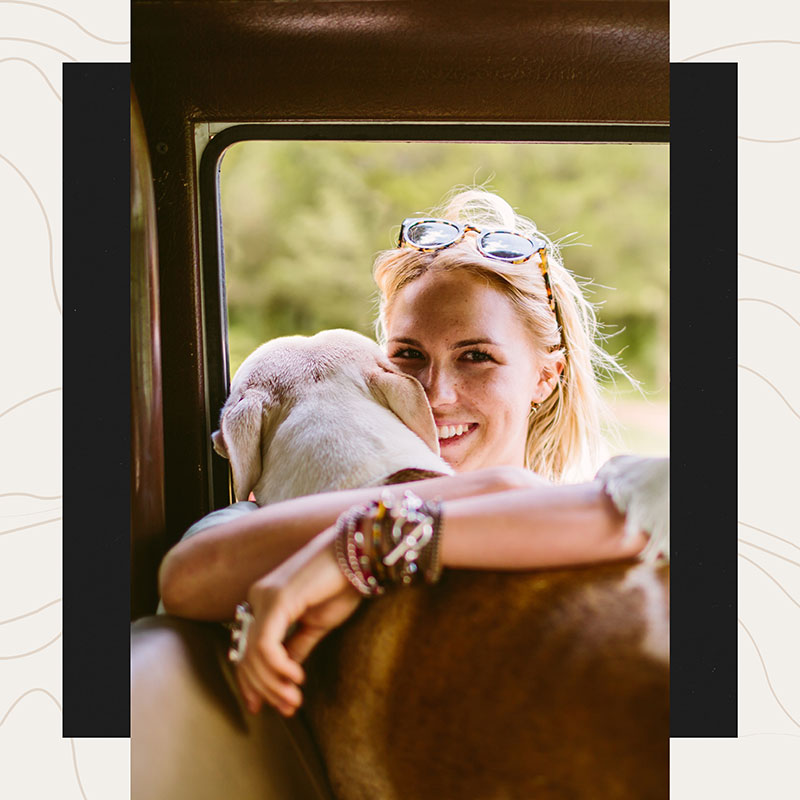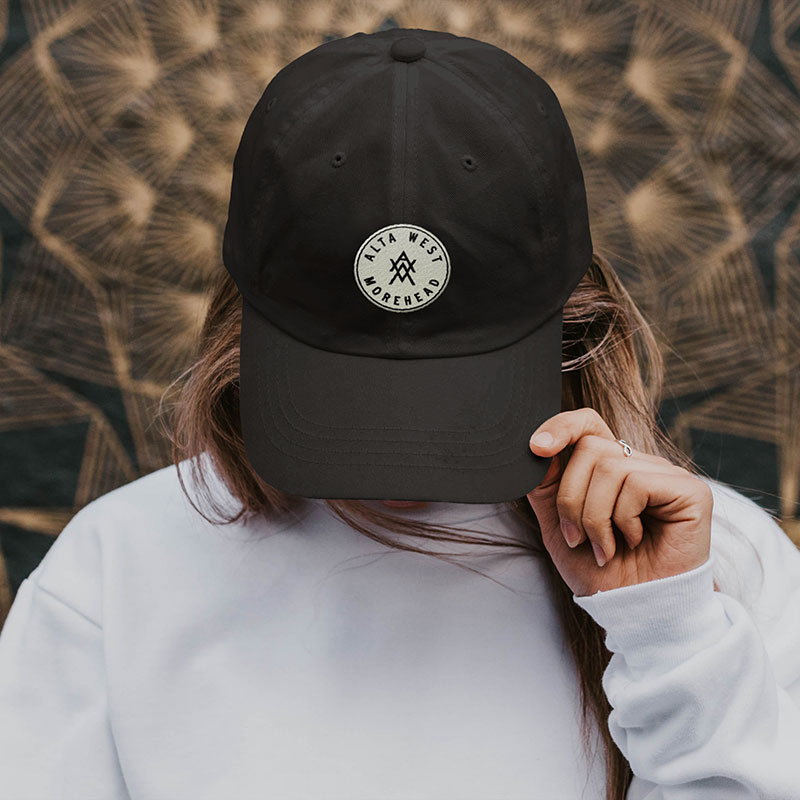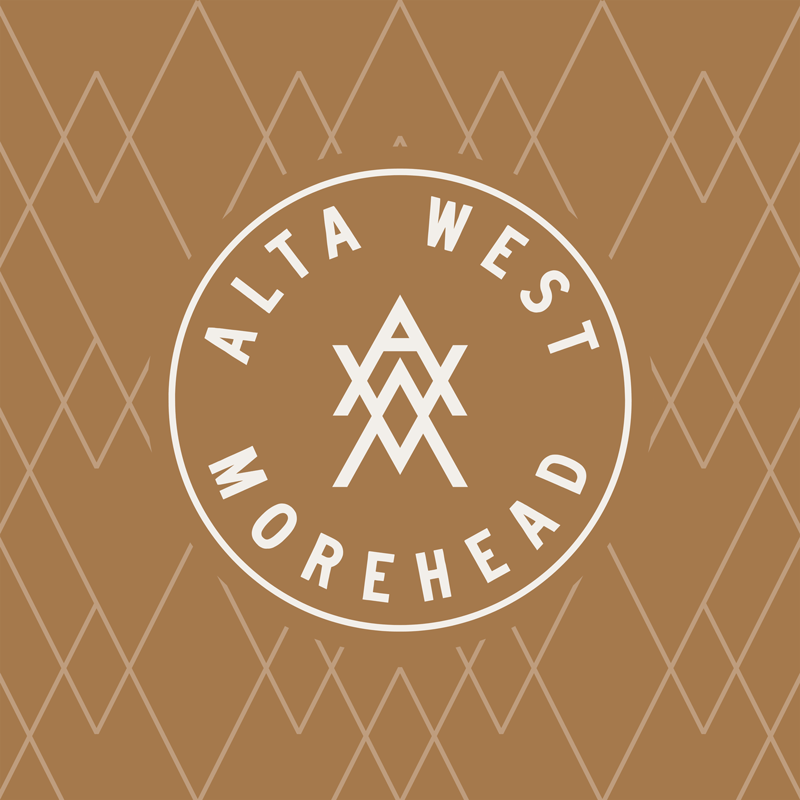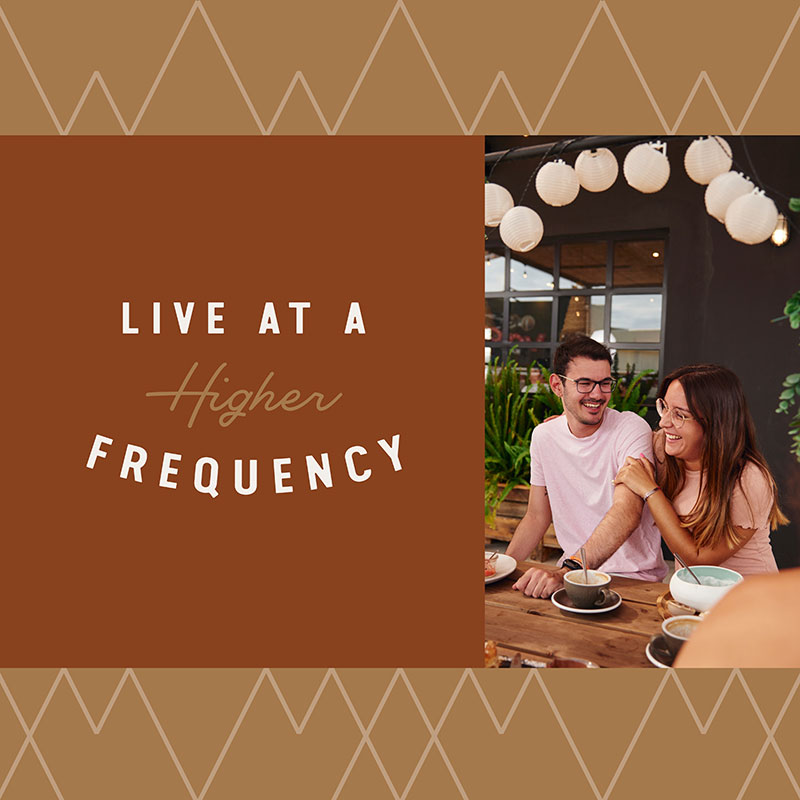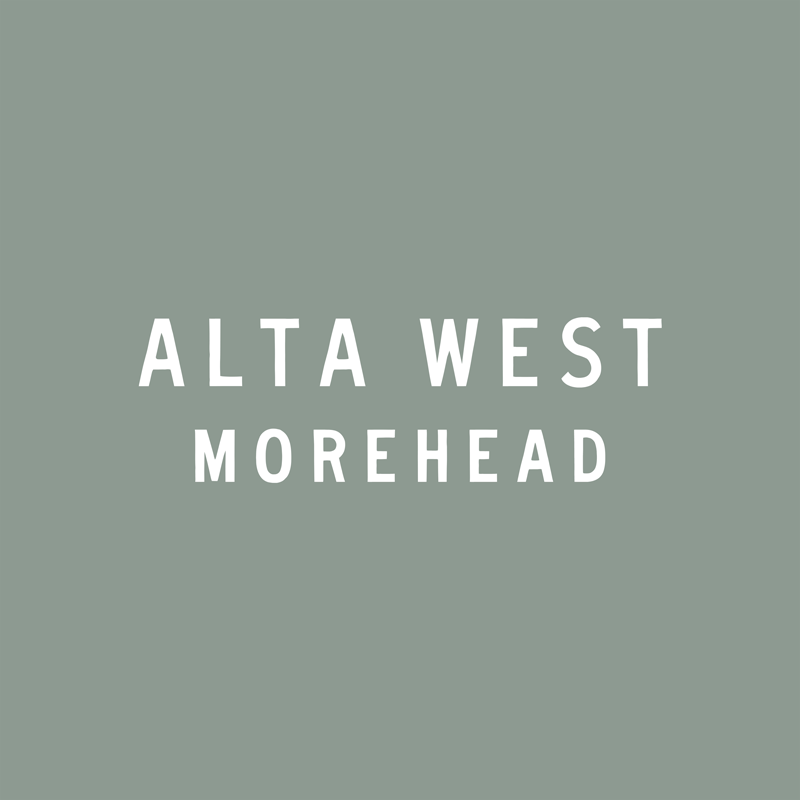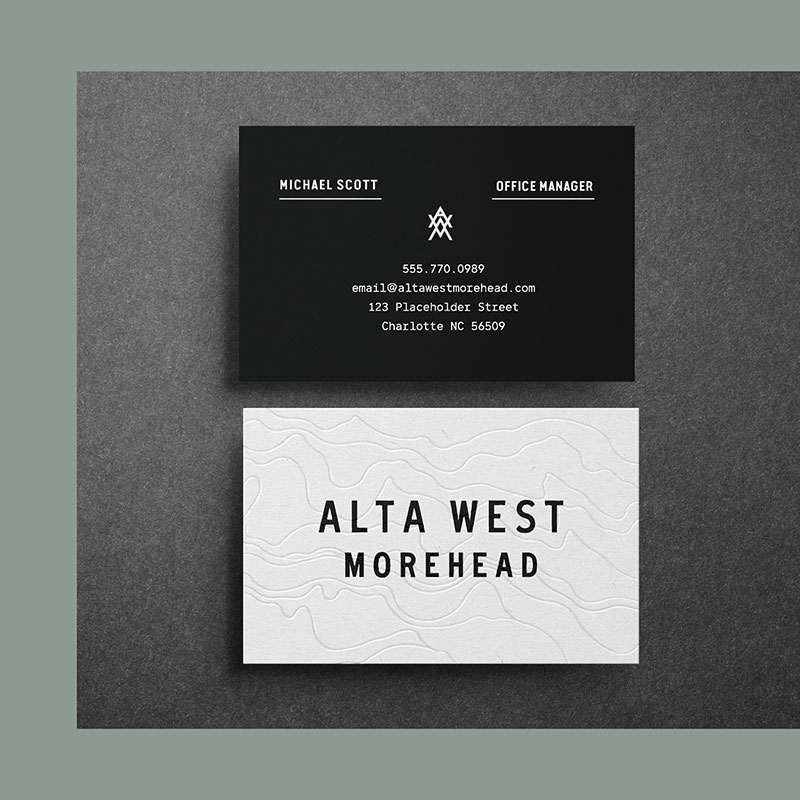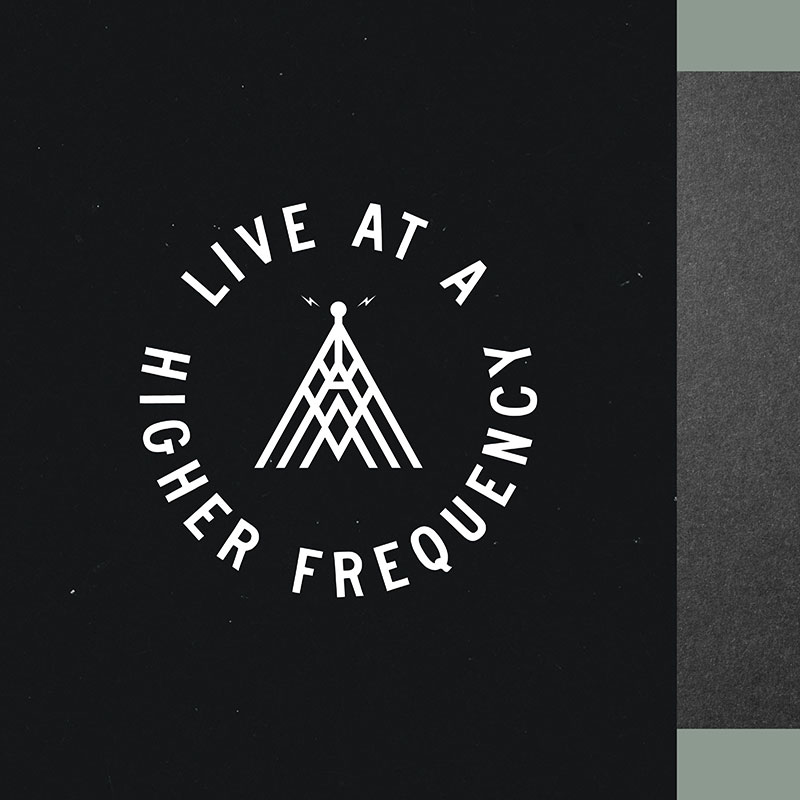 01
Welcome to a place made for the movers and shakers. A place where the sky is the limit, and free spirits have a spot to land. Step into a neighborhood on the forefront, where storied character and industrial attitude lead, forging the ideal setting for a community on the cutting-edge. Live at a higher frequency at Alta West Morehead.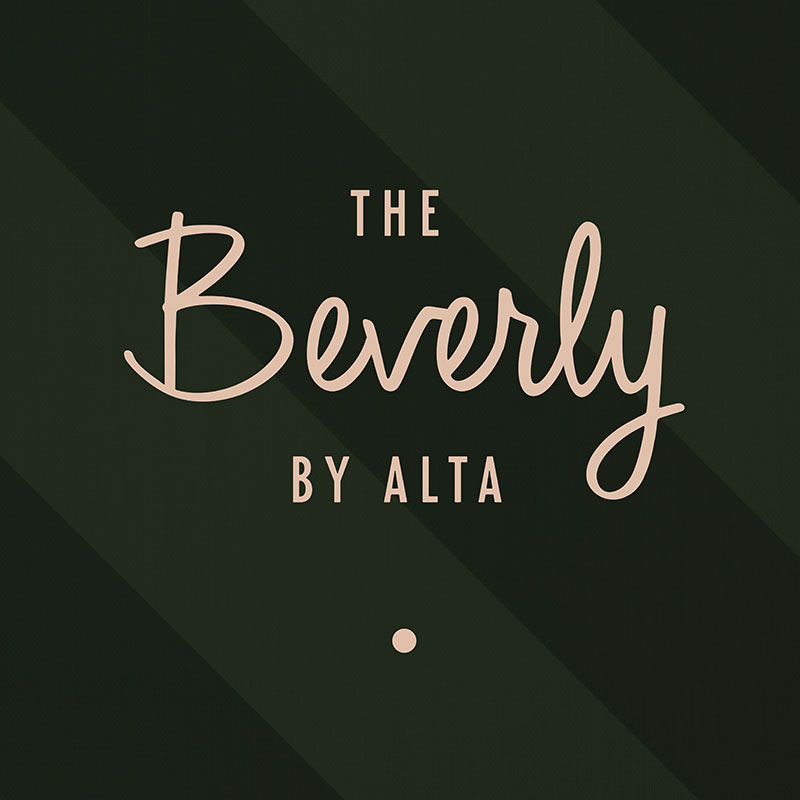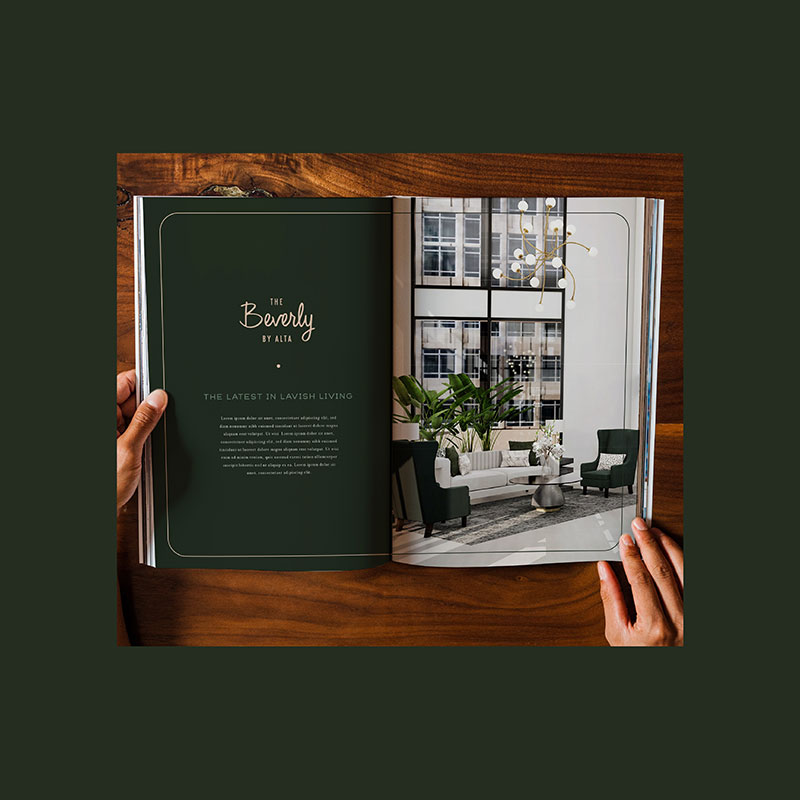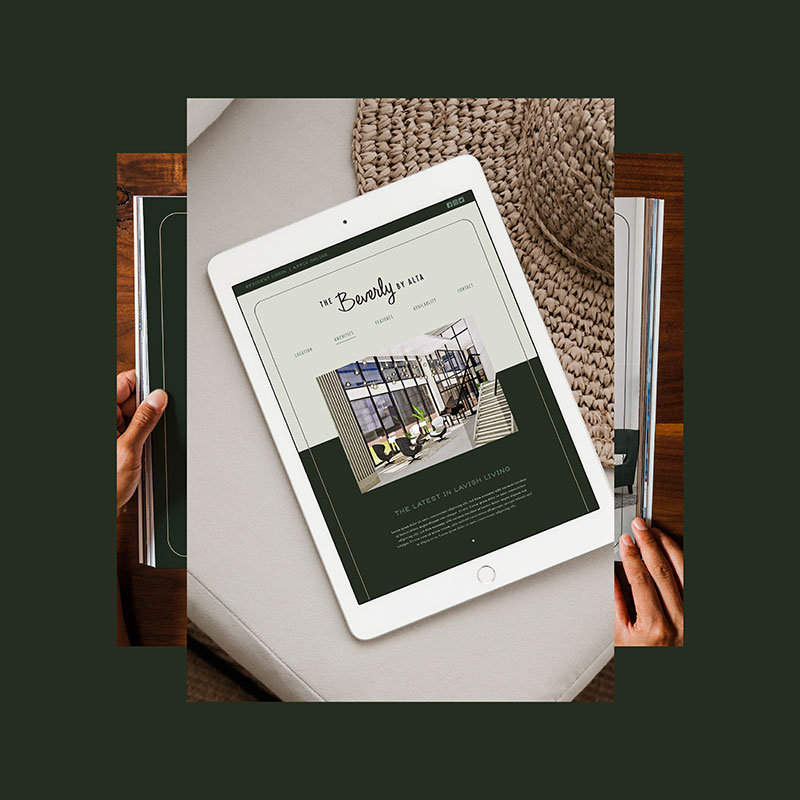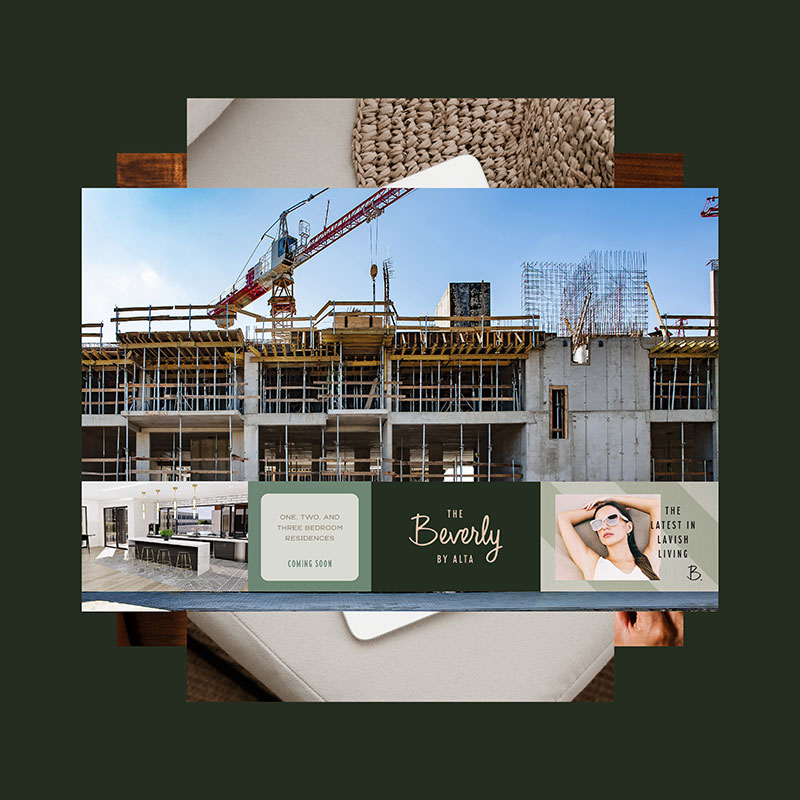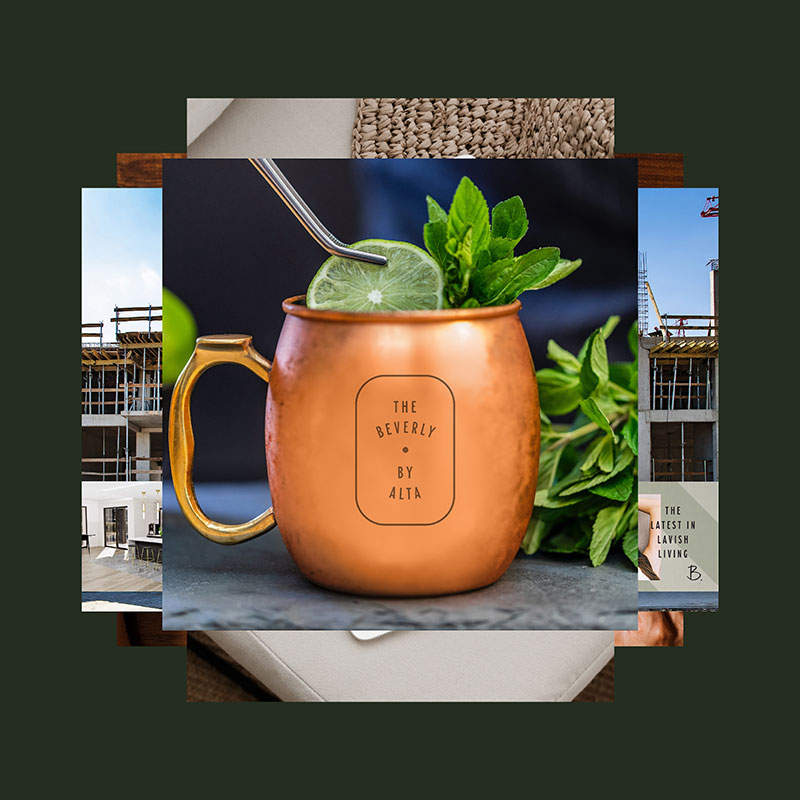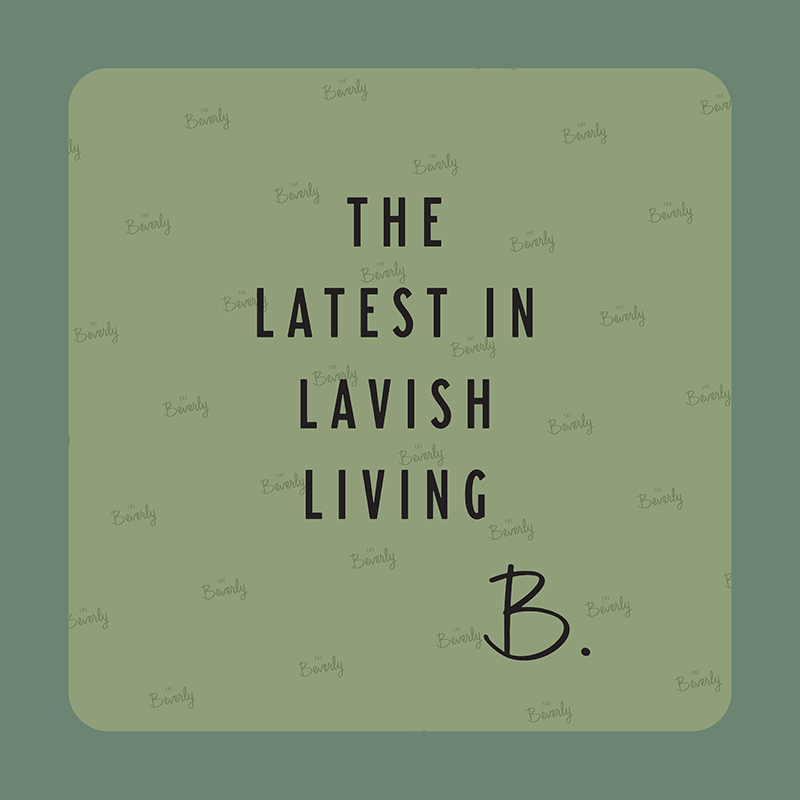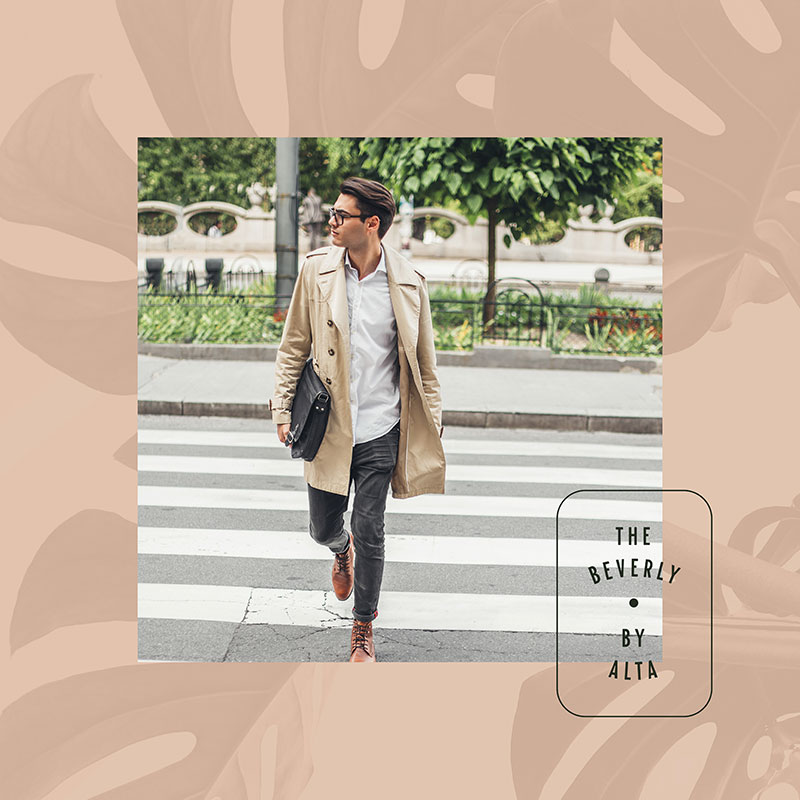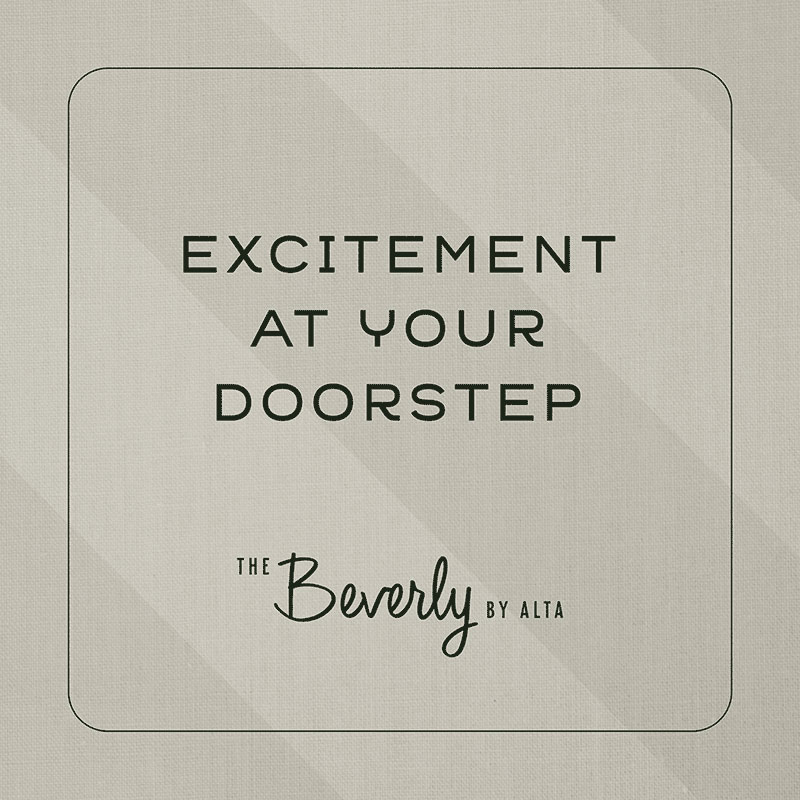 02
Discover a dwelling place with exquisite taste – lavishly designed, elevated in every sense, and draped in unexpected delights. Here, the stars have aligned to create a community full of curated interests, upscale attitude, and inviting warmth. Boundless amenities let you effortlessly balance social soirees with self-care, and fill each day with pleasant surprises. Refined residences are au courant, with all the features and finishes you need to fully relax at the end of every day. And it was all made just for you. Welcome to the good life.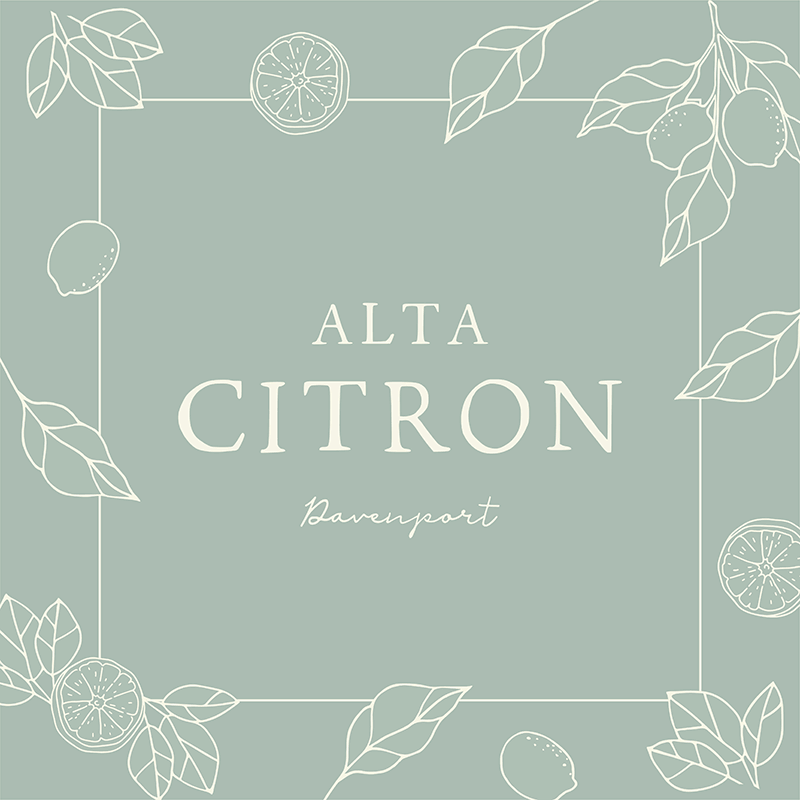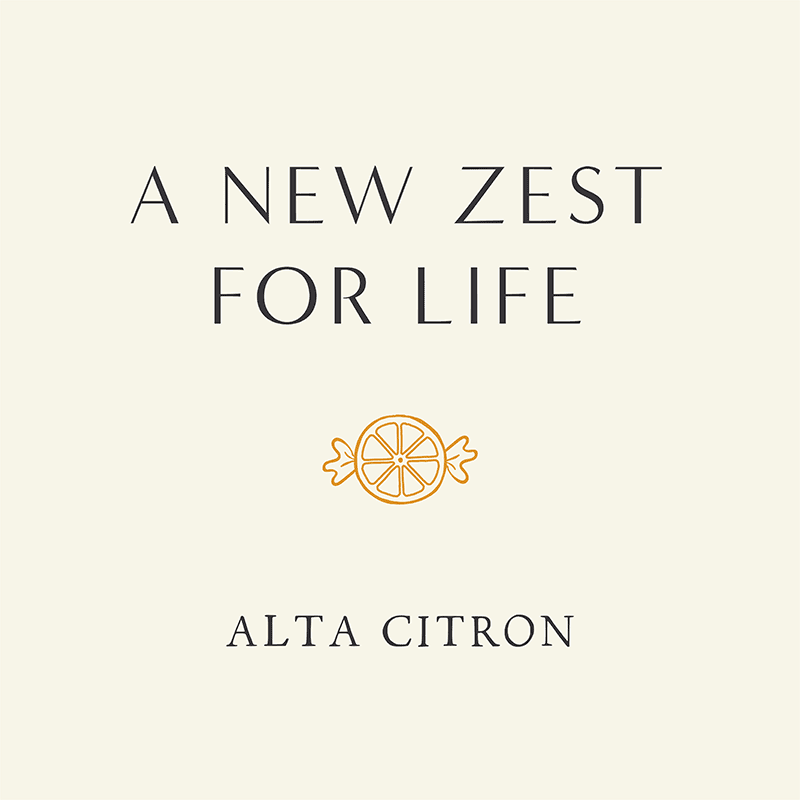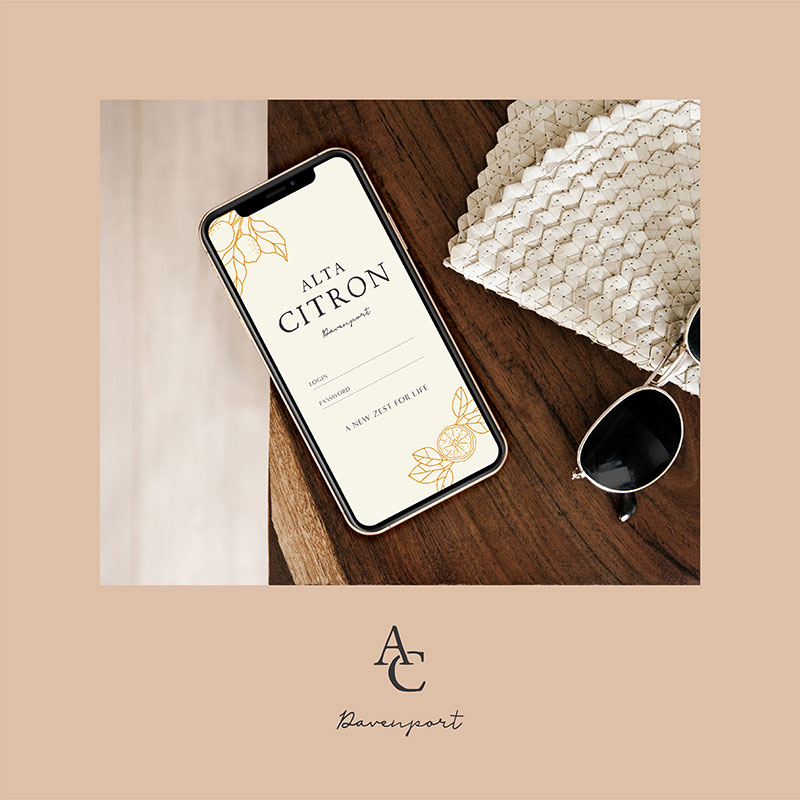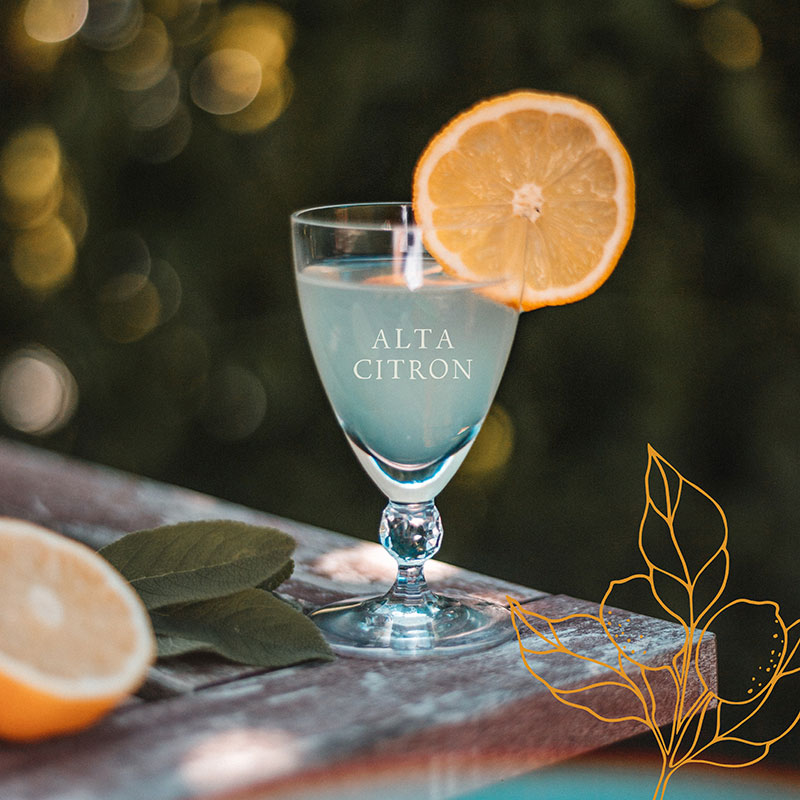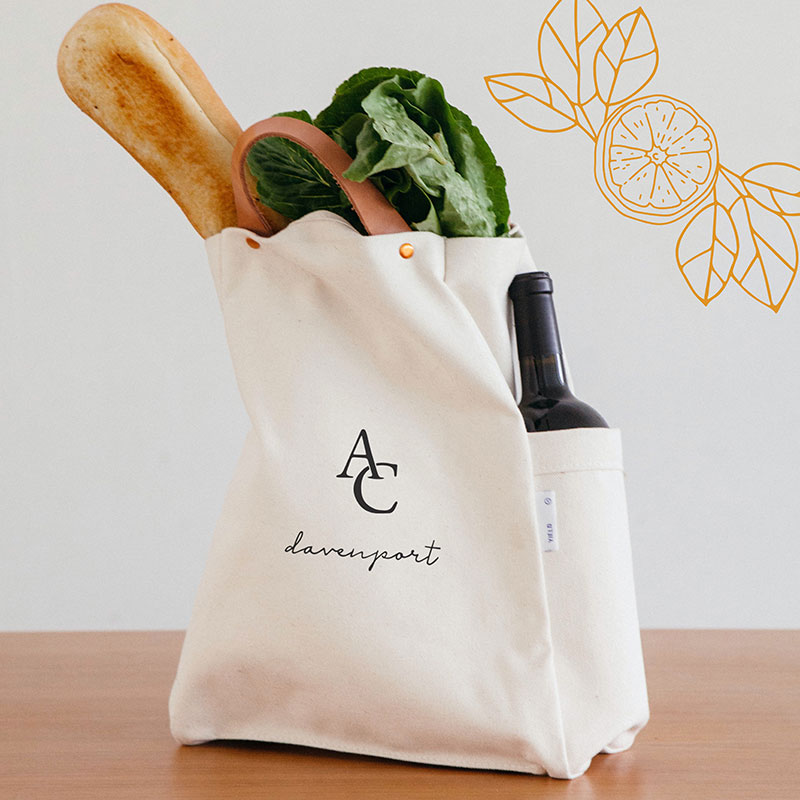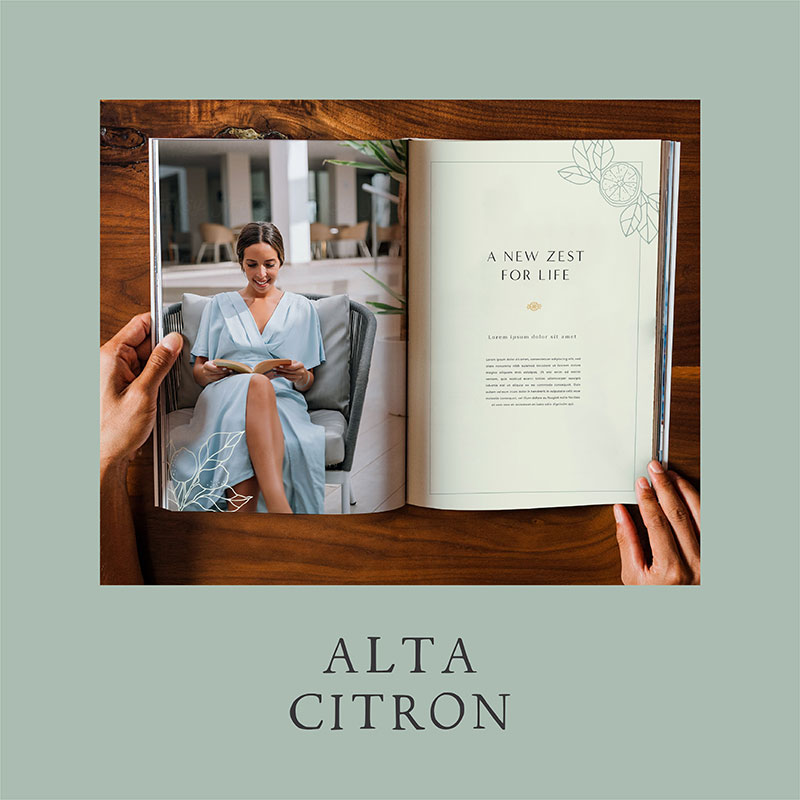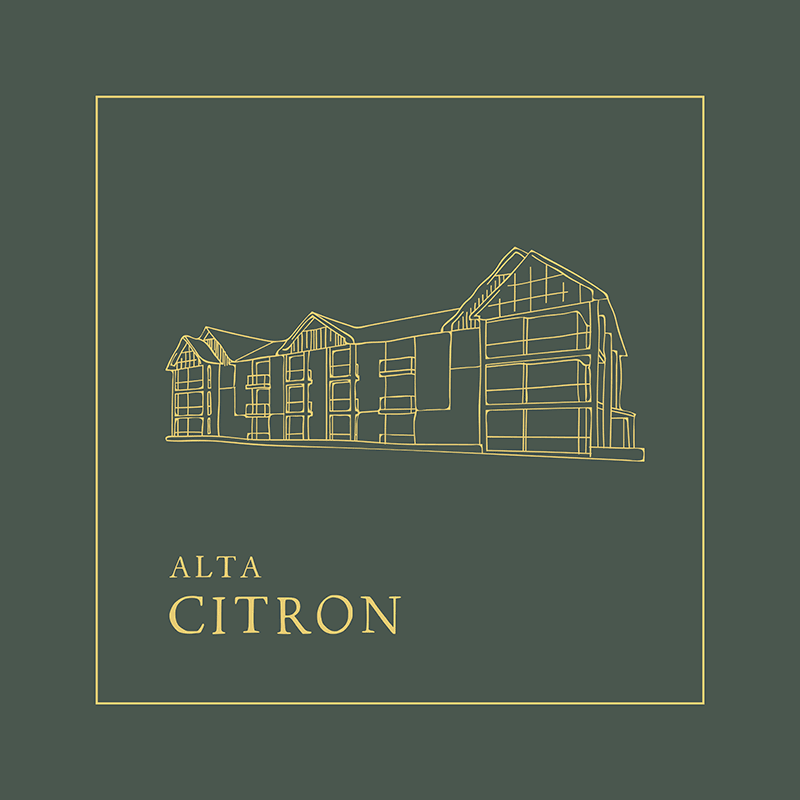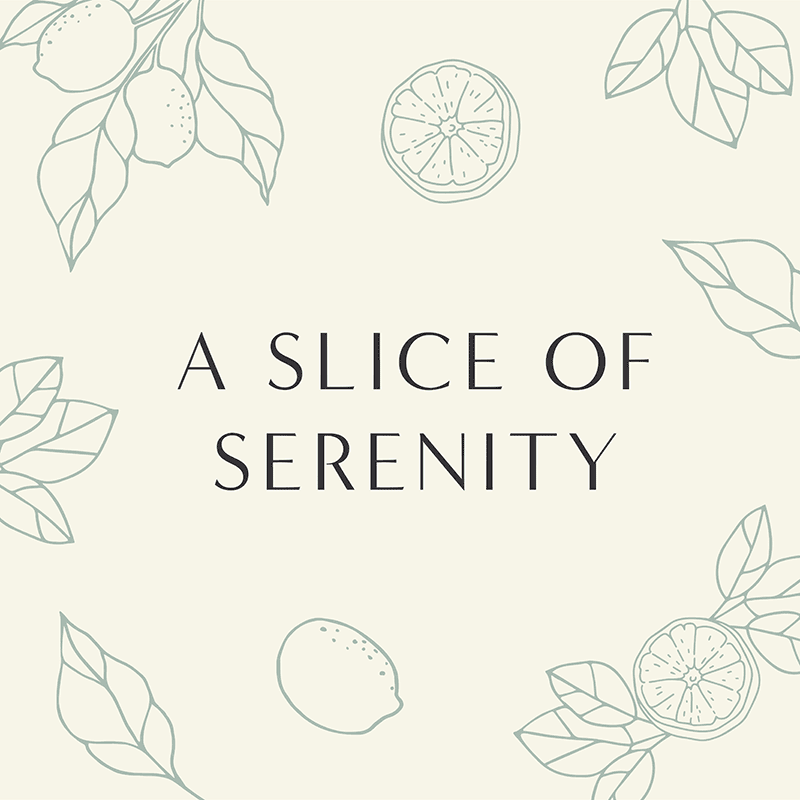 03
A splendidly sweet surprise awaits in the heart of Polk County. A welcoming place full of vibrant energy, intentional design, and modern convenience, Alta Citron is your new retreat. Effortlessly upscale and always inviting, here you will find exceptional amenities and beautiful homes made in refreshing flavor.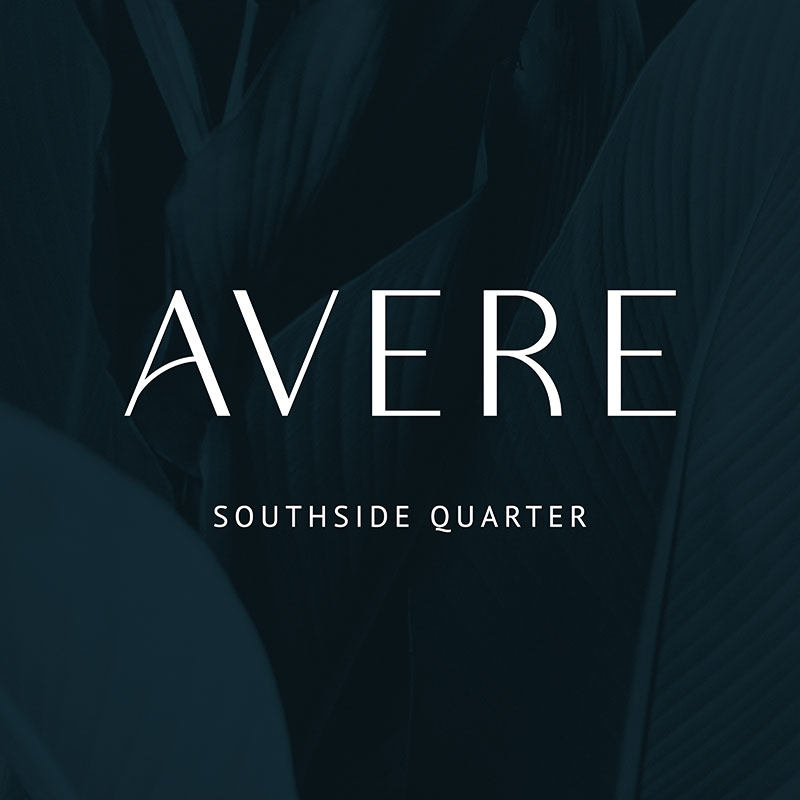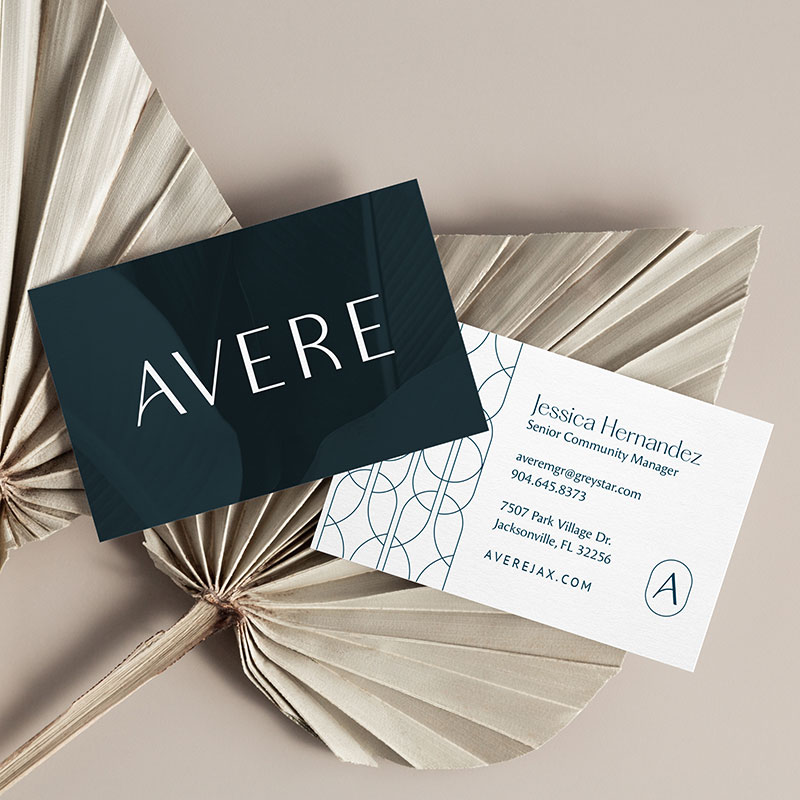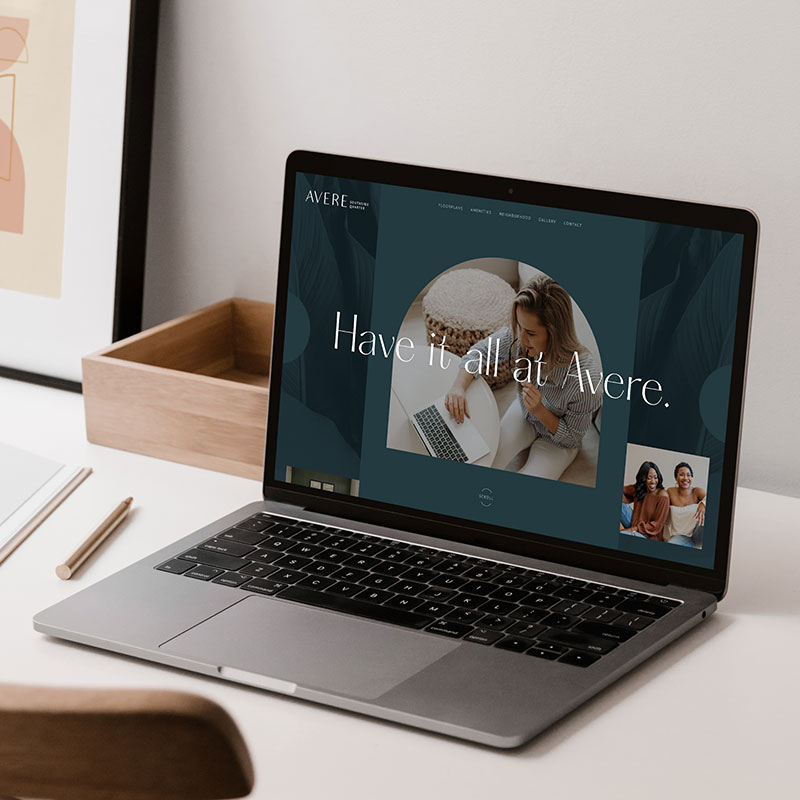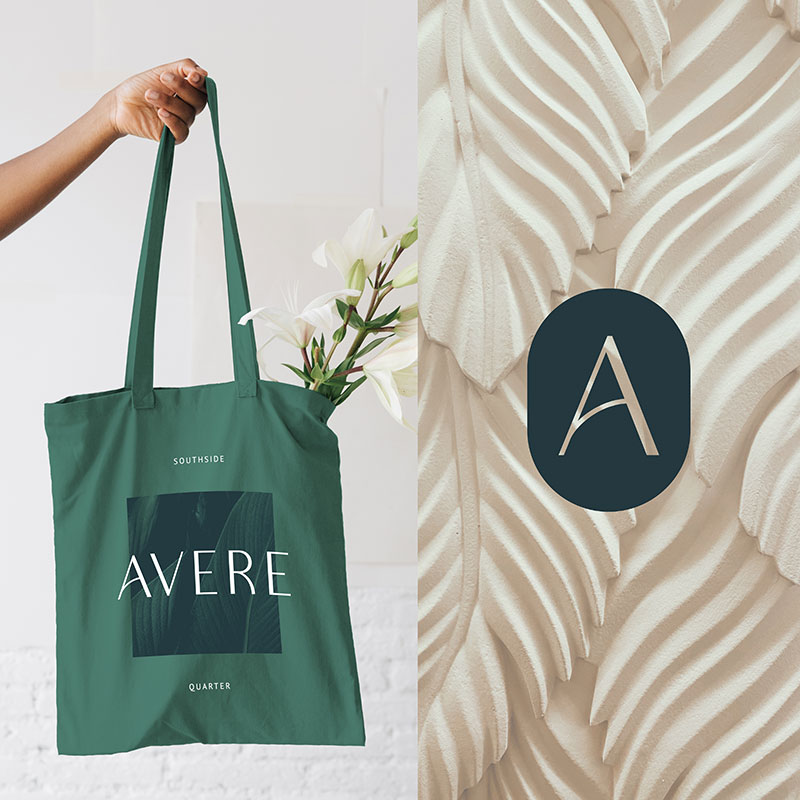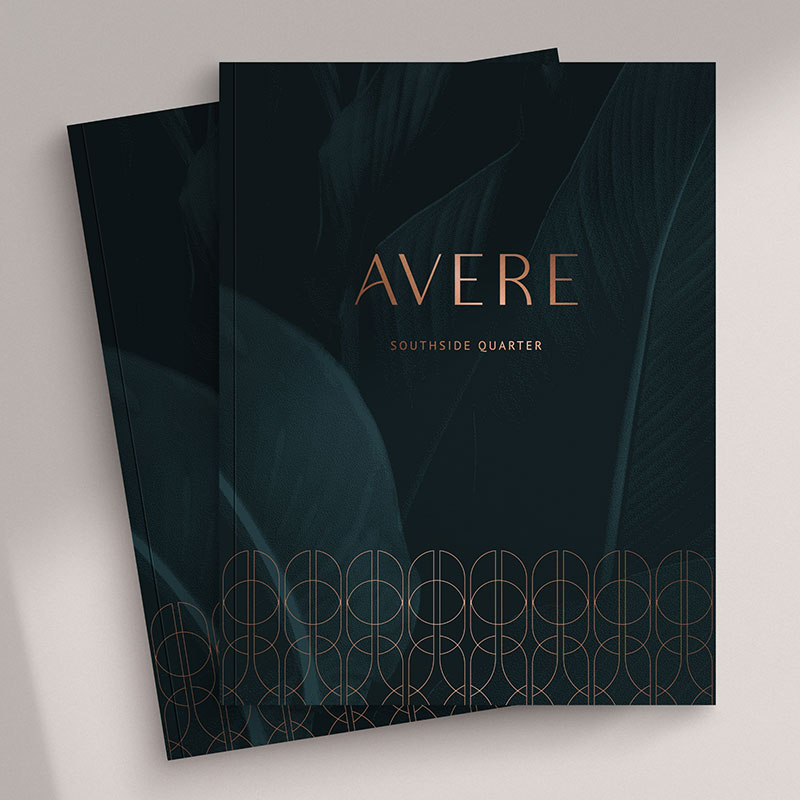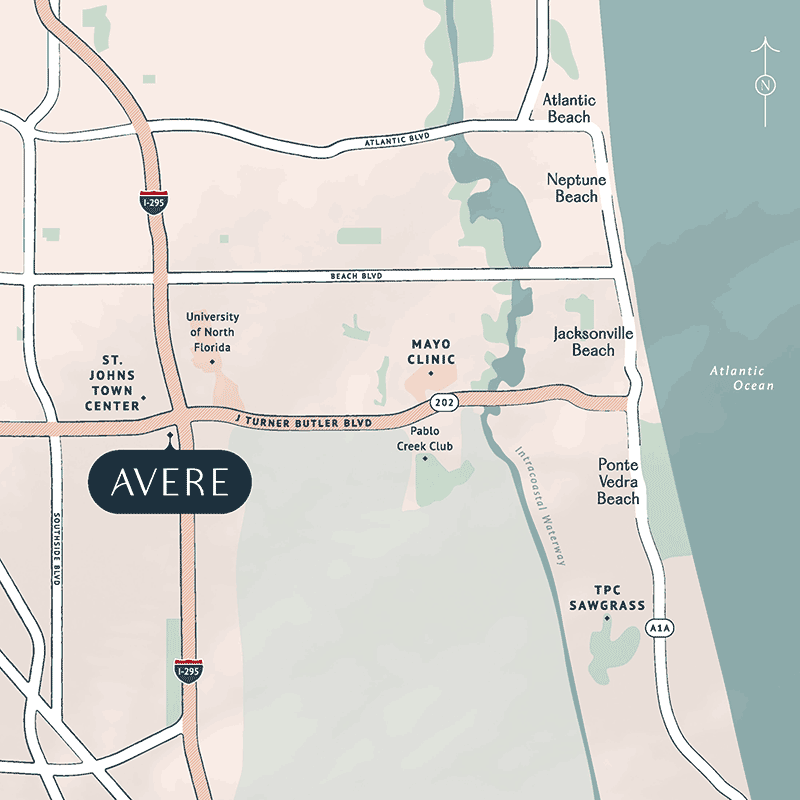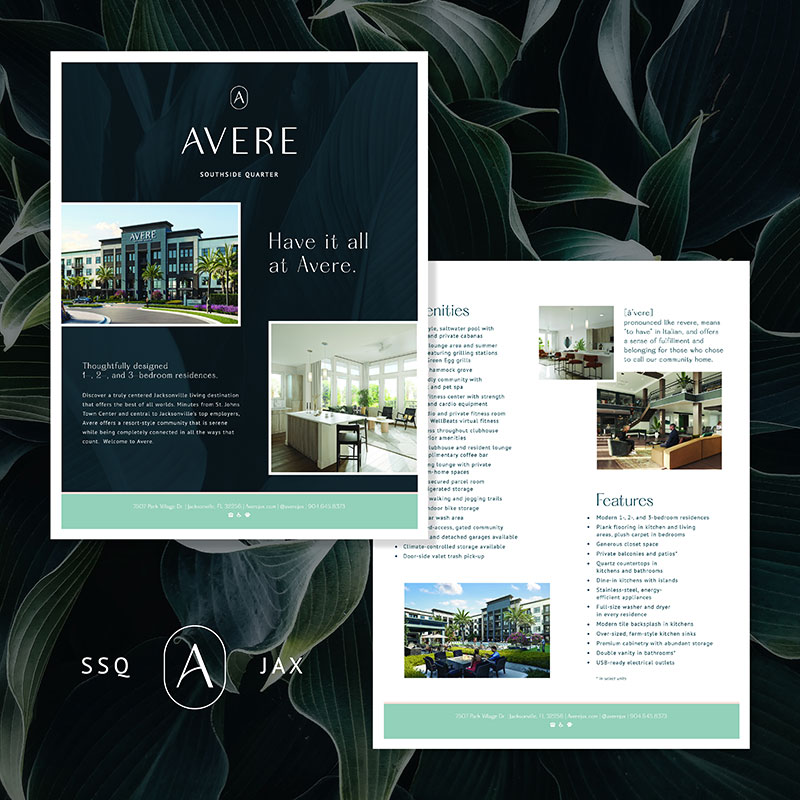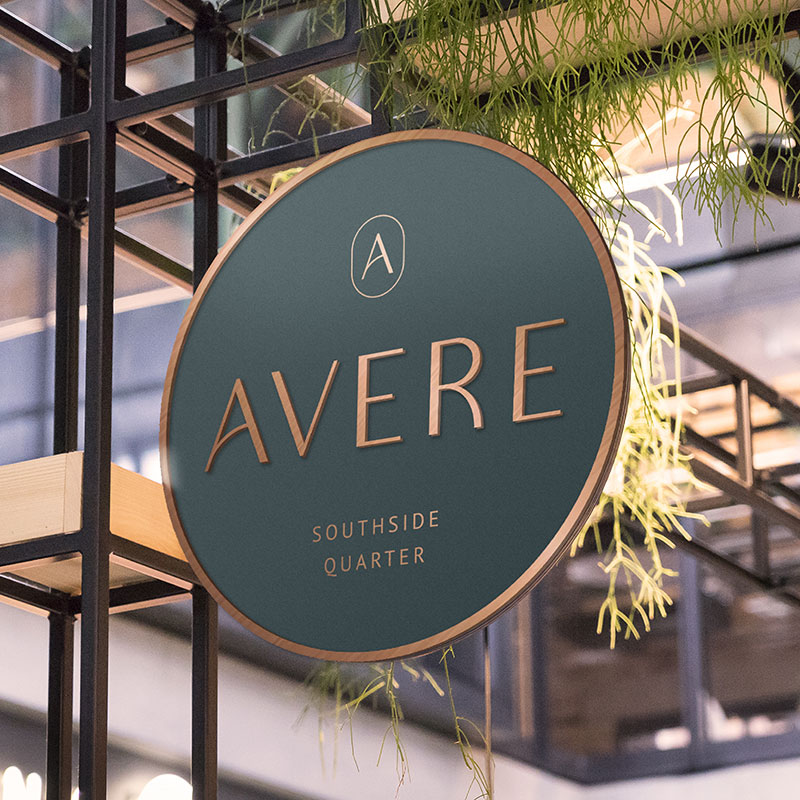 04
Place yourself in a truly centered Jacksonville living destination that offers the best of all worlds. Minutes from St. Johns Town Center and central to Jacksonville's top employers, Avere offers a resort-style community that is serene while being completely connected in all the ways that count. It's a community where you really can have it all.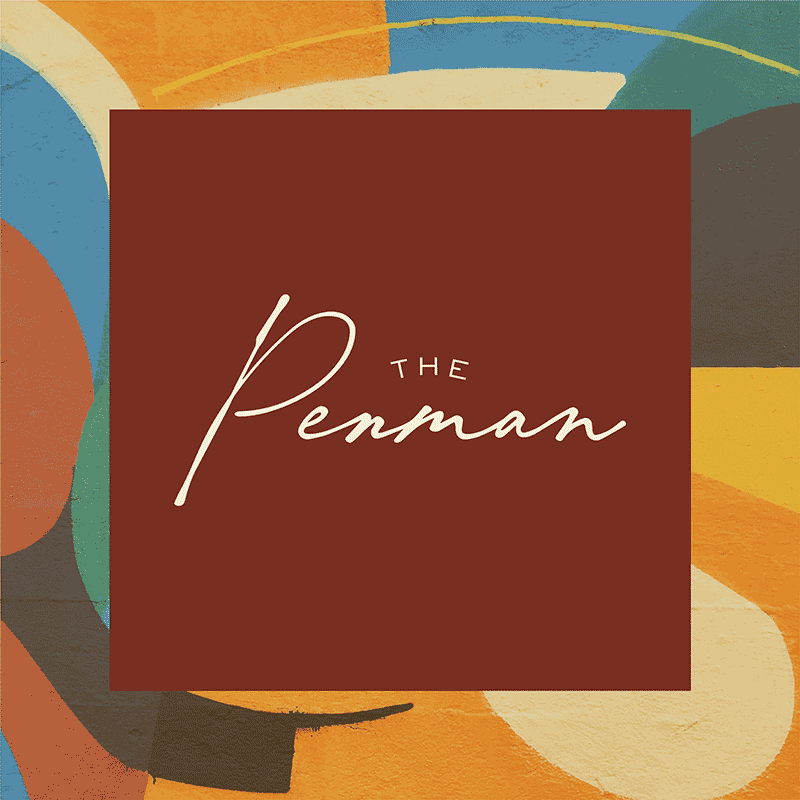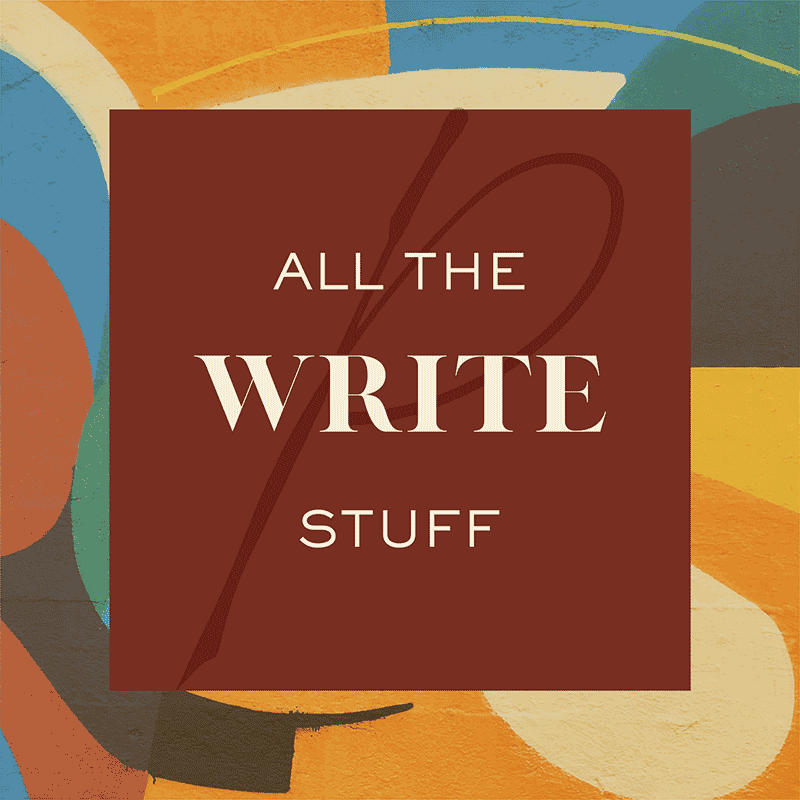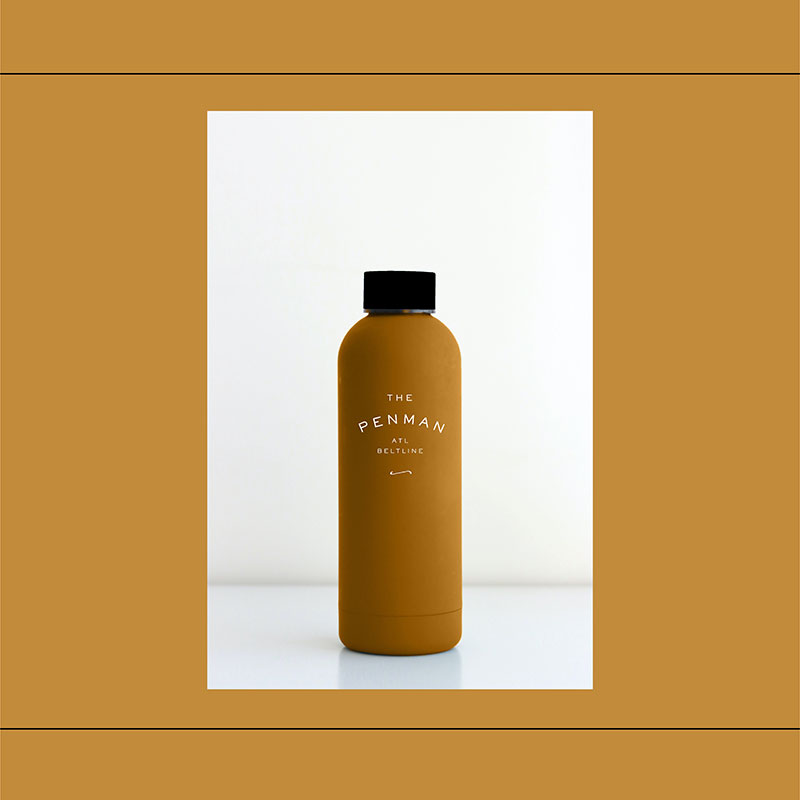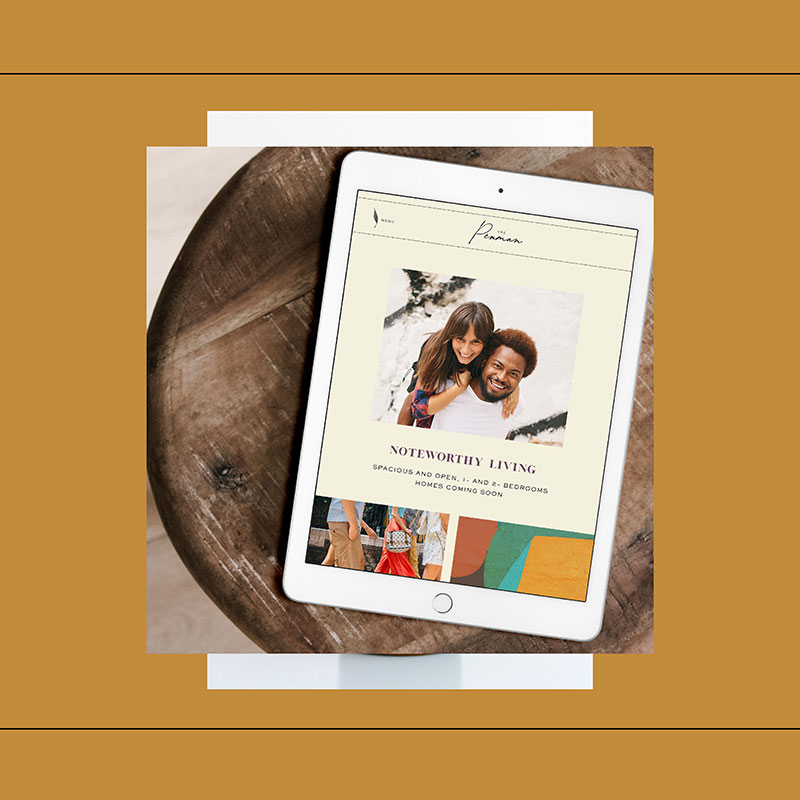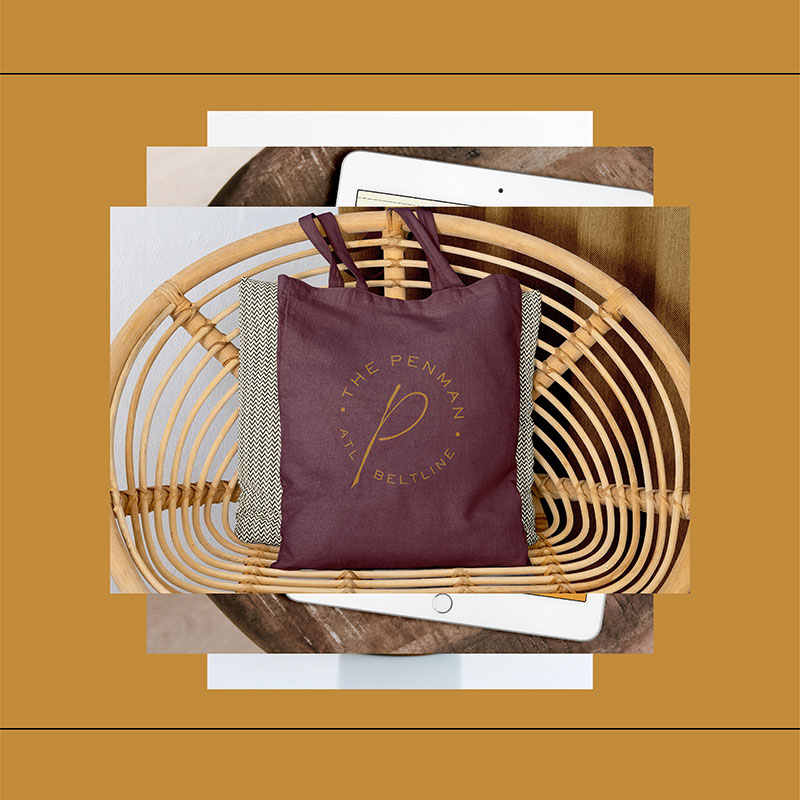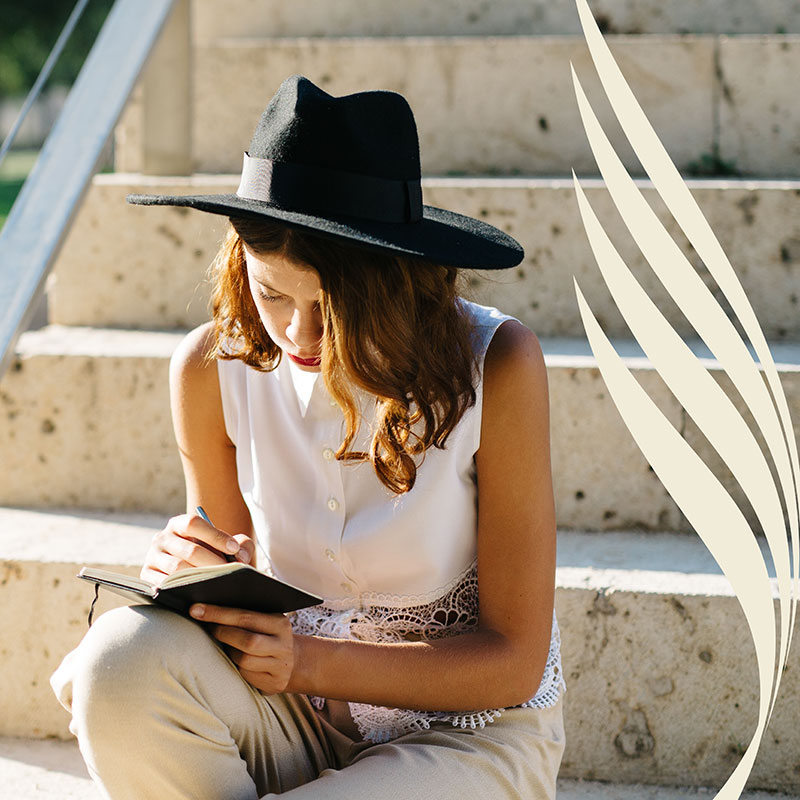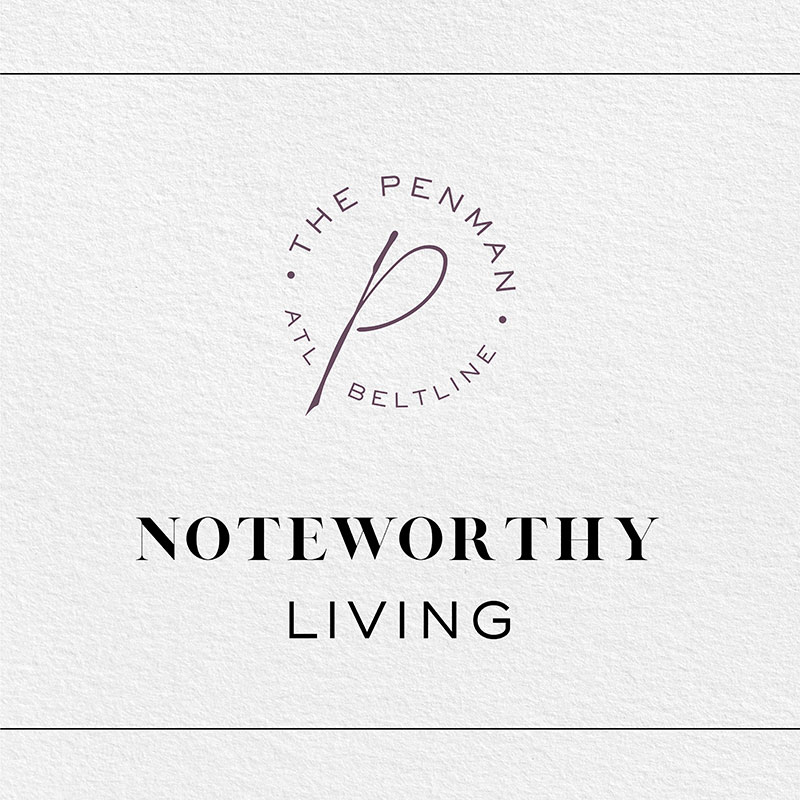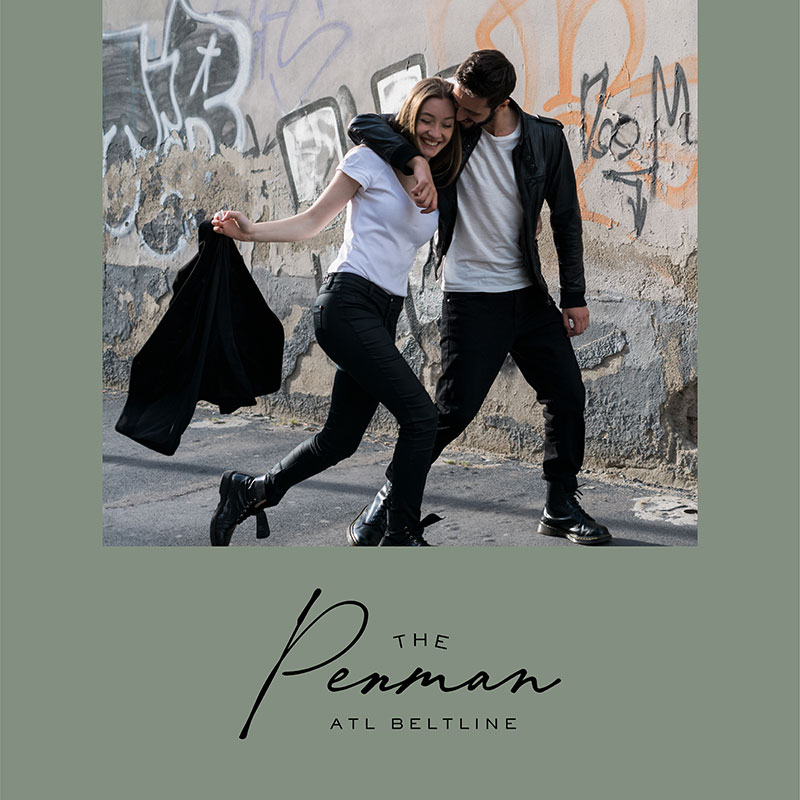 05
Here is the twist in the story you've been waiting for. Modern industrial design meets natural touches and handcrafted details. An activated neighborhood combines with intown connectivity on the BeltLine. And spacious 1- and 2-bedroom apartment homes join with 7,000 square feet of boutique retail to give you a community experience that is entirely unique. Energized, inspired, and in-touch with all the best East Atlanta has to offer. Write a new chapter at The Penman.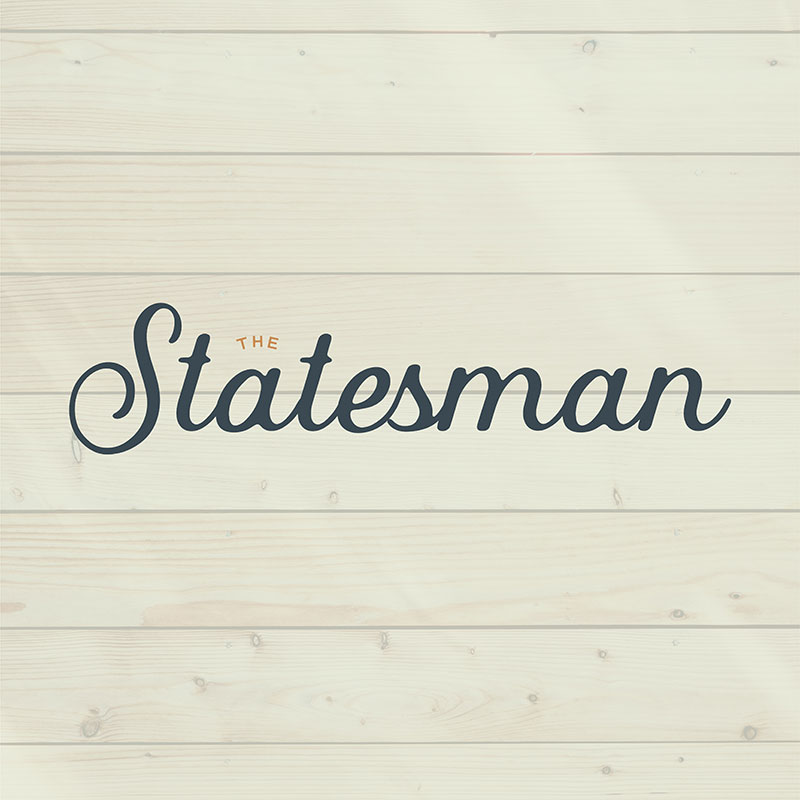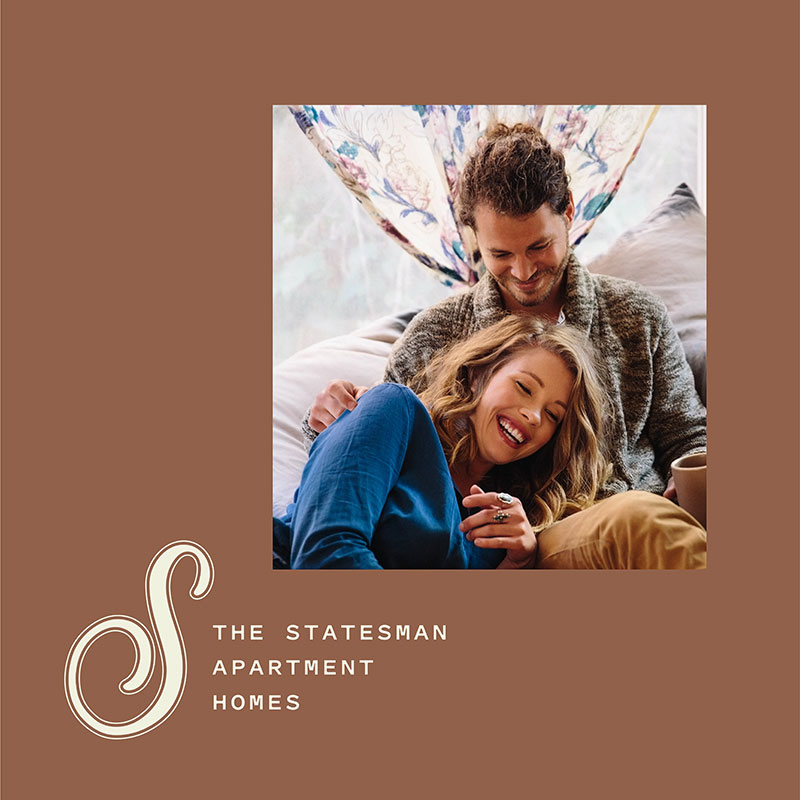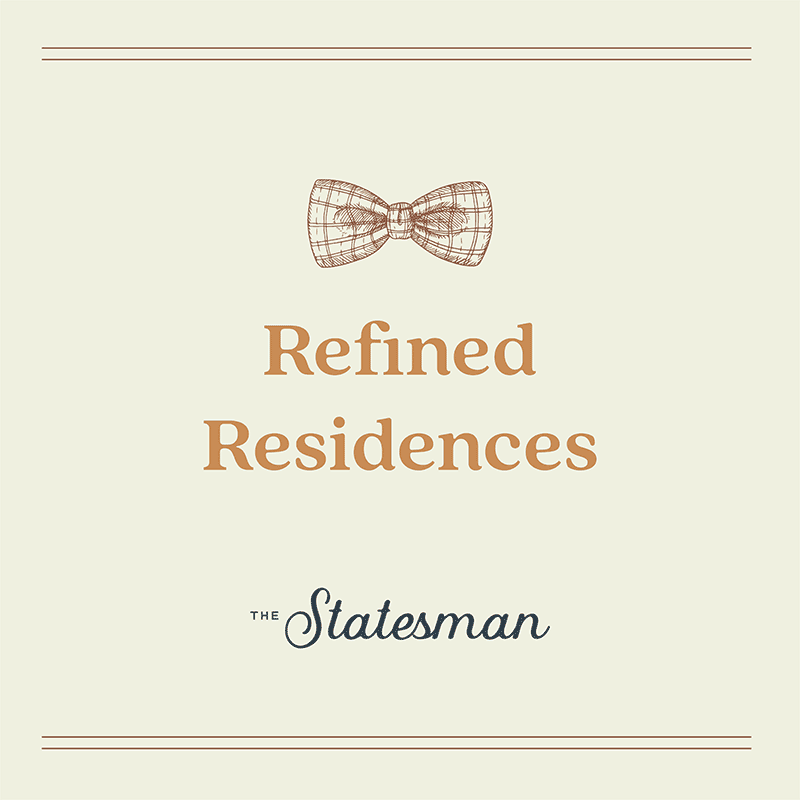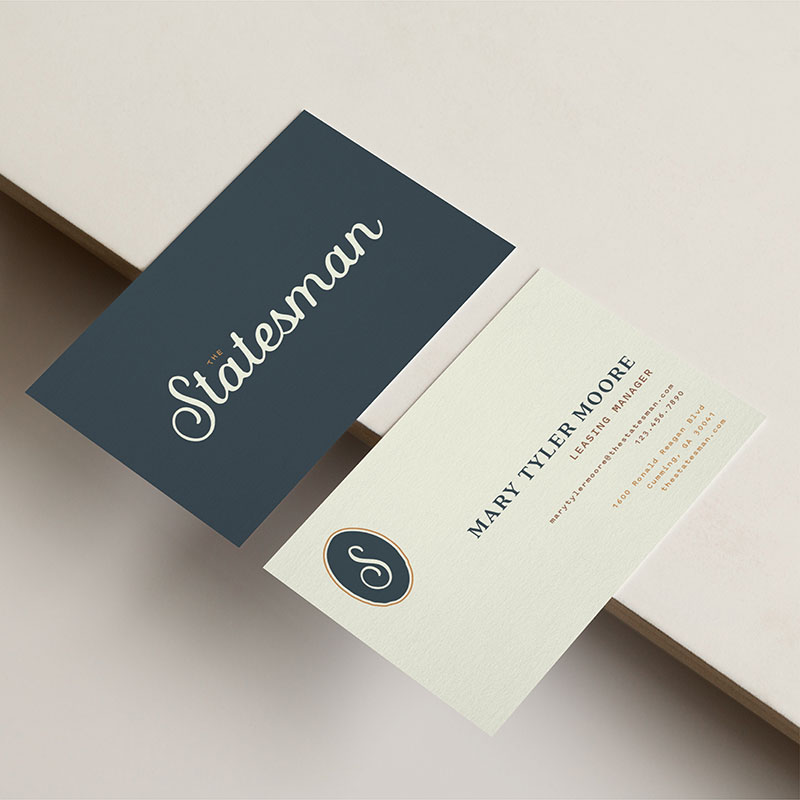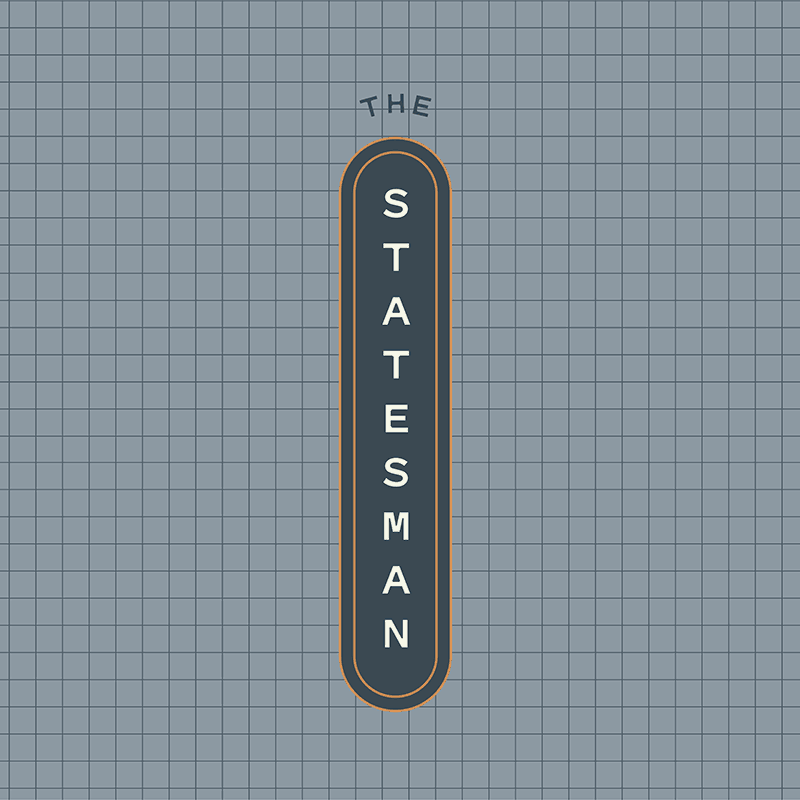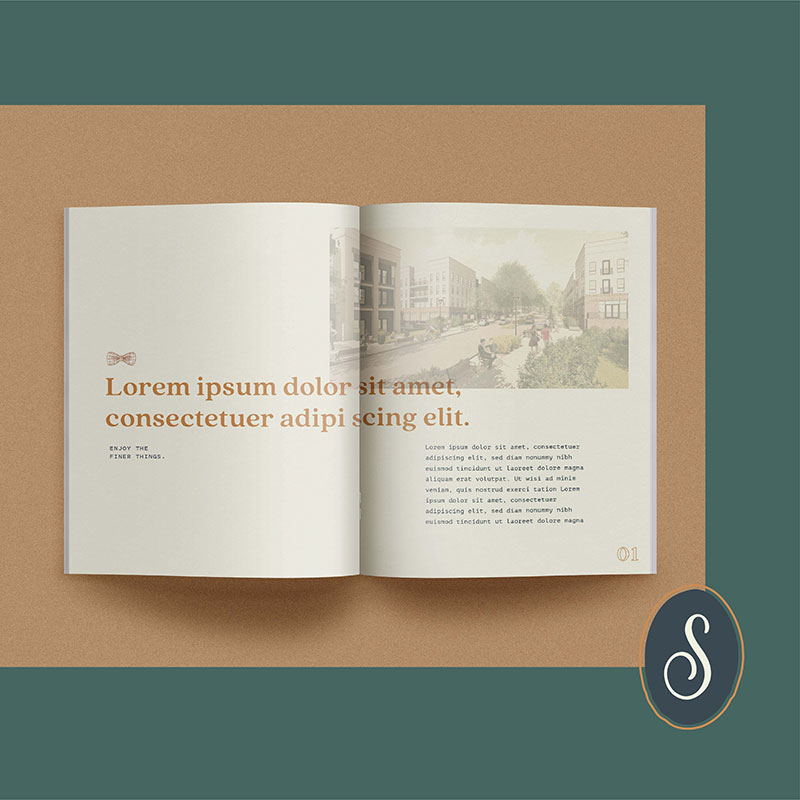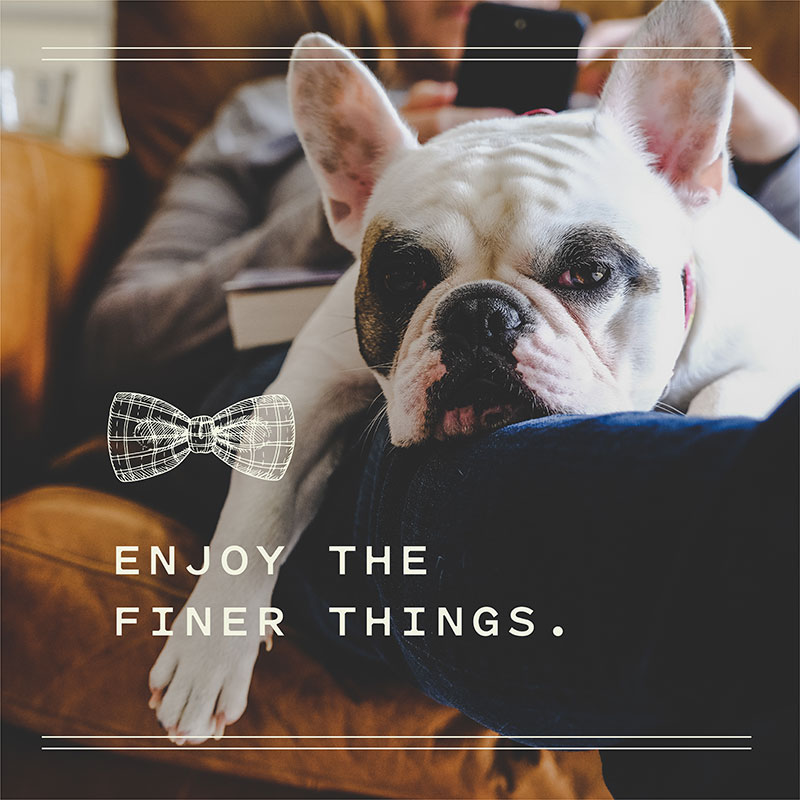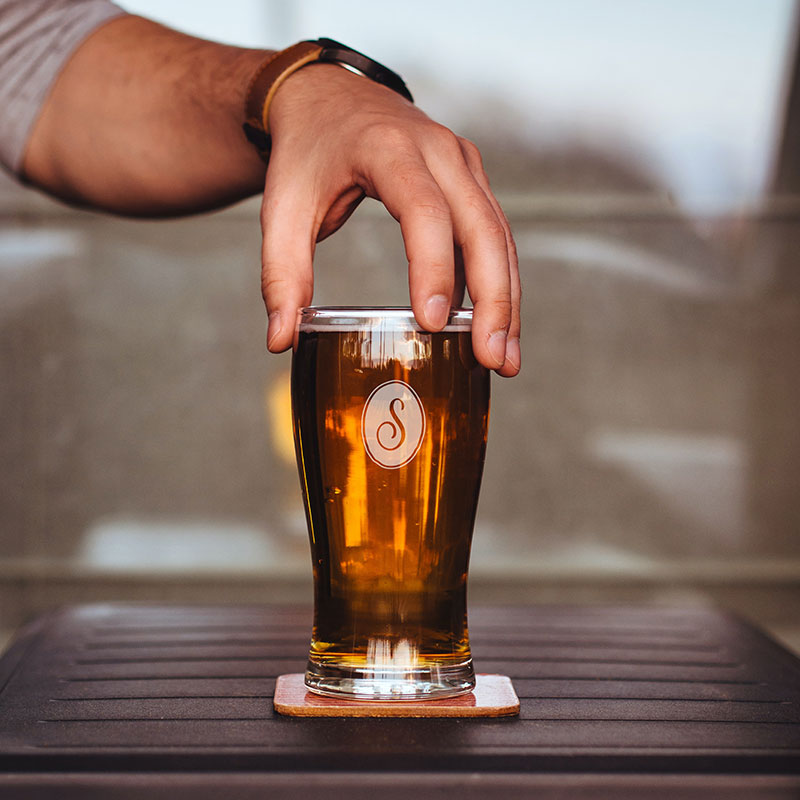 06
Quietly removed from the fast pace of the city in the quaint enclave of Cumming, GA, you'll find a community where everything slows down beautifully. Open, friendly, walkable and green, The Statesman features gorgeously crafted modern architecture and warm design with nuanced touches. Enjoy inviting spaces, upscale interiors, and every feature and amenity for a life well lived. Here, a small-town sentiment is wonderfully balanced with high-end sophistication. The charmed life is calling at The Statesman.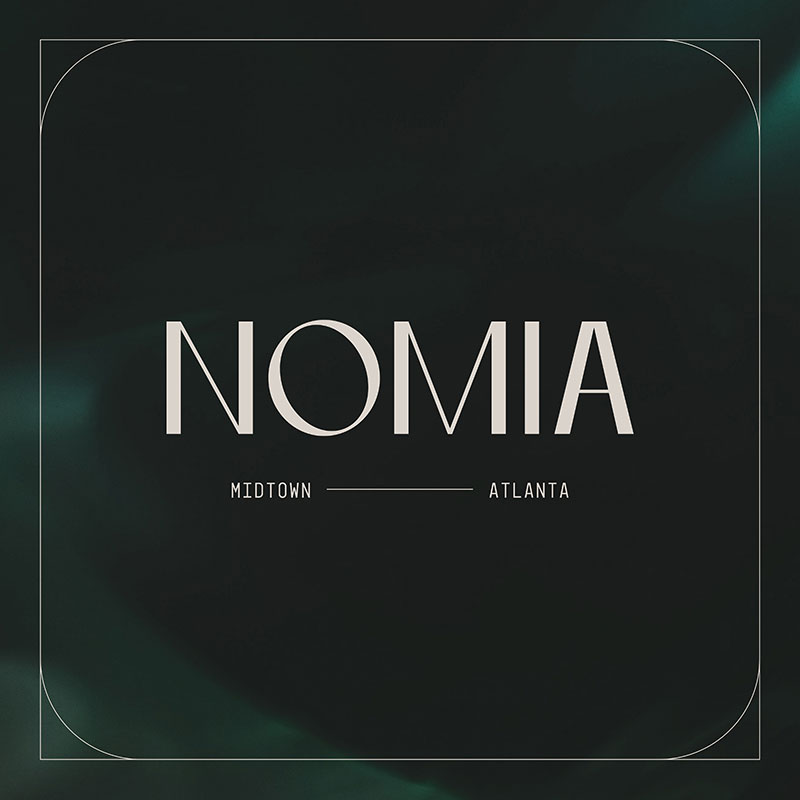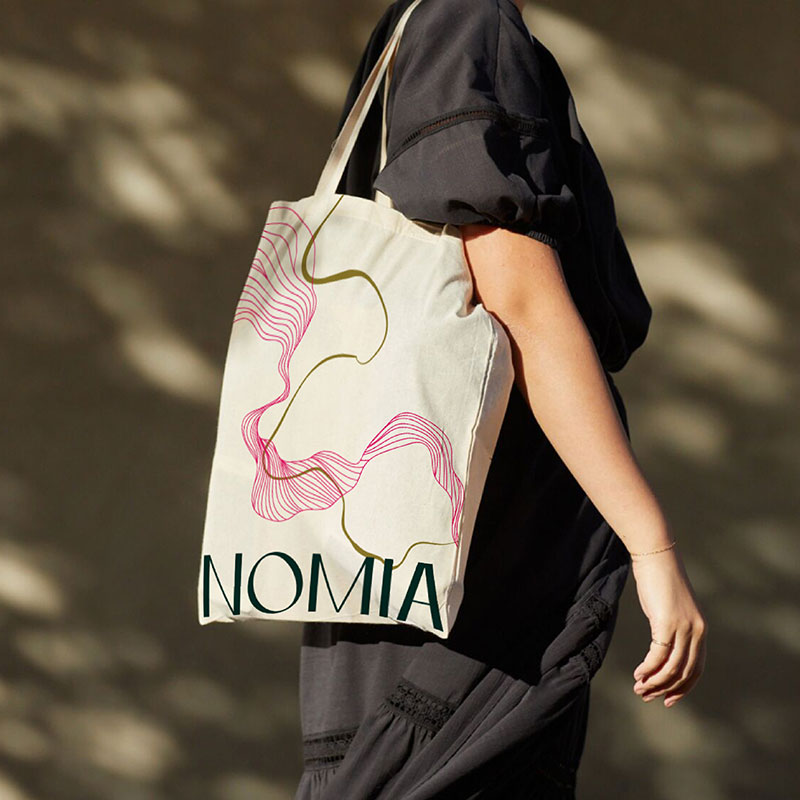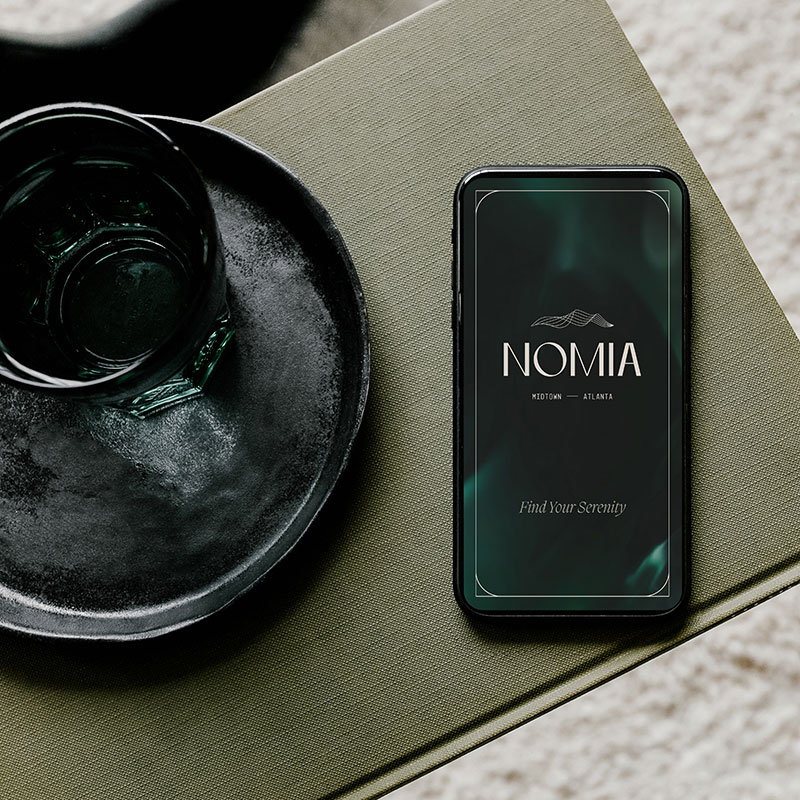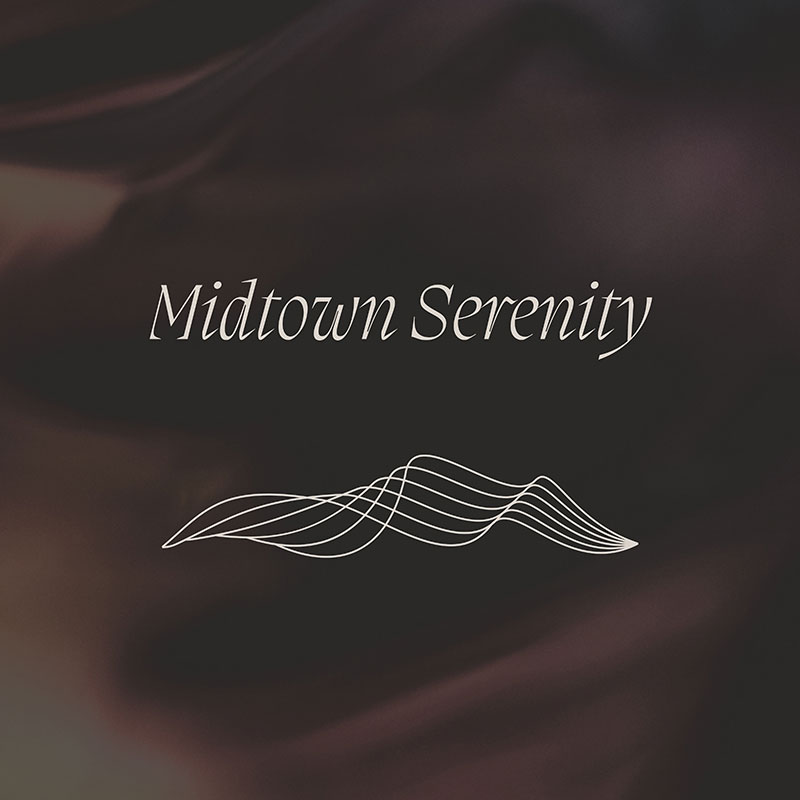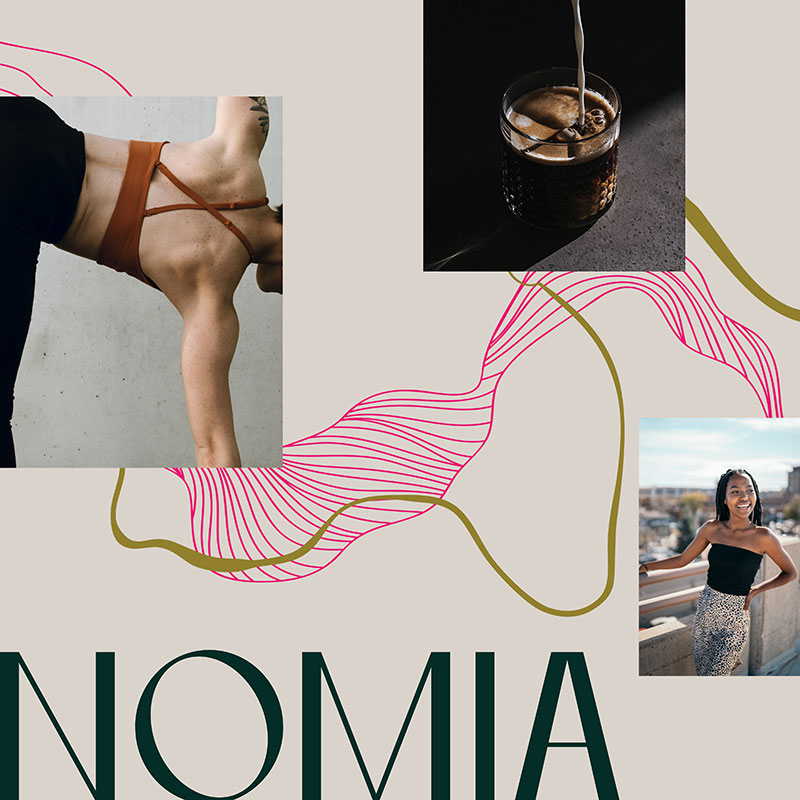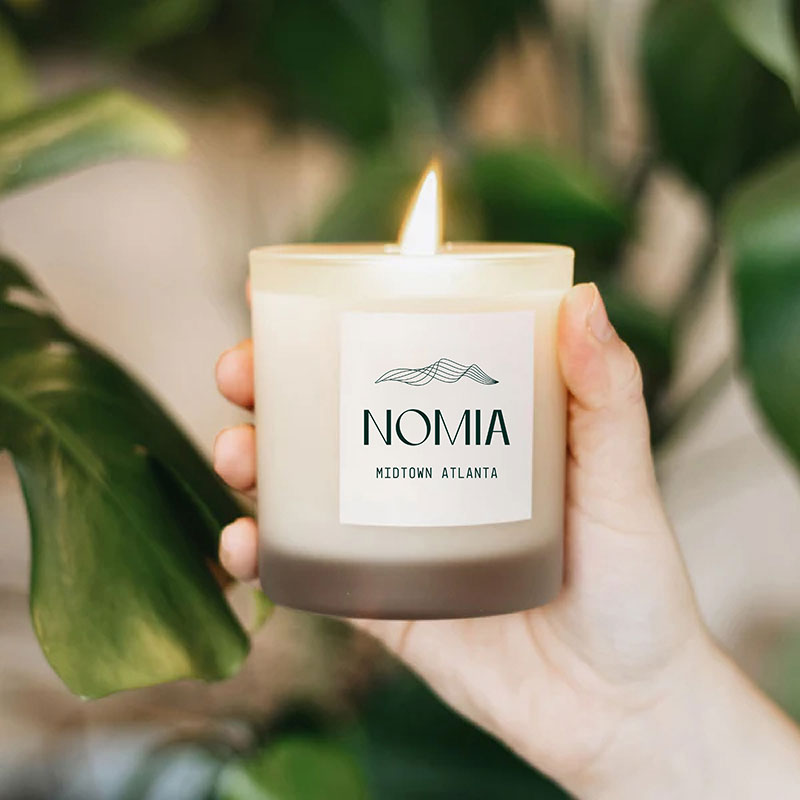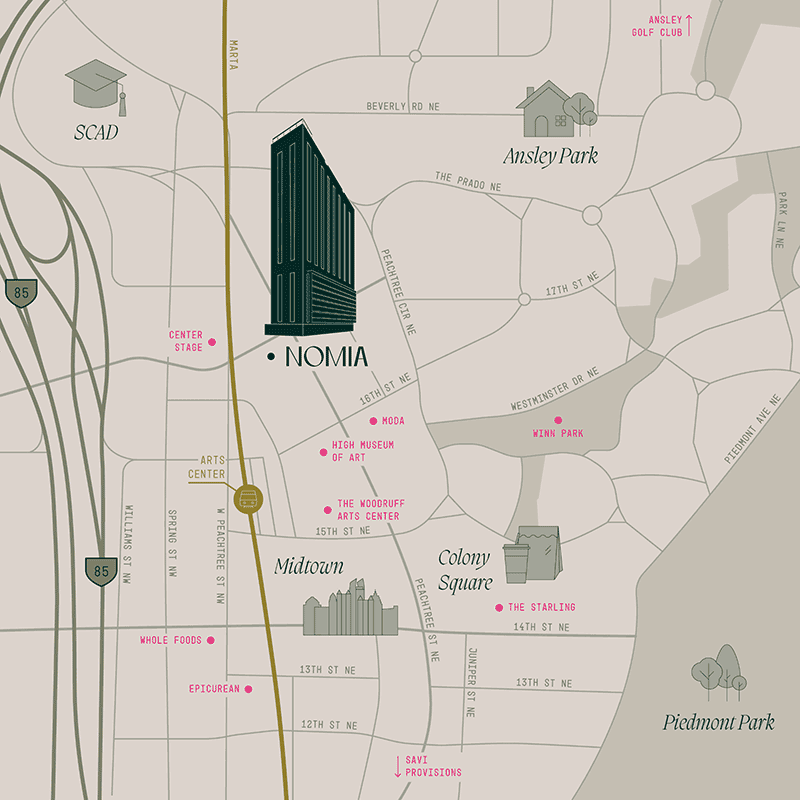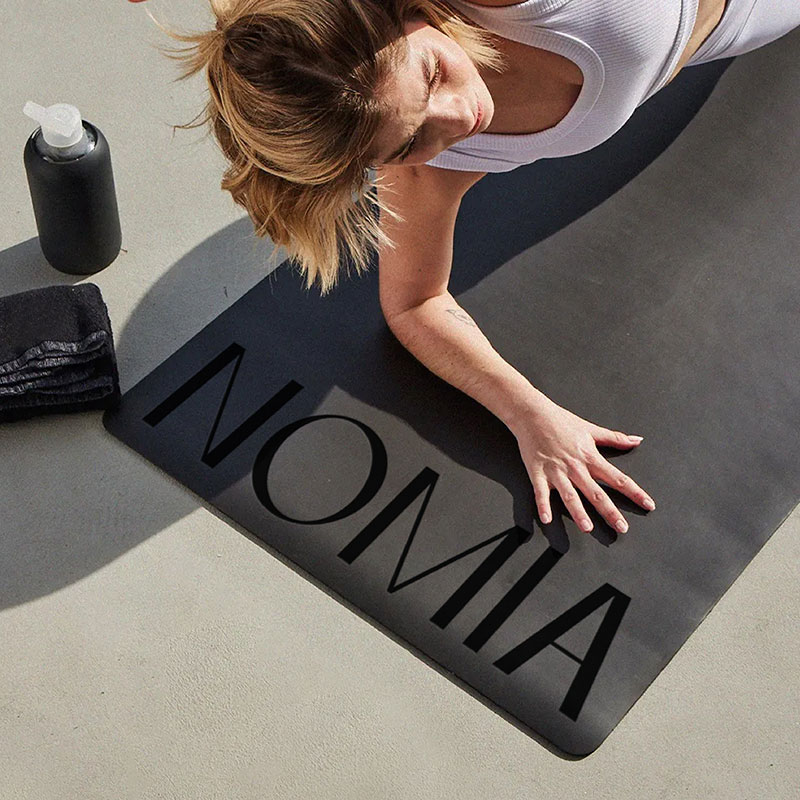 07
Rising above the trees of Peachtree Street is a striking juxtaposition of natural beauty and urban lifestyle. Remarkable architecture and elegant interiors beckon you to a community where life is lived with an artistic touch. Here, you will find the perfect blend between indoors and out, city spirit and serene retreat, bold imagination and indulgent rejuvenation. With detailed design and curated services, luxury living comes naturally at Nomia.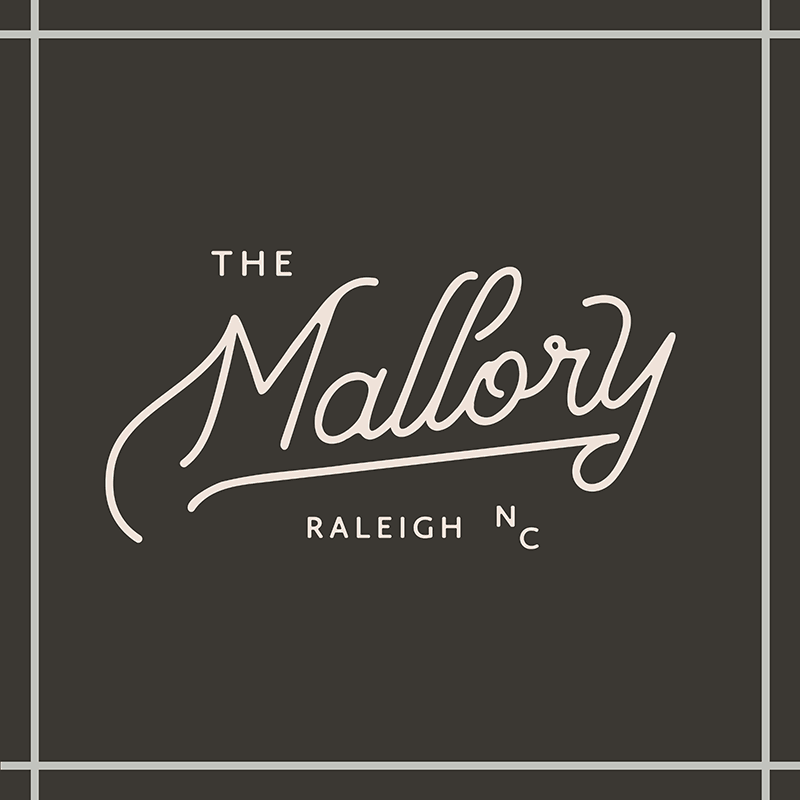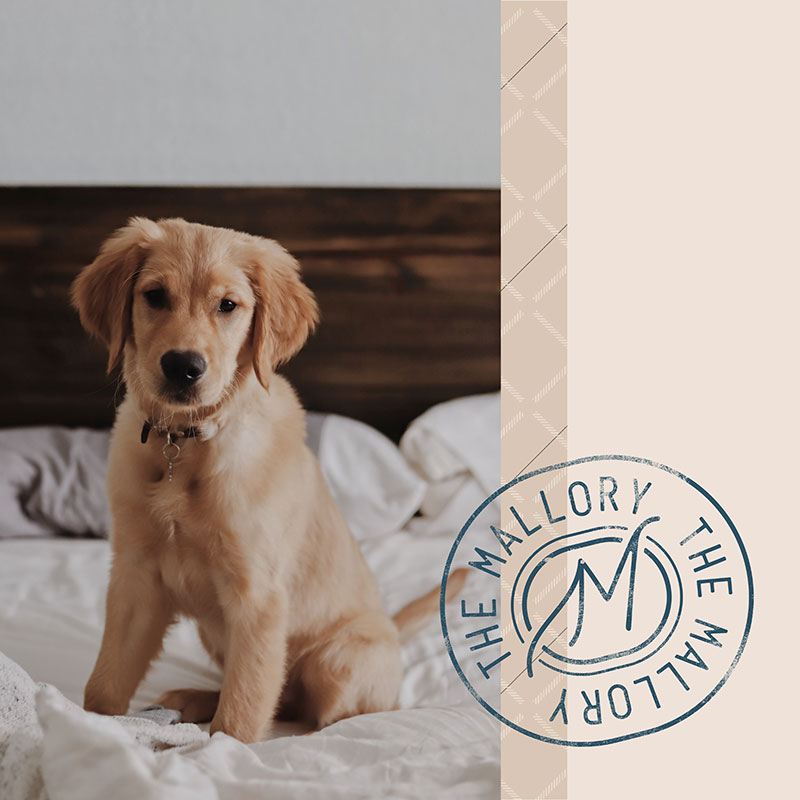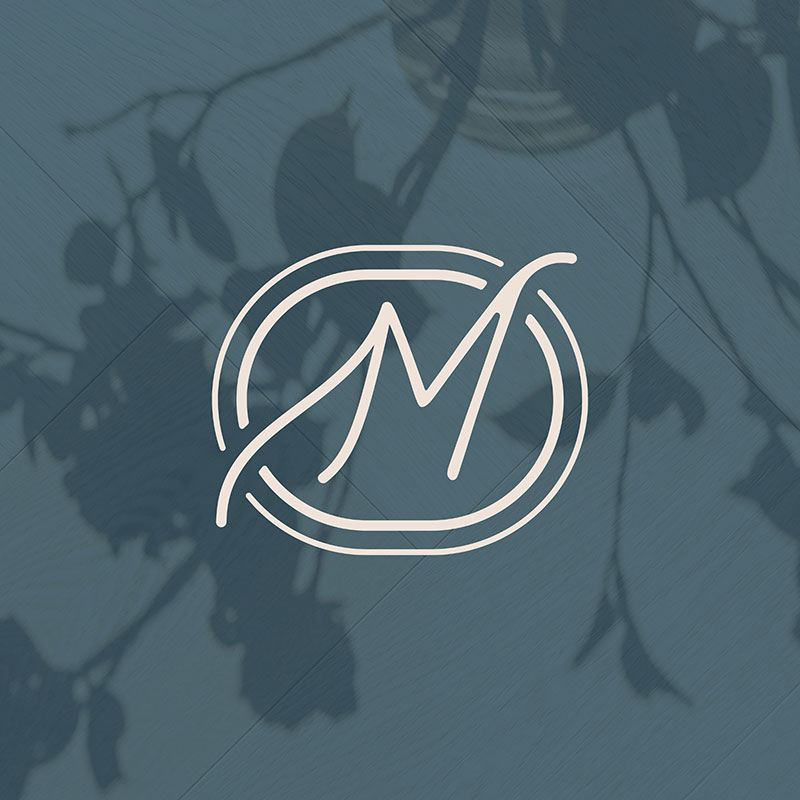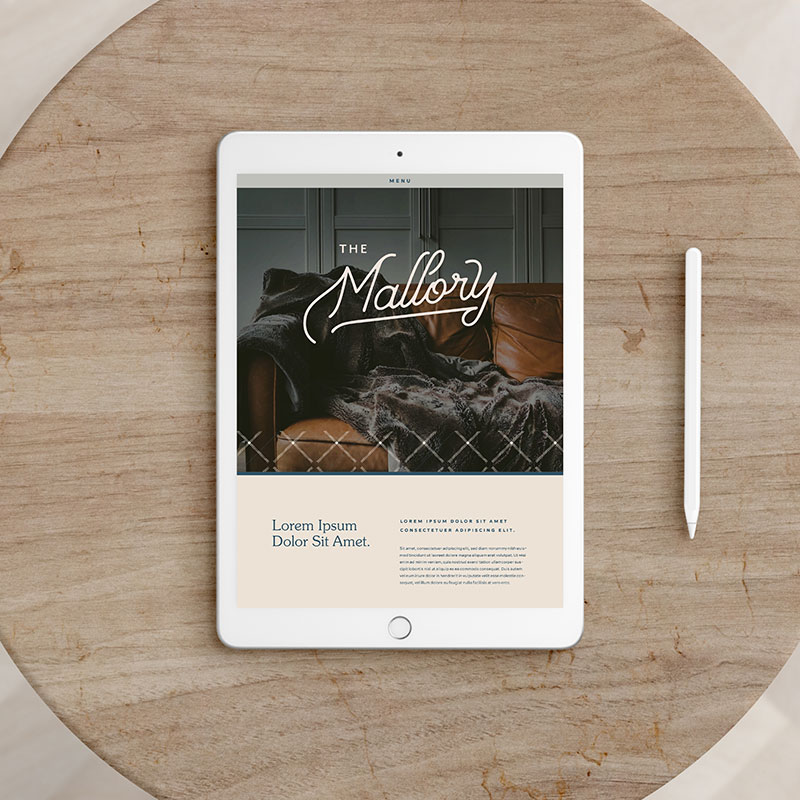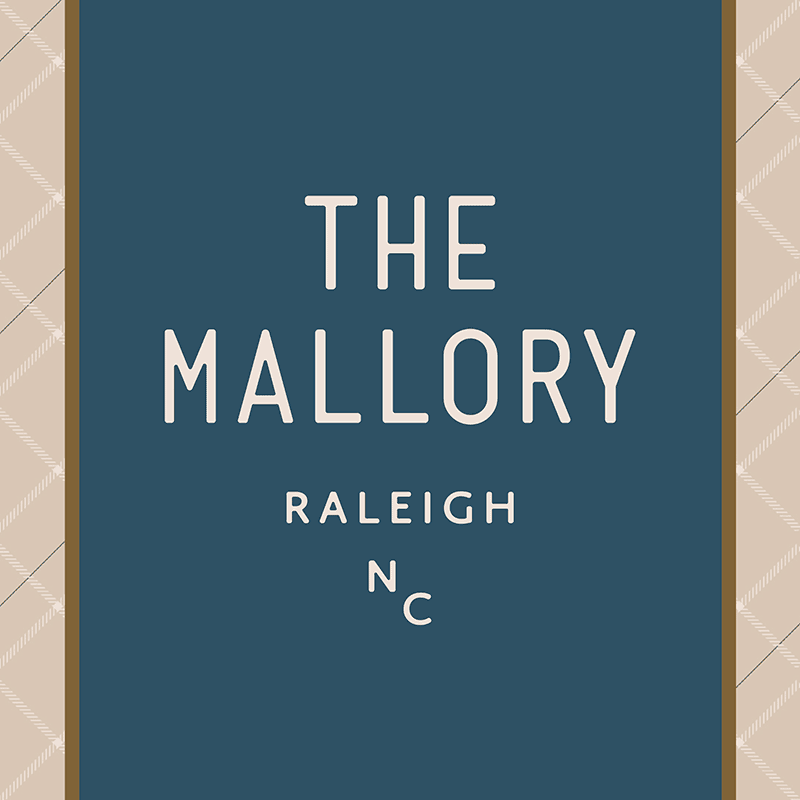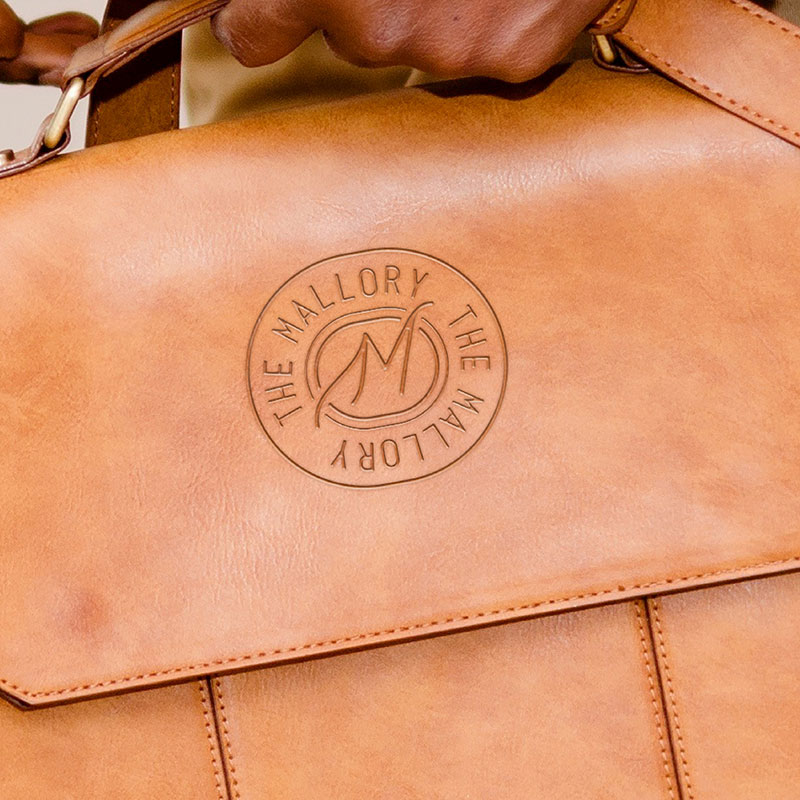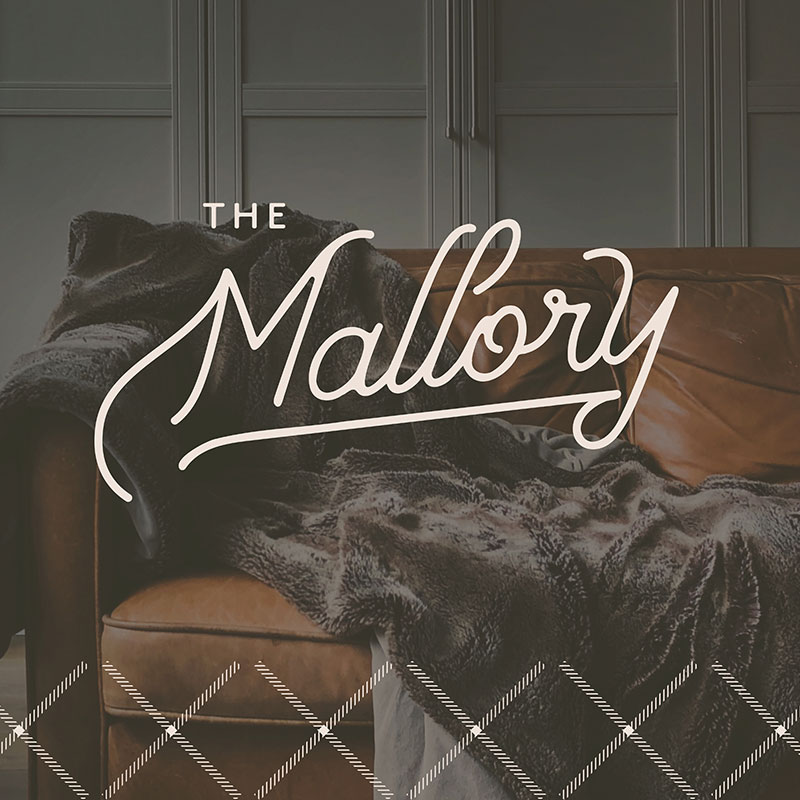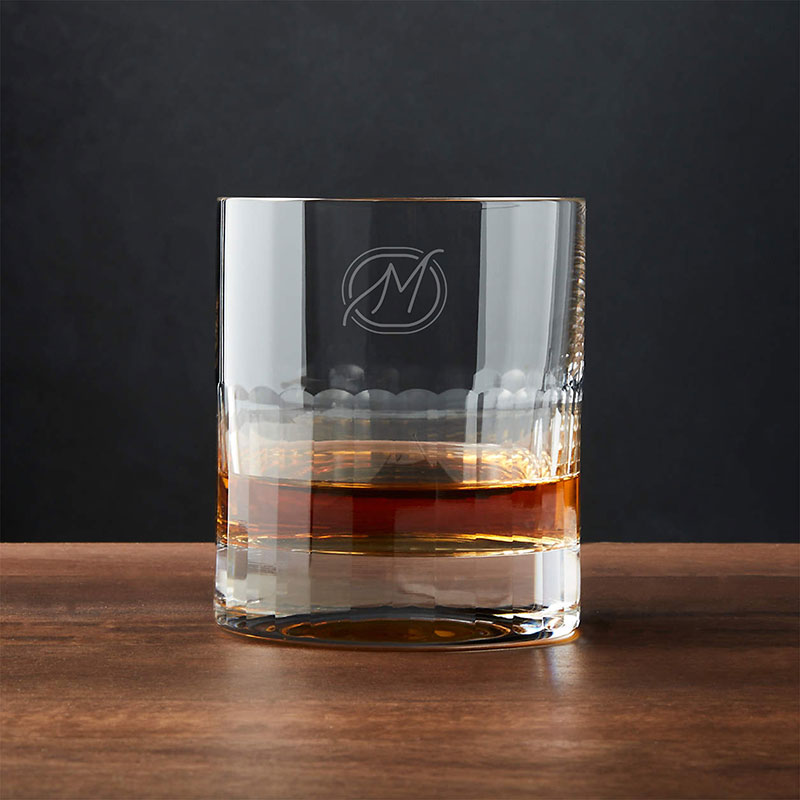 08
There's an energy in the air just north of Downtown Raleigh. A bold new community boasting a modern introduction to timeless southern charm. One that offers a lifestyle like nowhere else and provides the perfect platform to live life your way. This is where we invite you to discover fine living in the City of Oaks. Distinct, chic, and unexpected without missing a single comfort of modern living. Welcome to The Mallory.