A place with a past is always alluring. Carrying the grit and character of an old building into a fresh, new idea instills adaptive reuse projects with a distinct sense of humanity and individuality that makes them remarkably ripe for creativity. A site with a rich history lays a wonderful foundation to build a brand with unique opportunities to weave in a one-of-a-kind story that feels rooted in its surroundings and inspired to lead into the future. There is a tangible authenticity to any brand that honors what came before. These developments also offer great practical benefits in their sustainability efforts and the energy they bring to neighborhoods that may have fallen on hard times. We even chose to make our office home in an adaptive reuse building – what was once an aviation electronics supplier is now a place where great brands take off!
Check out some projects of note that have found brand-new inspiration in old spaces.
SYLVAN SUPPLY | NASHVILLE, TN
Industrial Grade Inspiration
Sylvan Supply is an adaptive re-use development on Charlotte Avenue at the gateway to Nashville's vibrant Sylvan Park. Since 1959, the collection of industrial-style buildings was home to Madison Mill, a maker of quality wood and steel products. Today, the vintage buildings are being transformed into bright and modern creative office spaces along with a carefully selected mix of retail and dining concepts.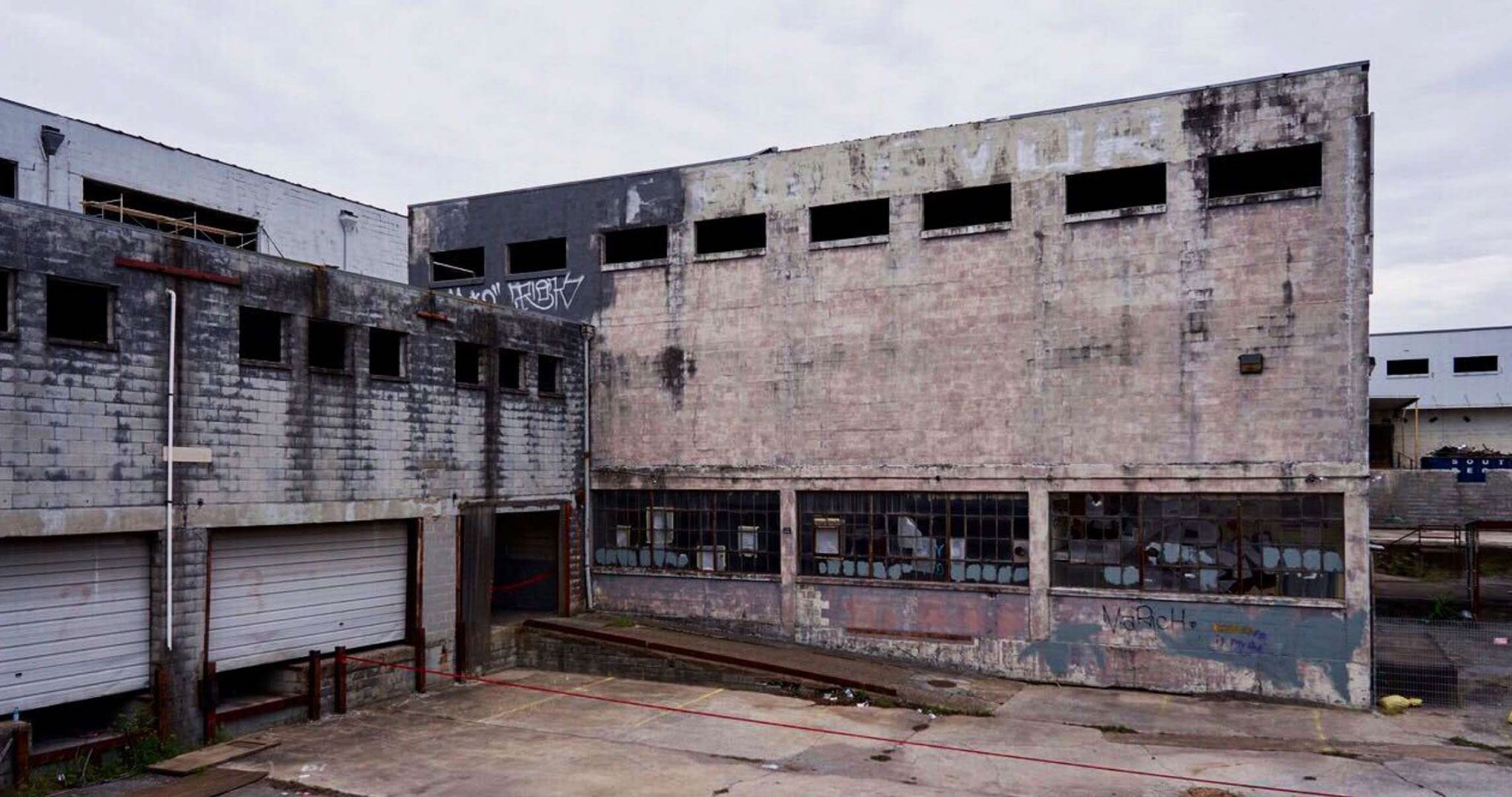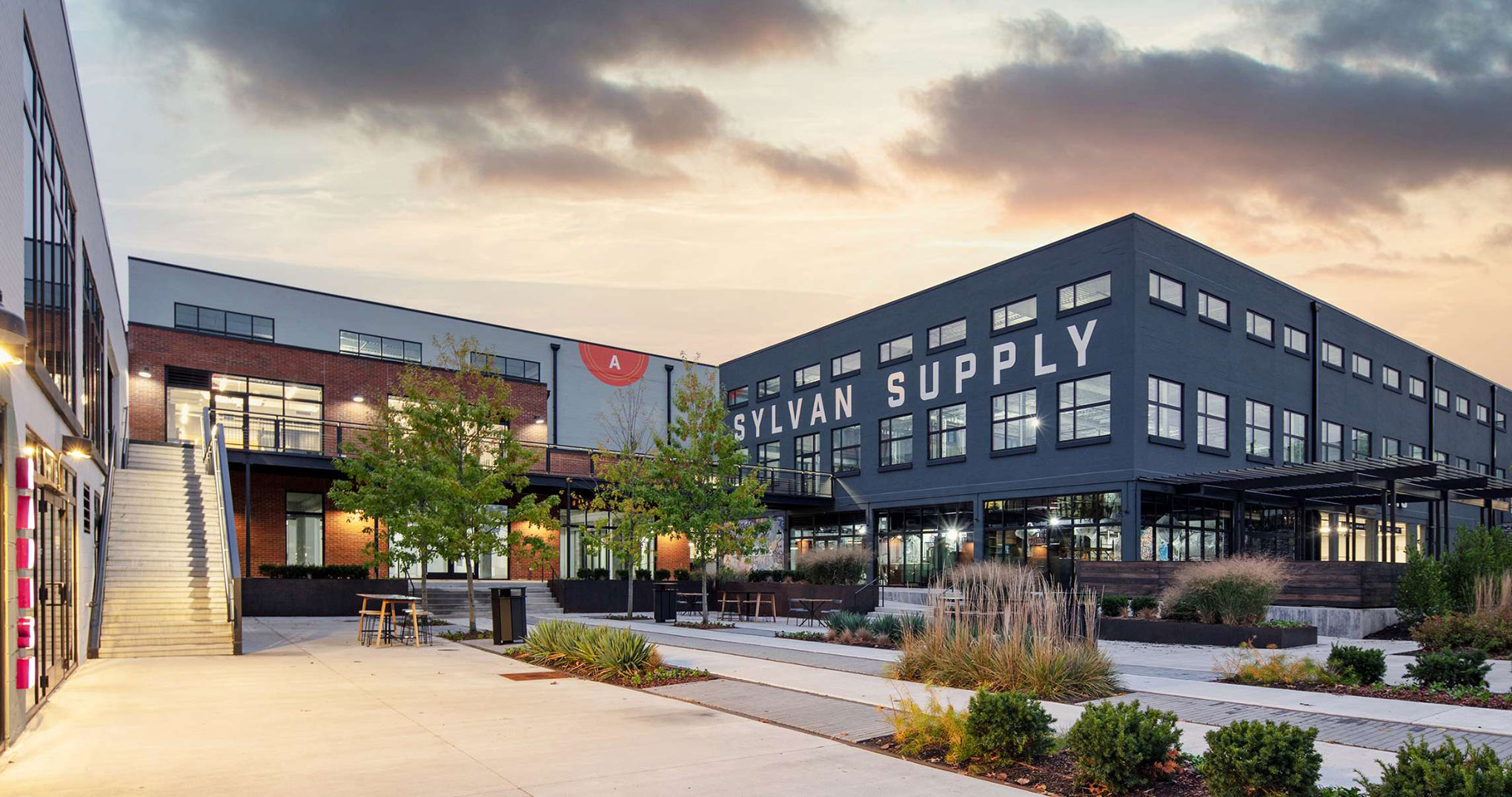 KROG STREET MARKET  |  ATLANTA, GA
A Truly Local Flavor
Atlanta's first West Coast-style food hall, Krog Street Market is the epitome of adaptive reuse. In a former life, this building was home to Atlanta Stove Works, who brought the revolutionary cast iron stove, as well as cast iron skillets, to the city. After being abandoned, the factory enjoyed renewal, first as a movie studio, and now as Krog Street Market, which is steeped in history and character yet perfectly aligned for the epicurean destination it is today.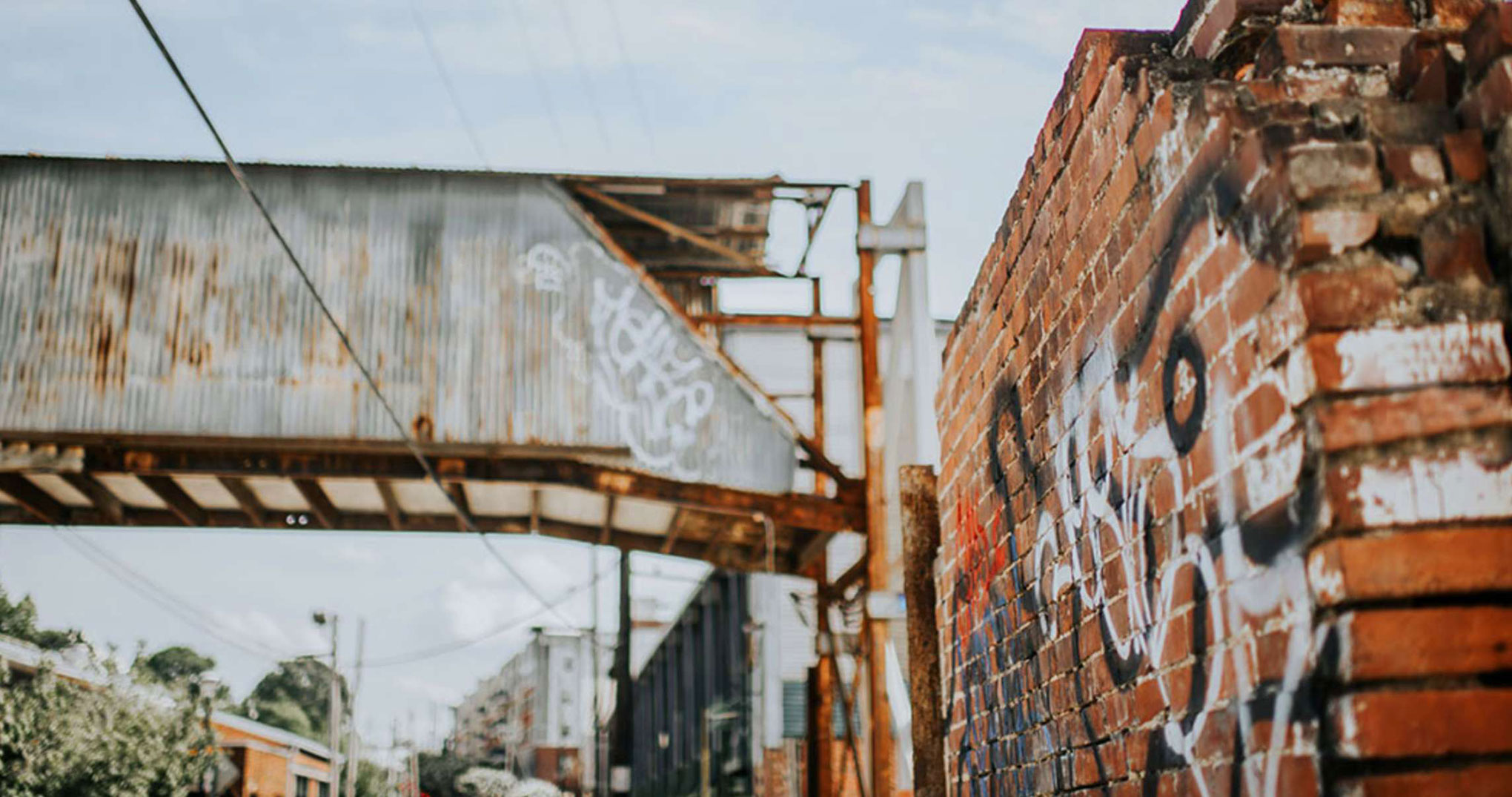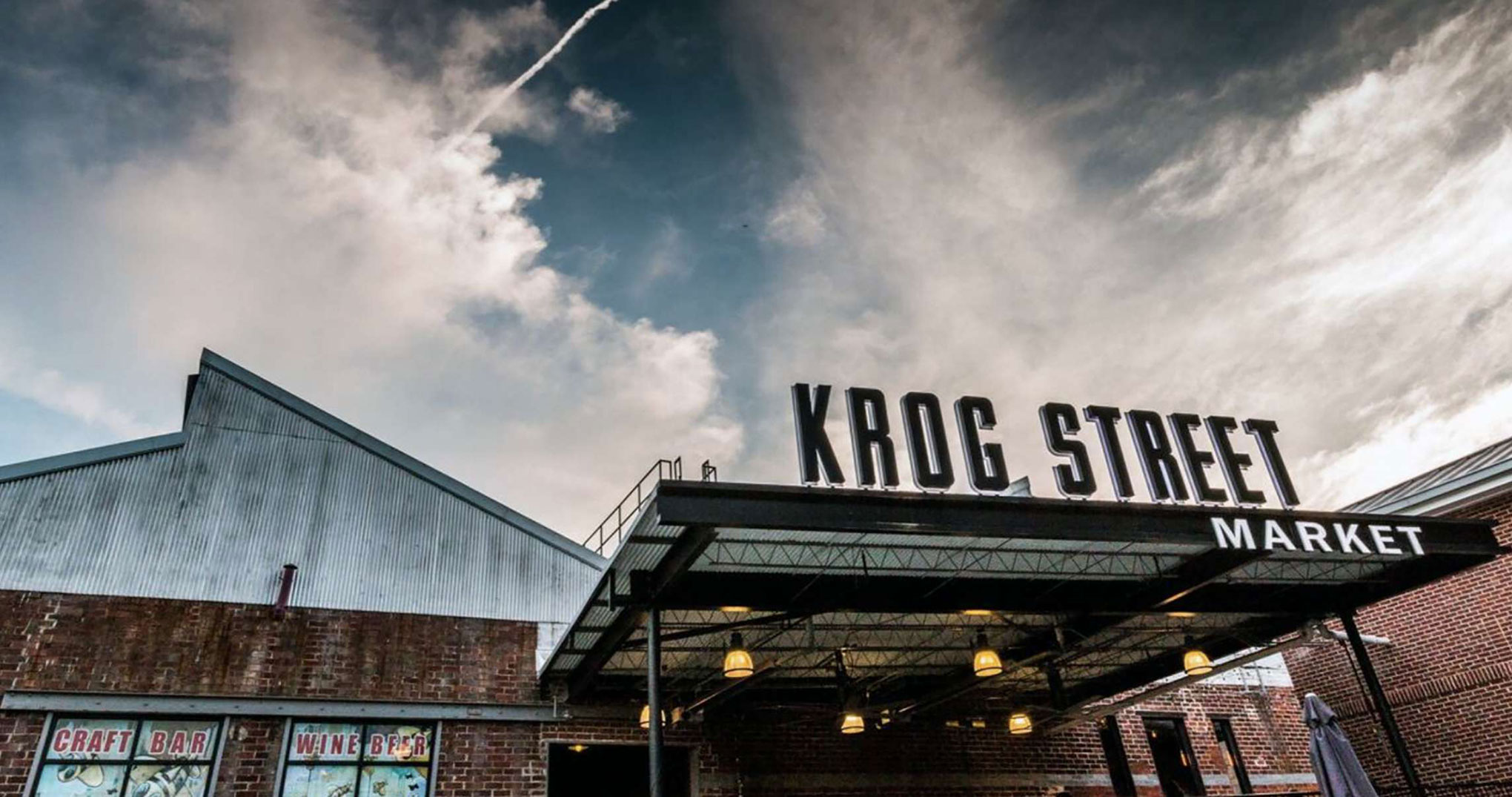 THE GRIFF  |  NASHVILLE, TN
A Handle on History
The new vision for the East Germantown's former handle mill site, The Griff honors the people and the place – embracing all that came before, while contributing to an artful and exhilarating metamorphosis that promises to transform the place for a whole new generation complete with luxury apartment living and chef-driven dining. An ode to the German prose of its founders, The Griff invites all to grab life by the handle.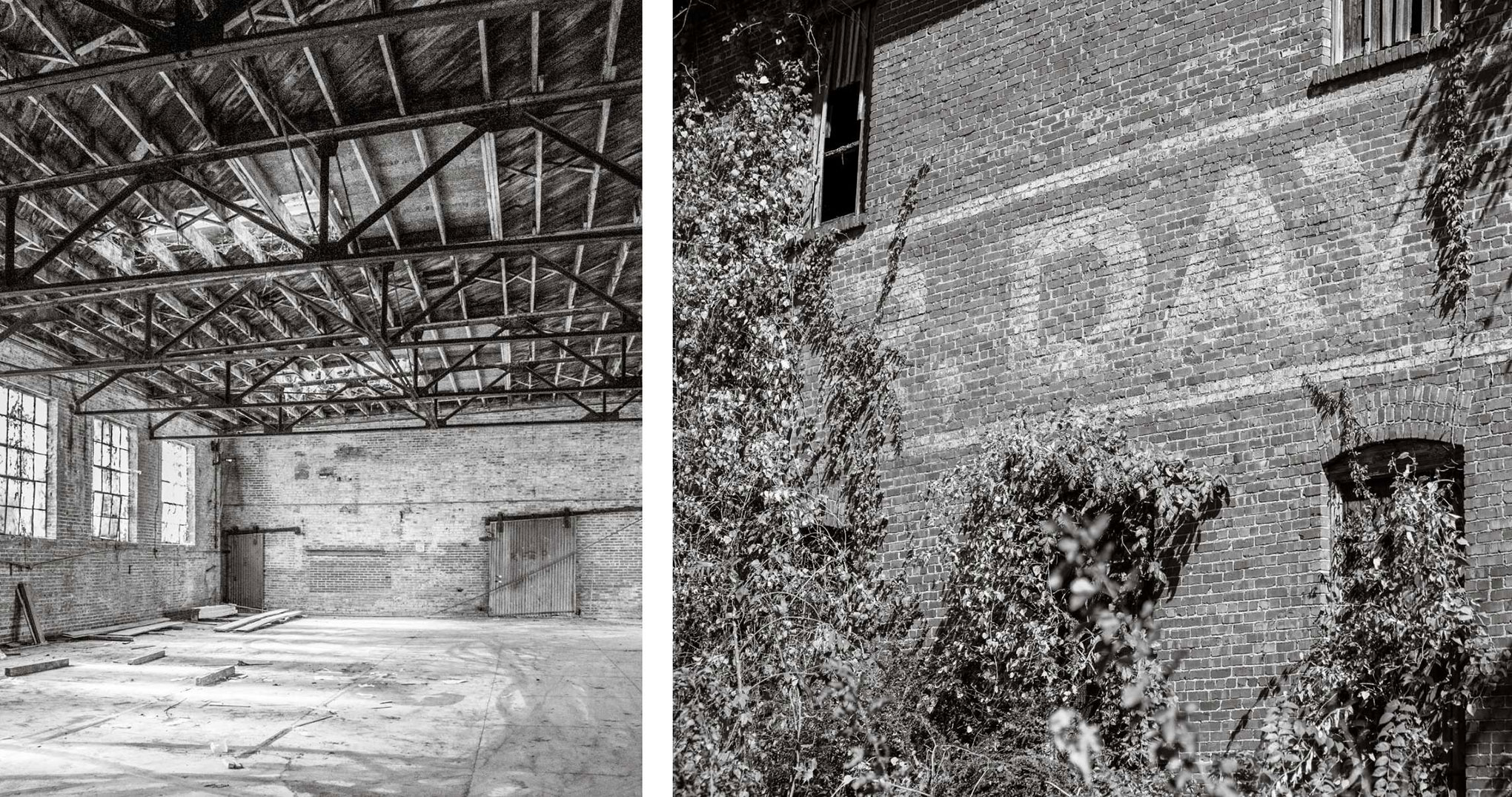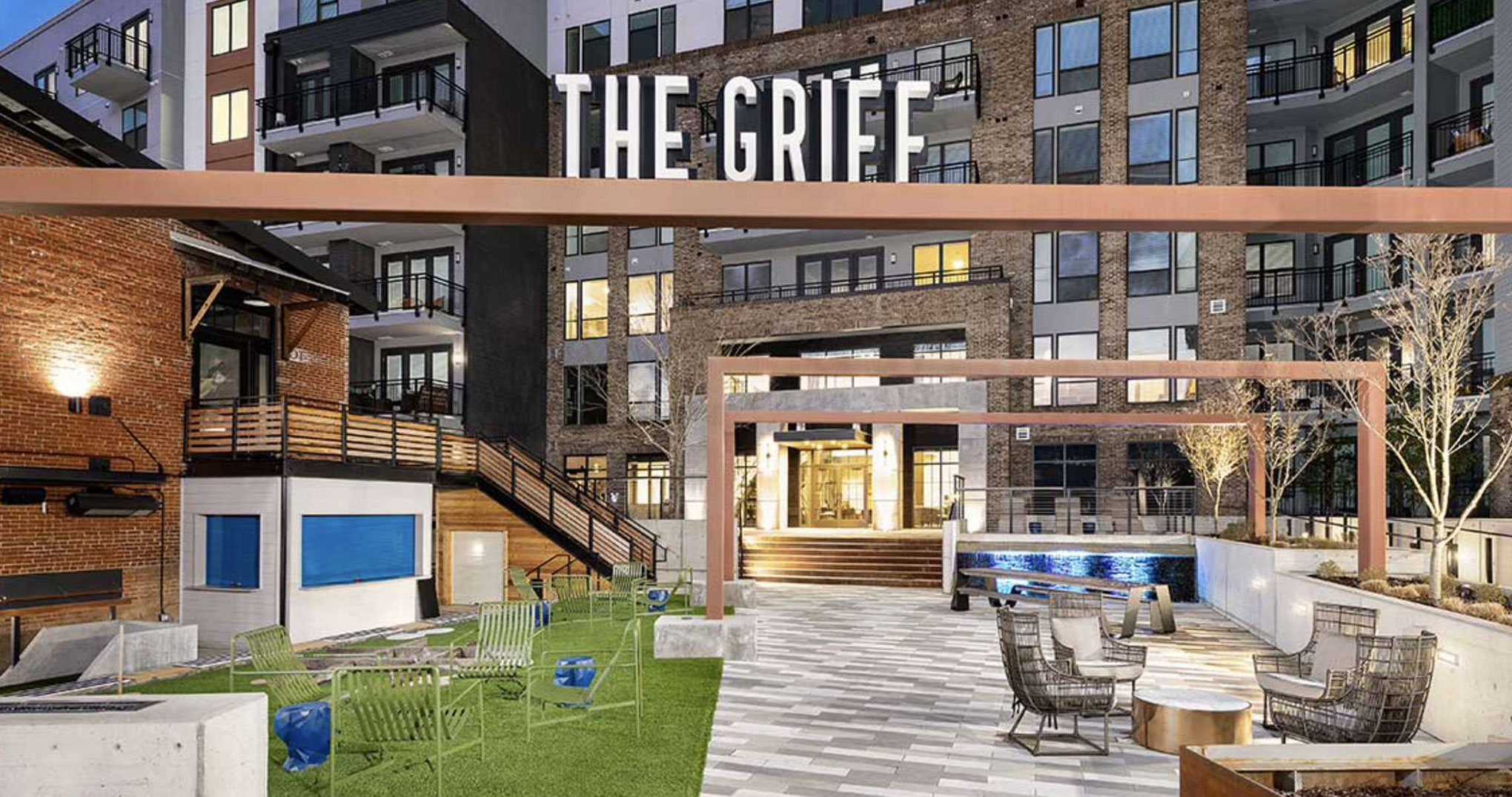 THE DEPARTMENT  |  ATLANTA, GA
Fit for the Future
Built by Peters Land Company at the turn of the century, the art deco building at 207 Peachtree was once home to the well-known department store, Regenstein's – a favorite among locals for its high quality, fashionable womenswear. As a tribute to these years of fashion and glamour, The Department honors the building's past while reimagining it for a new generation of creative workers.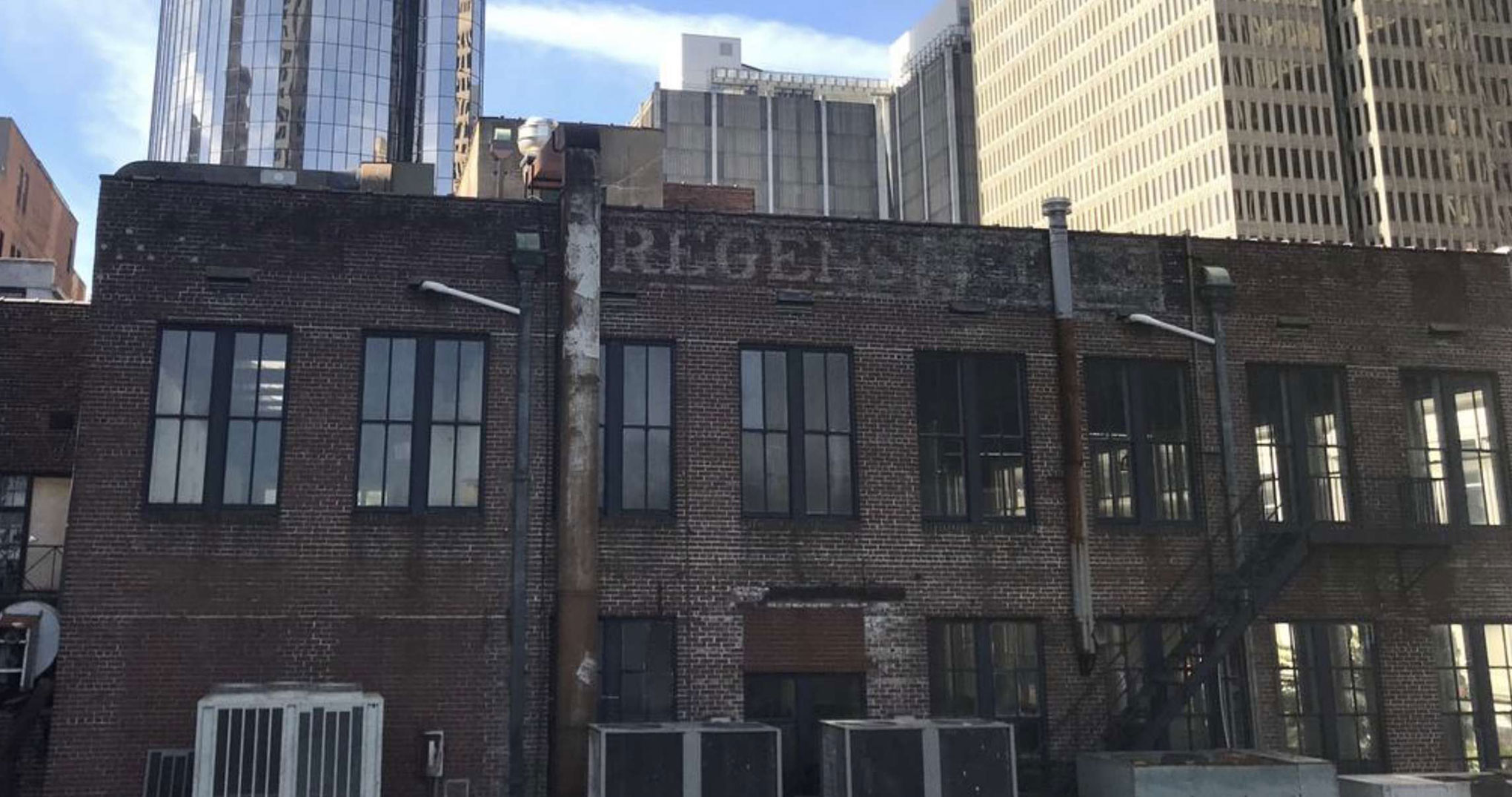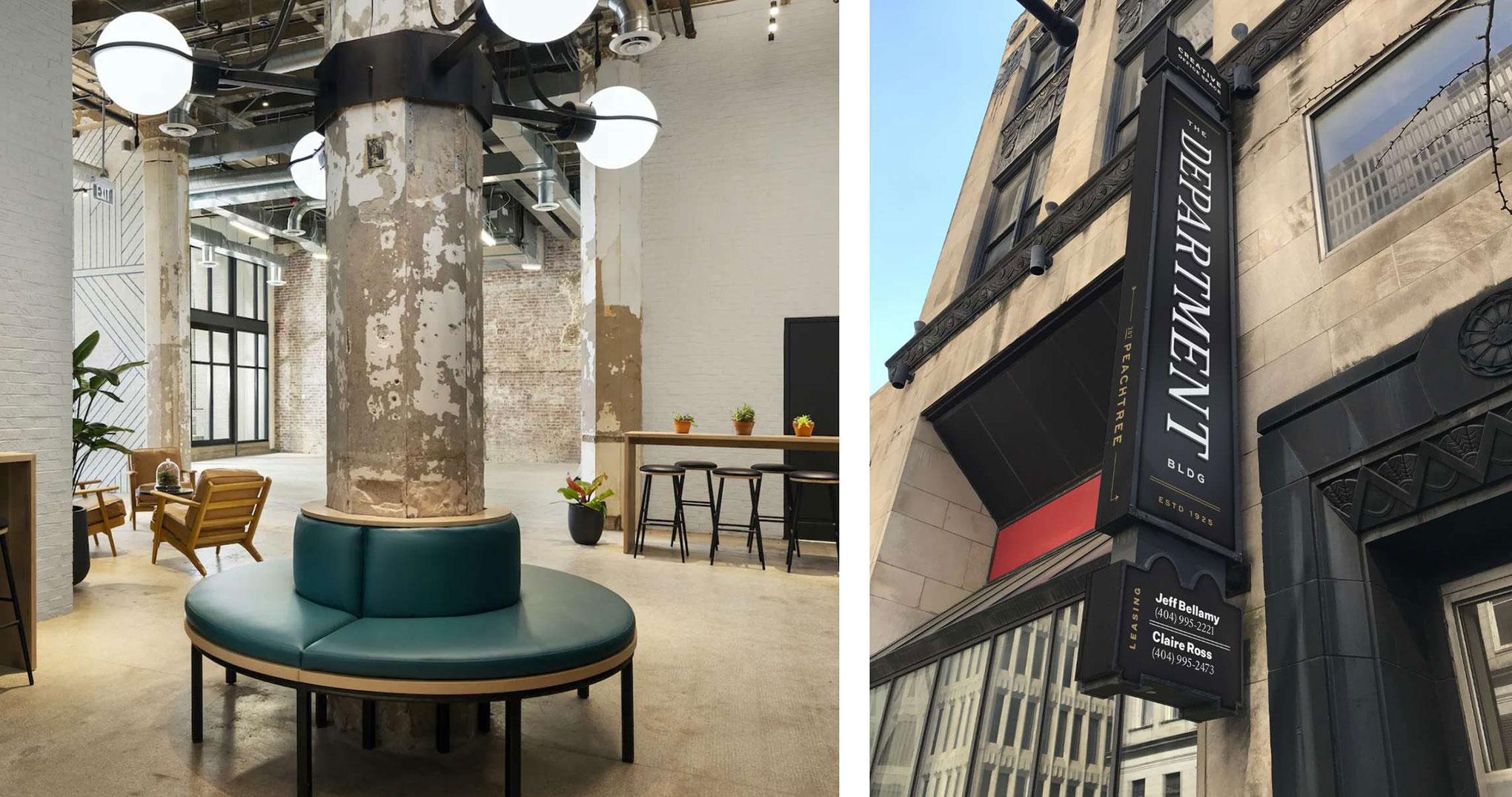 "If we do not care about our past, we cannot hope for the future."

– JAQUELINE KENNEDY ONASSIS