On the heels of setting personal and professional resolutions, 2019 has us seeking fresh perspectives for our work in branding for people and places. From logo to interactive to environmental, we continue to be drawn to ideas that defy convention and elude expectations, creating a unique and authentic experience that gets to the heart of our projects. In that spirit, this year our favorite trends are all about breaking the rules.
No. 1 – Typographic Freedom
This year, we'll see a departure from clean and simple sans serif typefaces towards more unique typography and interesting serifs with personality and quirks. In addition, we'll see more versatile and dynamic use of type rather than purely static – various type treatments for different applications and formats, going hand-in-hand with more flexible brand standards in general.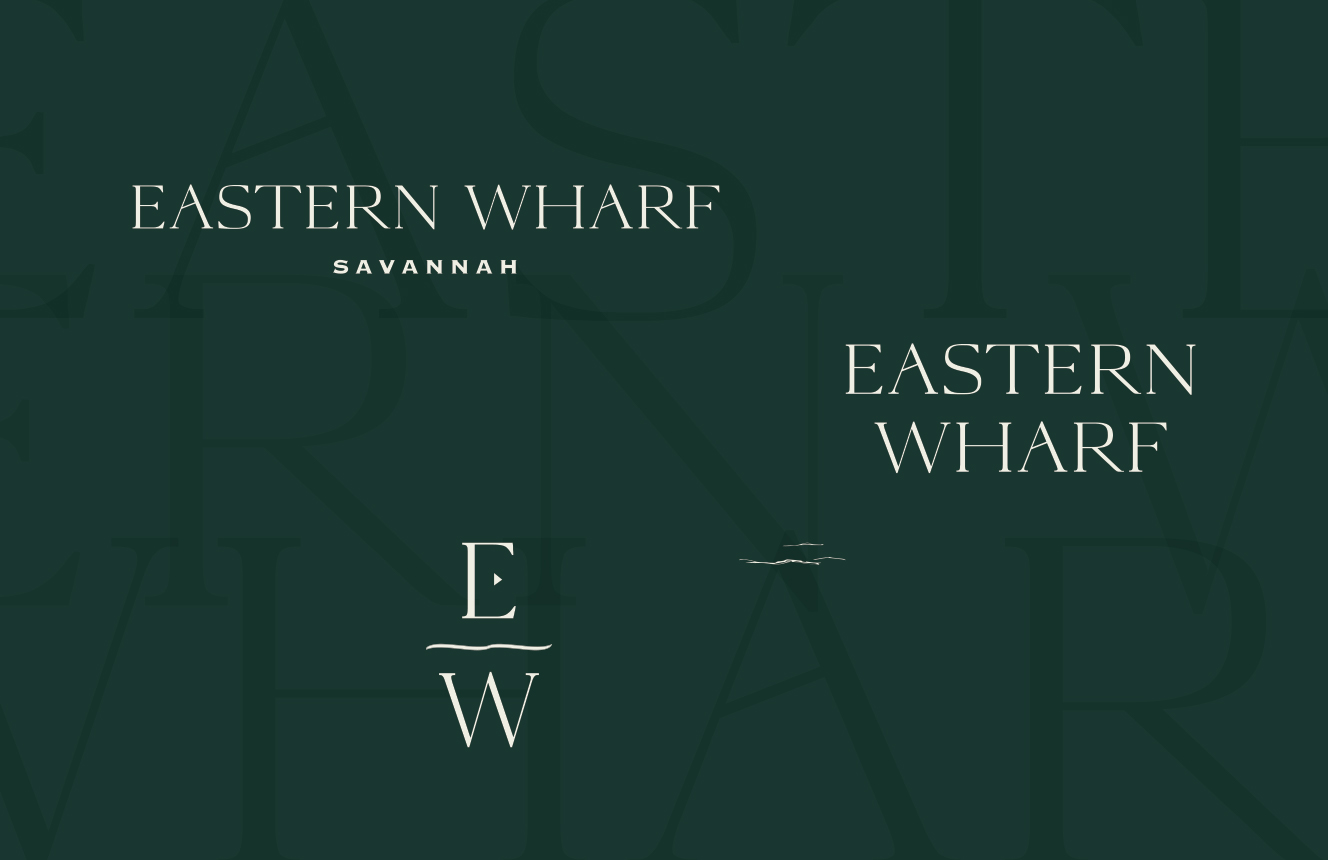 No. 2 – Color Confidence
Colorful minimalism is on the rise – pairing vivid, bright and eye-catching brand color palettes with black and white typography layouts. The option of having both light and dark color schemes will become a popular, flexible technique for designs being used across all media. Color gradients will be used in more unique ways, such as color filter overlays for brand photography.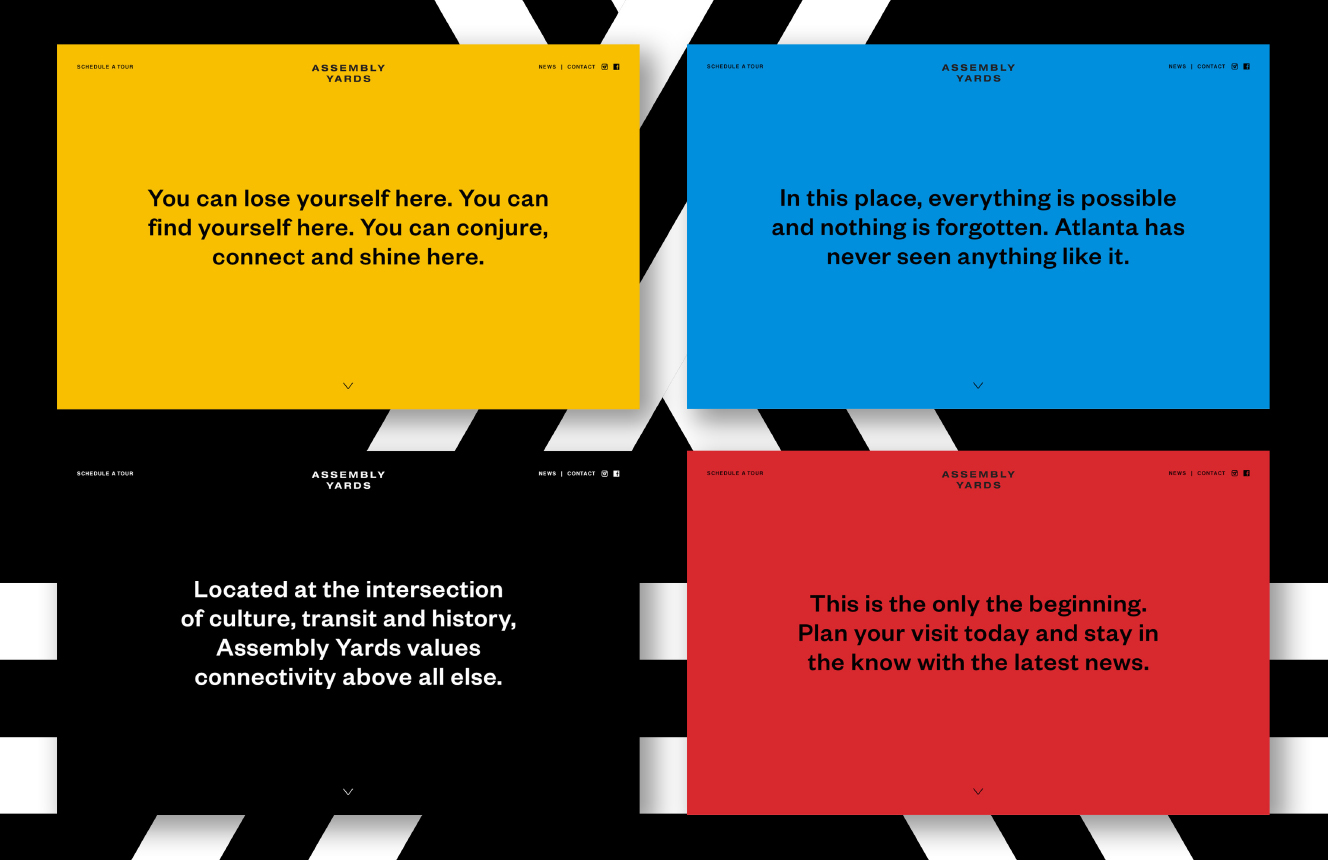 No. 3 – Asymmetrical Layouts & Broken Grids
Unconventional and even broken grids will become a prevalent design aesthetic as designers find new ways to present unique content in 2019. This type of web design favors the unexpected. It pushes boundaries and experiments with breaking familiar methods of web design. The strategy makes design feel less rigid or expected, allowing it to stand out and capture attention.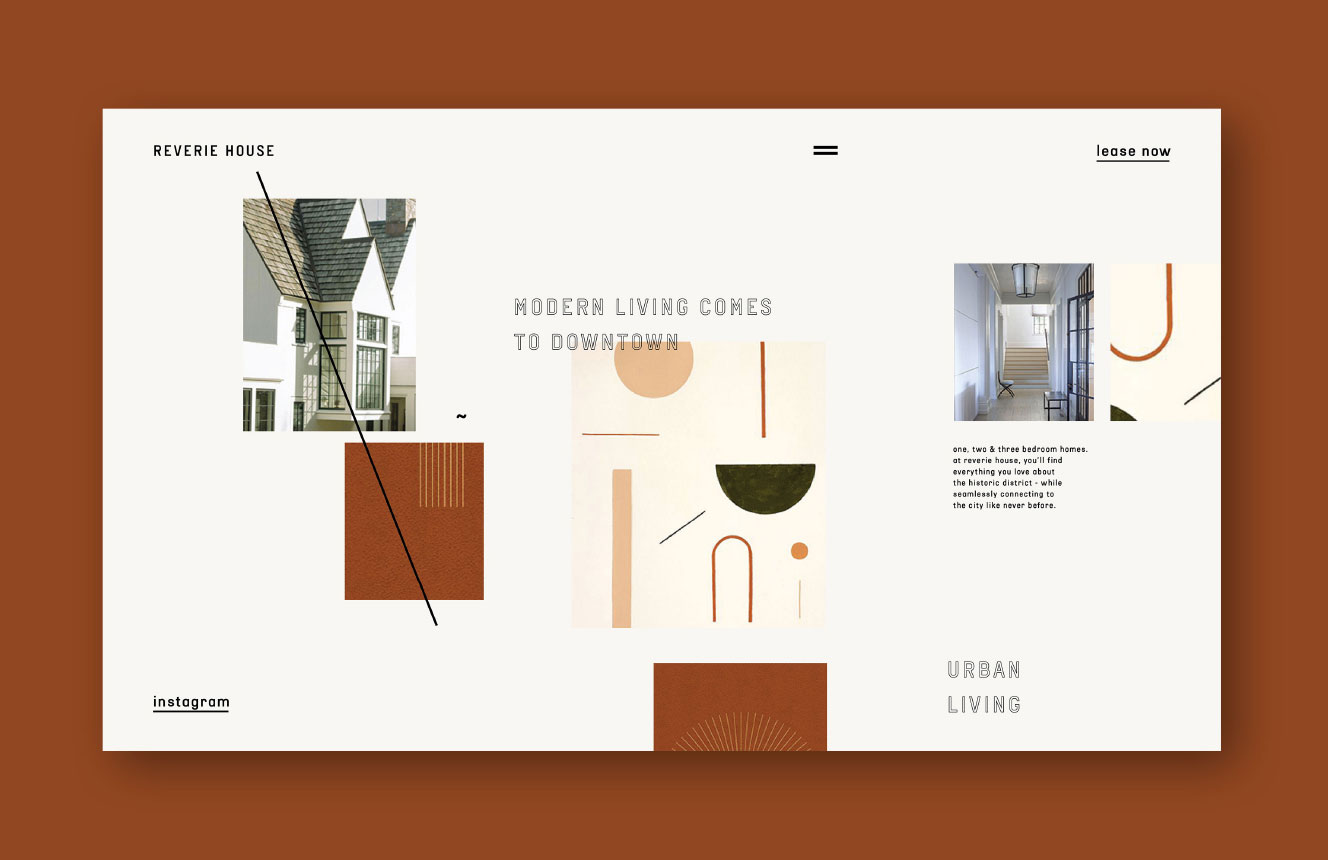 No. 4 – Illustration Invasion
An increase in custom illustrations is predicted to dominate every corner of design moving into the new year. These illustrations include iconography, logos and supporting brand elements – in everything from flat design, to motion graphics, to 3D. This growing trend of digital illustration and isometric designs is indicative of a rise in a more playful and organic style.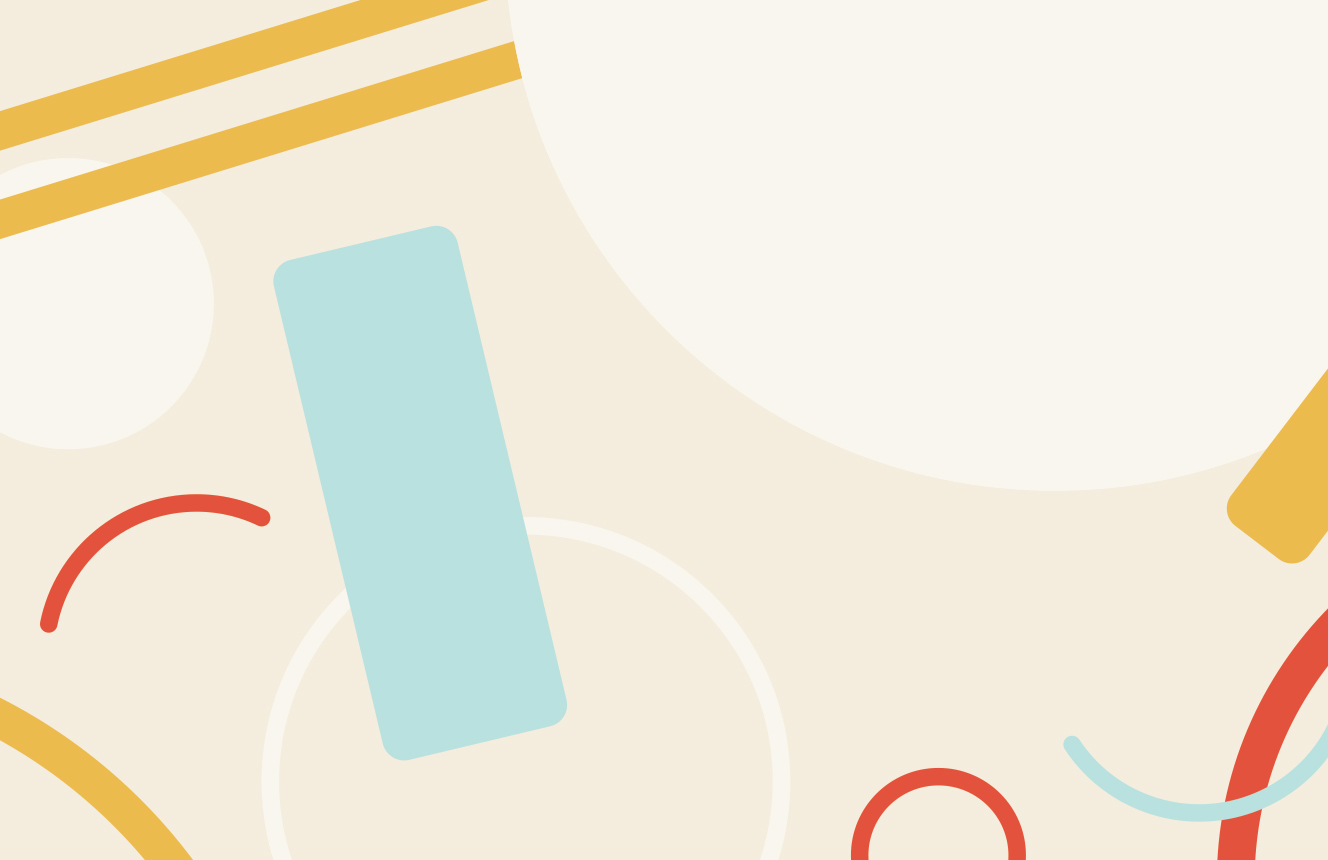 No. 5 – Crafting an Experience
Experiential design is continuing to push the boundaries of what is expected. Using more unique materials and space planning, EGD will continue generating a higher demand for not only more custom designs, but also the exploration of newer and fresher opportunities in less traditional spaces. The scope and impact of EGD will continue to increase and integrate with the built environment.