Putting our passion to work for two decades.
To mark our 20th anniversary, we're taking a look back at some of the defining projects that got us to where we are today. It's funny how we always associate a project with the office space we occupied at the time. It's a true testament to how much an environment affects your mood, perspective and even your memories. While our Resource family has grown and our design aesthetic and offerings have evolved, our commitment to teamwork, exceptional service and beautiful design remain true to our beginnings.
1999-2006 ~ The Little House on Defoor
Resource's early days were spent in a charming little house on Defoor Avenue. It was close quarters with eight people and one dog but we were young, scrappy and hungry – working hard and having fun.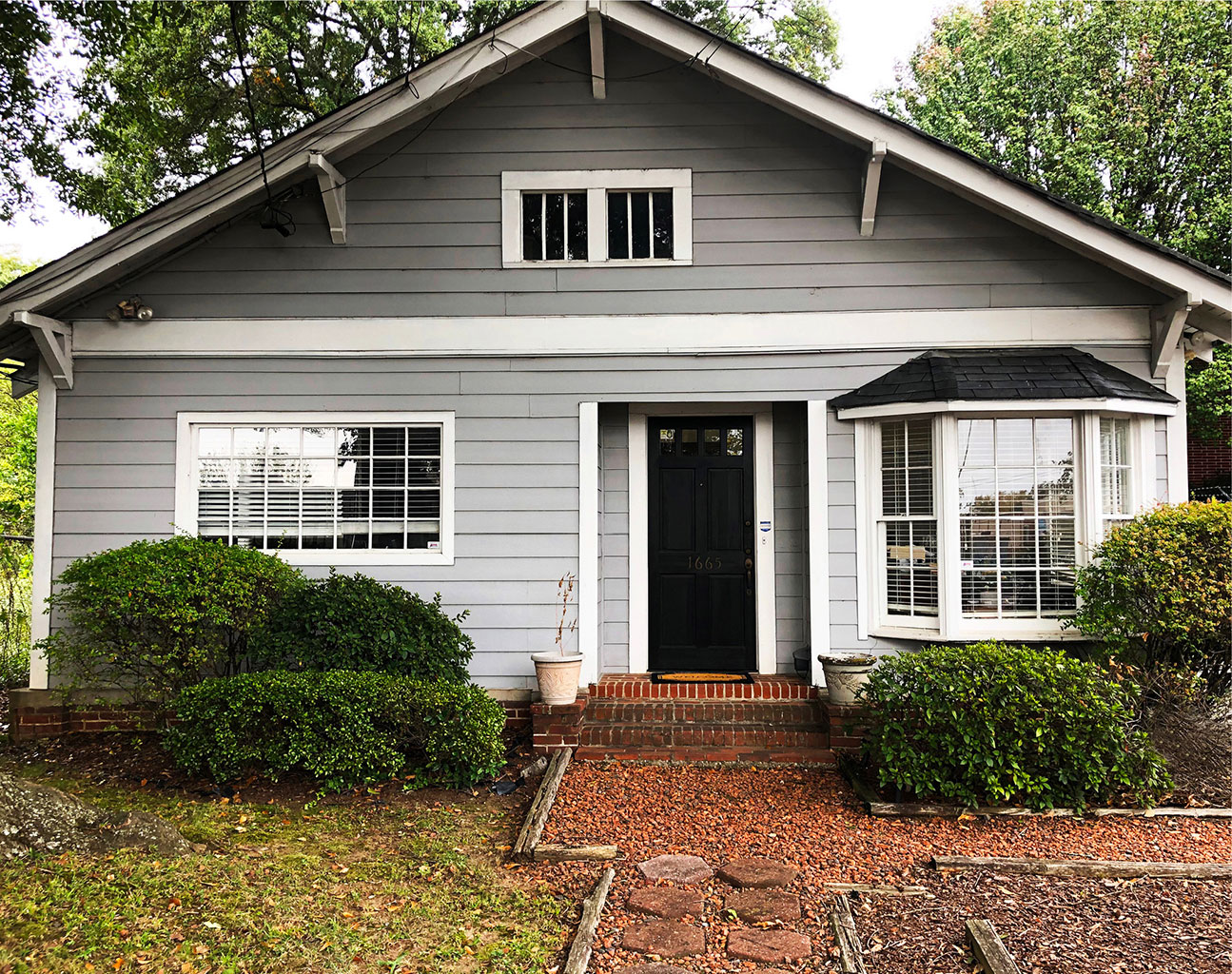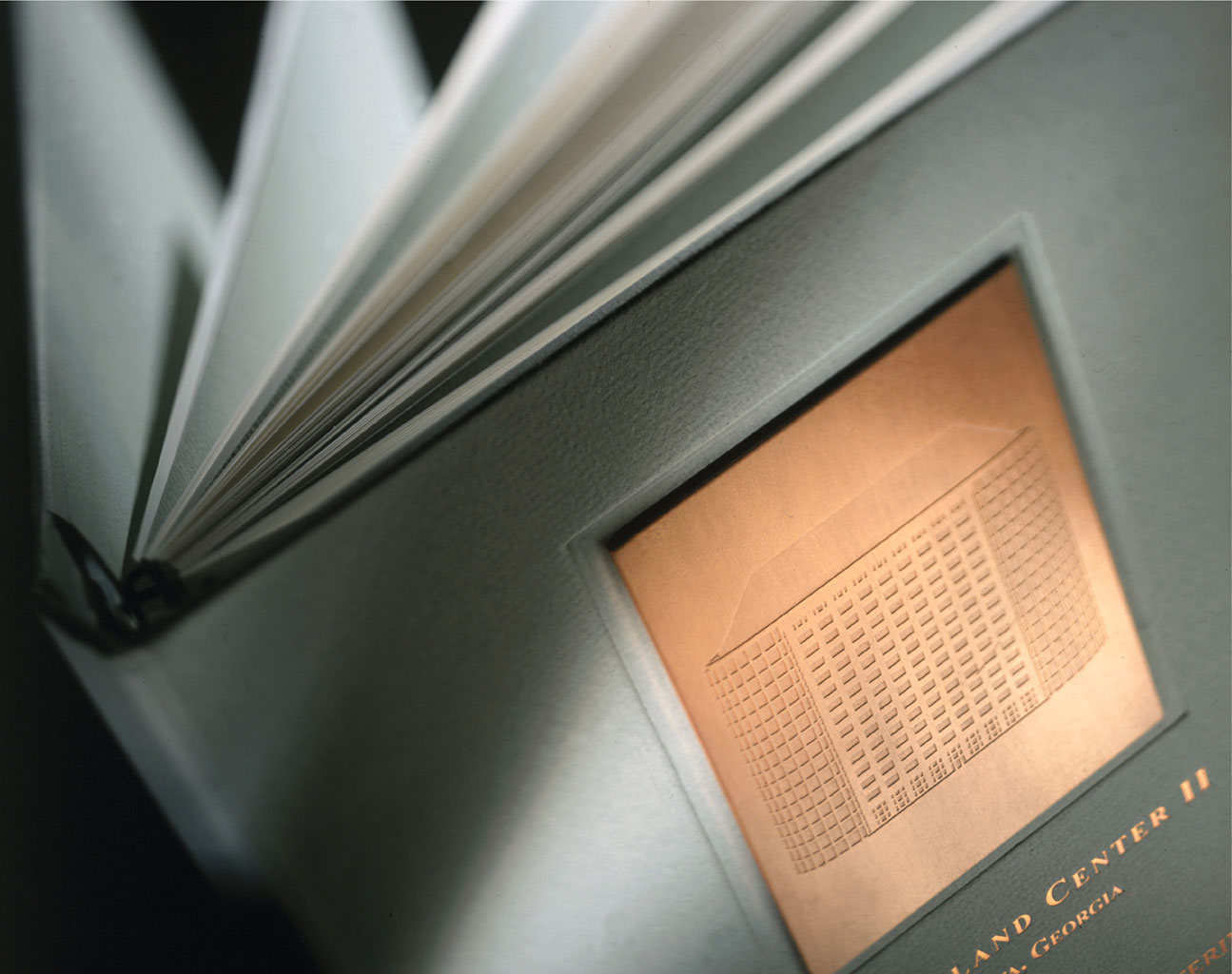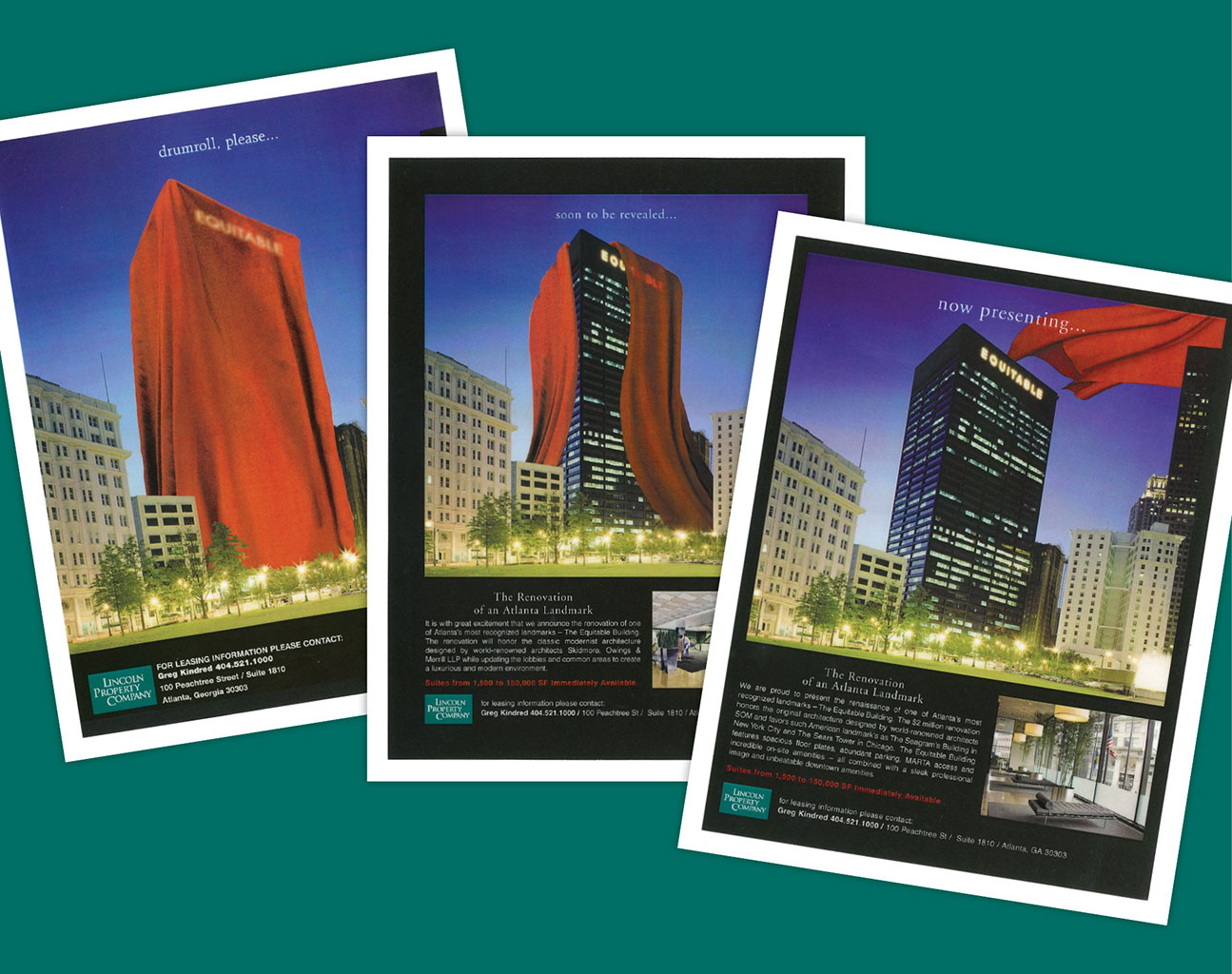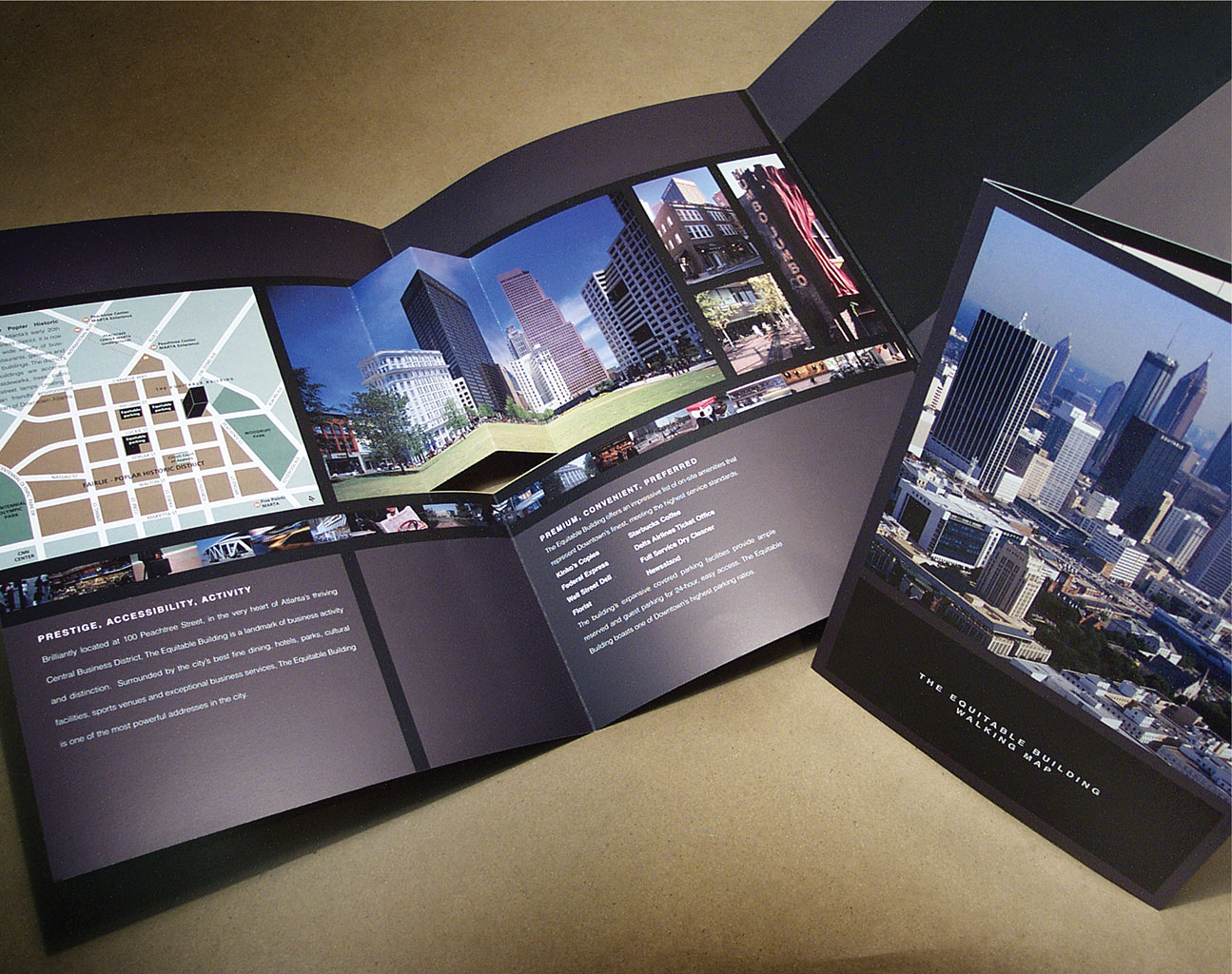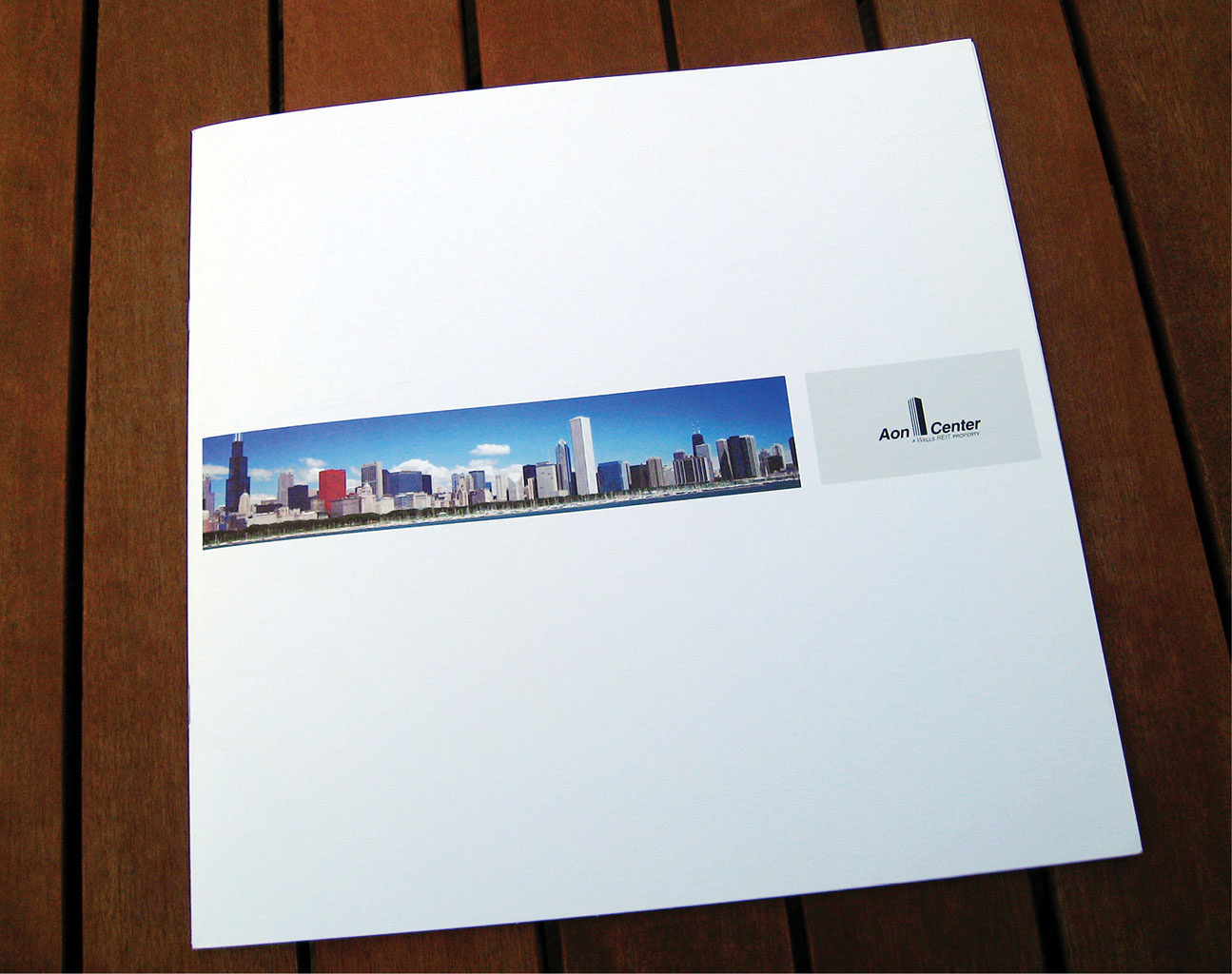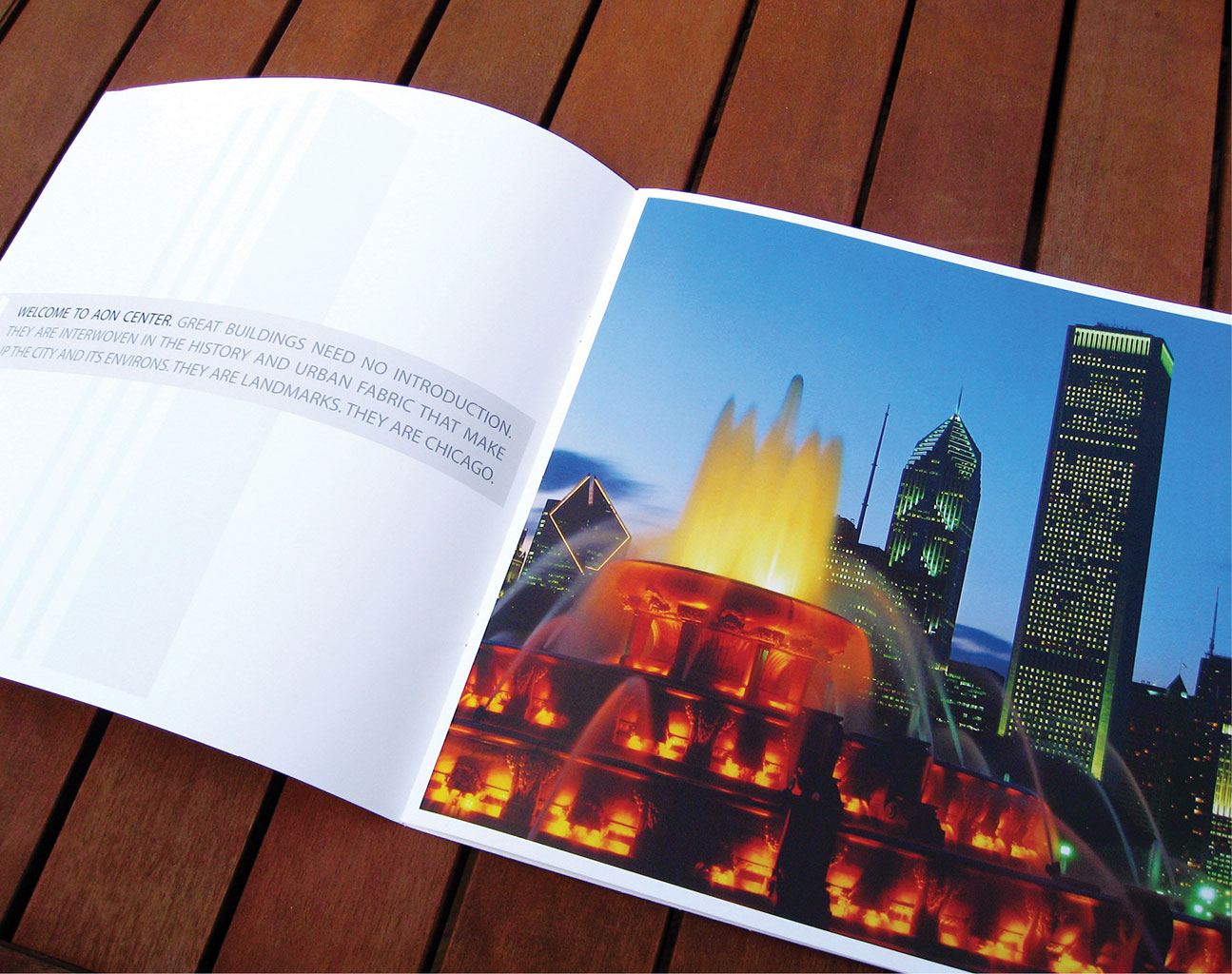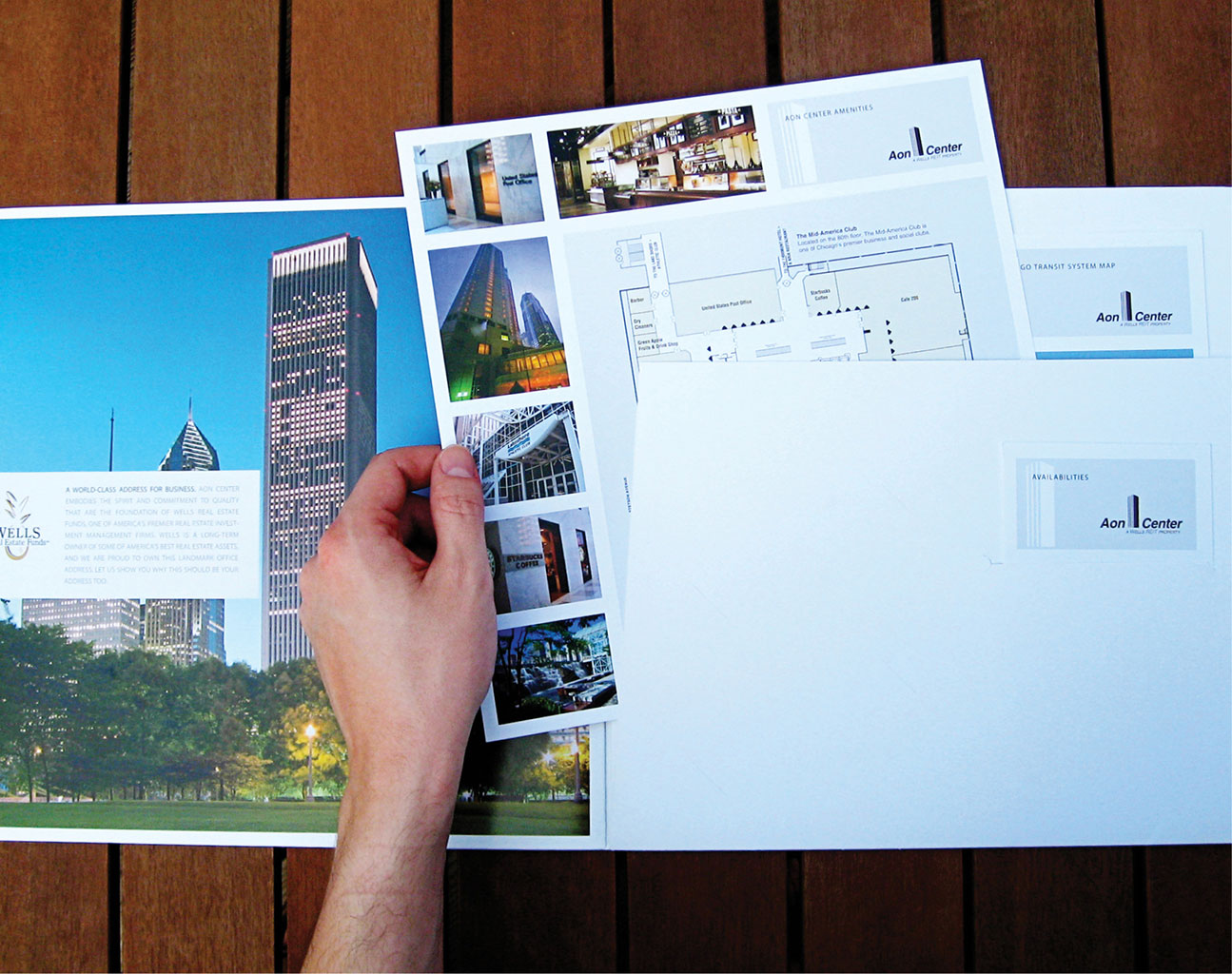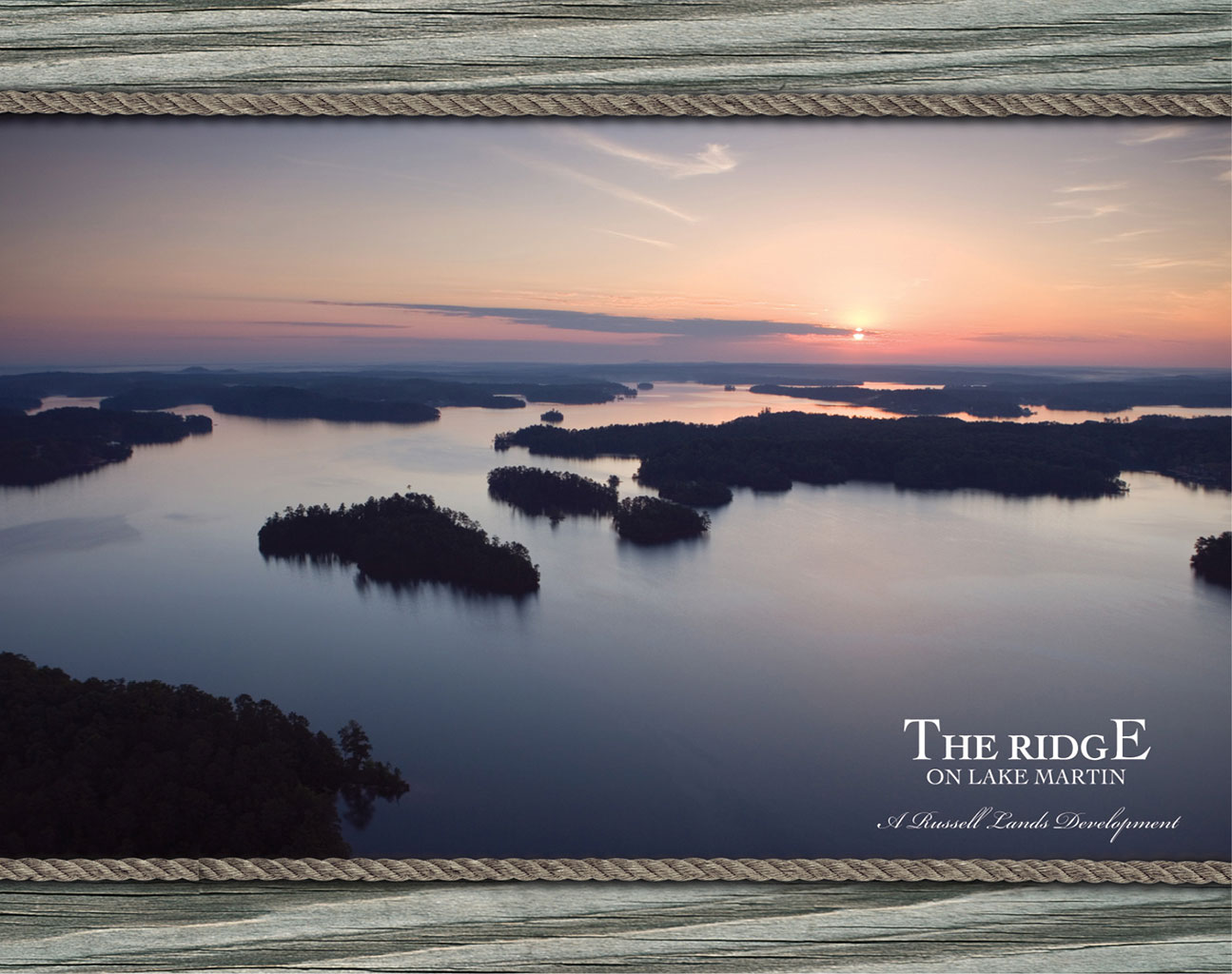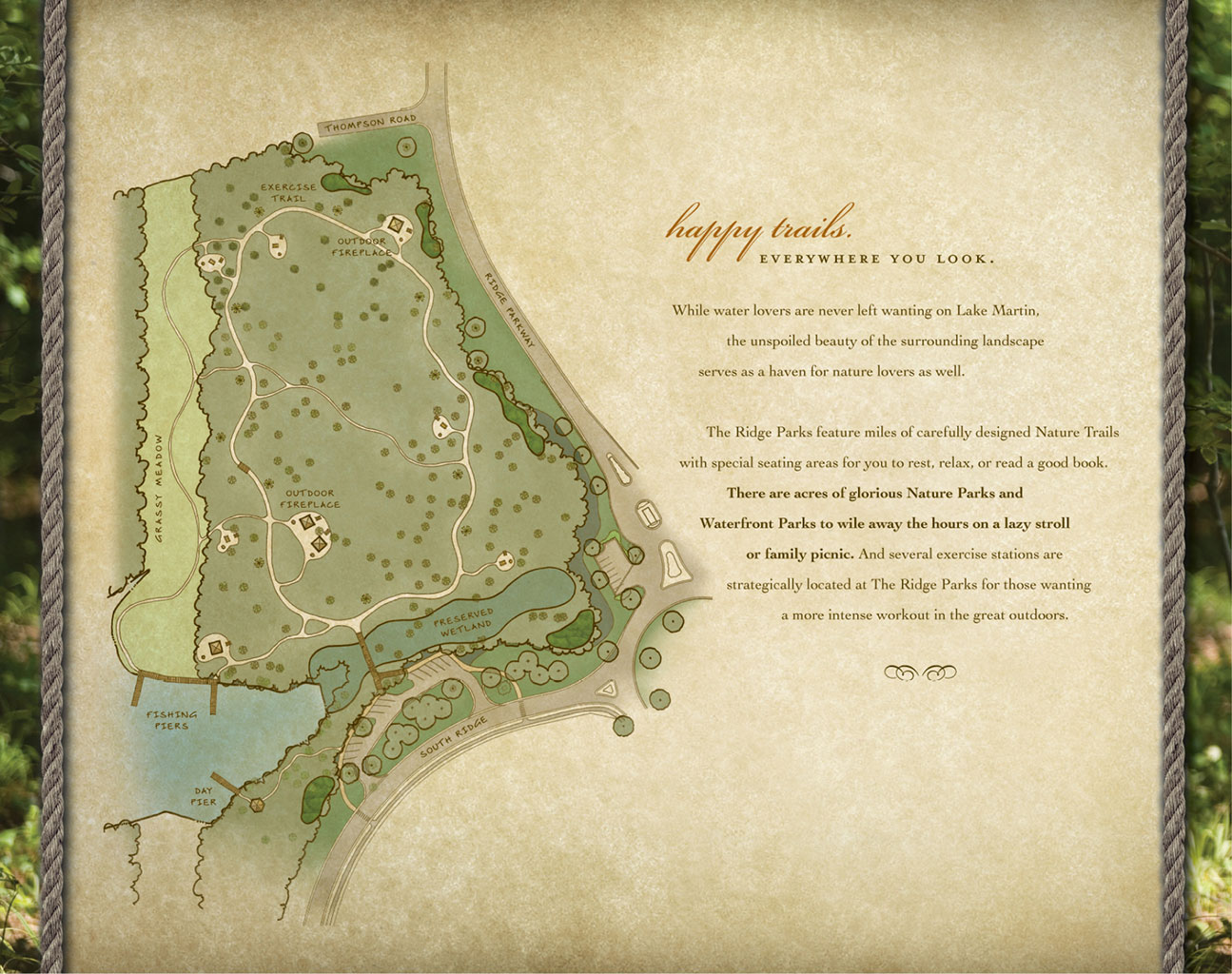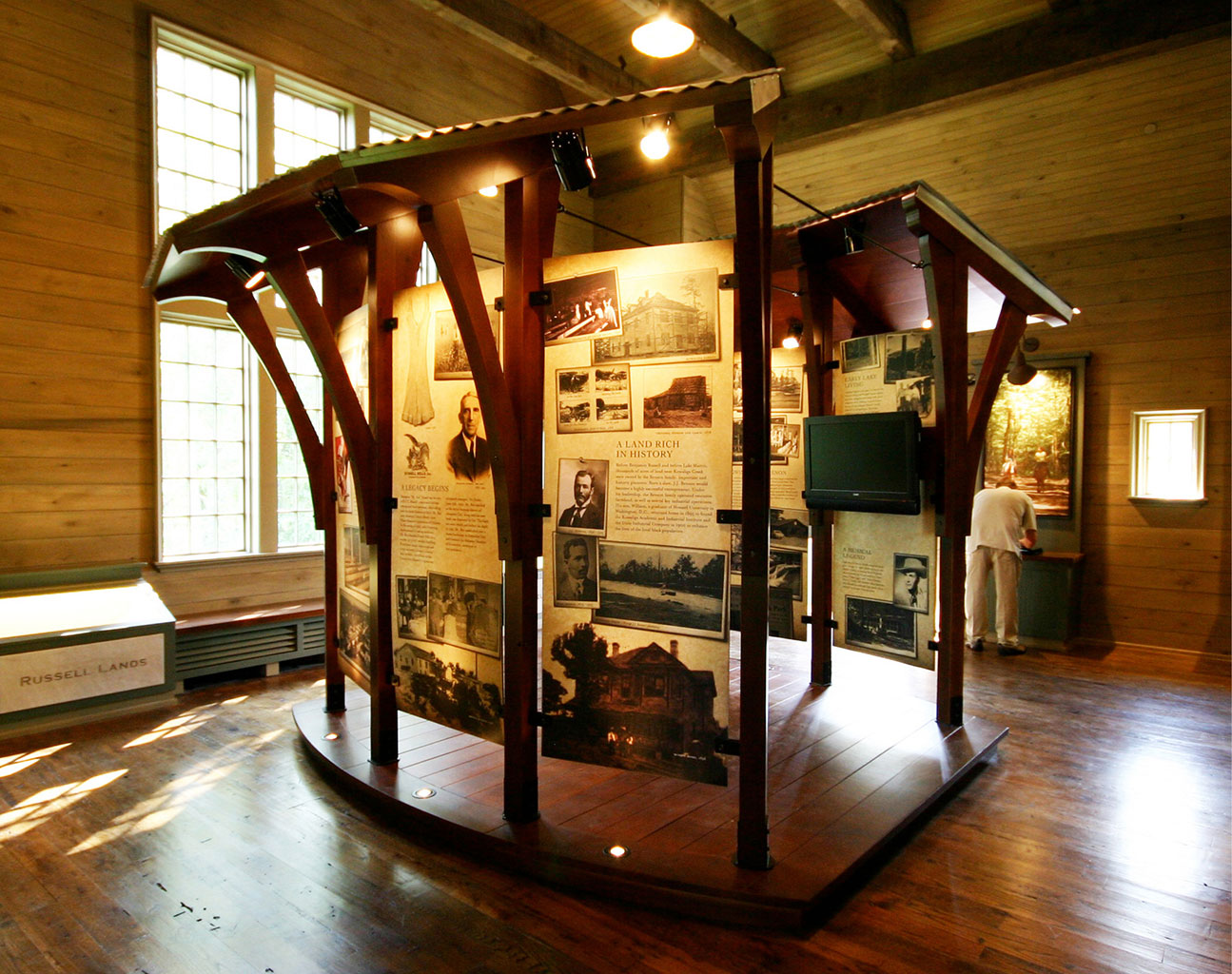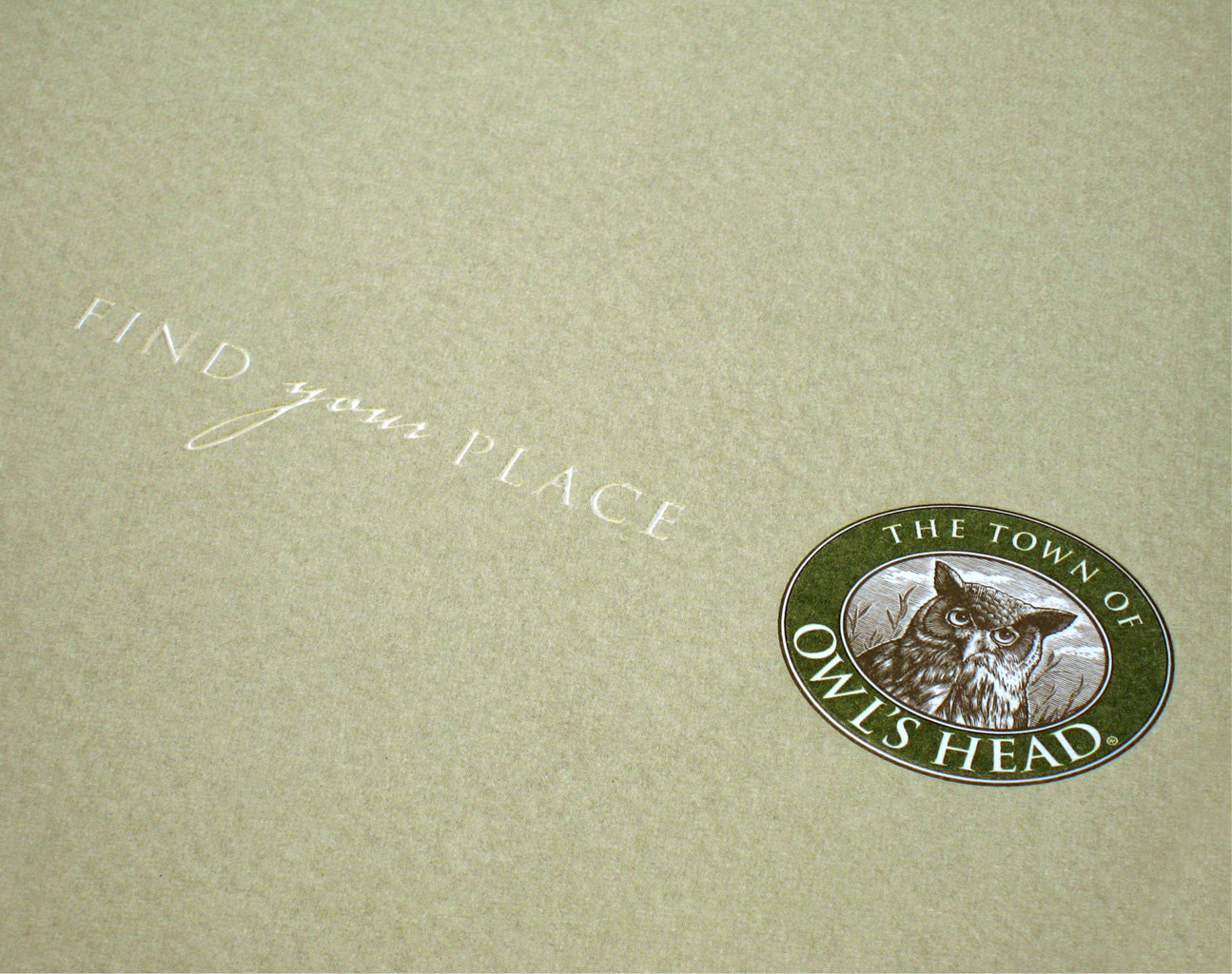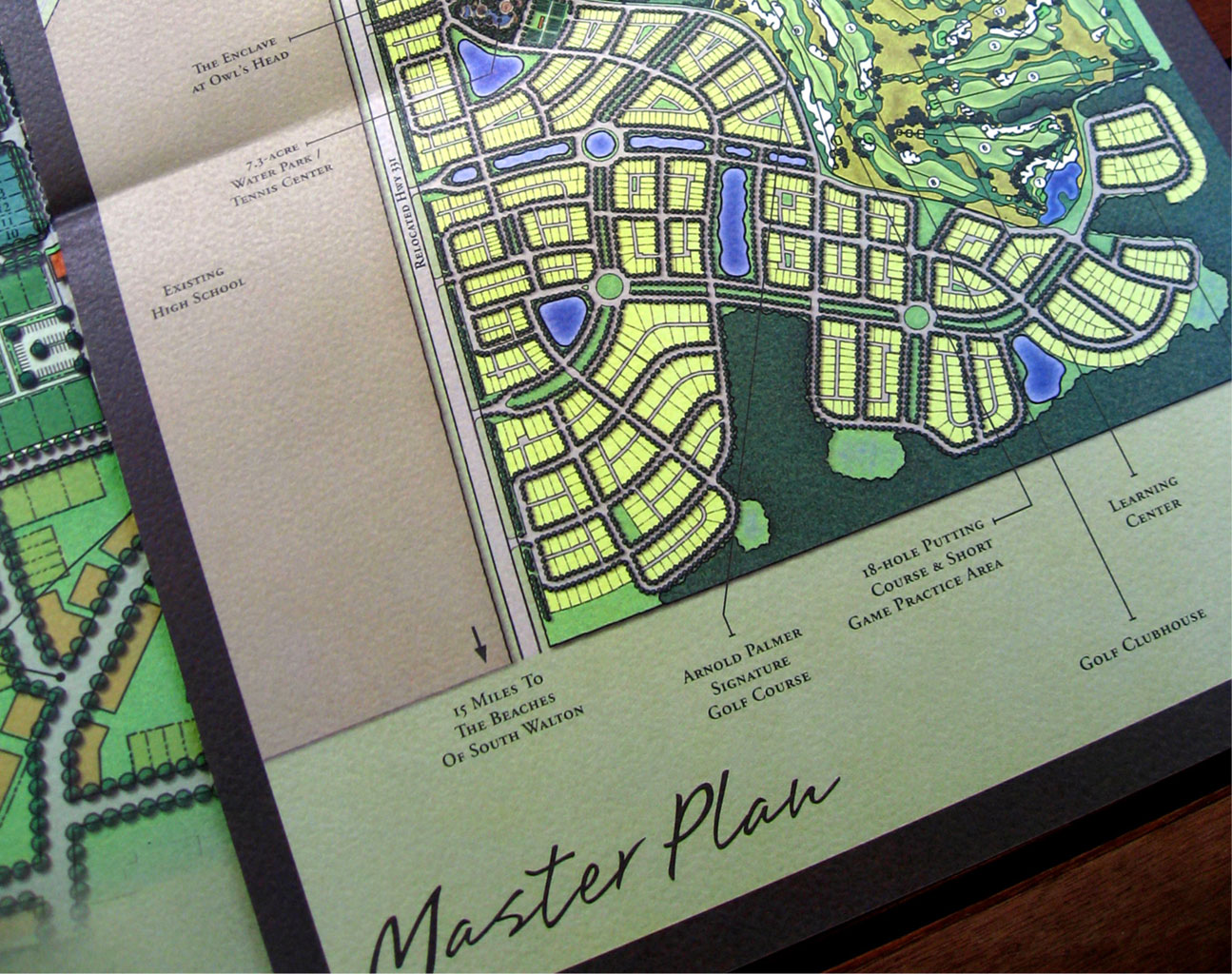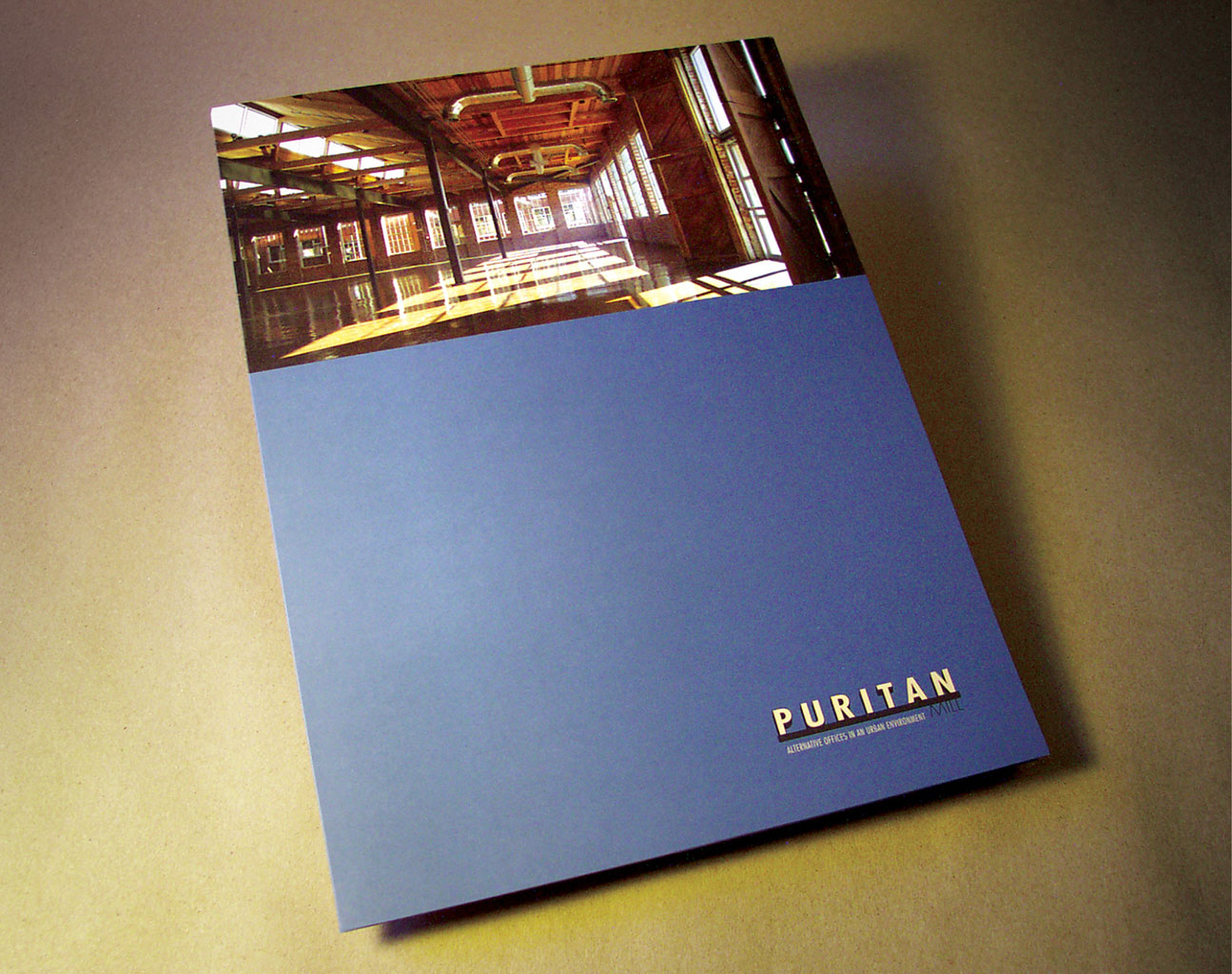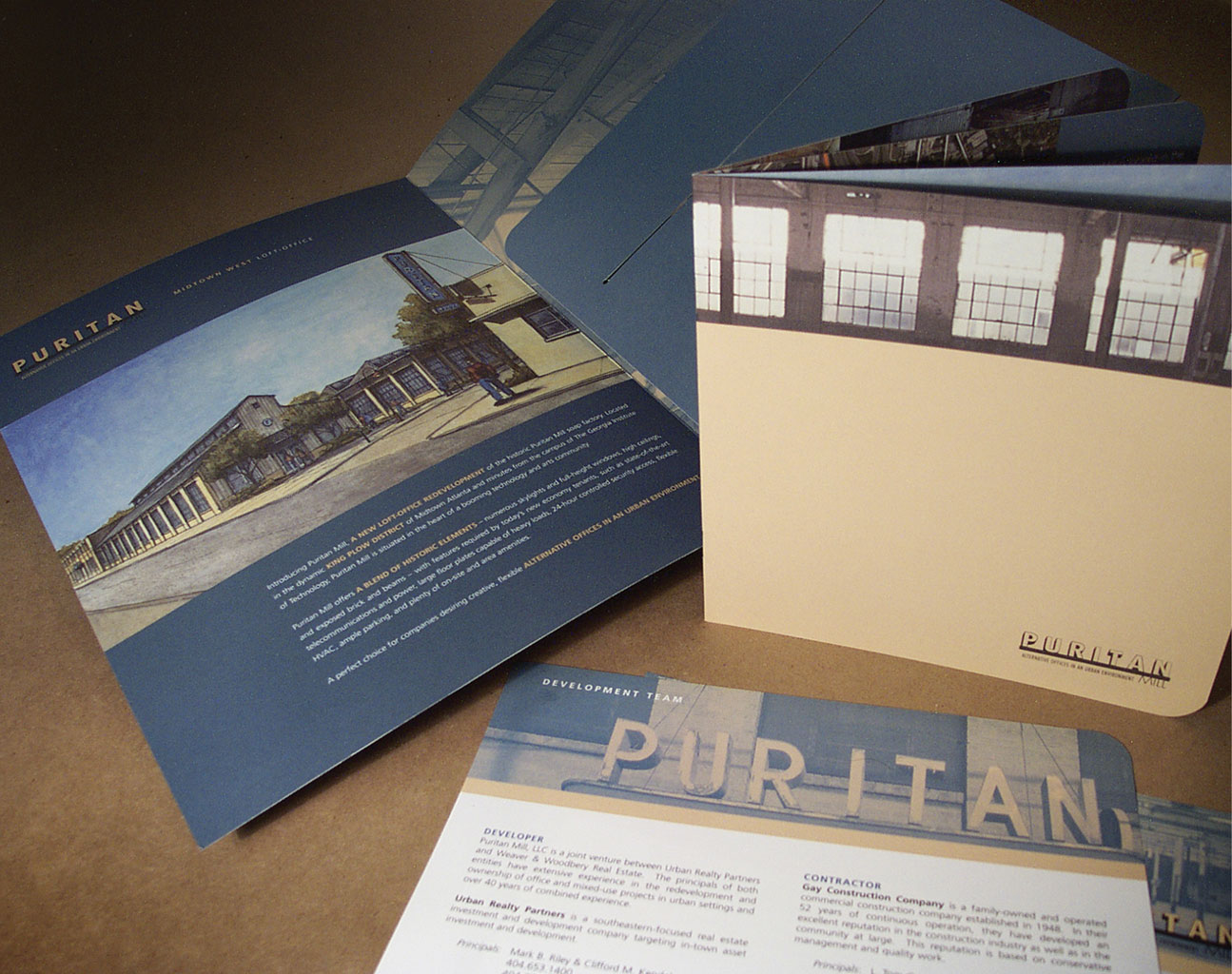 2006-2012 ~ The Loft on Antone
On April 1, 2006, Jae became the sole owner and set out to make Resource a different kind of design studio with equal emphasis on creative talent and great service. We believe it was this combo (along with keeping our overhead low), that allowed Resource to survive the Great Recession. Despite the downturn, we worked on some pretty great projects and forged new, long-lasting client relationships.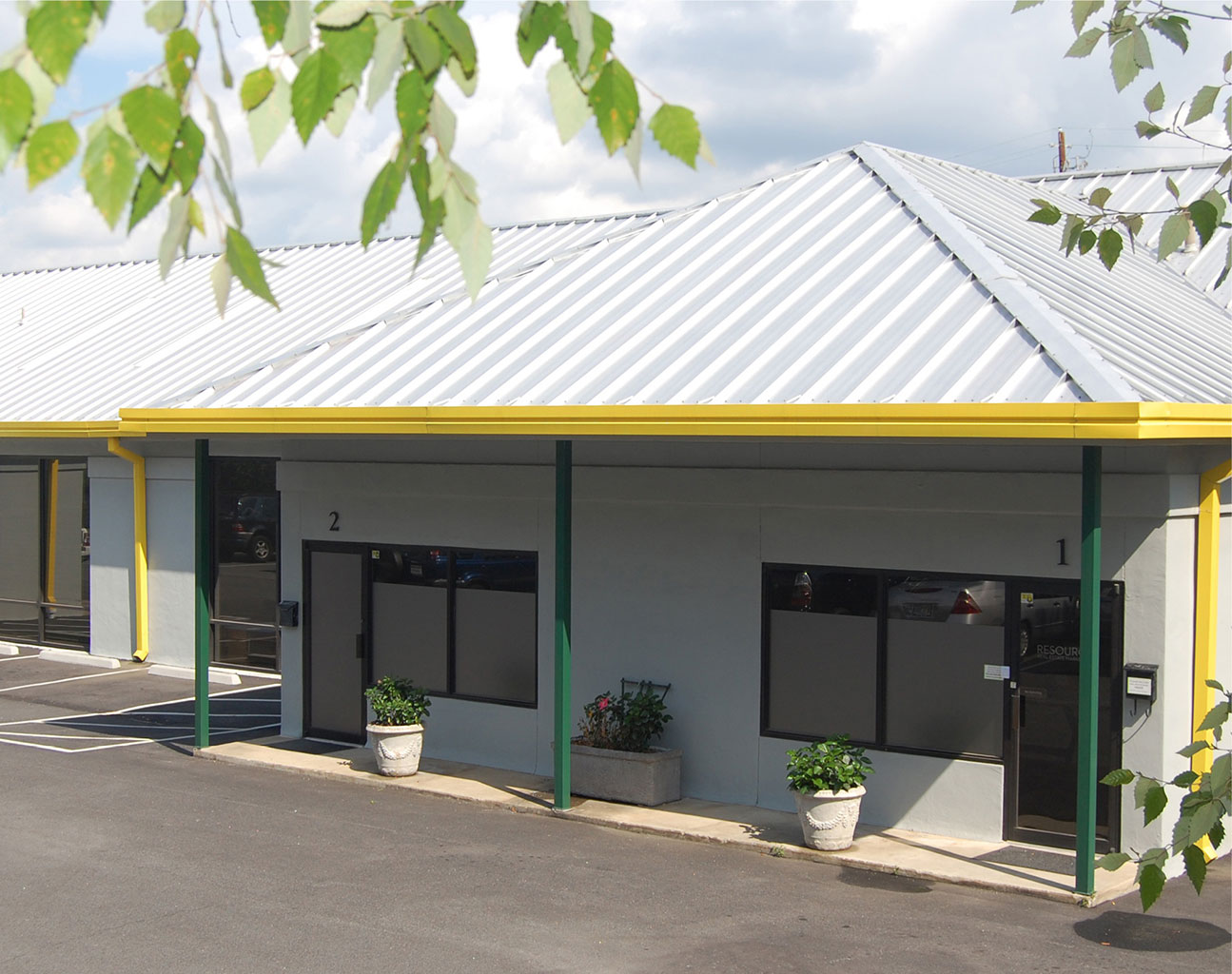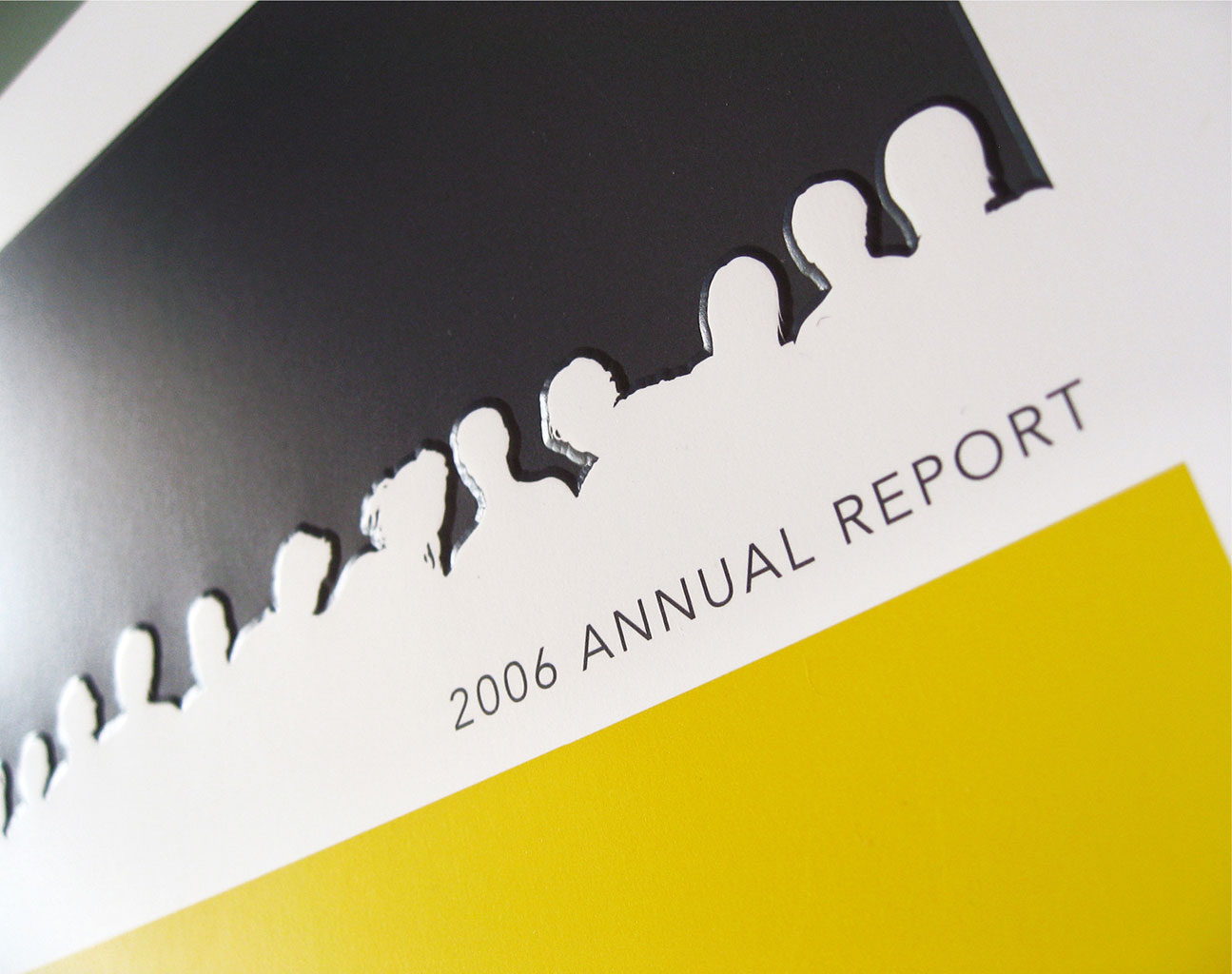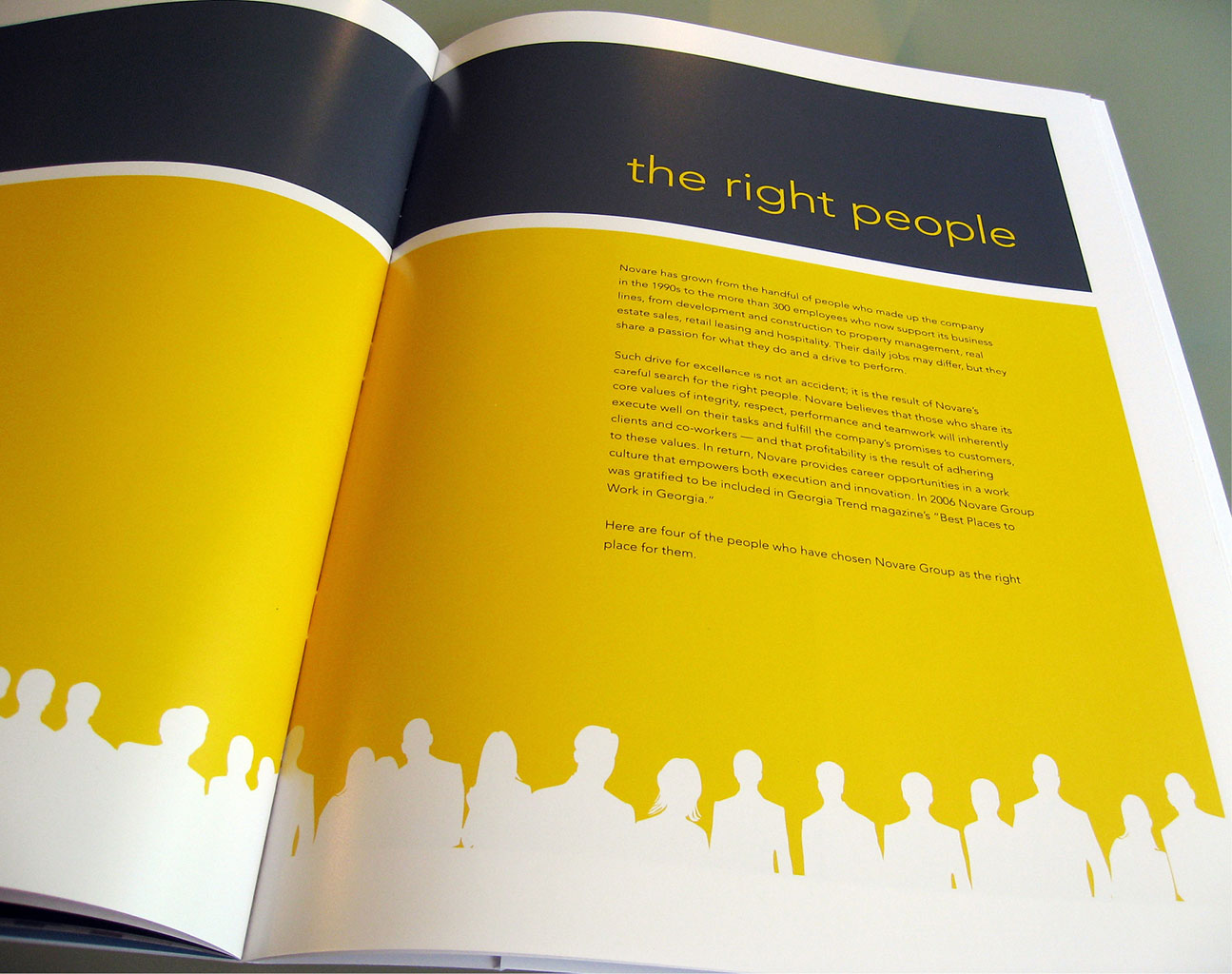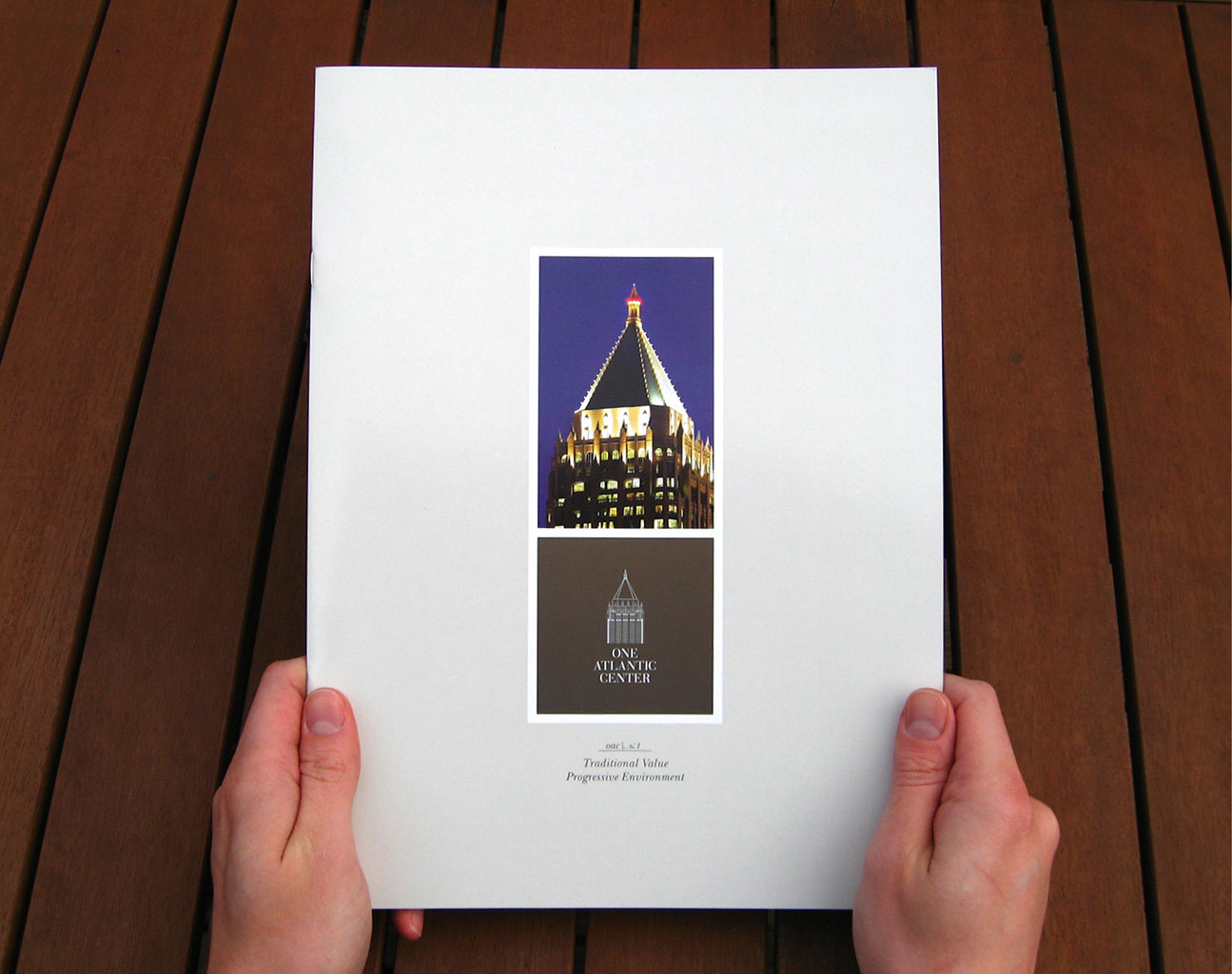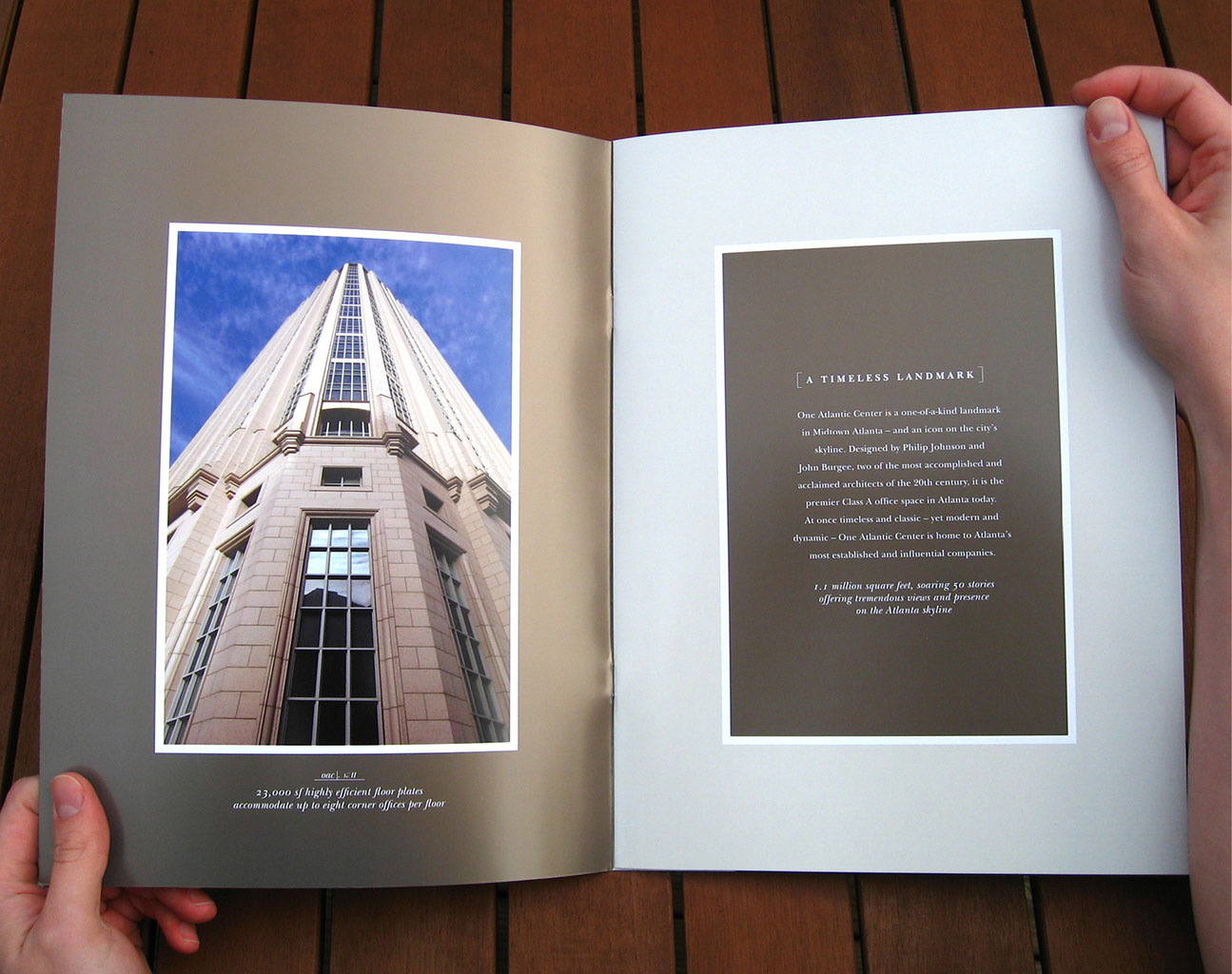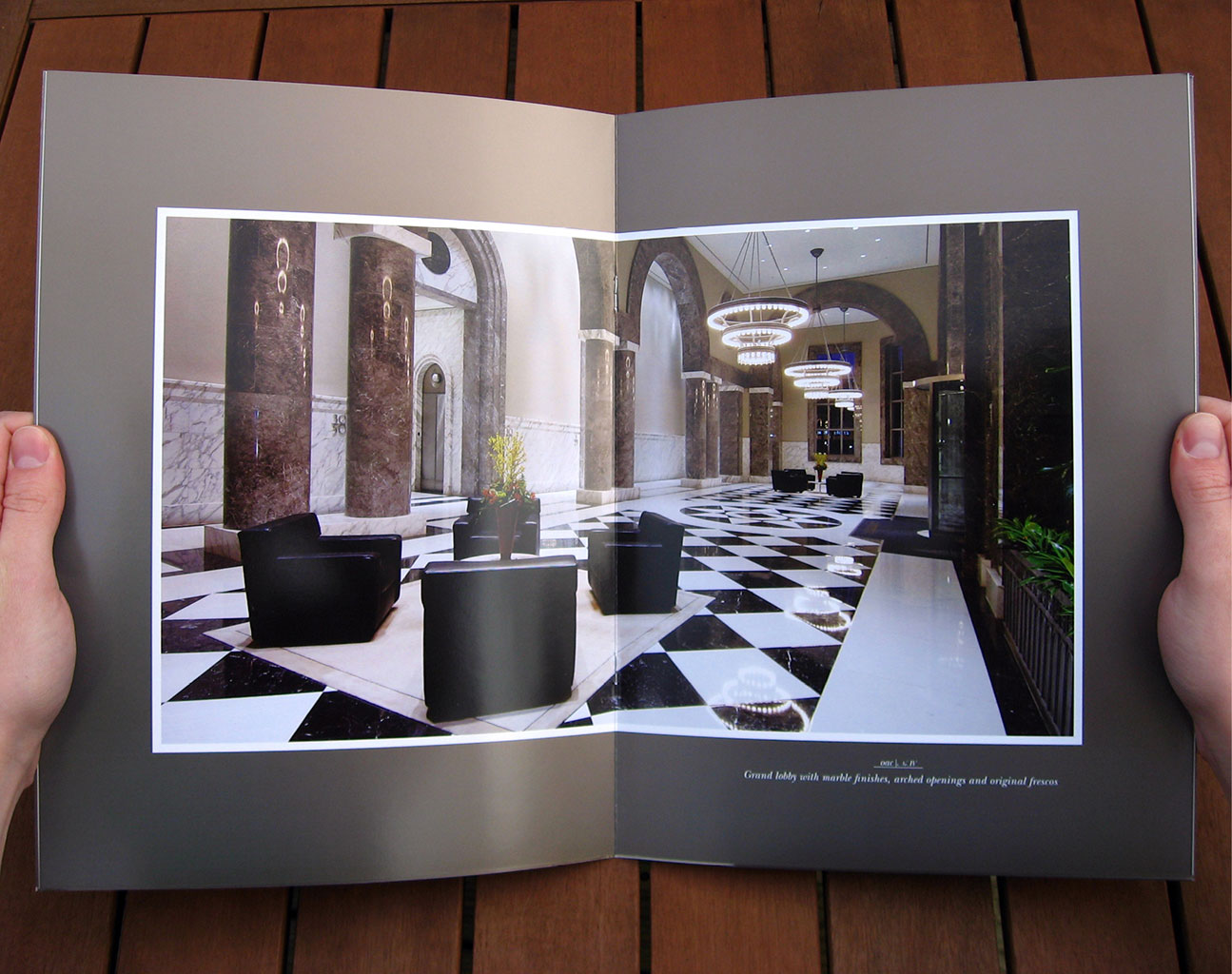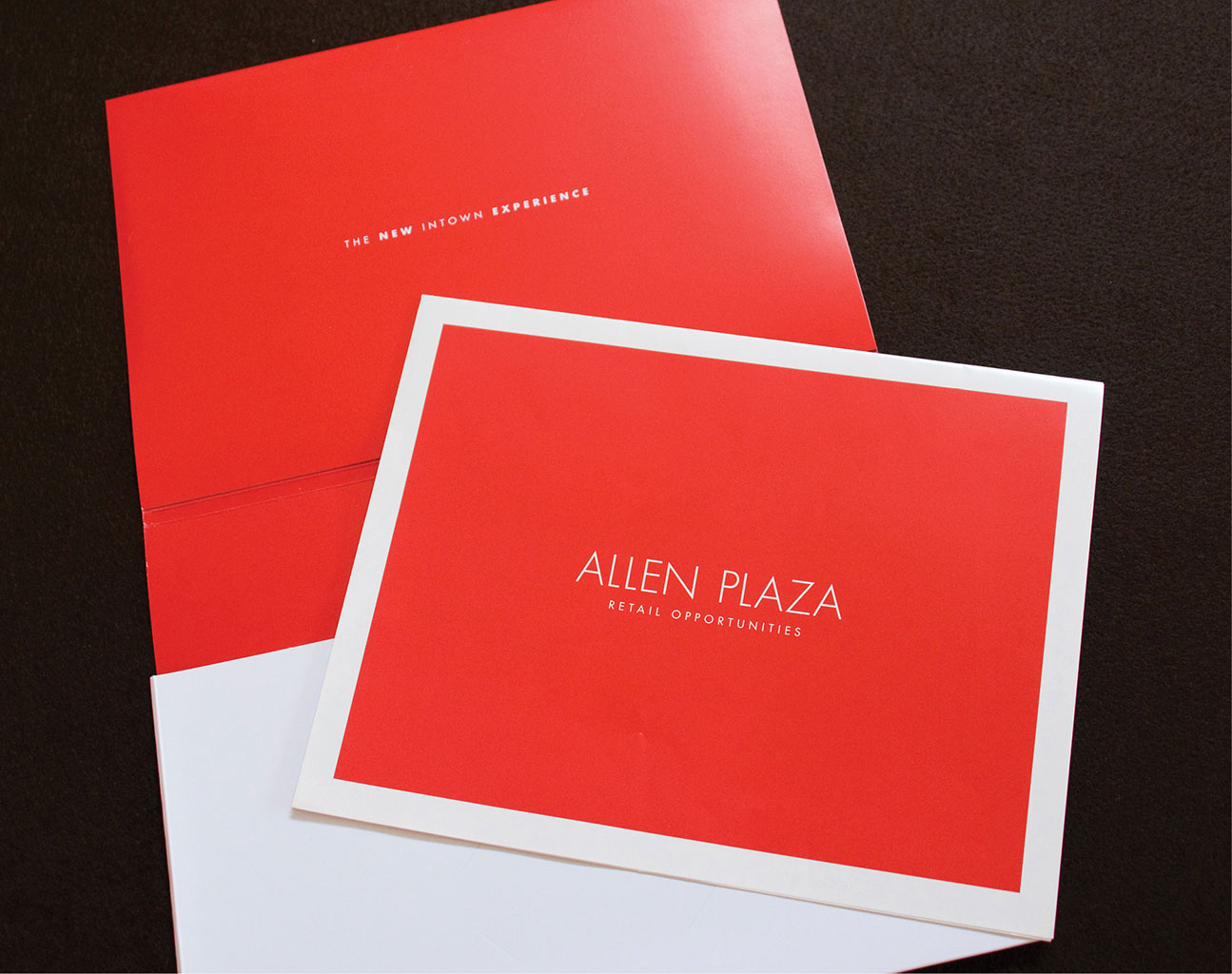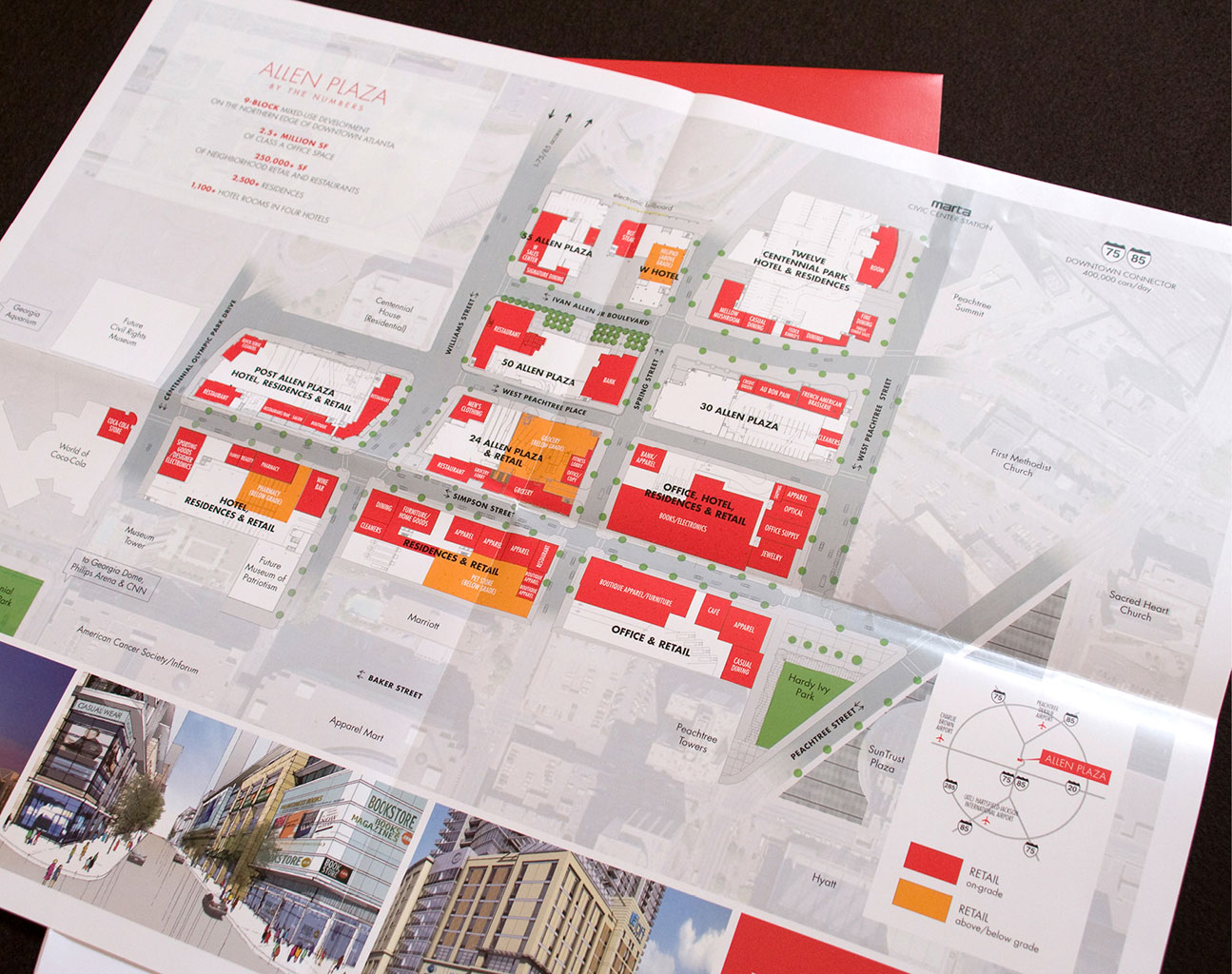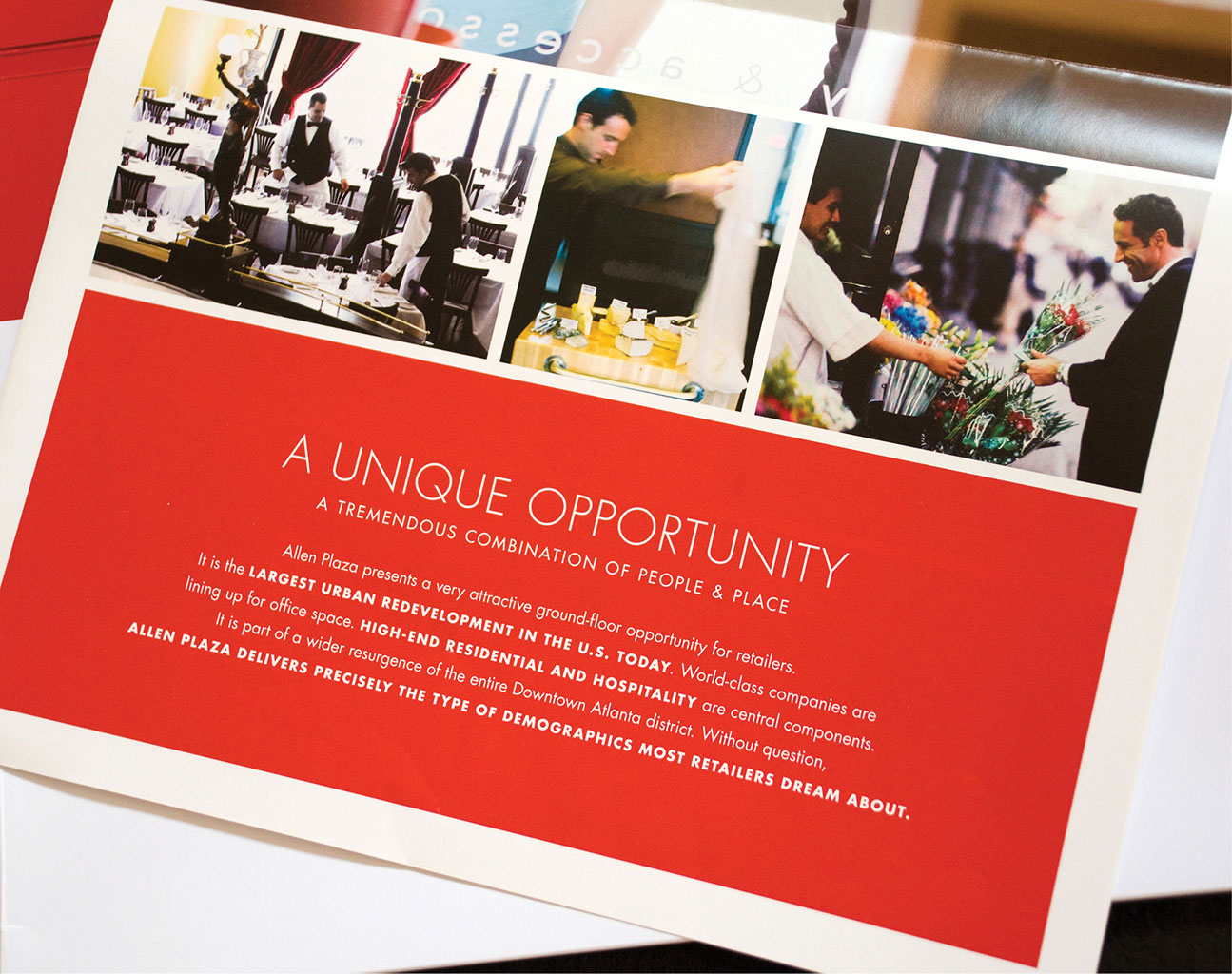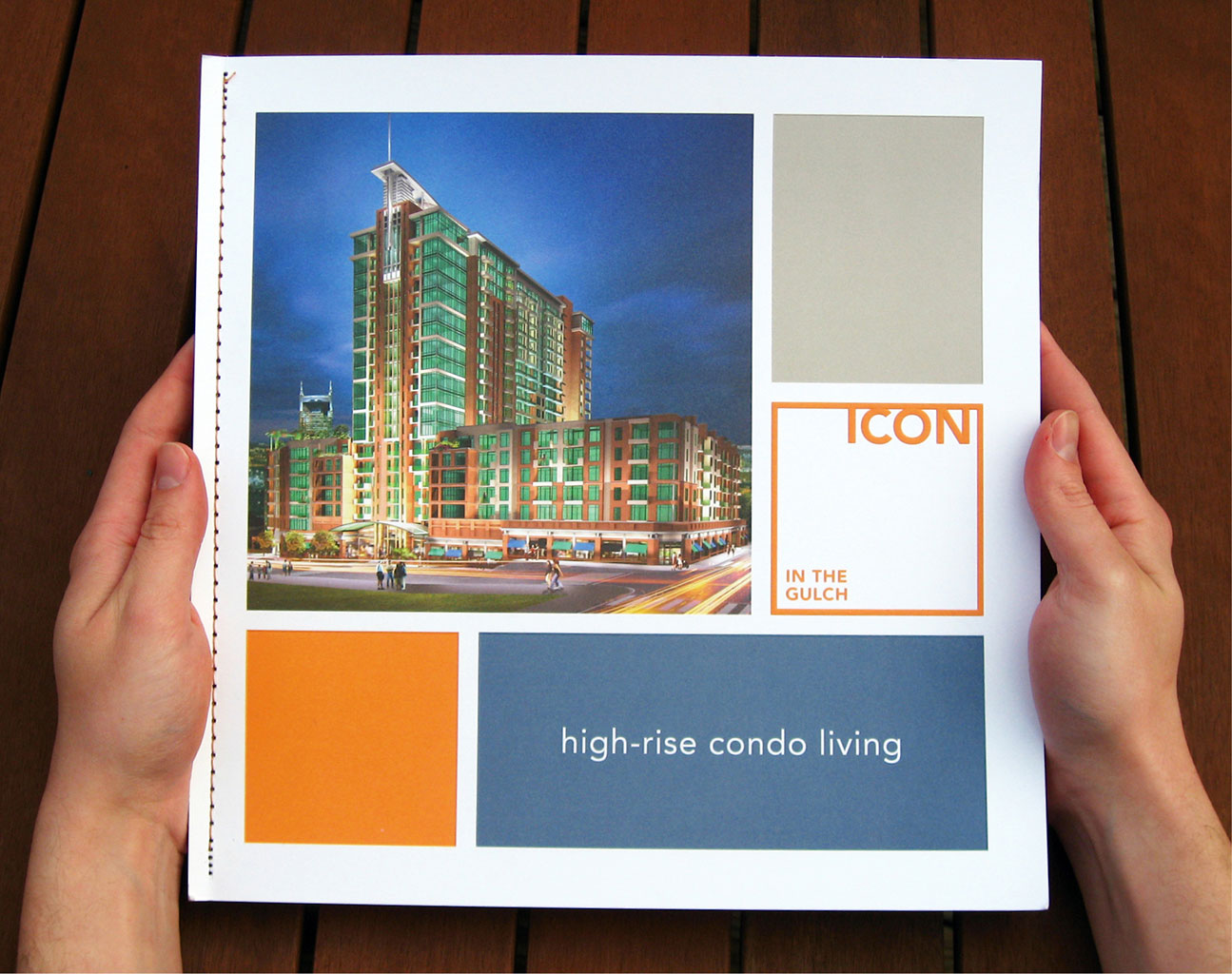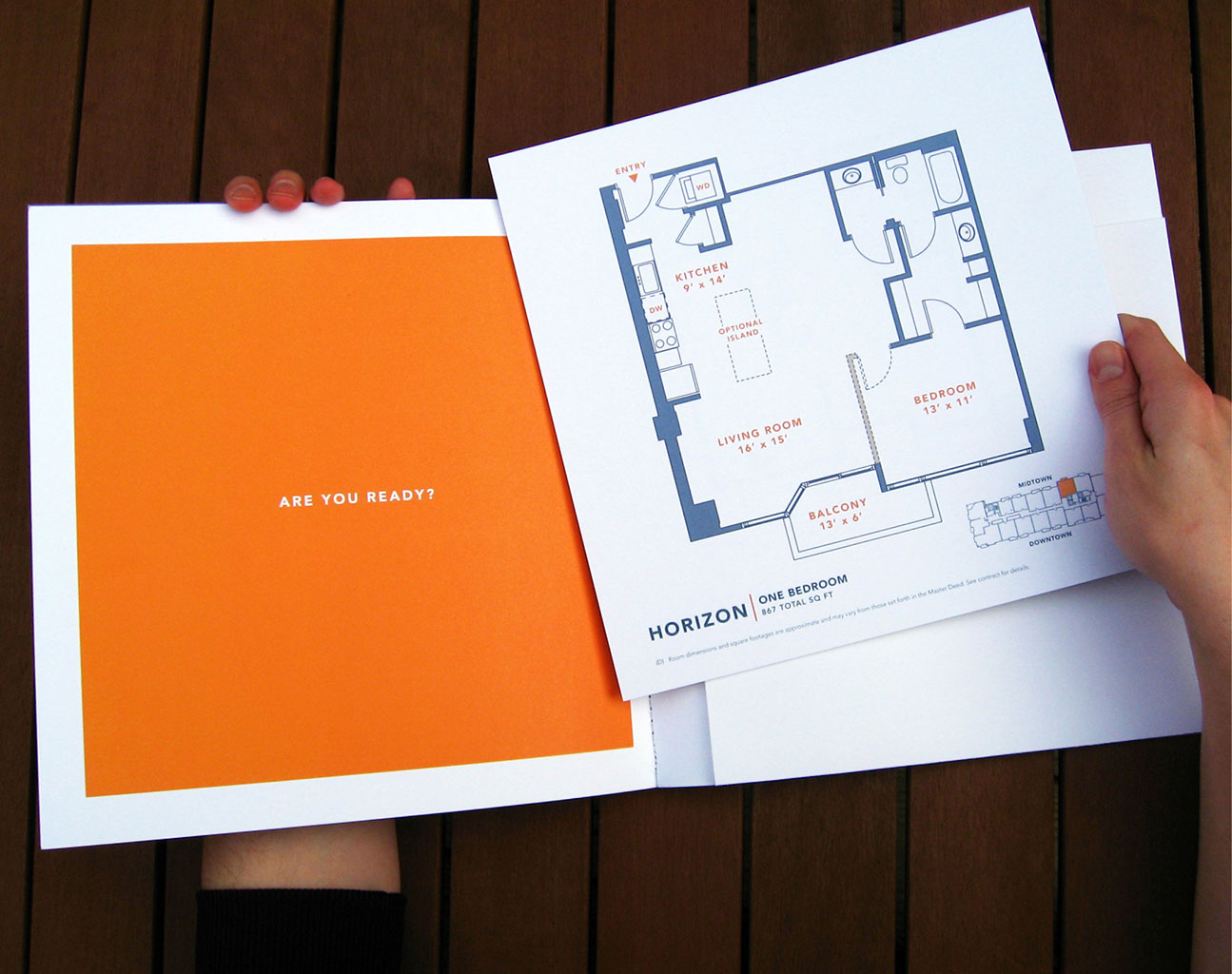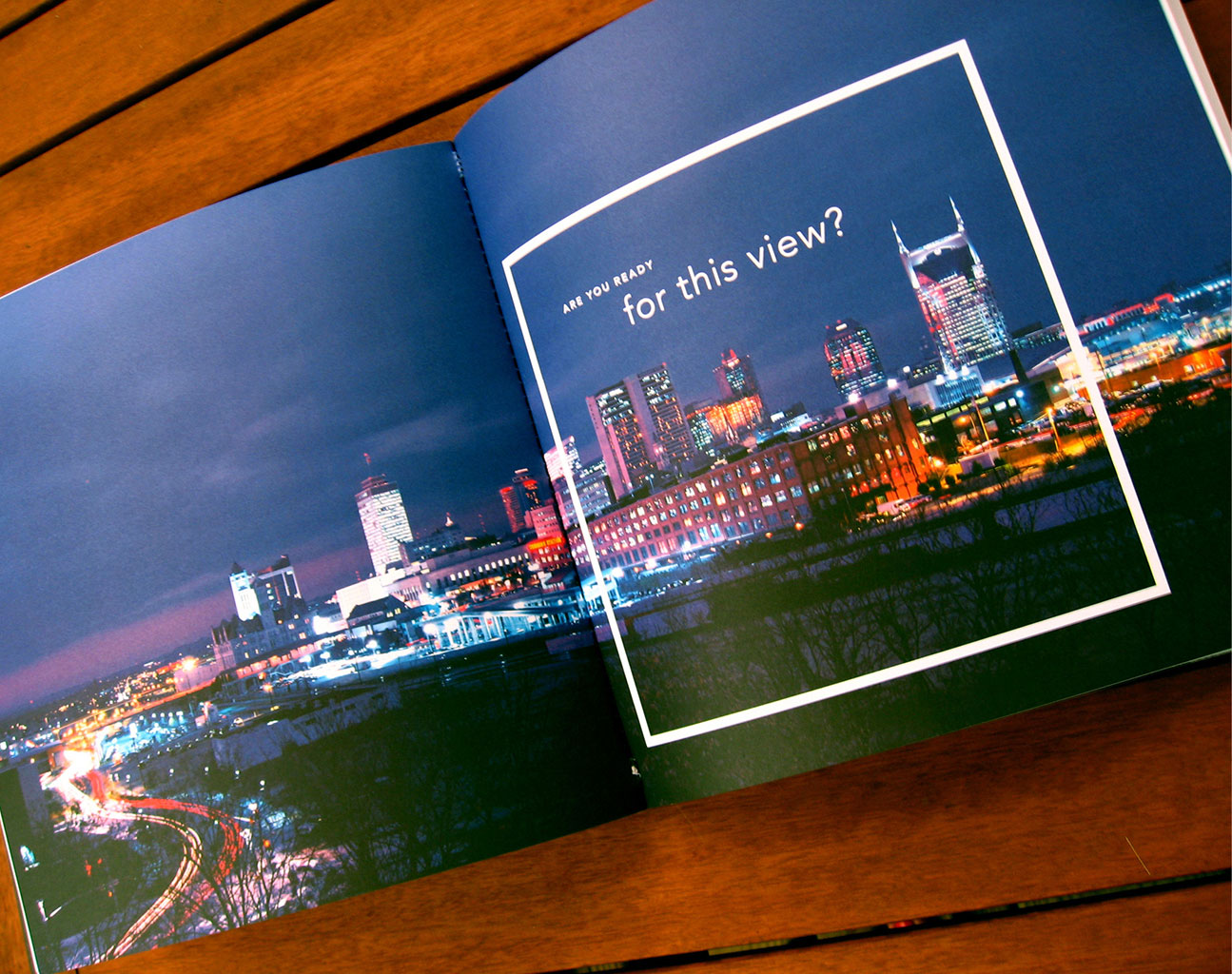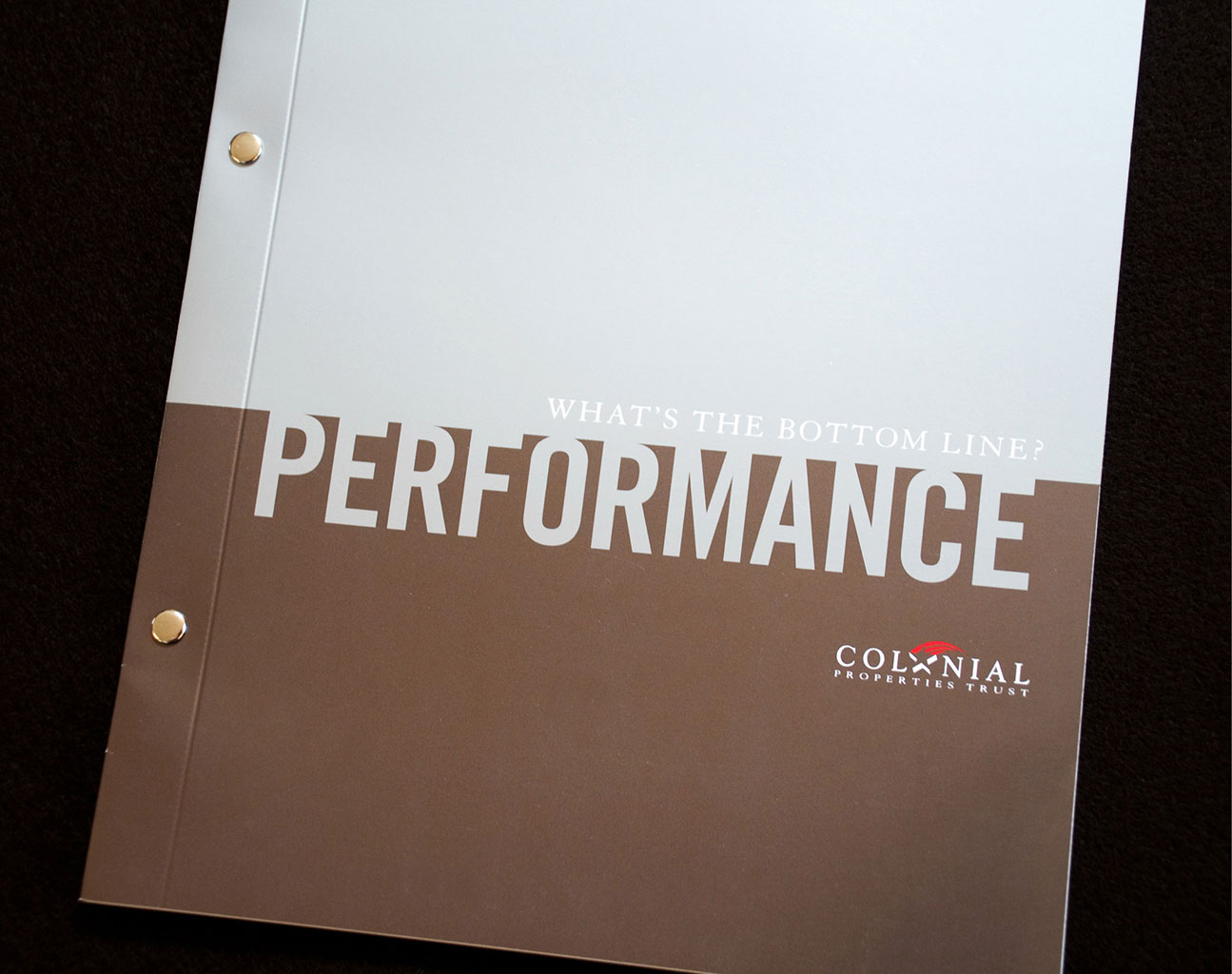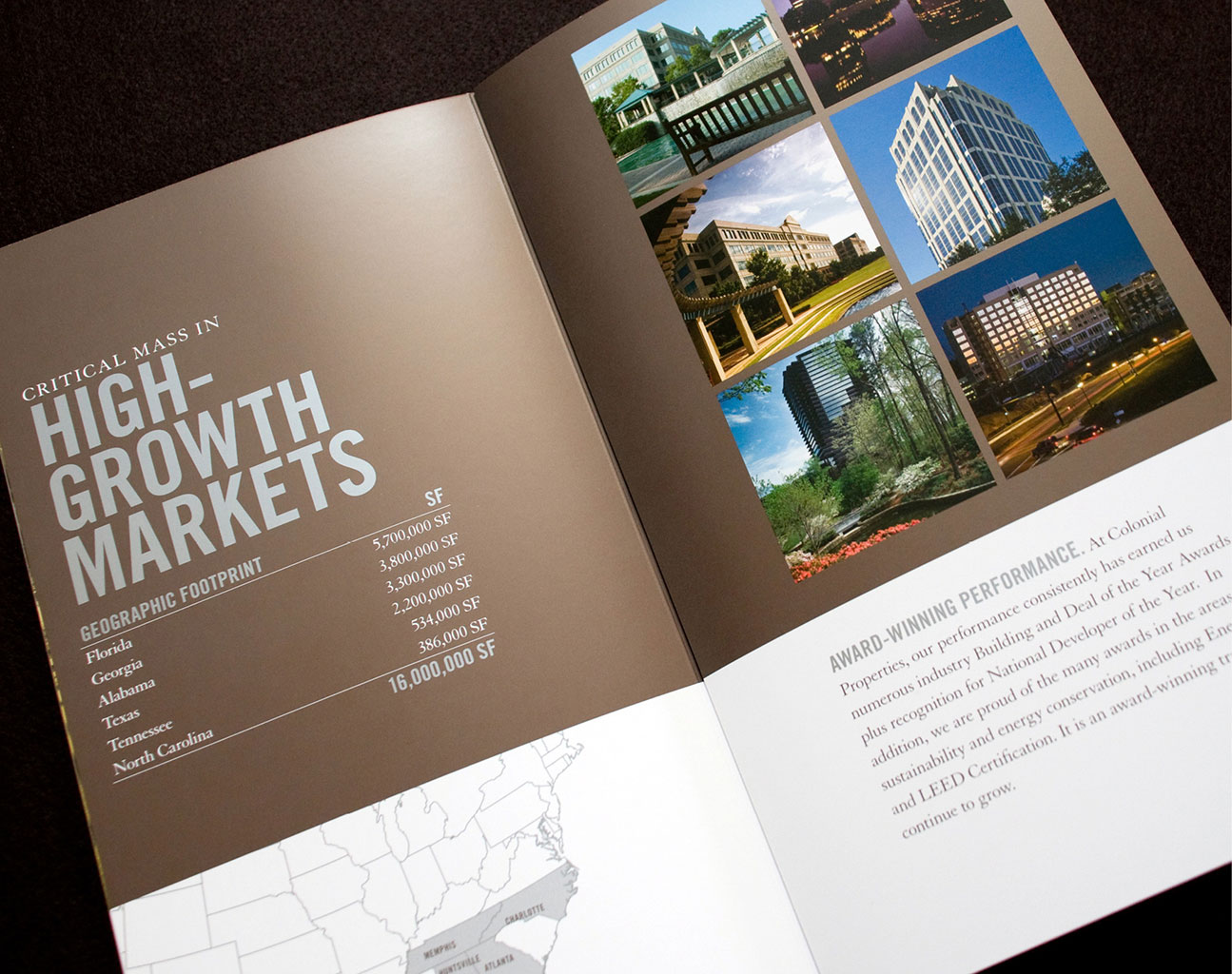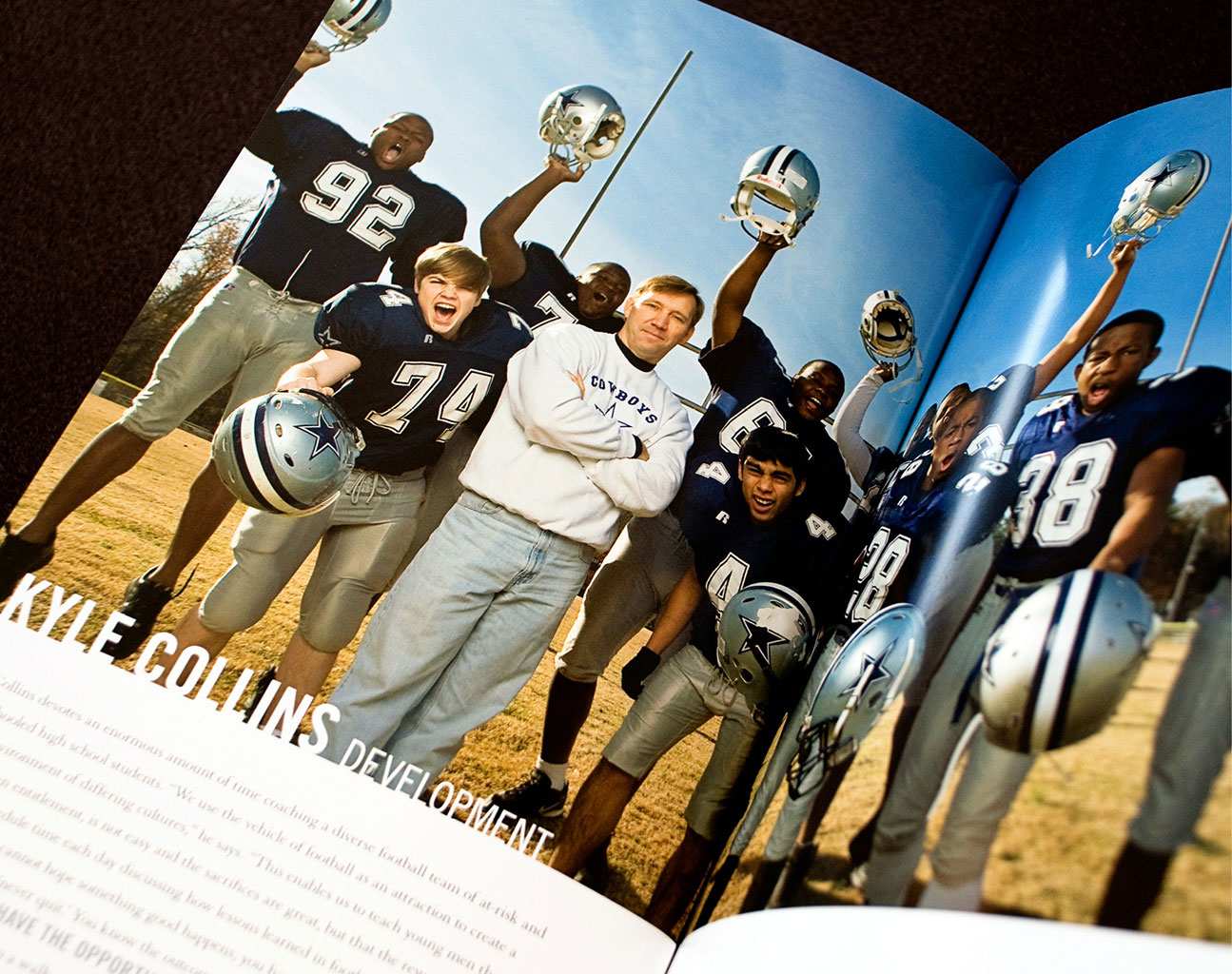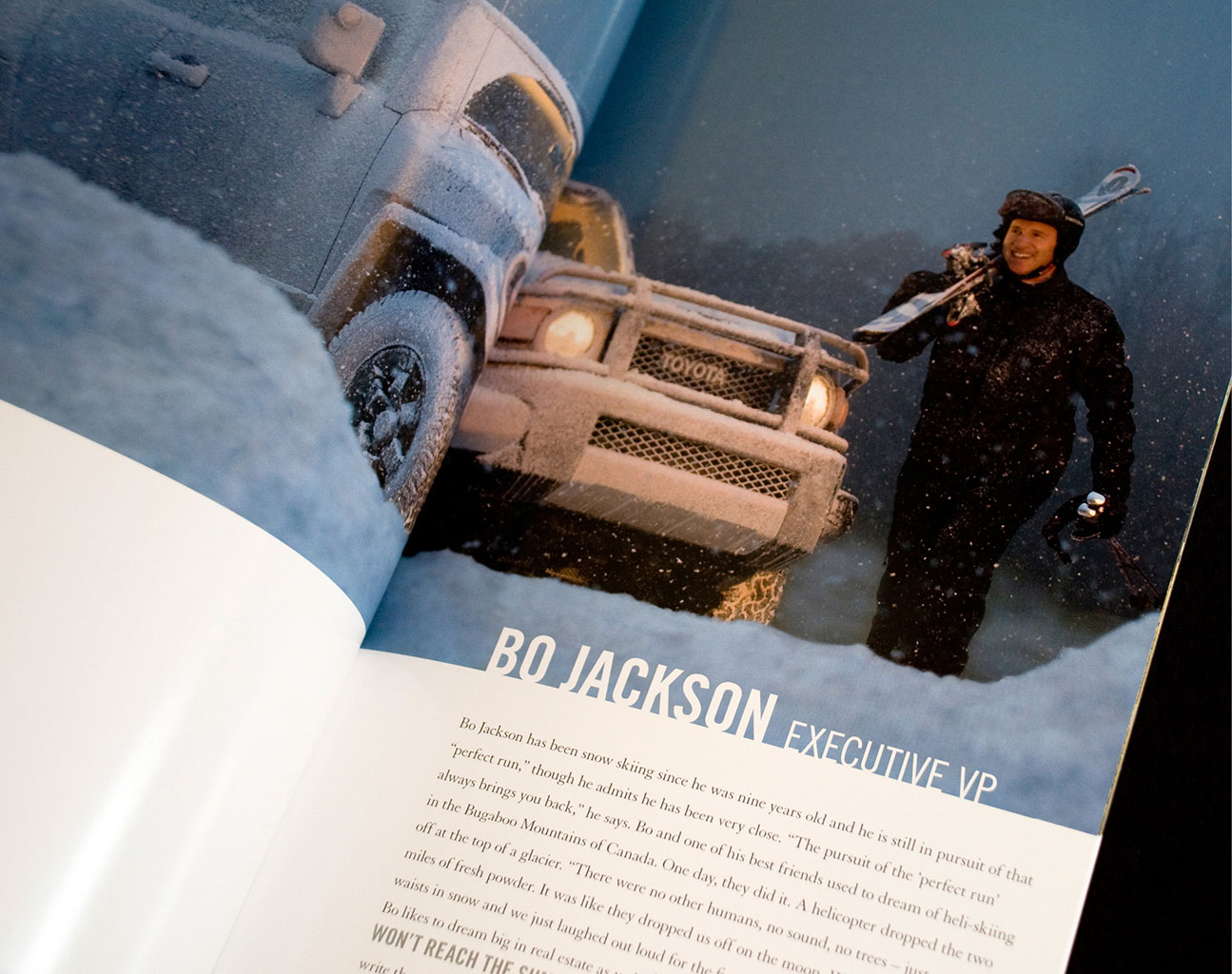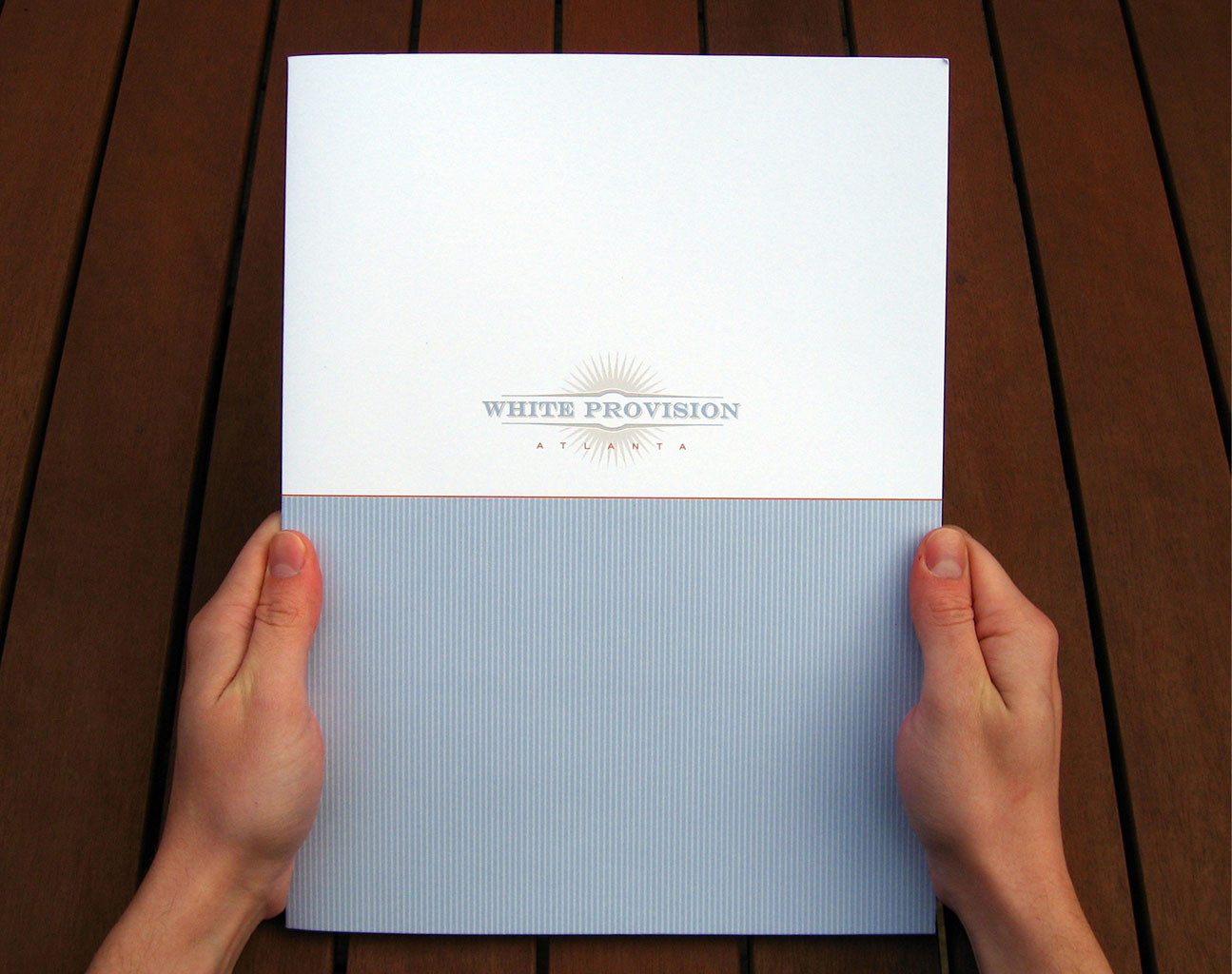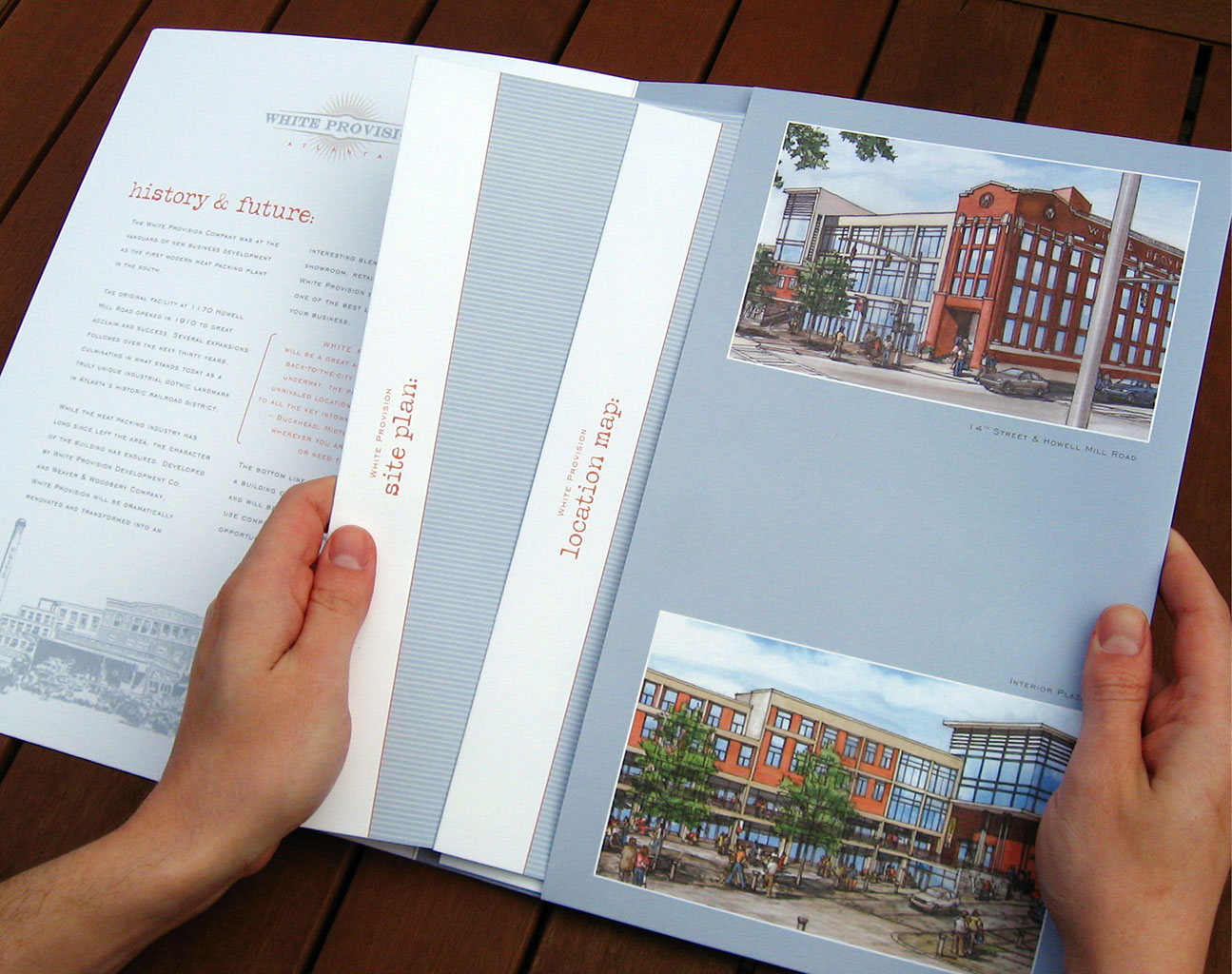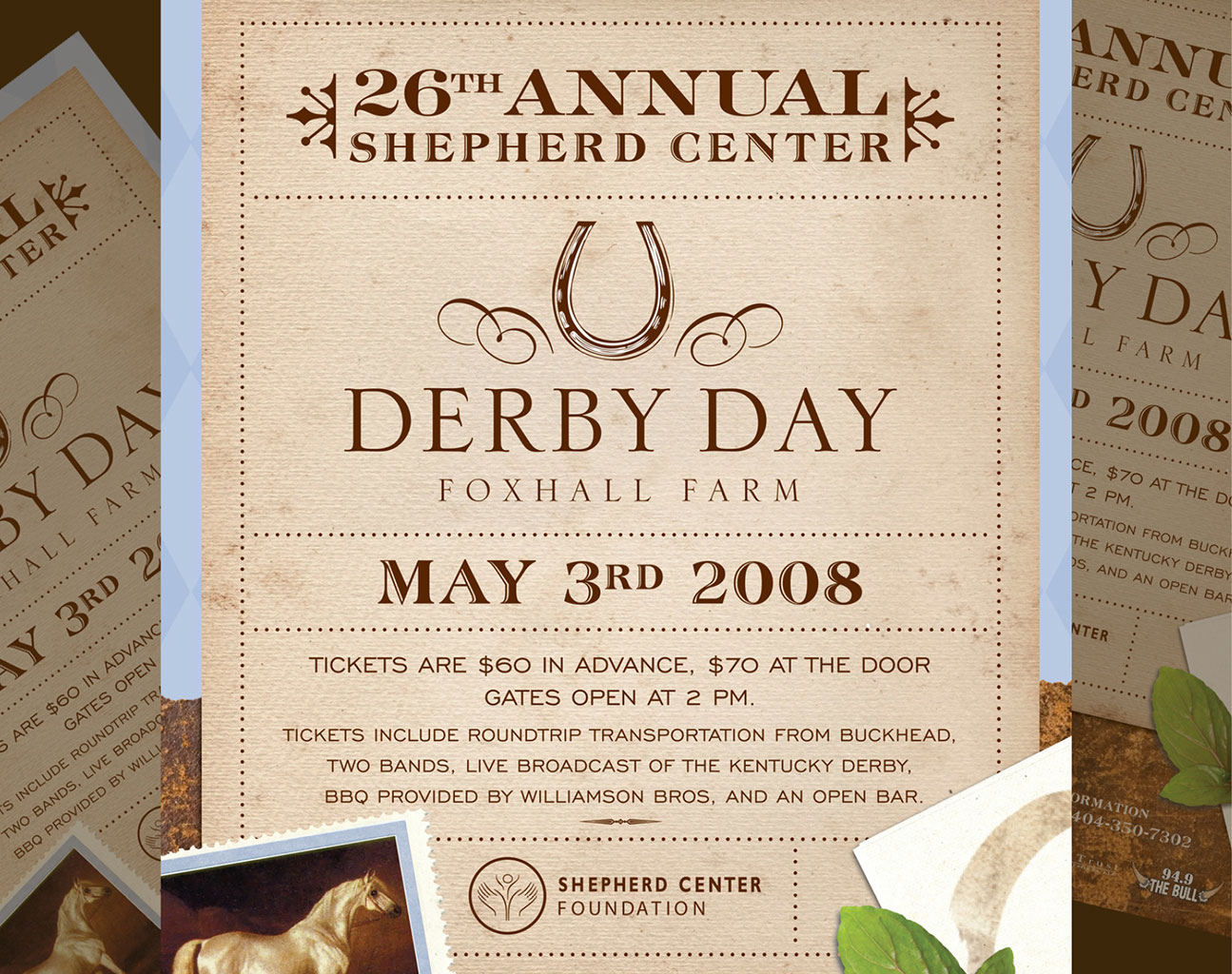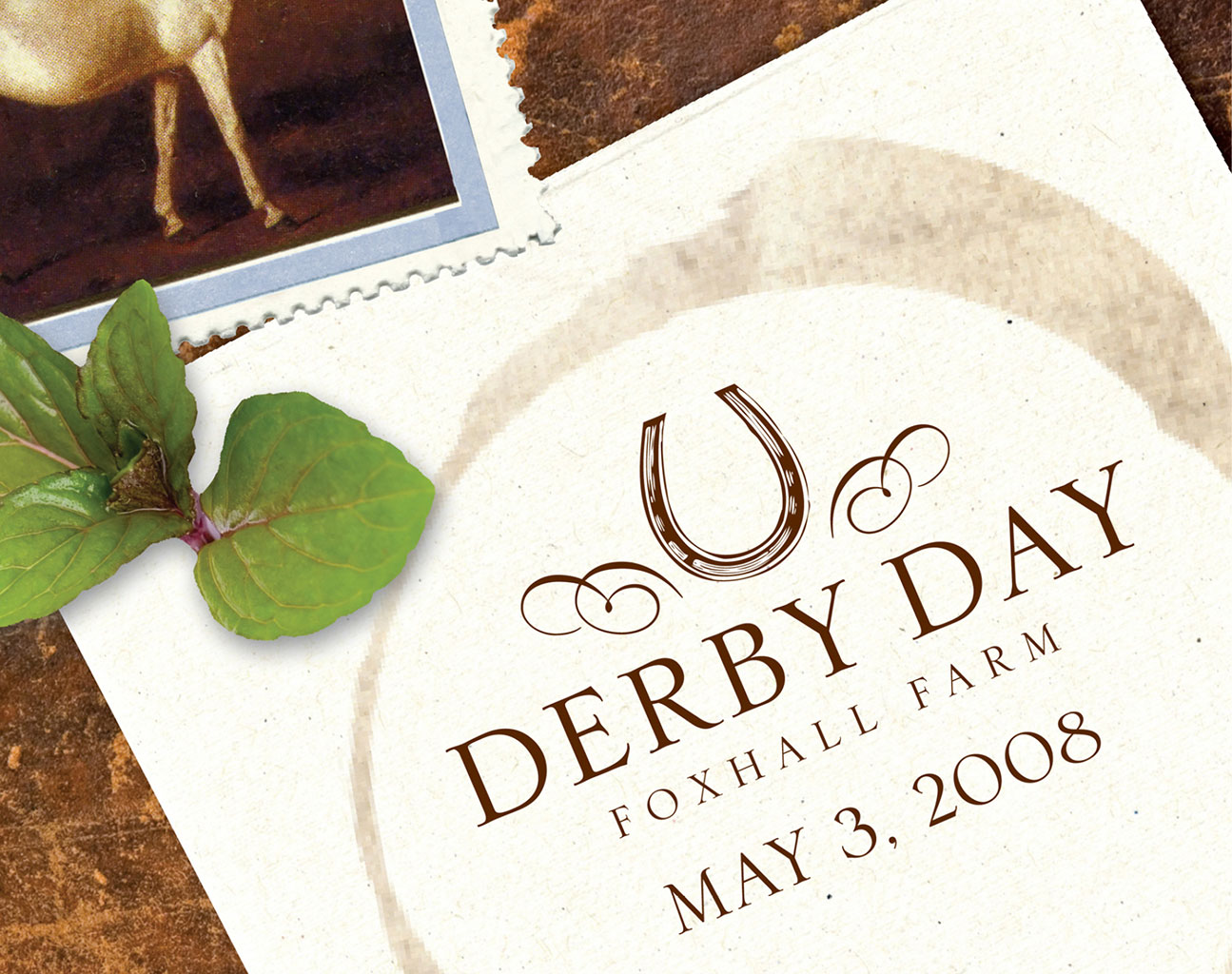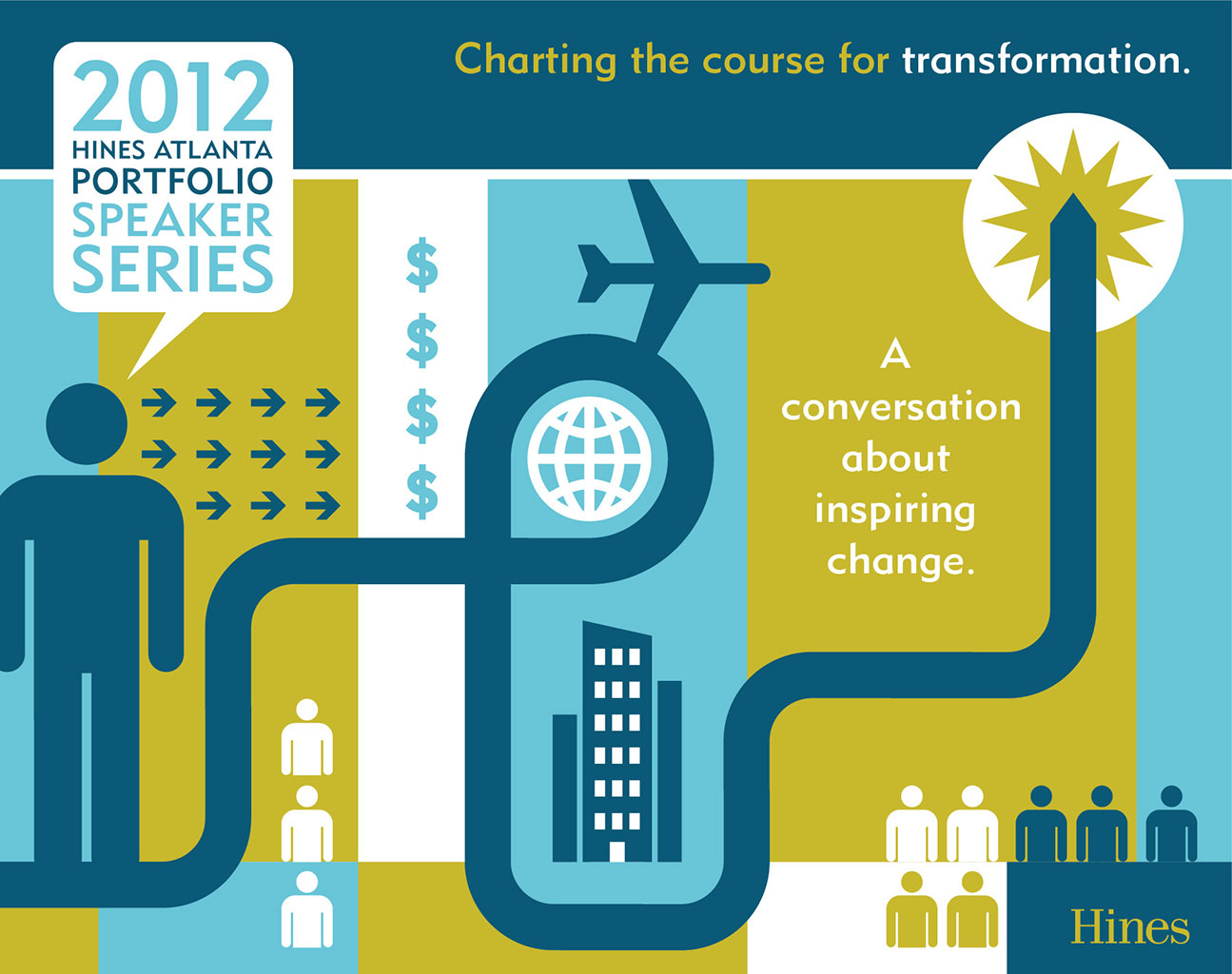 2012-2017 ~ Our "Grown Up" Office at 1776 Peachtree
Coming out of the recession, we decided it was time for Resource to "grow up" with a traditional office building in an area with more amenities and better walkability. With the help of our friends at VeenendaalCave, we designed our space to be bright and happy – a creative space filled with positivity. The work we did at 1776 reflects our more experienced team and expanded capabilities with expertise in environmental graphics.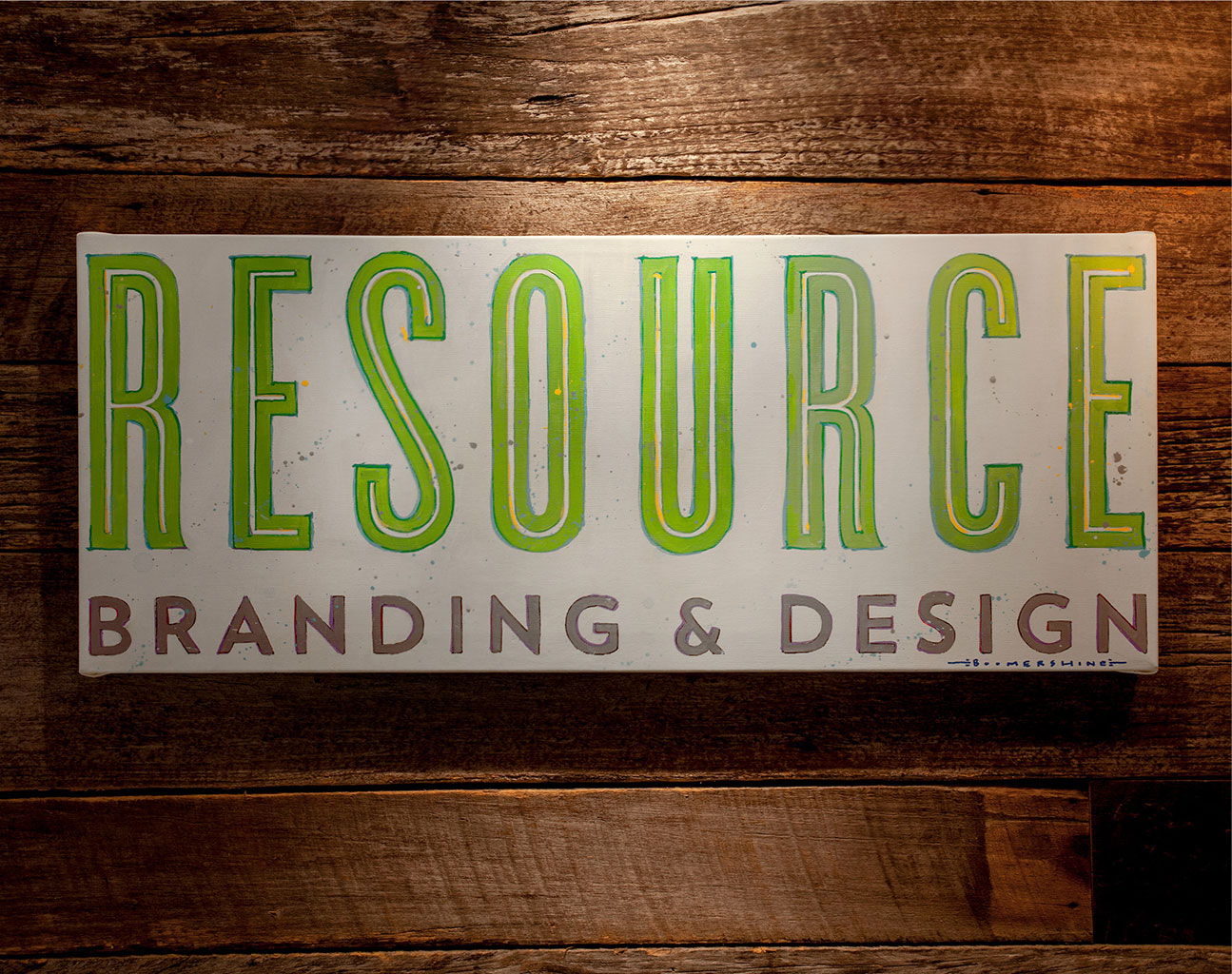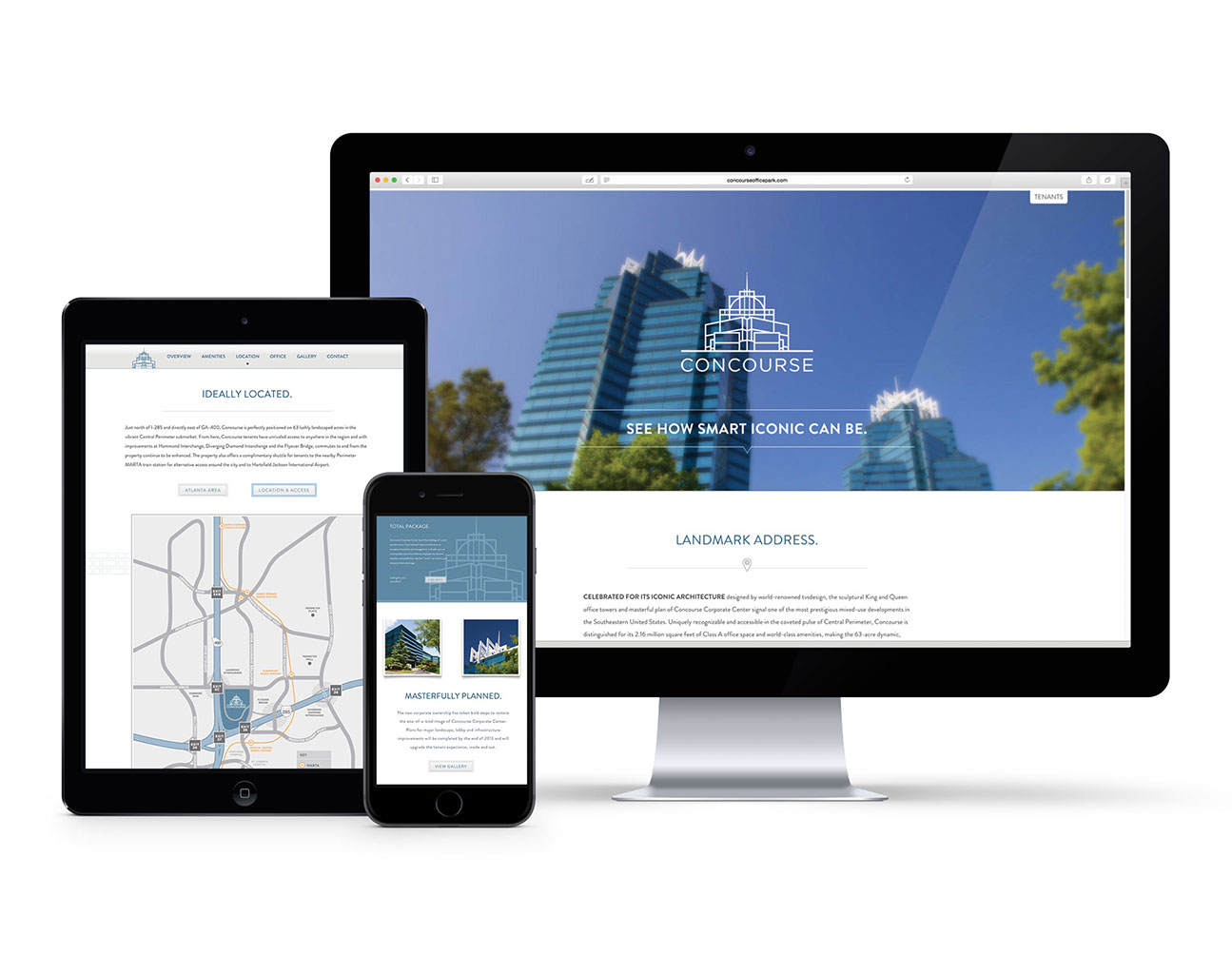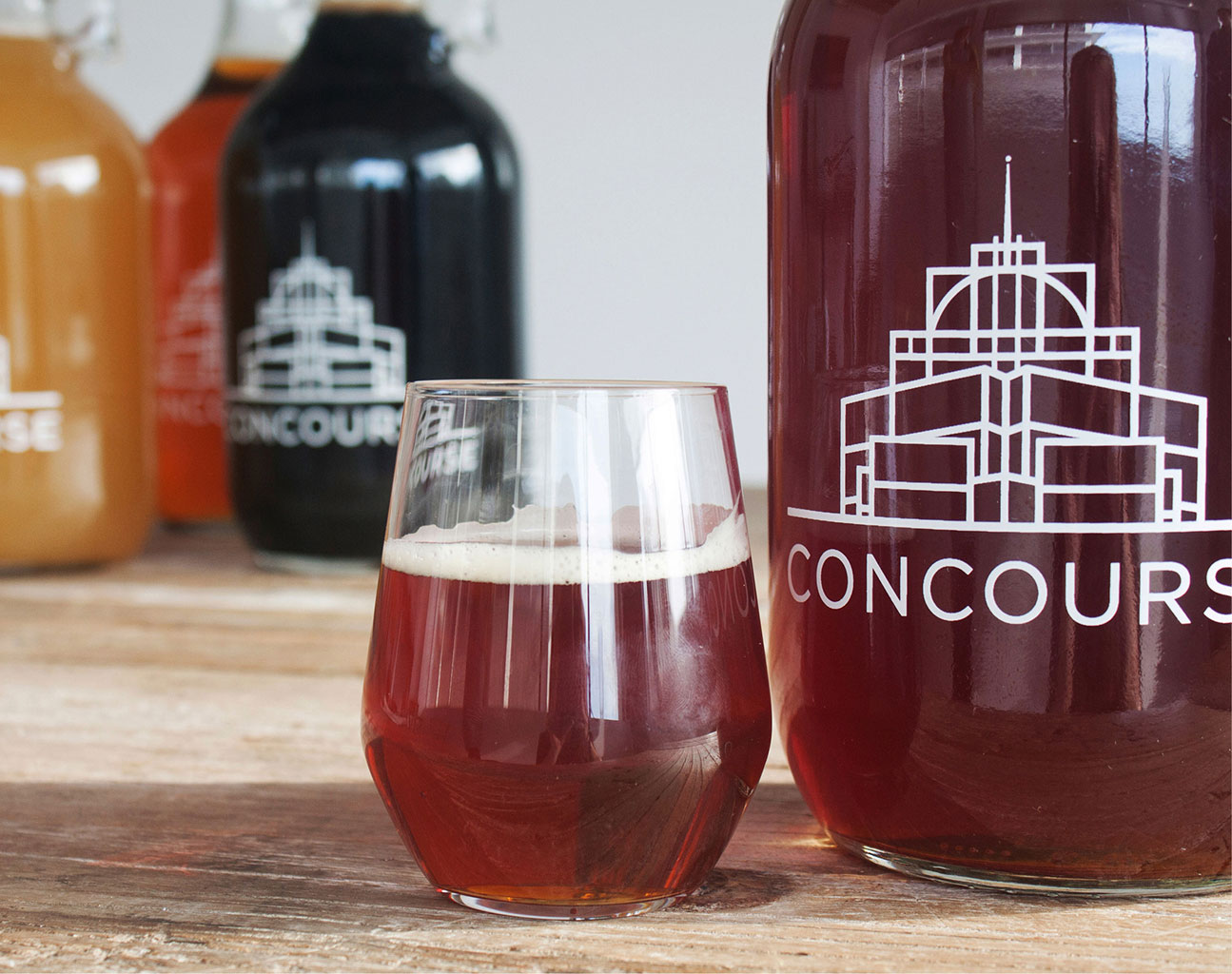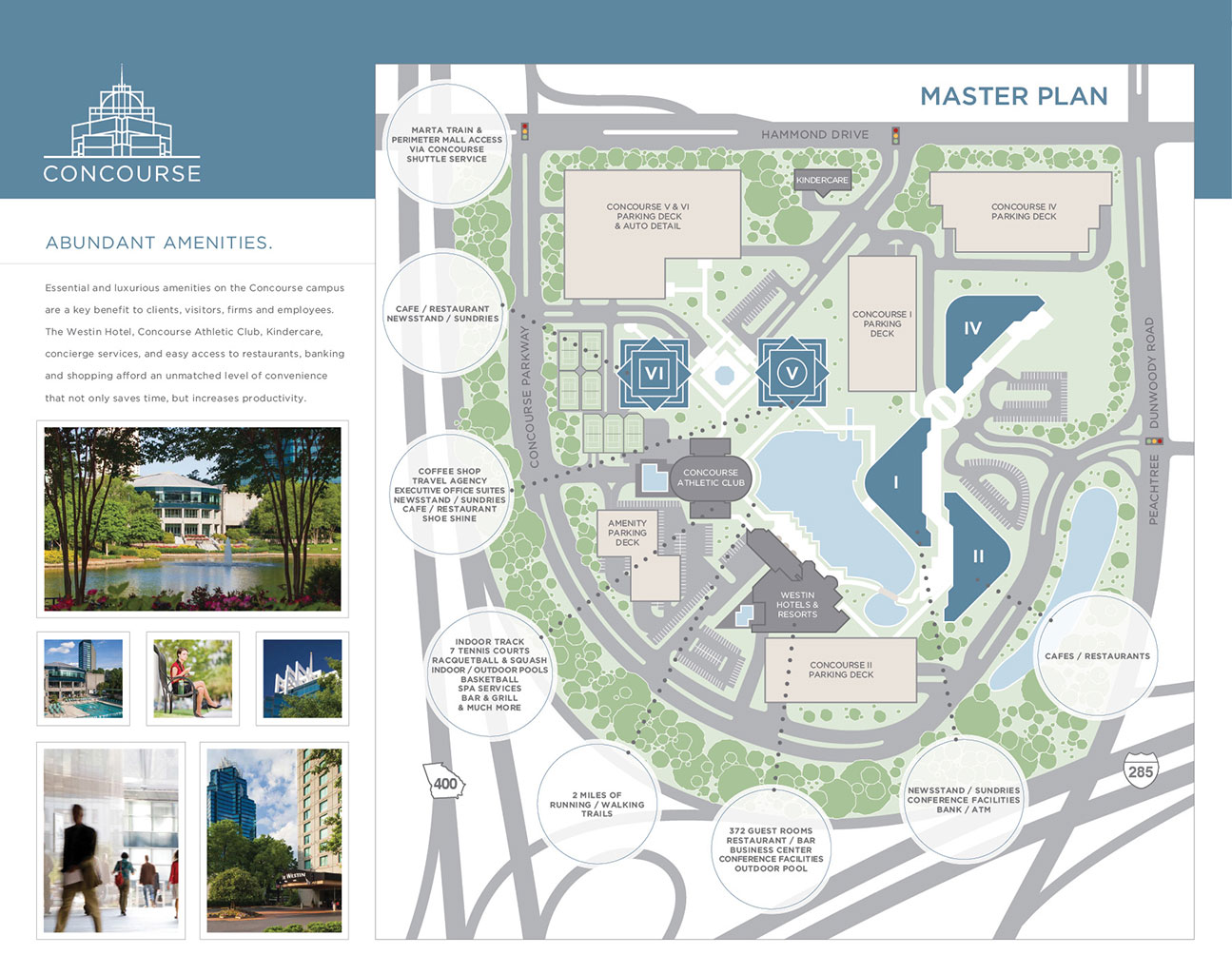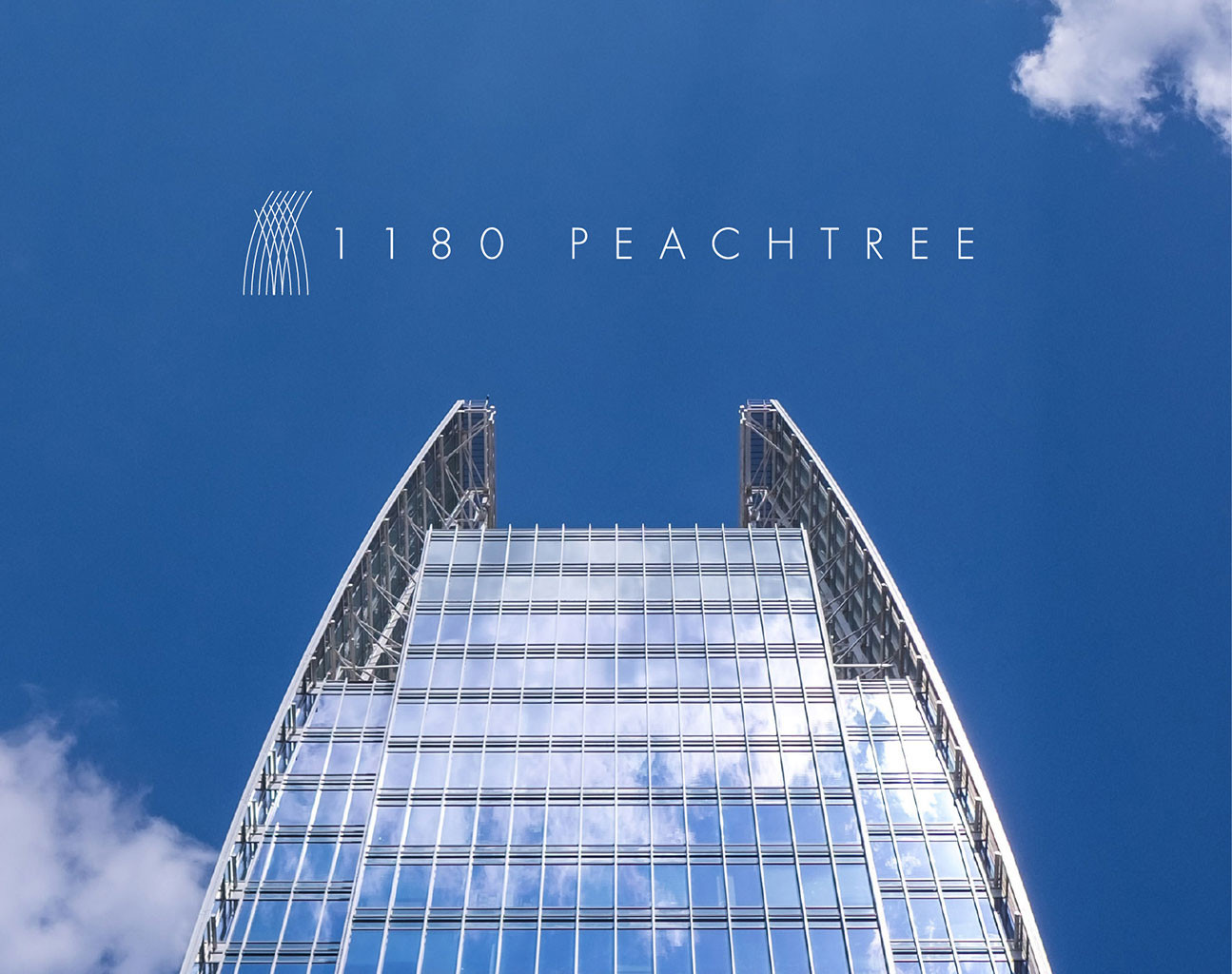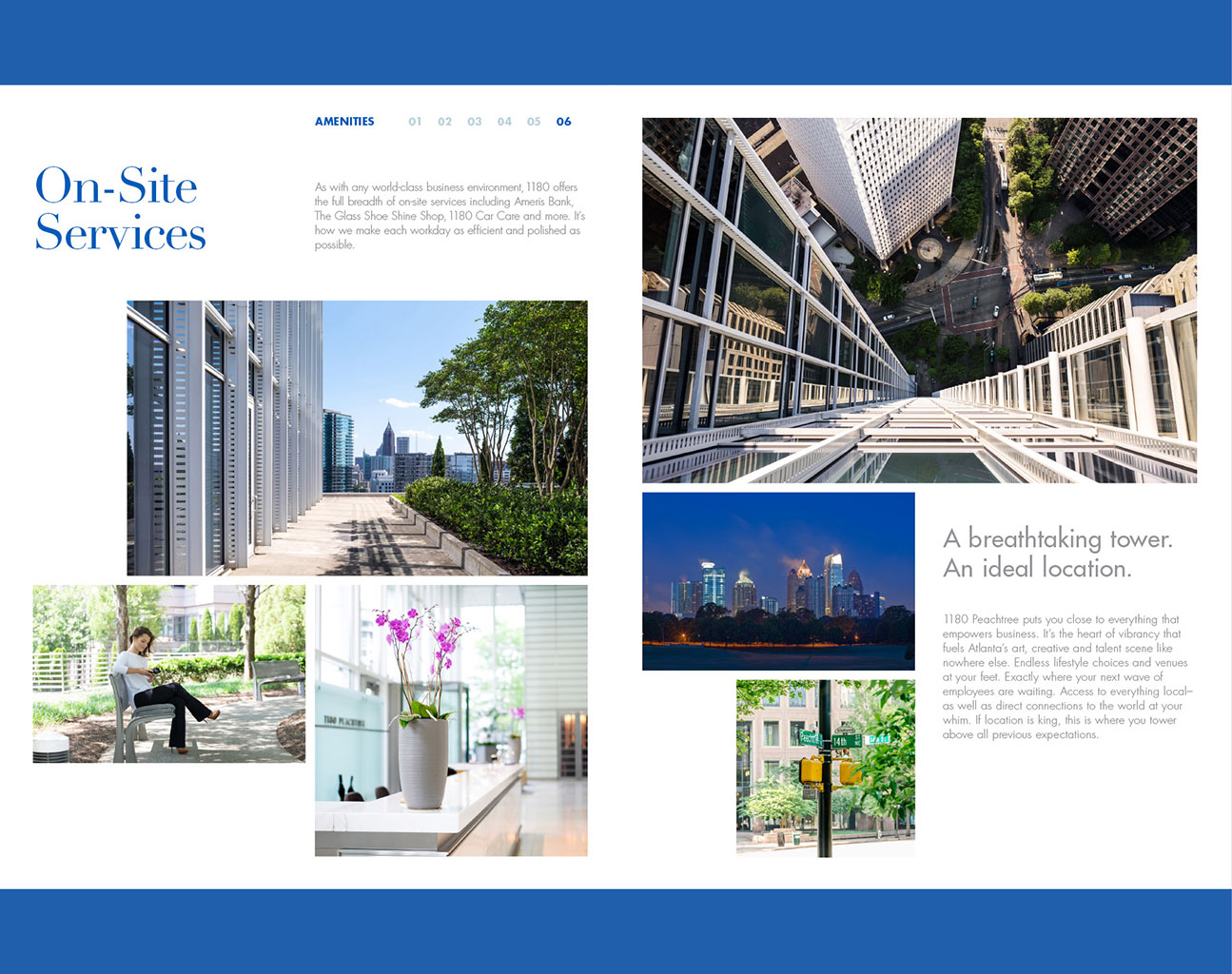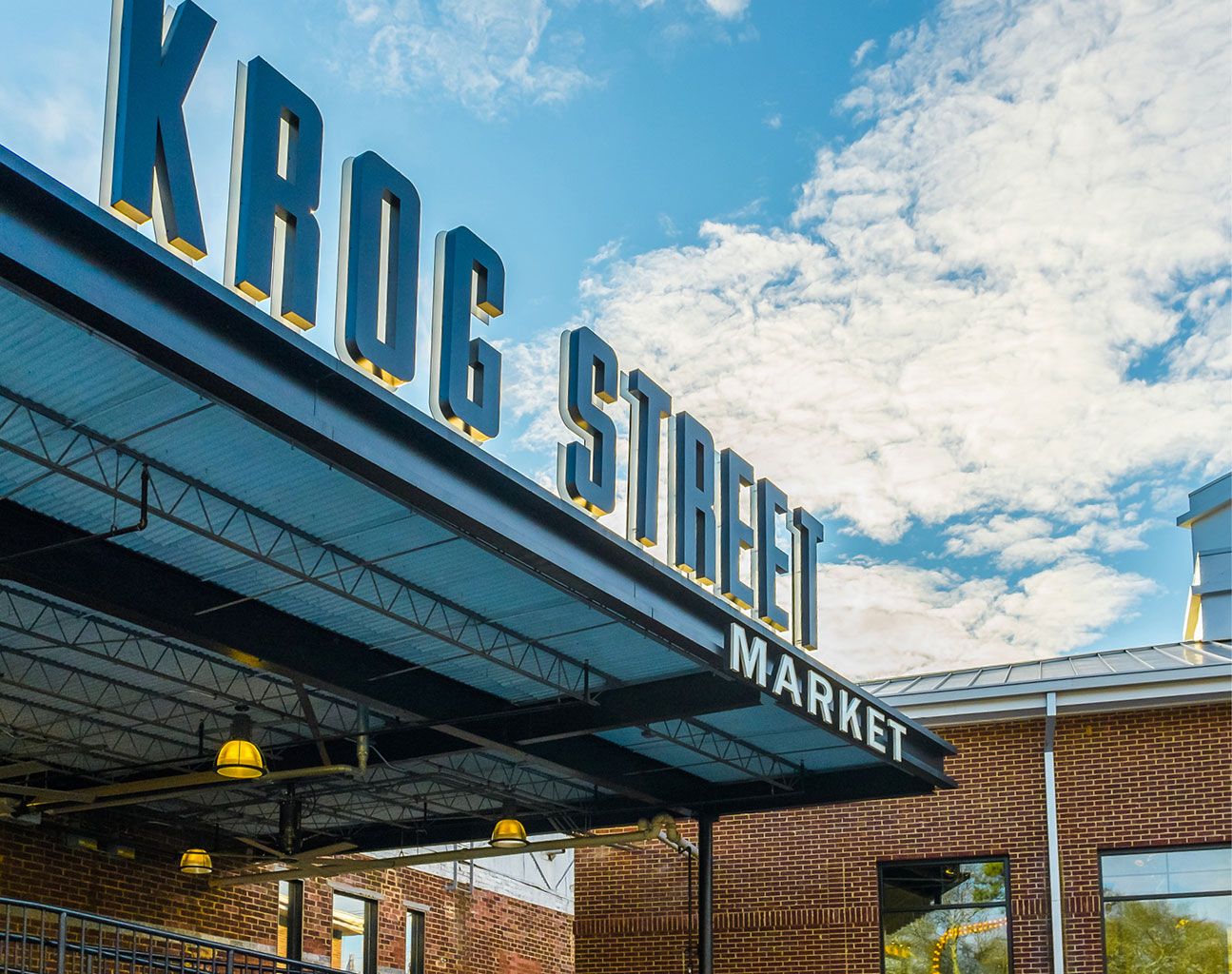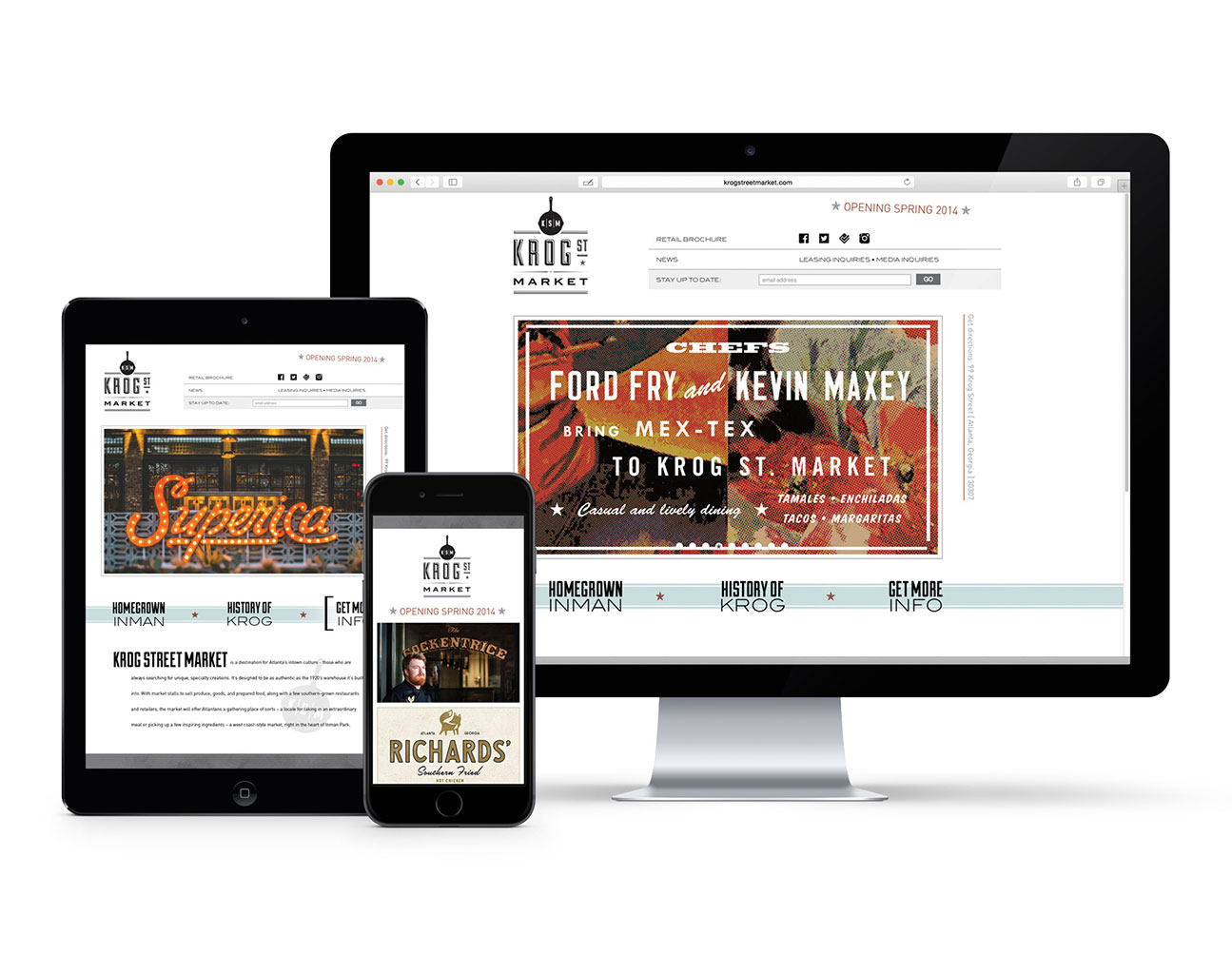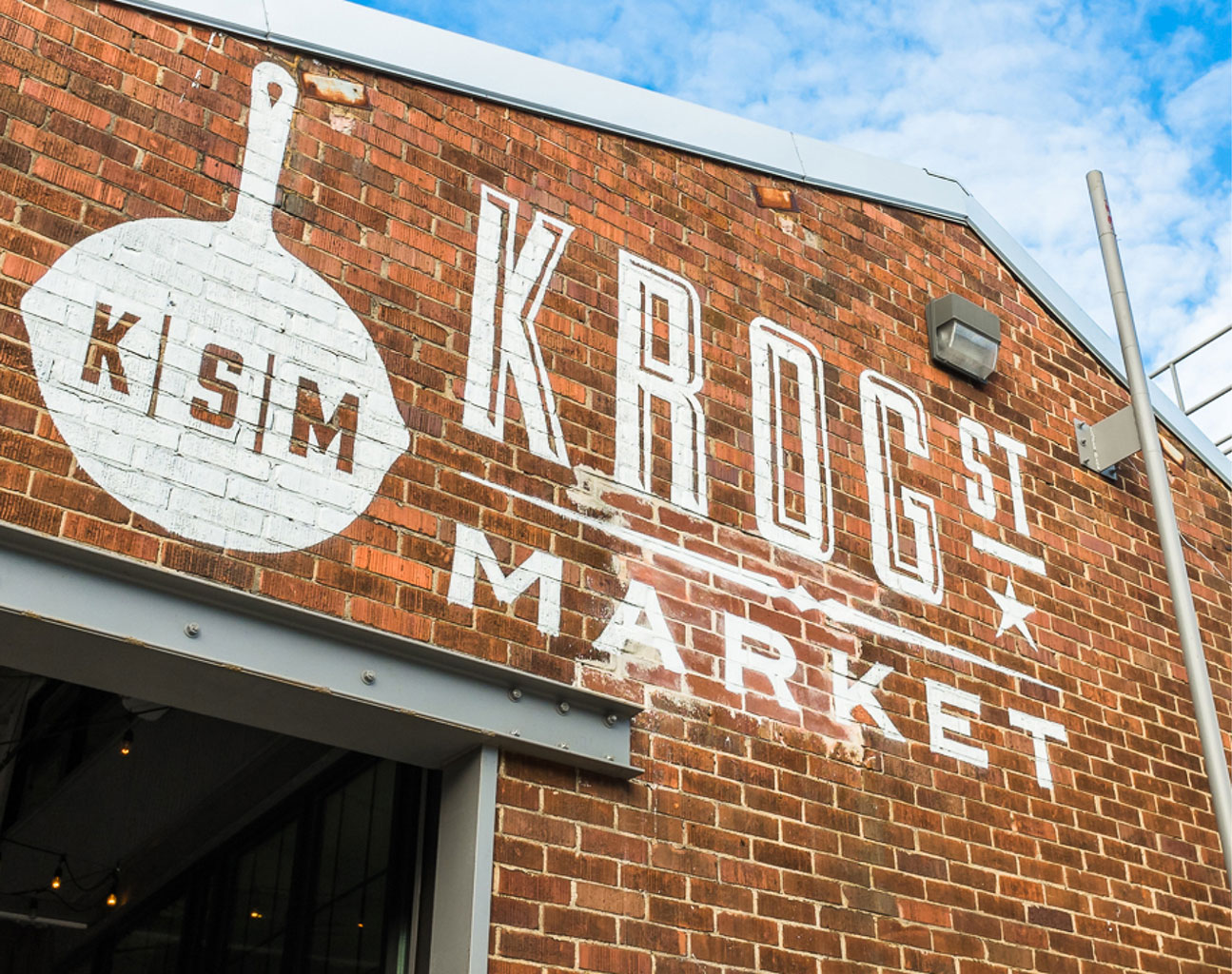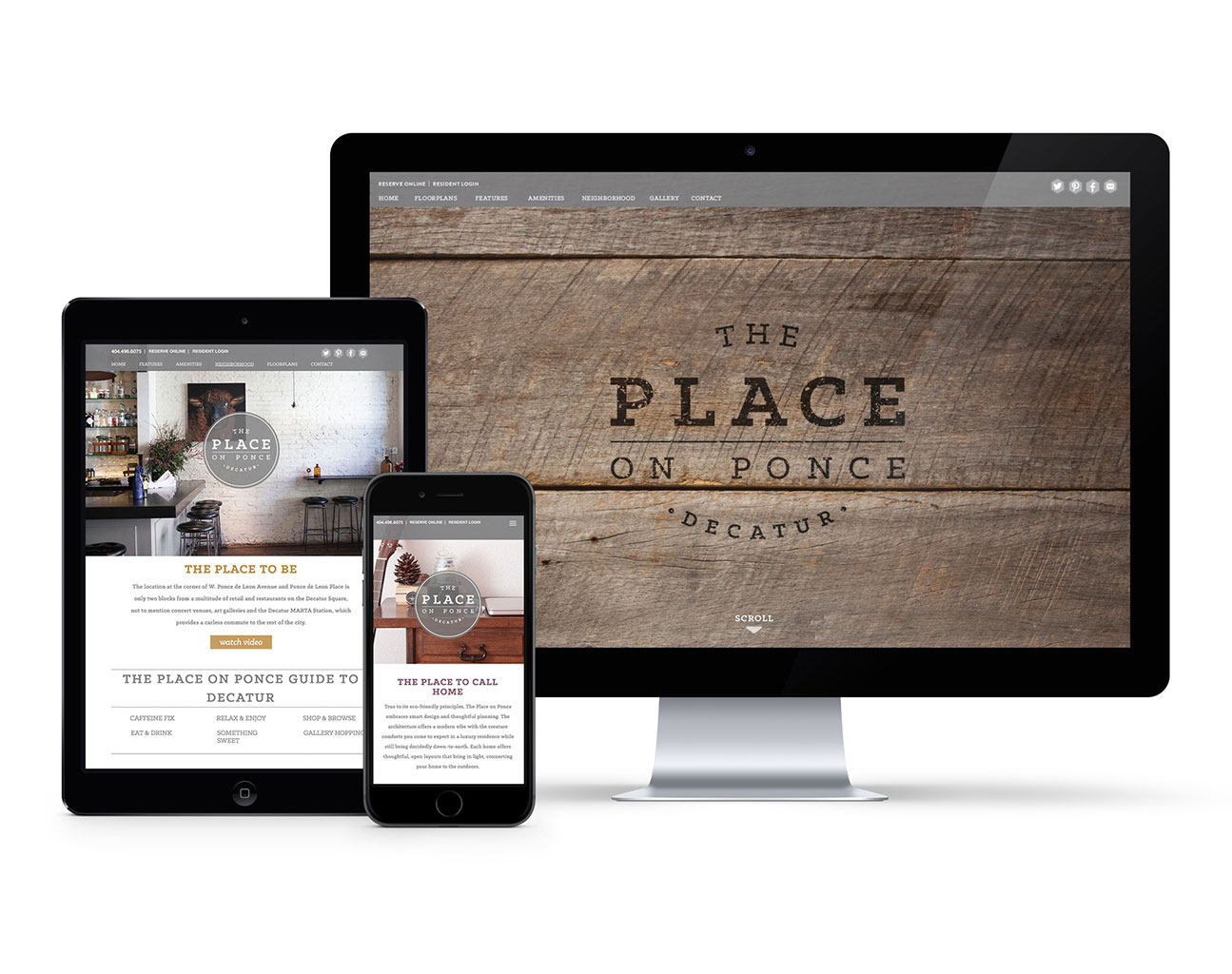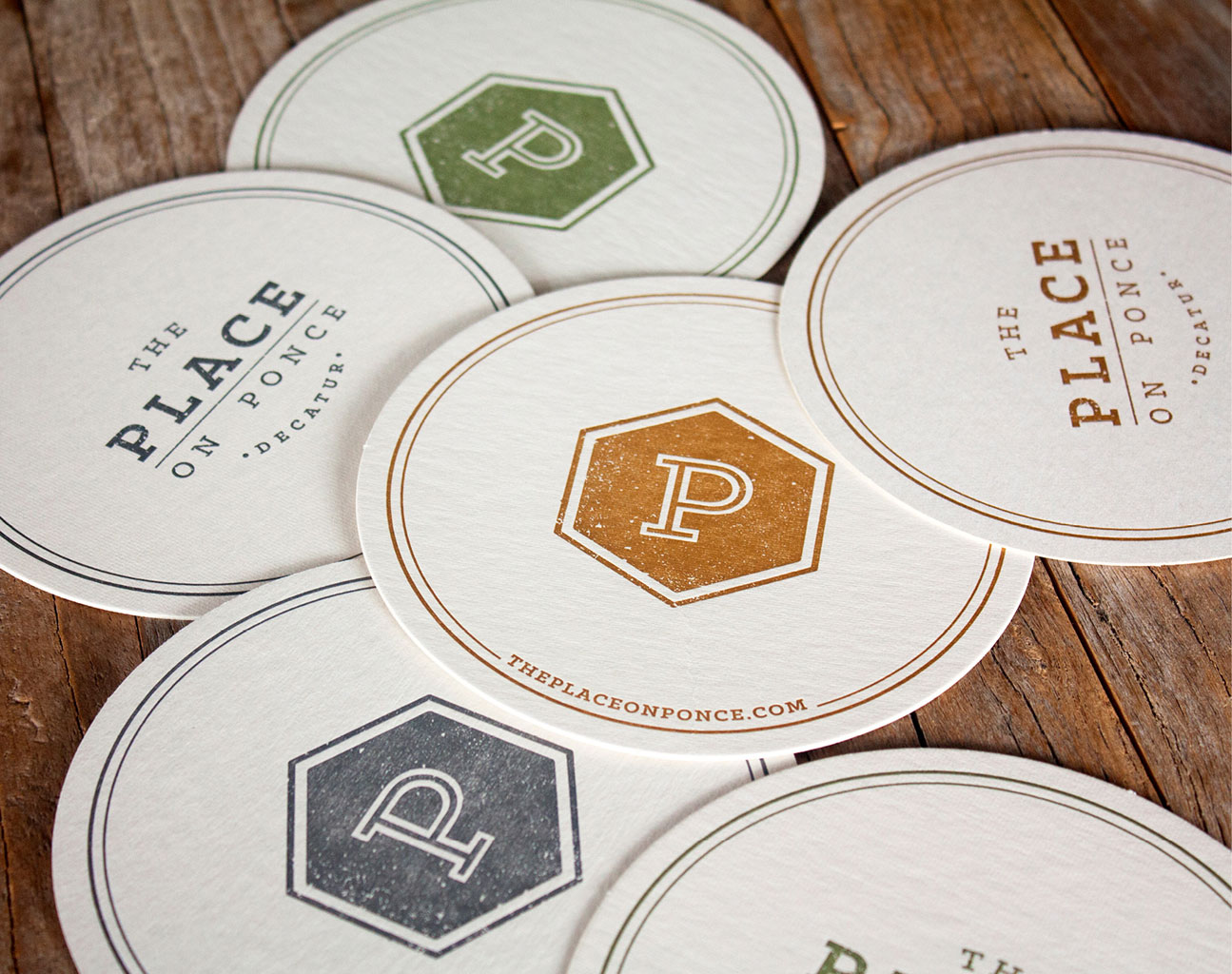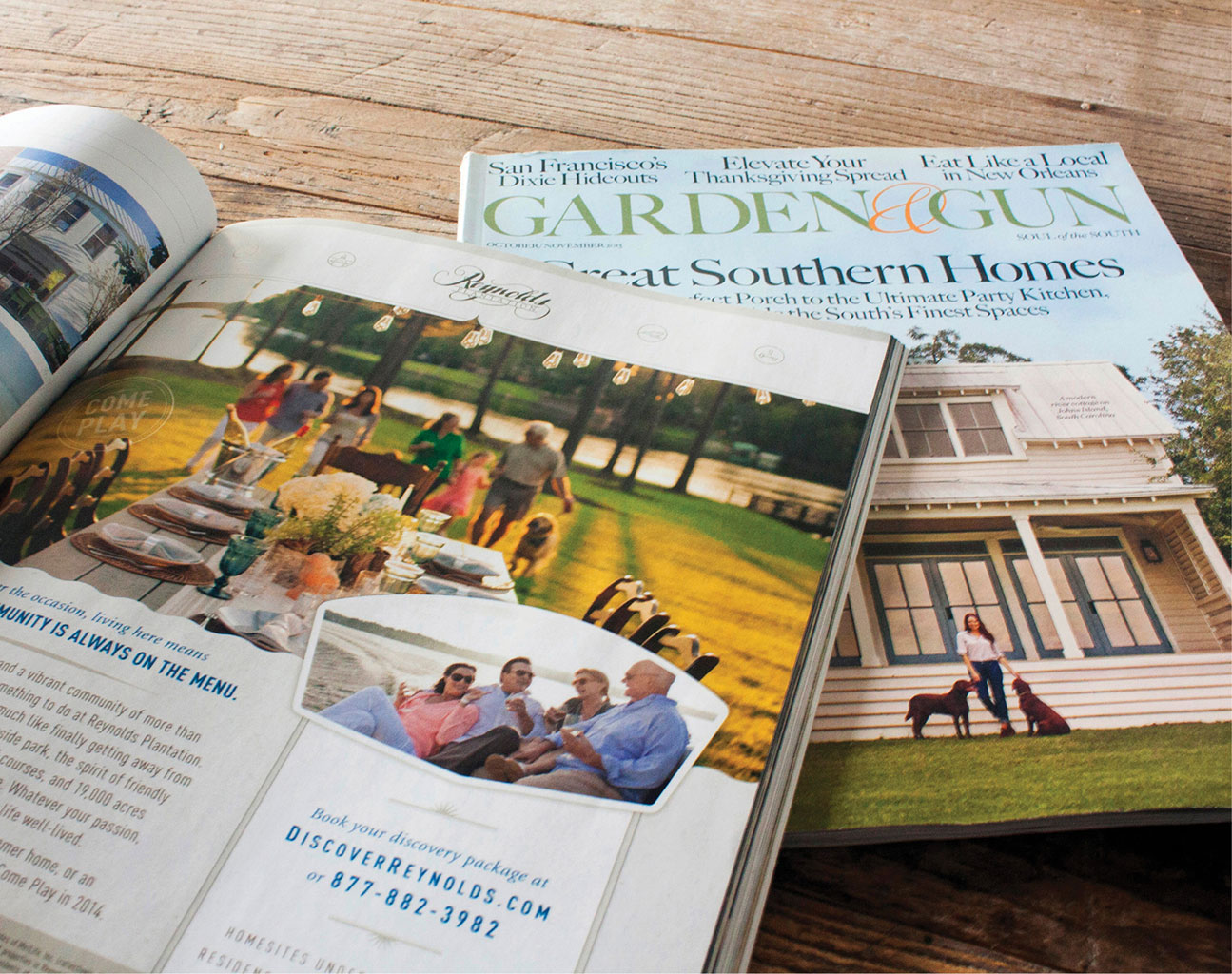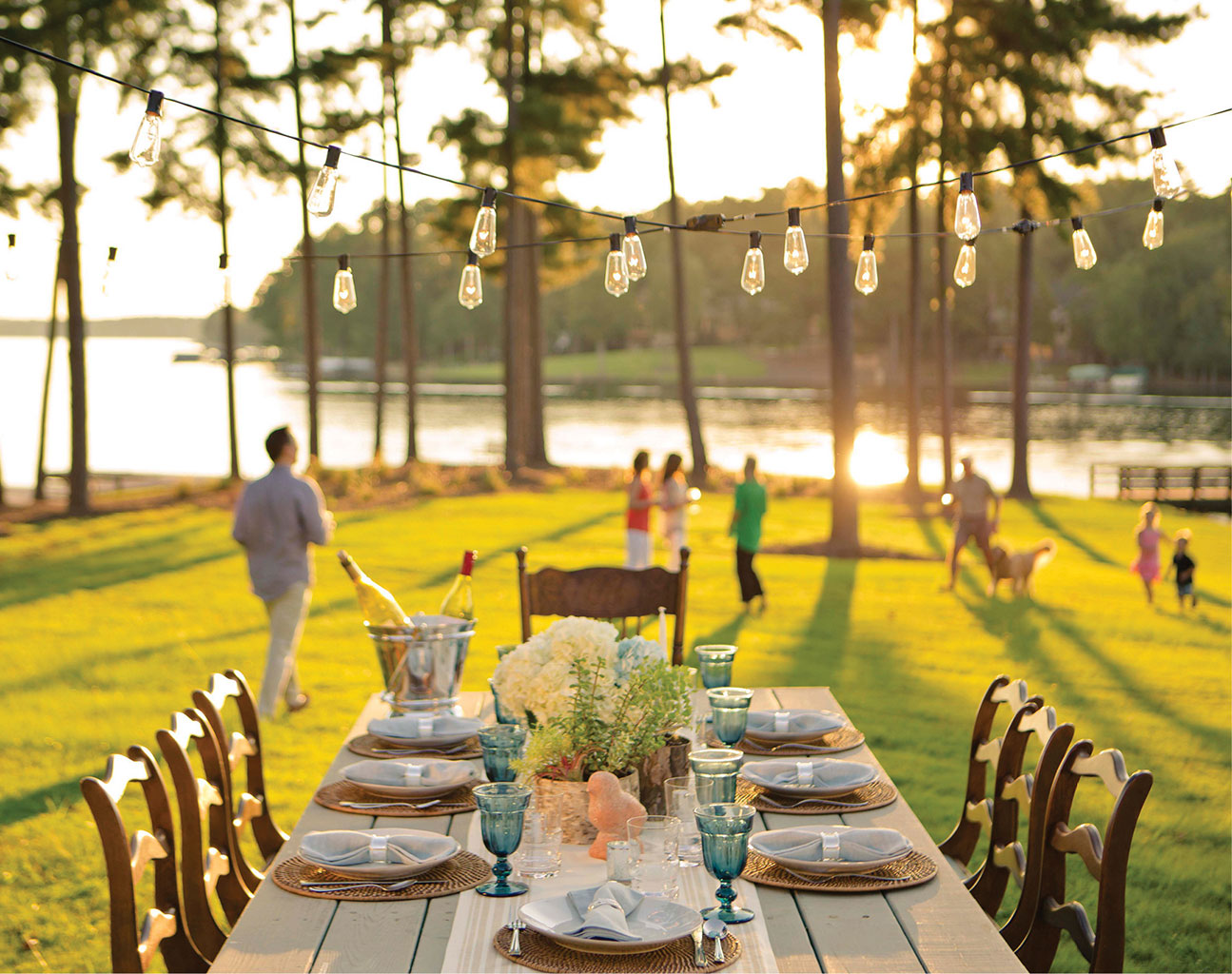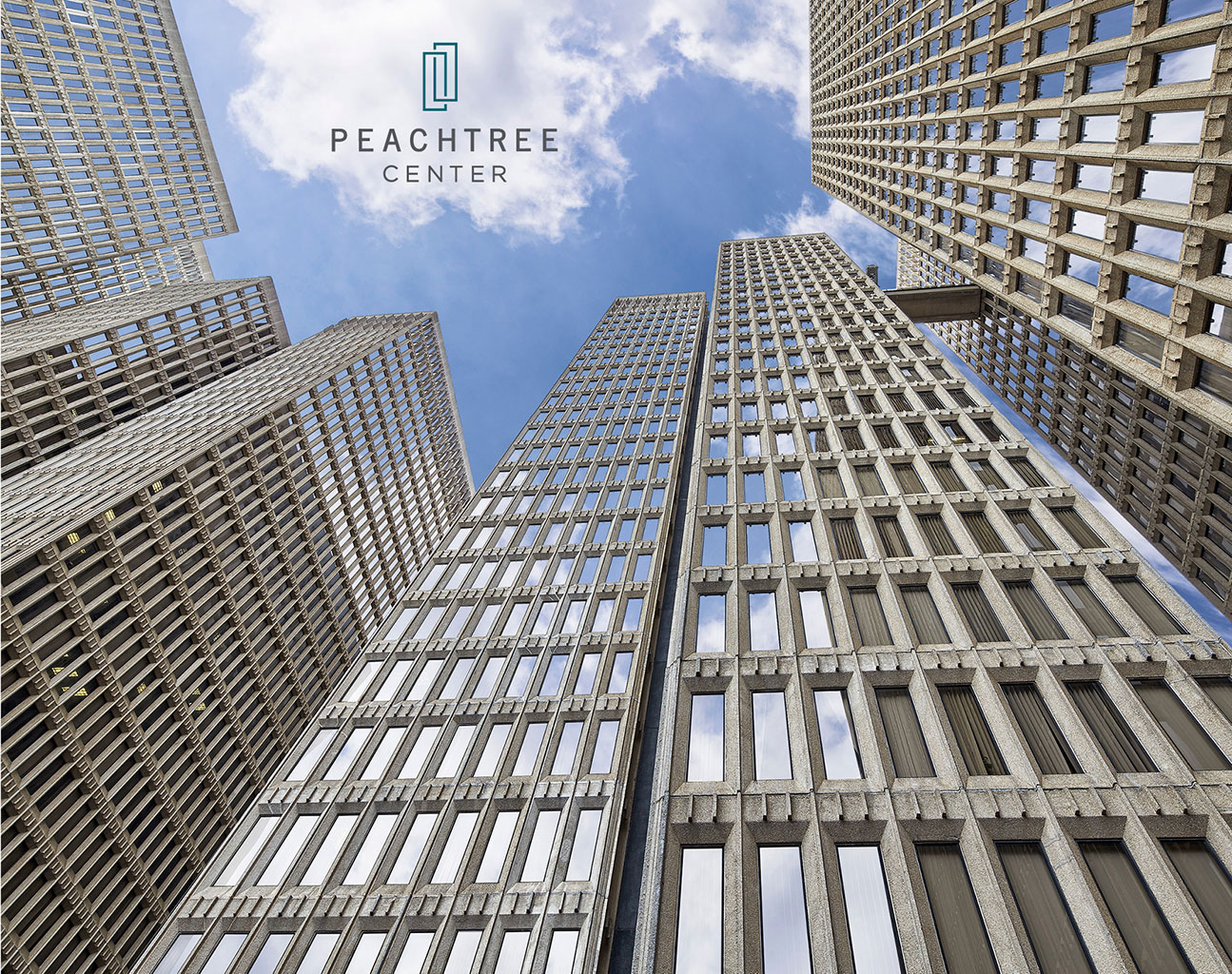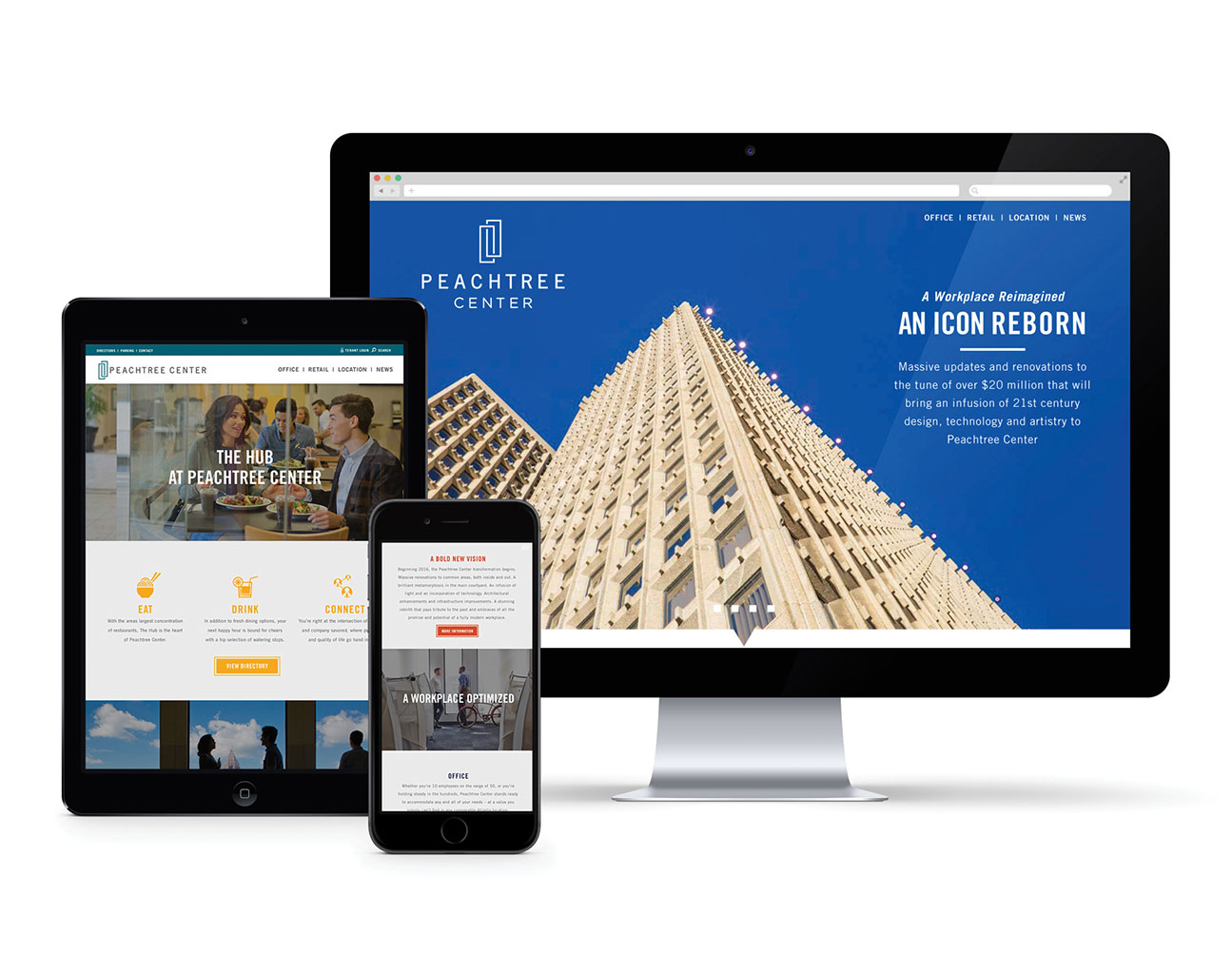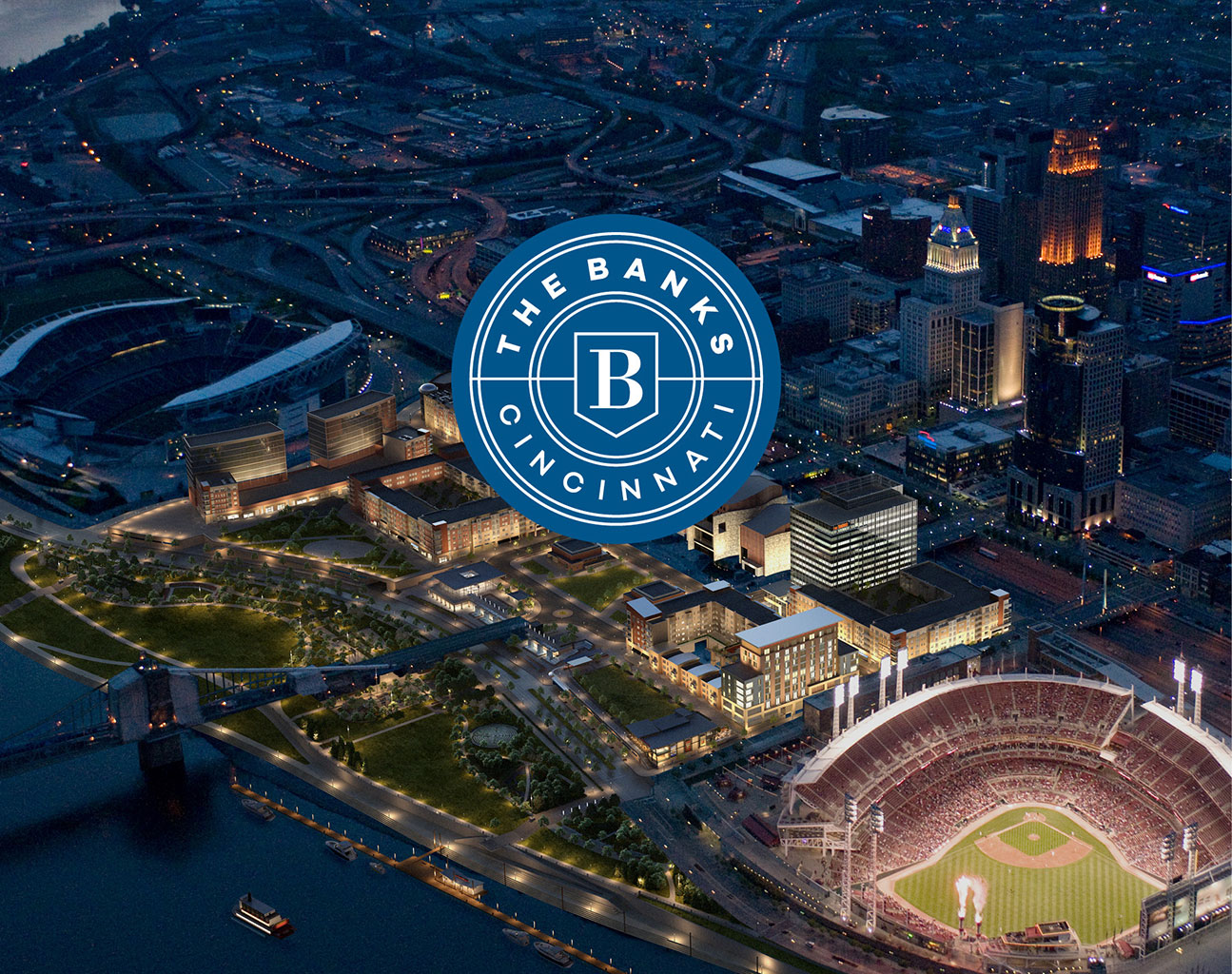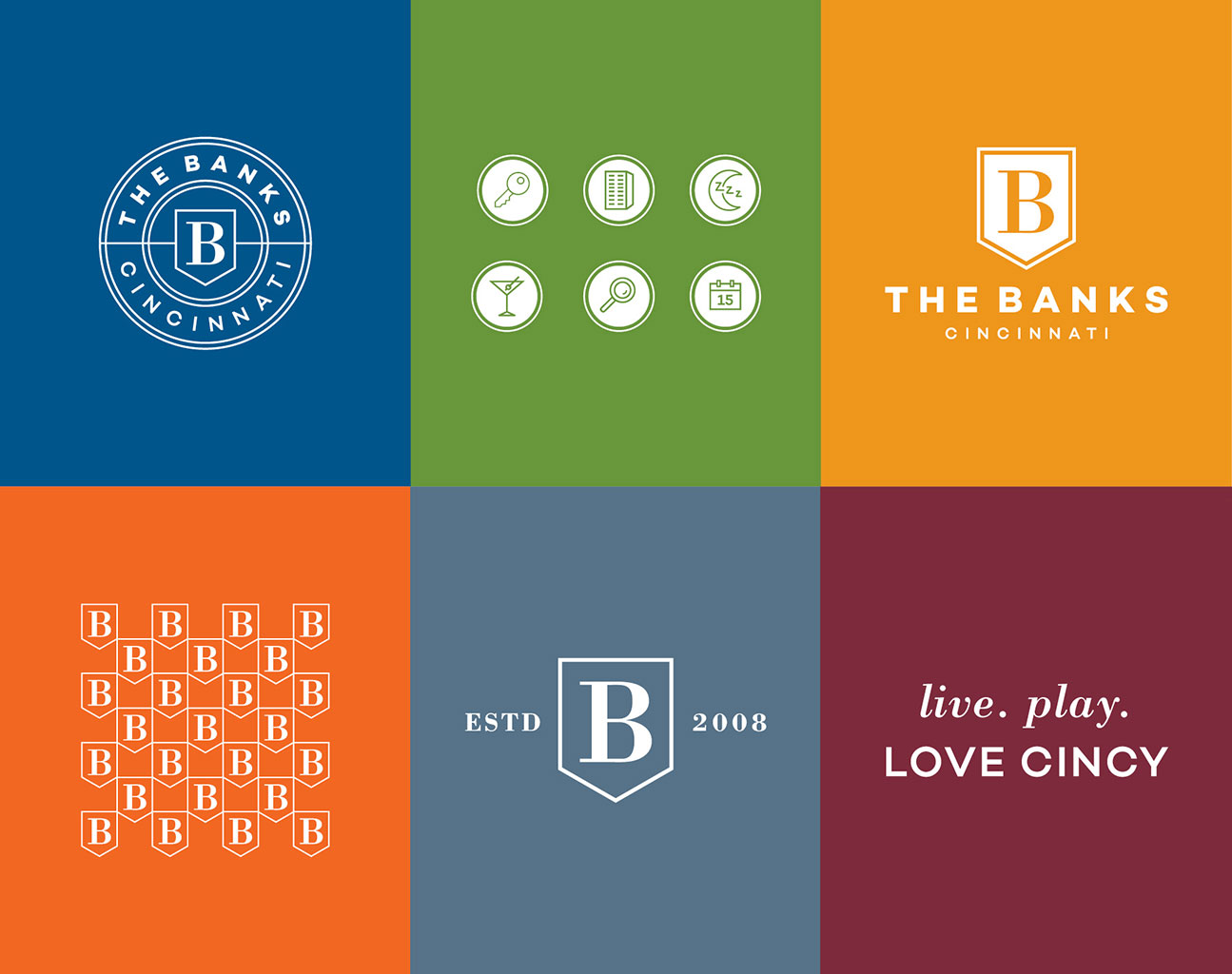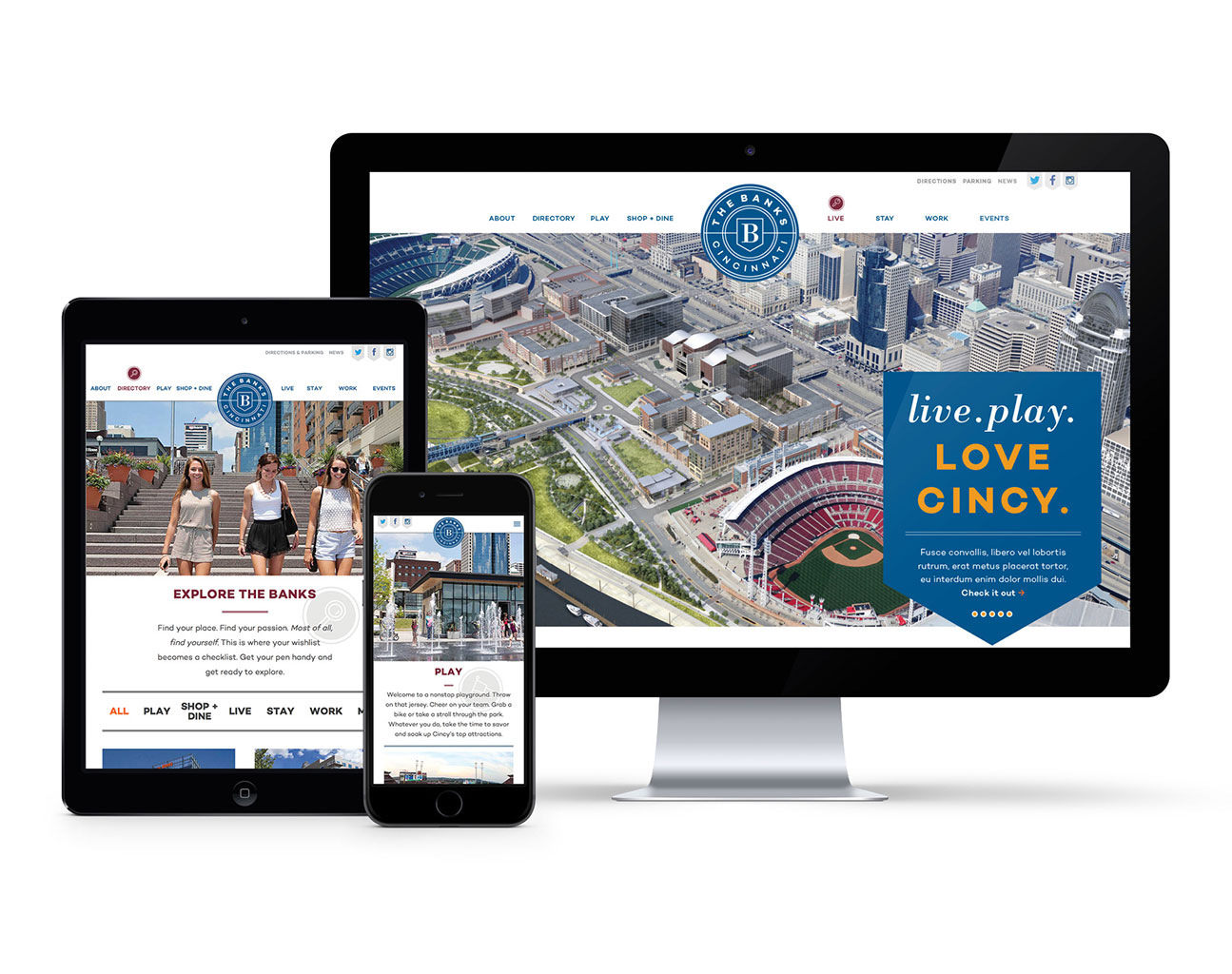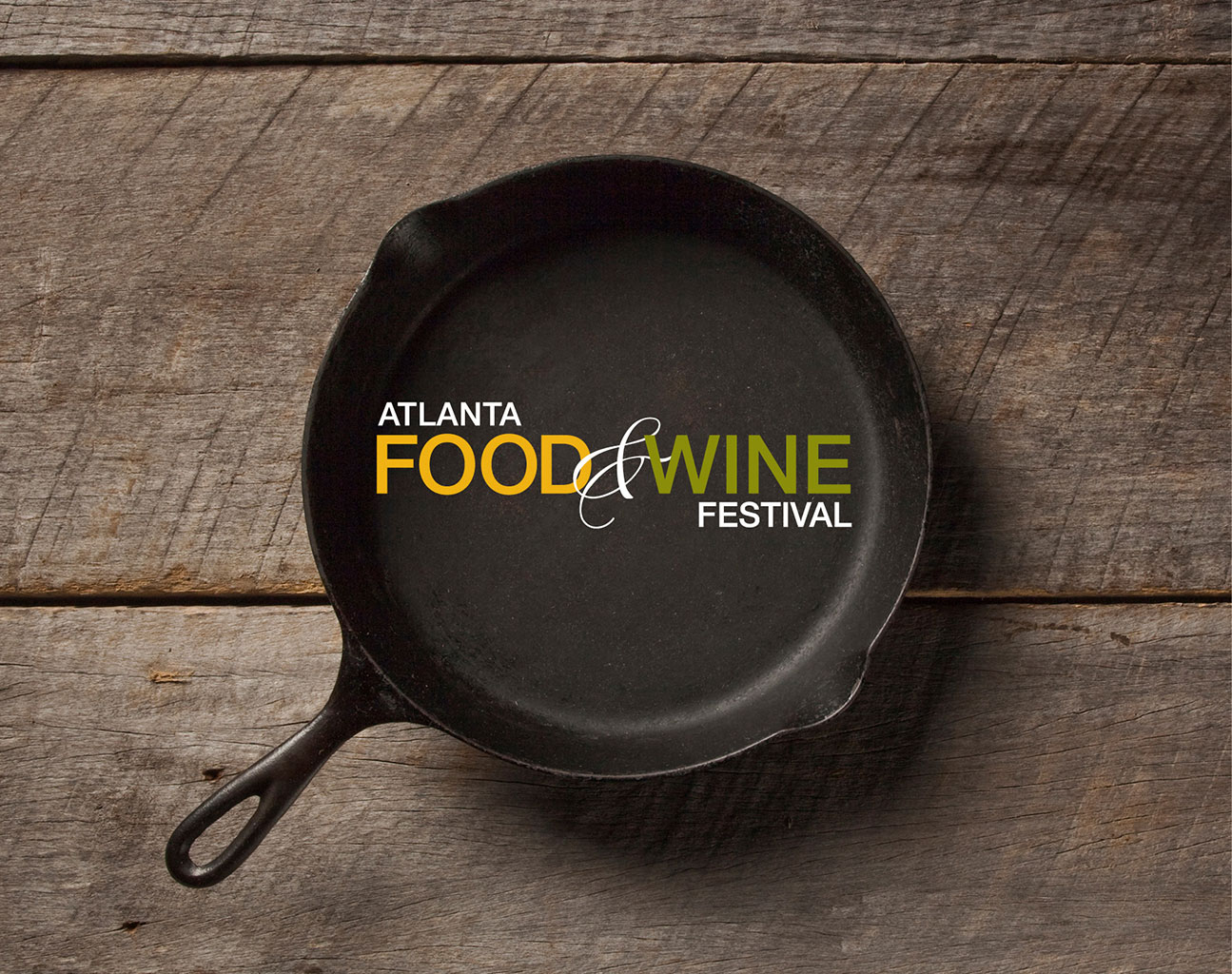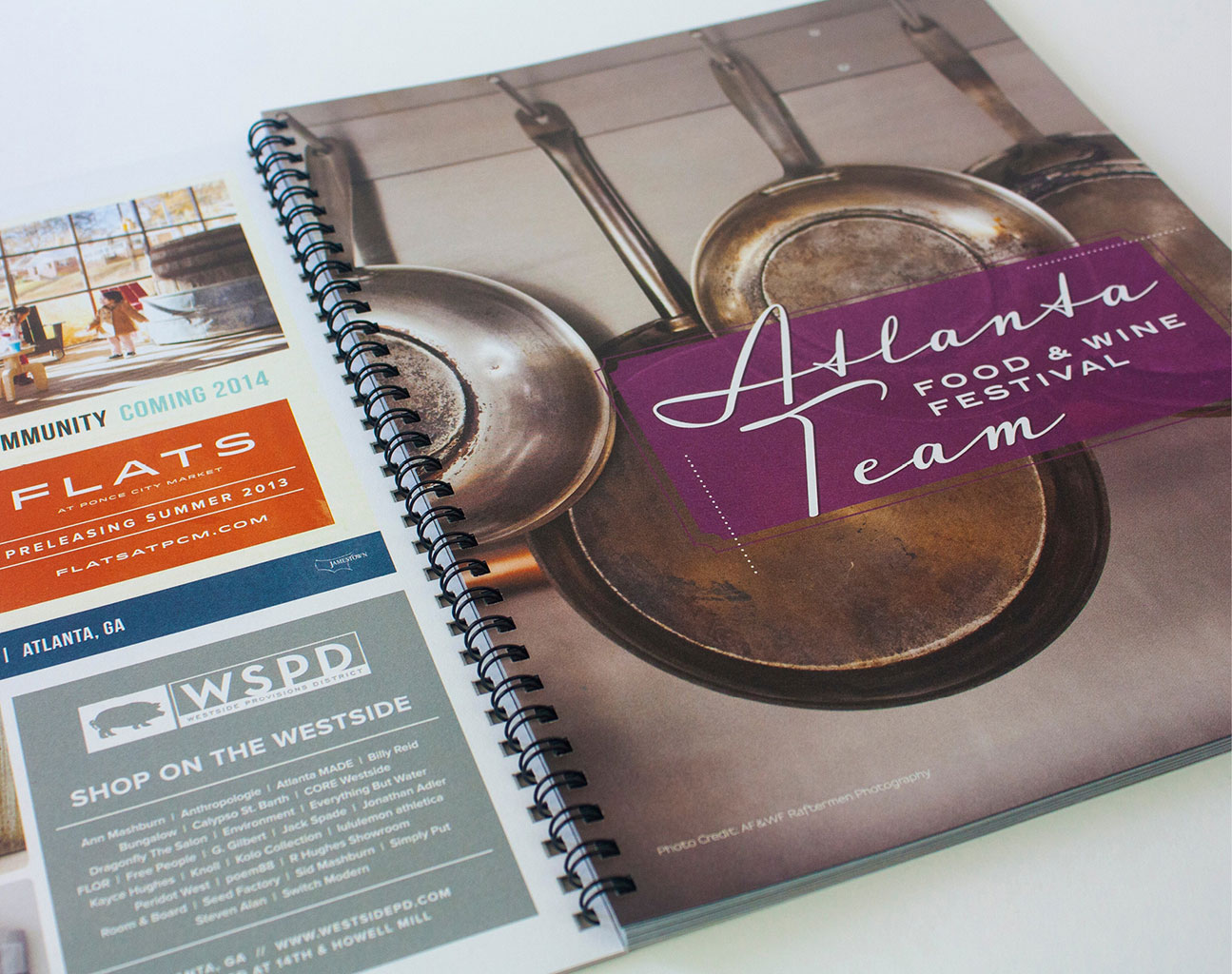 2017-2019 ~ The Studio in Chamblee
Two years ago, we made the bold decision to leave Buckhead and plant our flag in the heart of Chamblee's quaint, yet thriving downtown area. The return to a more creative and flexible environment has been a game-changer.
Our light-filled studio is intentionally warm and welcoming not only for our clients and partners, but for our four-legged friends, too. Here, we're perfectly positioned for our next chapter of branding for people and places.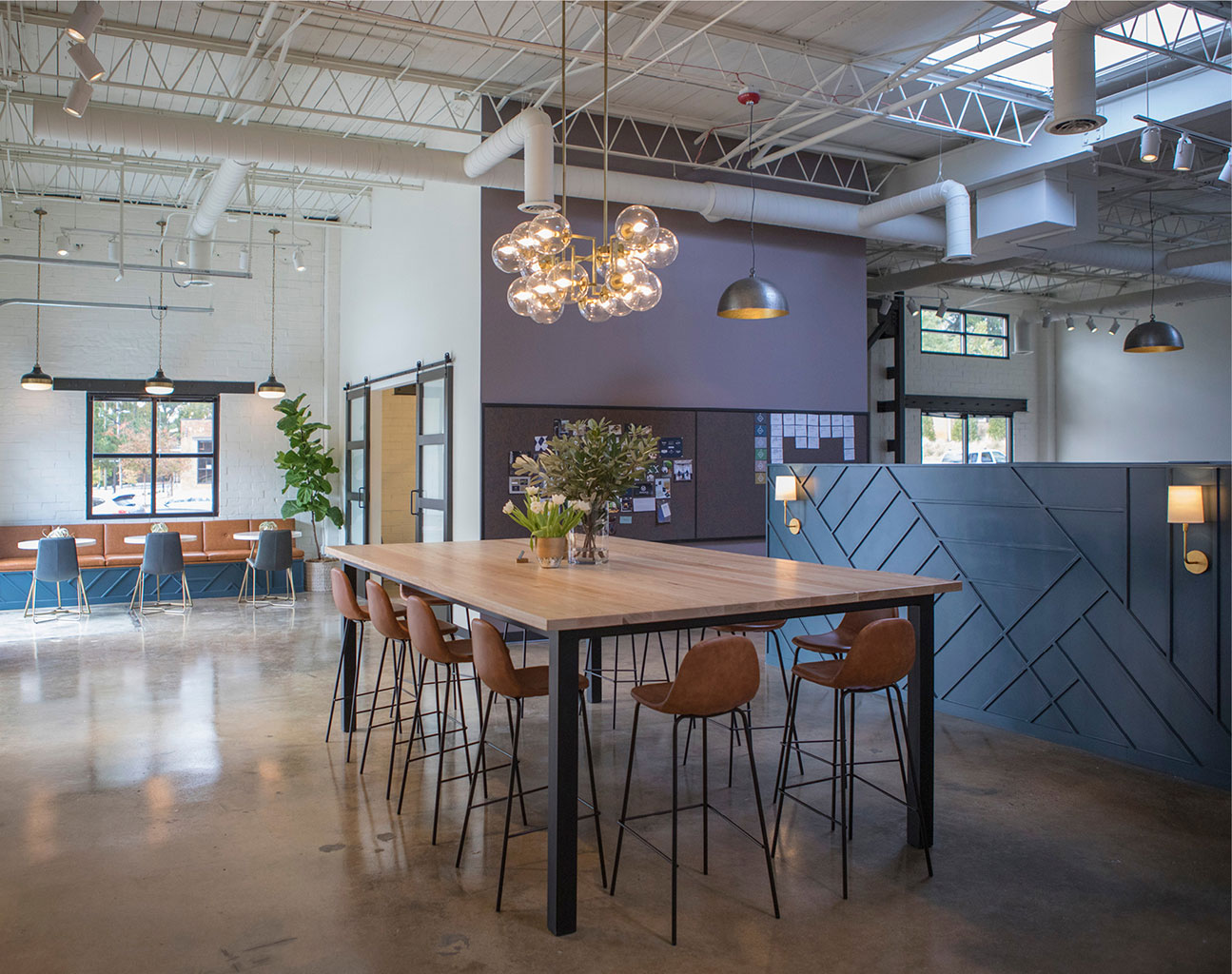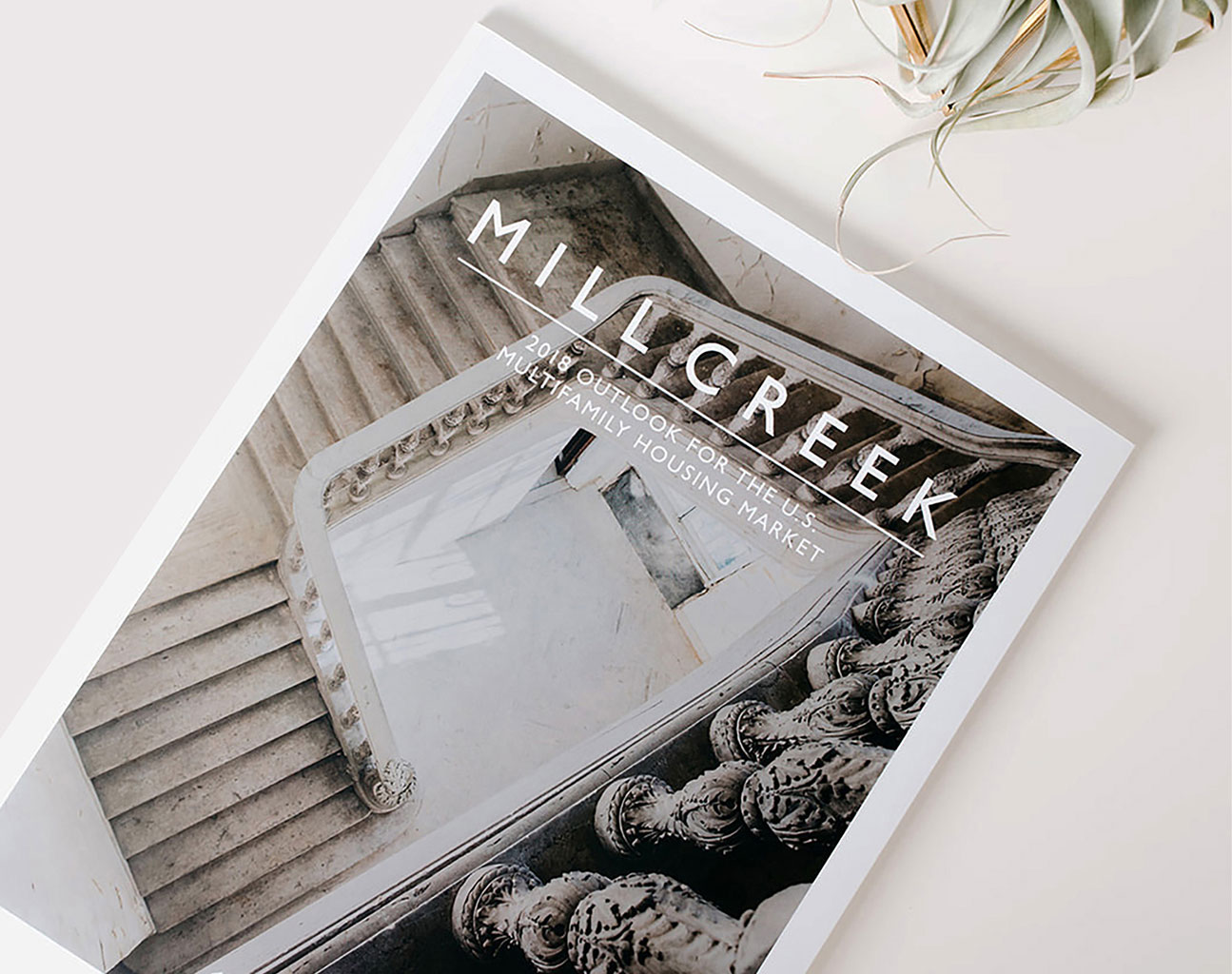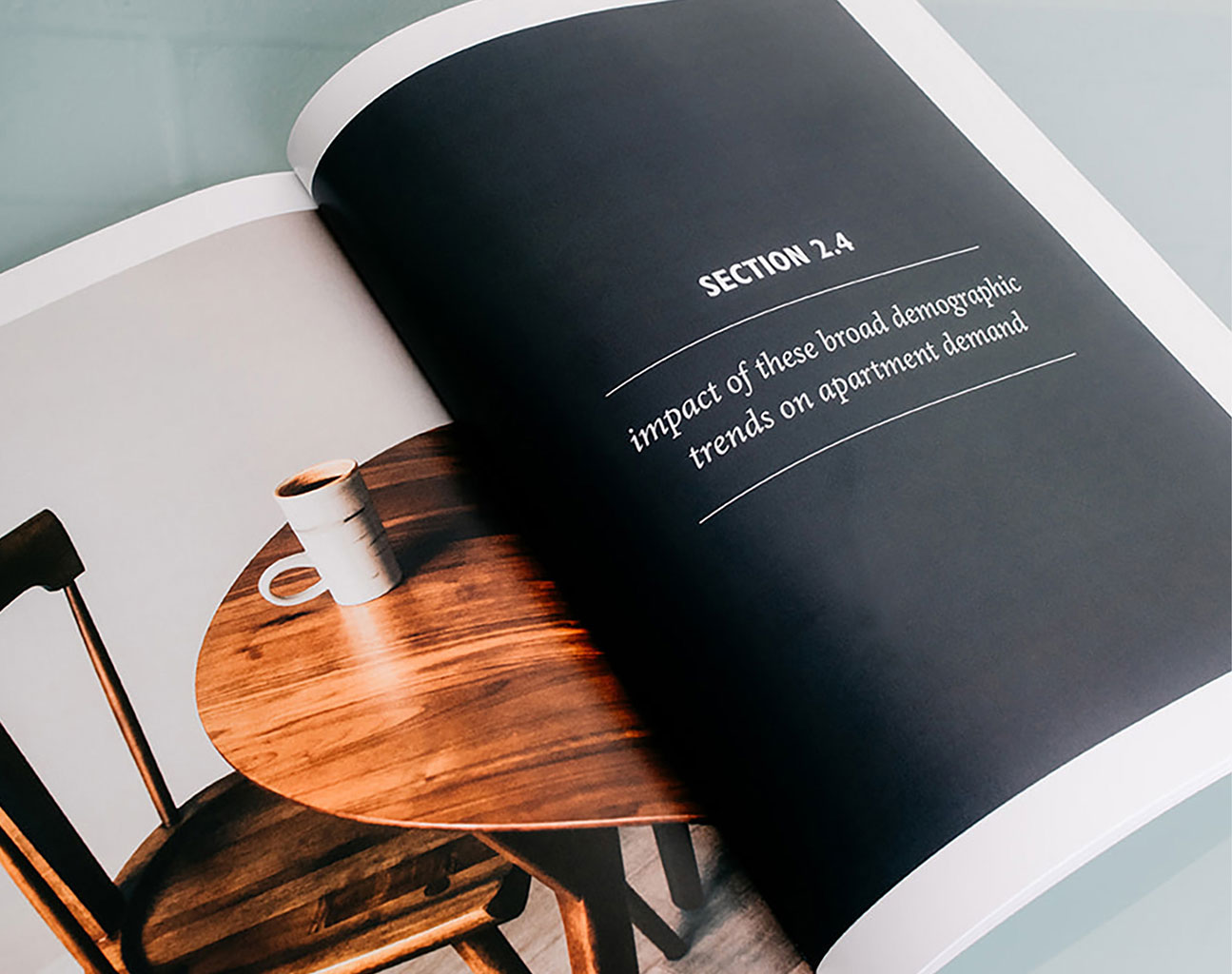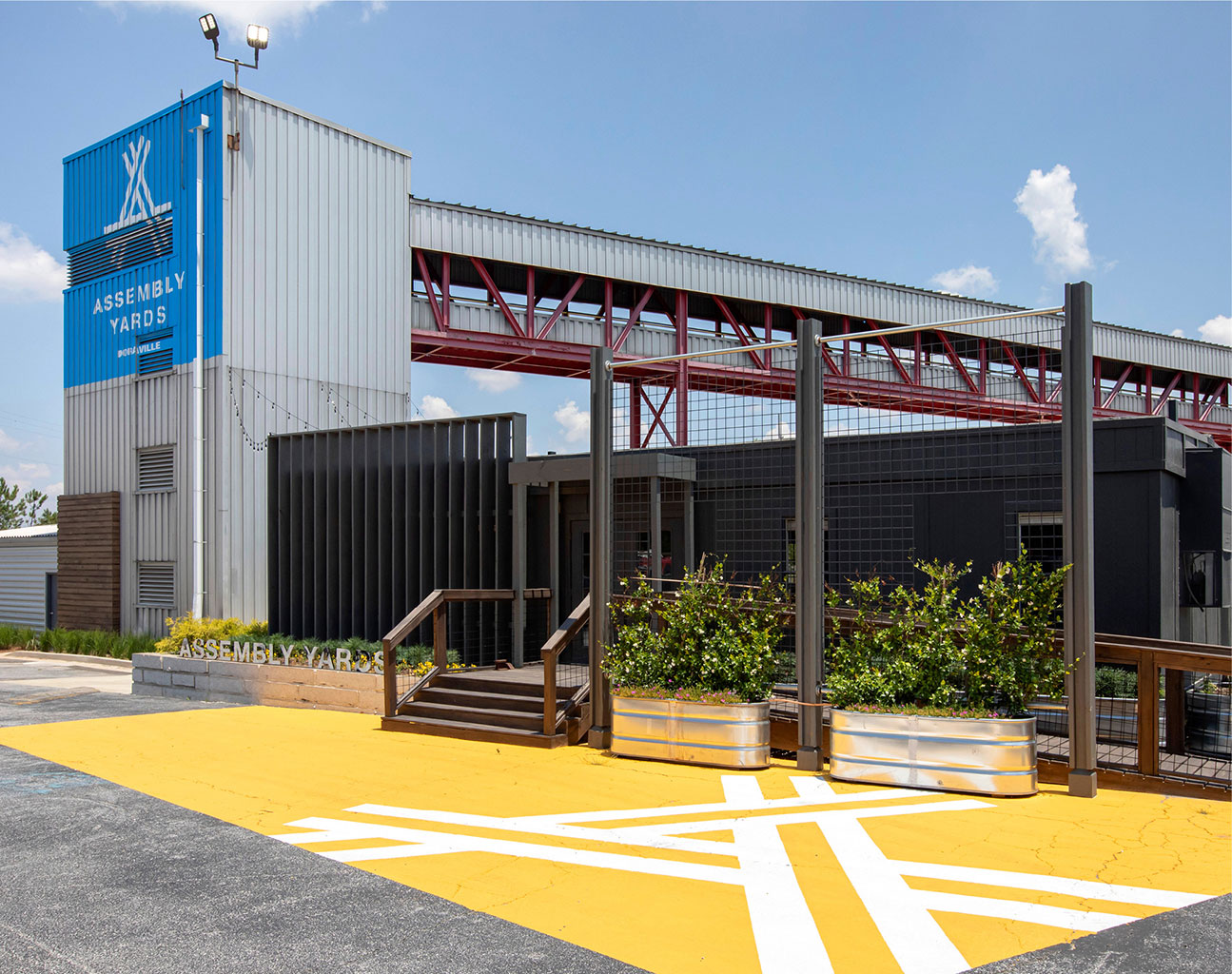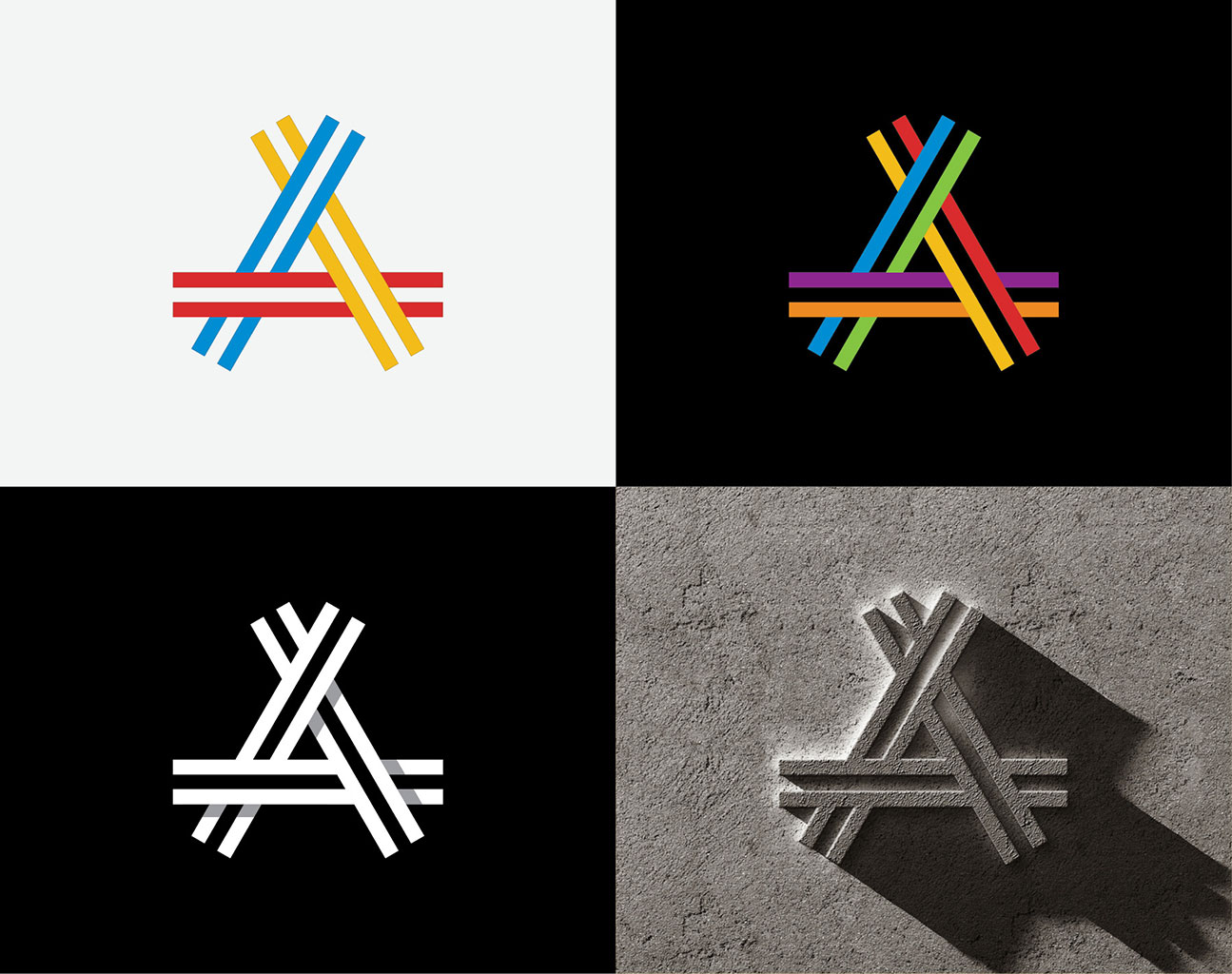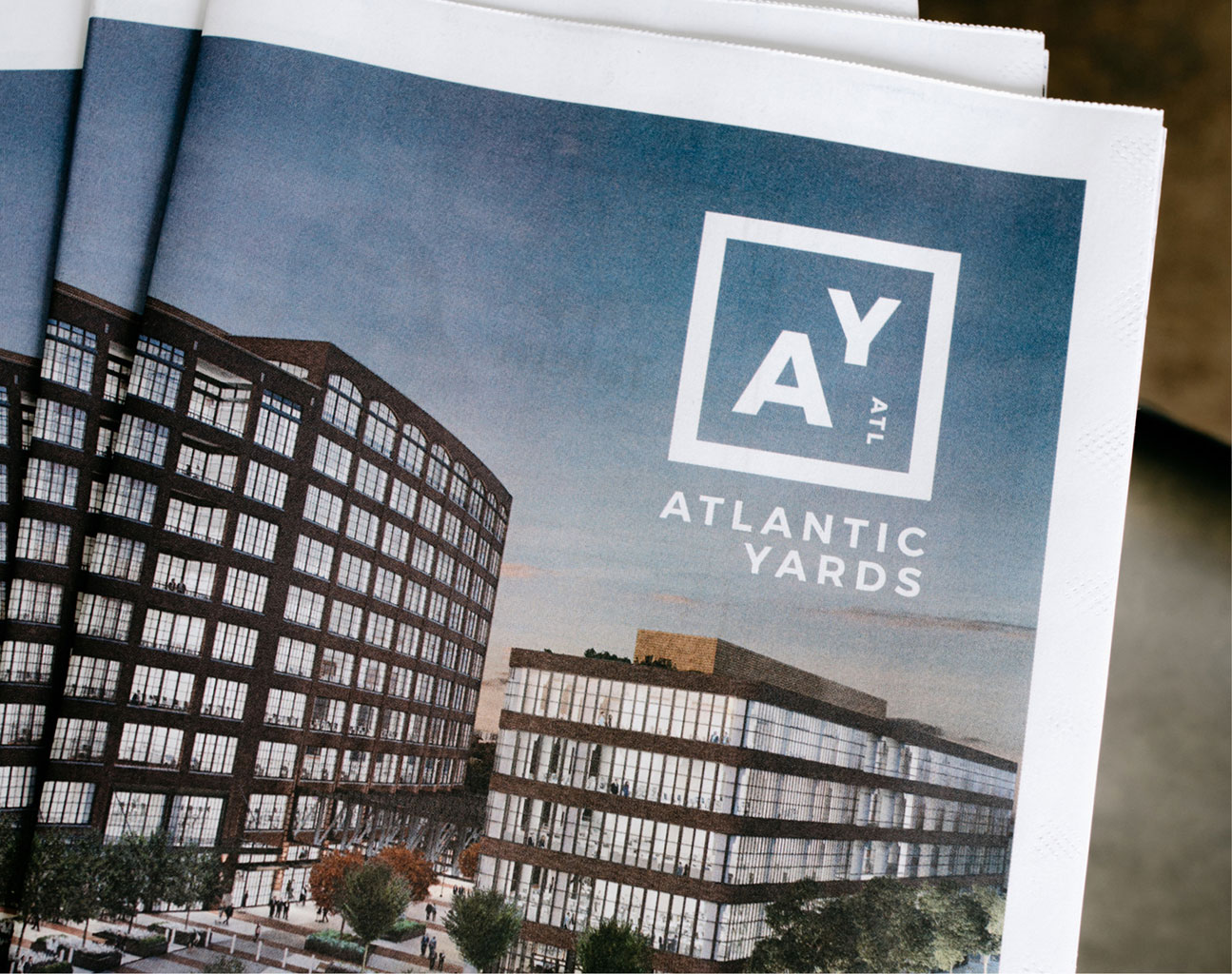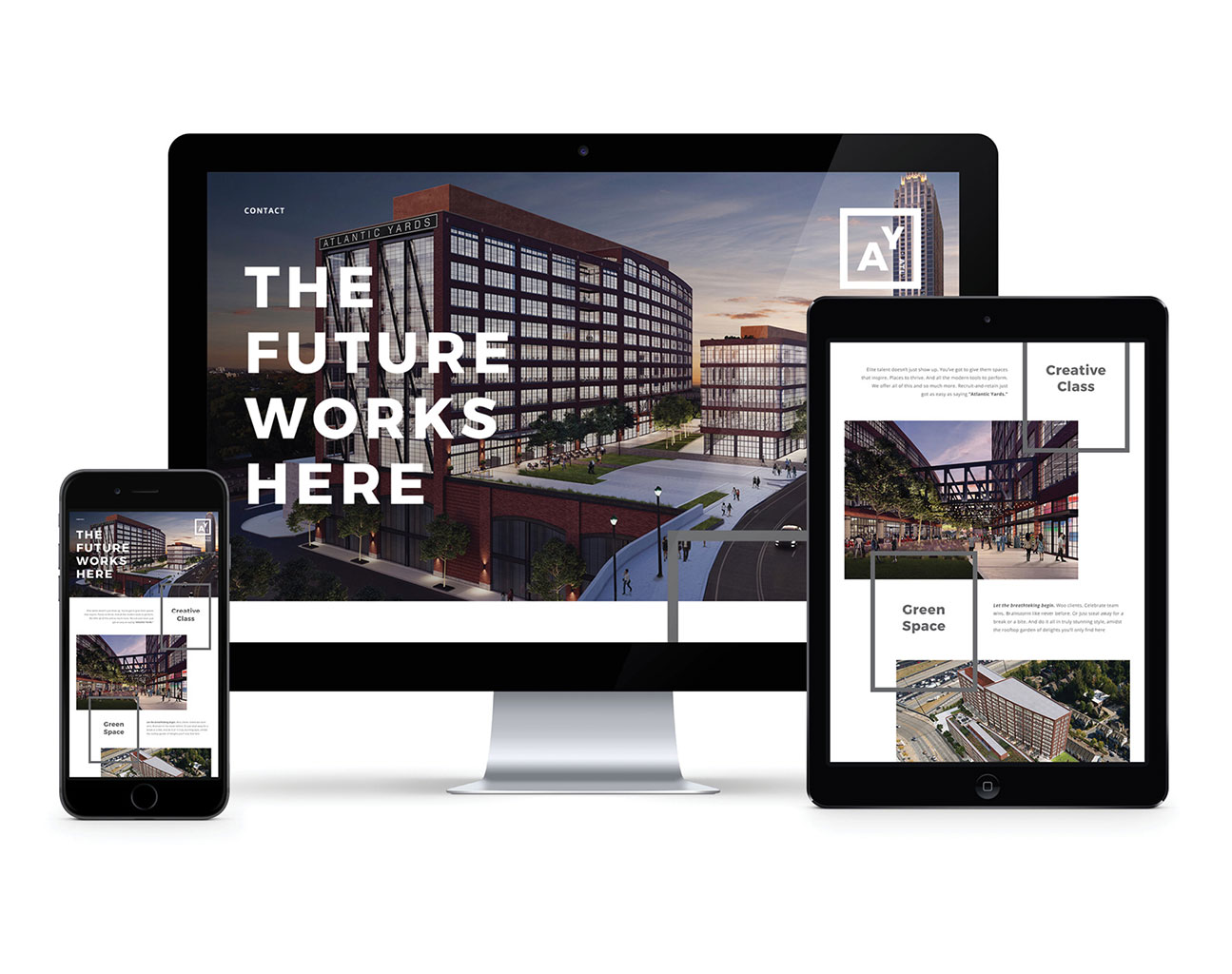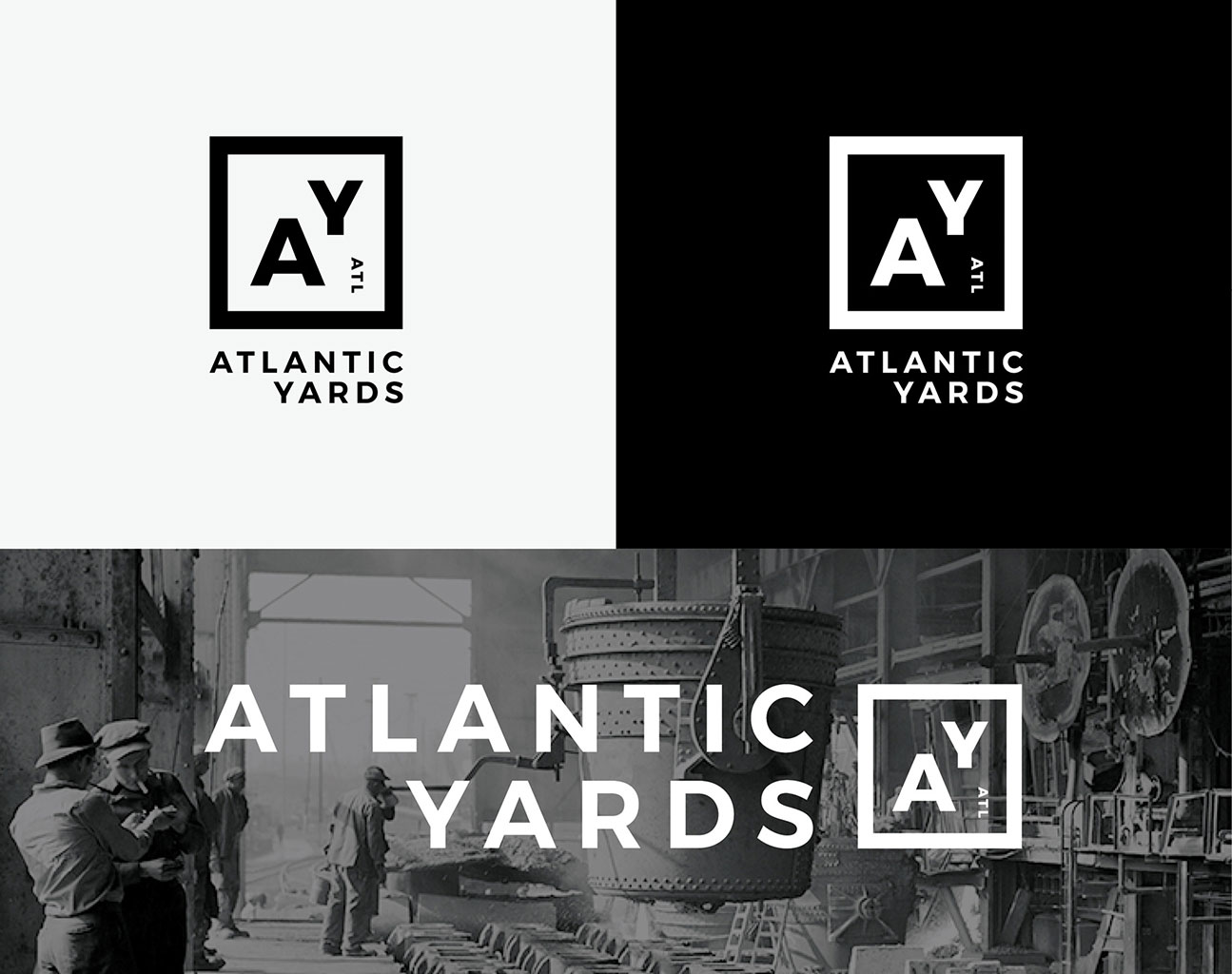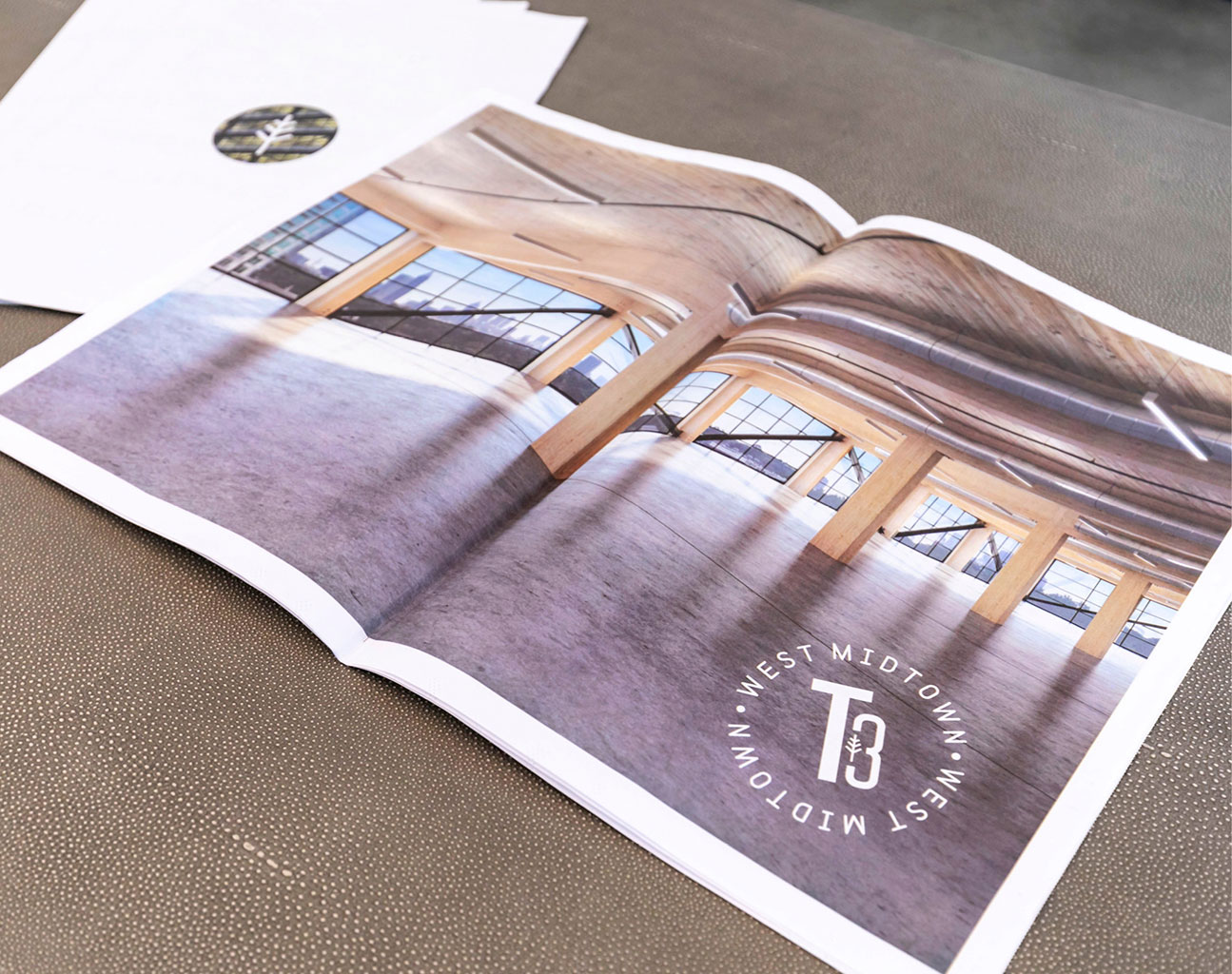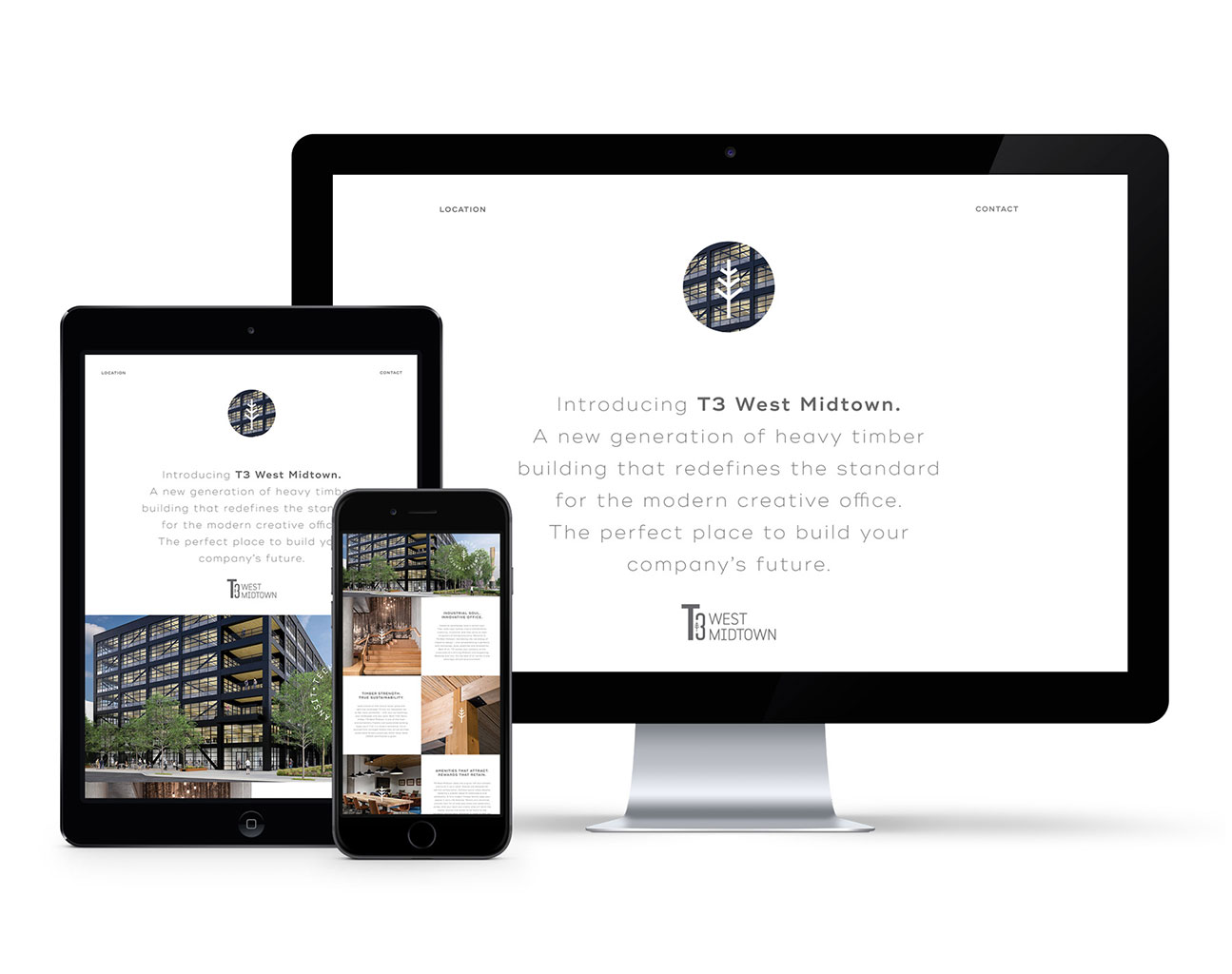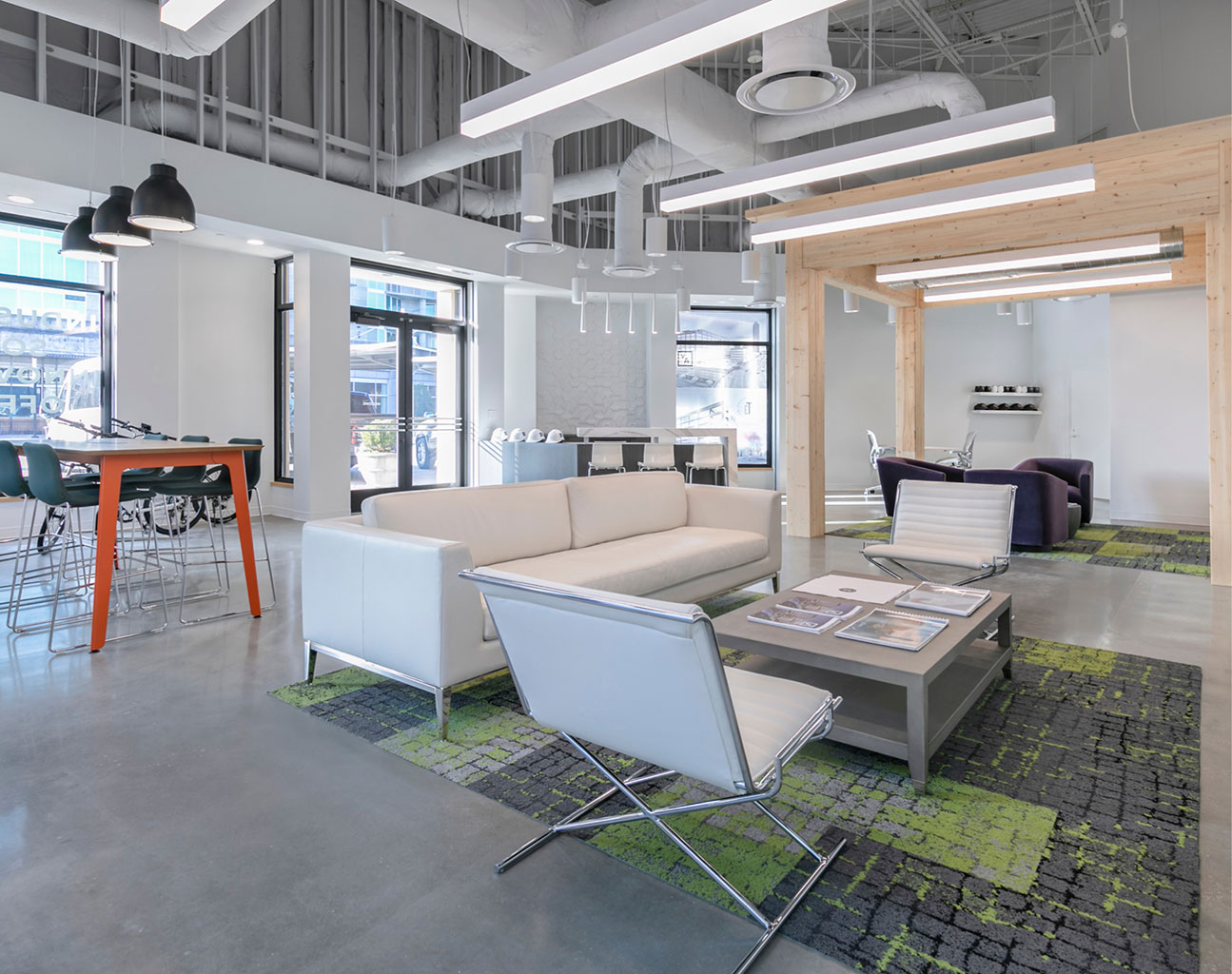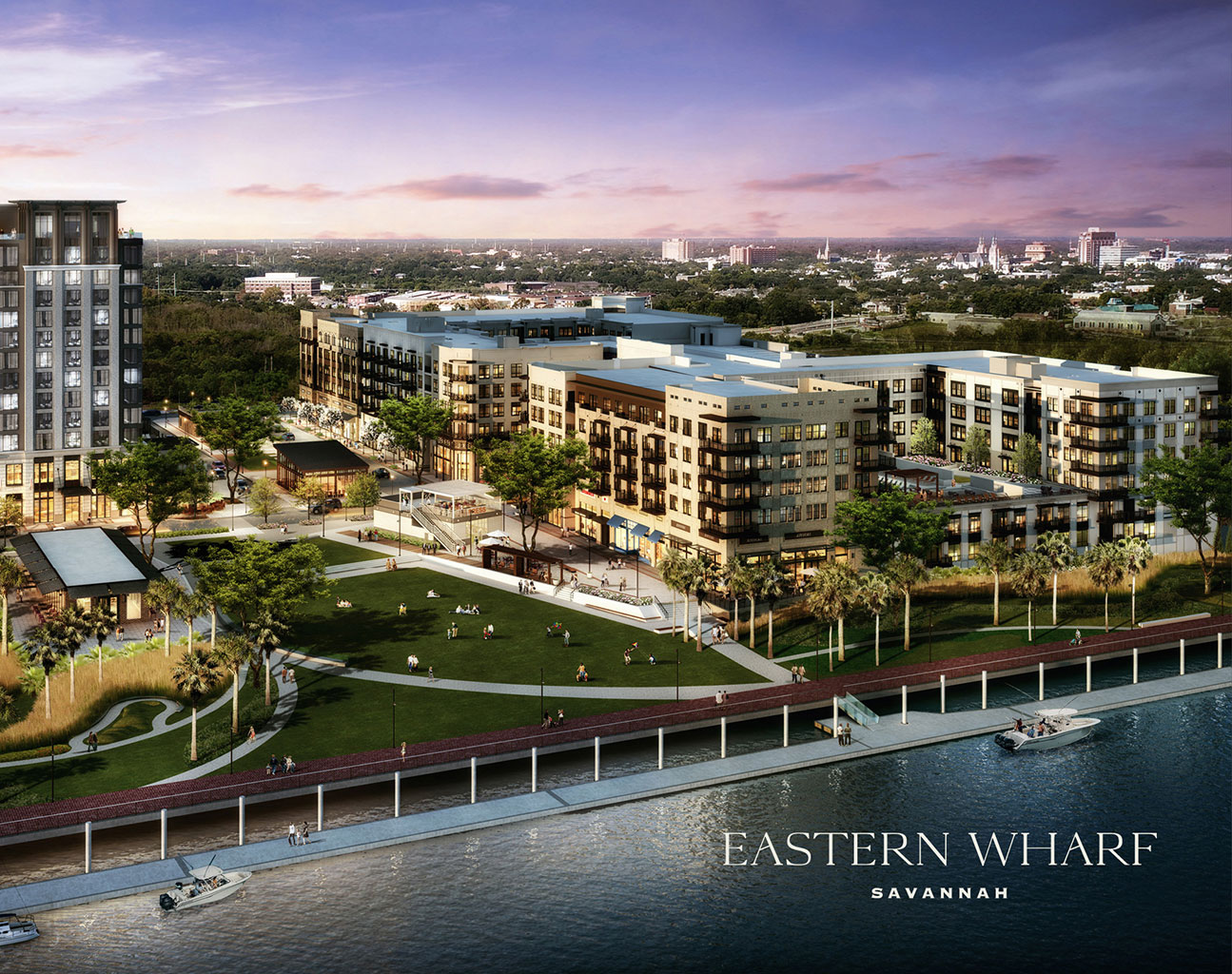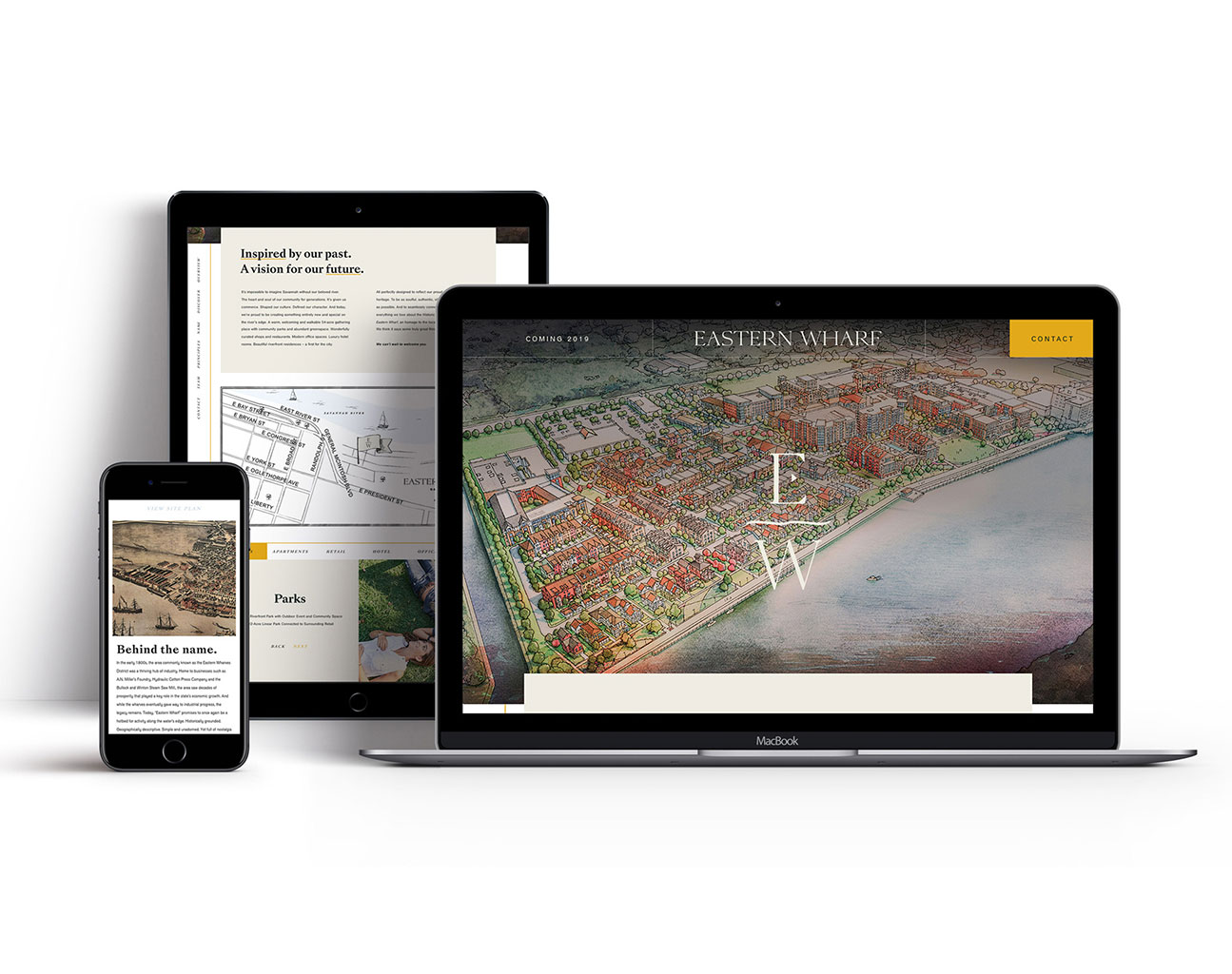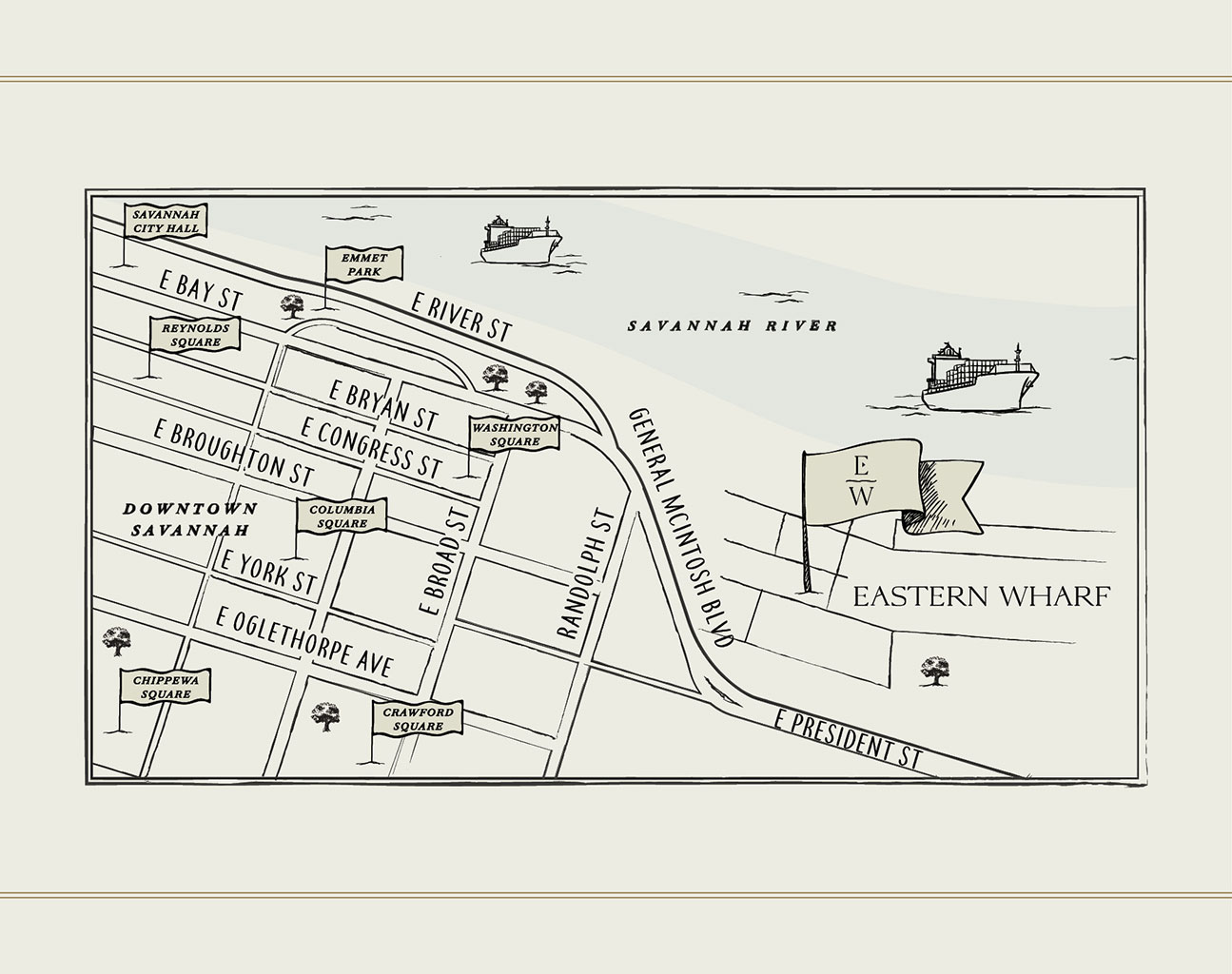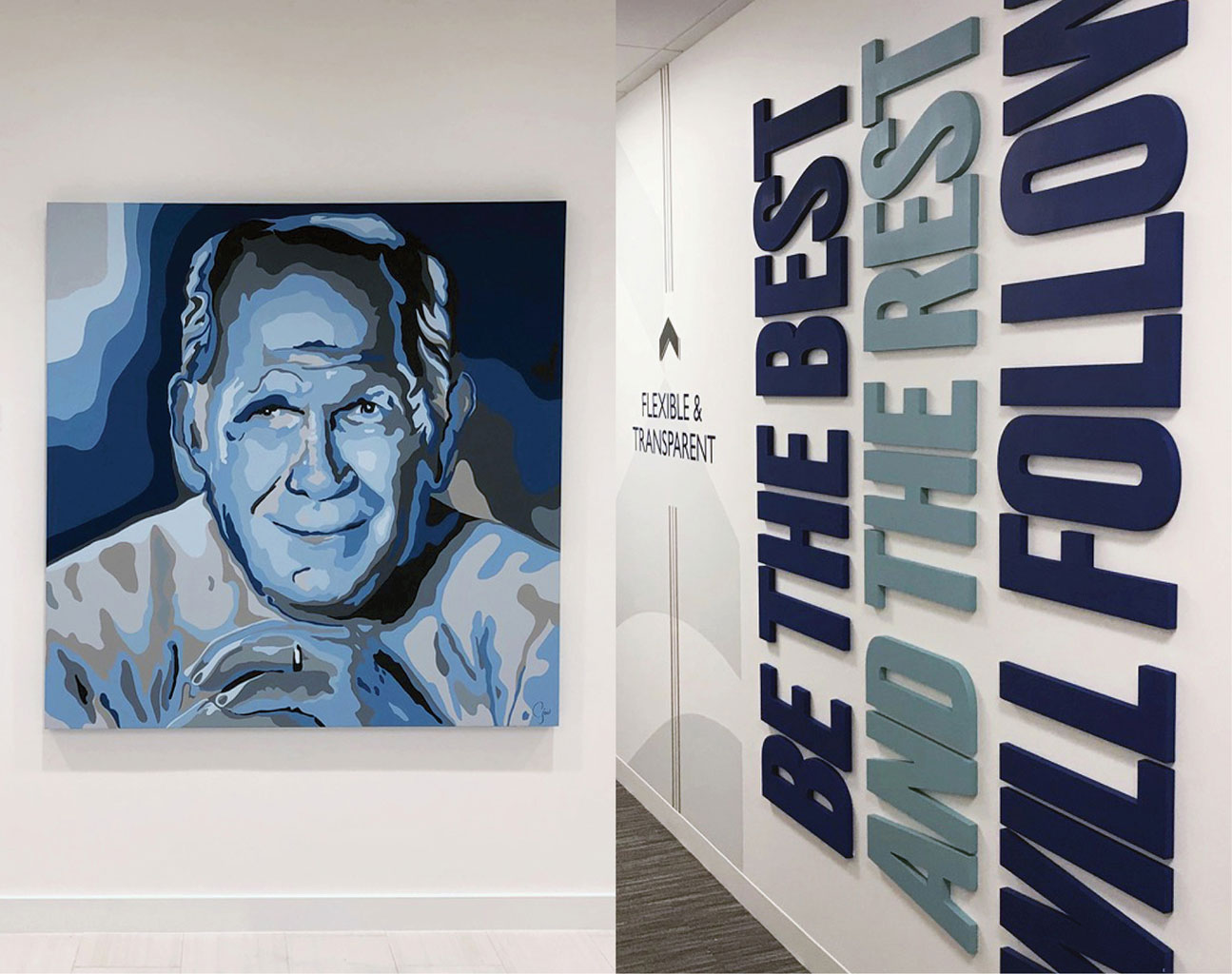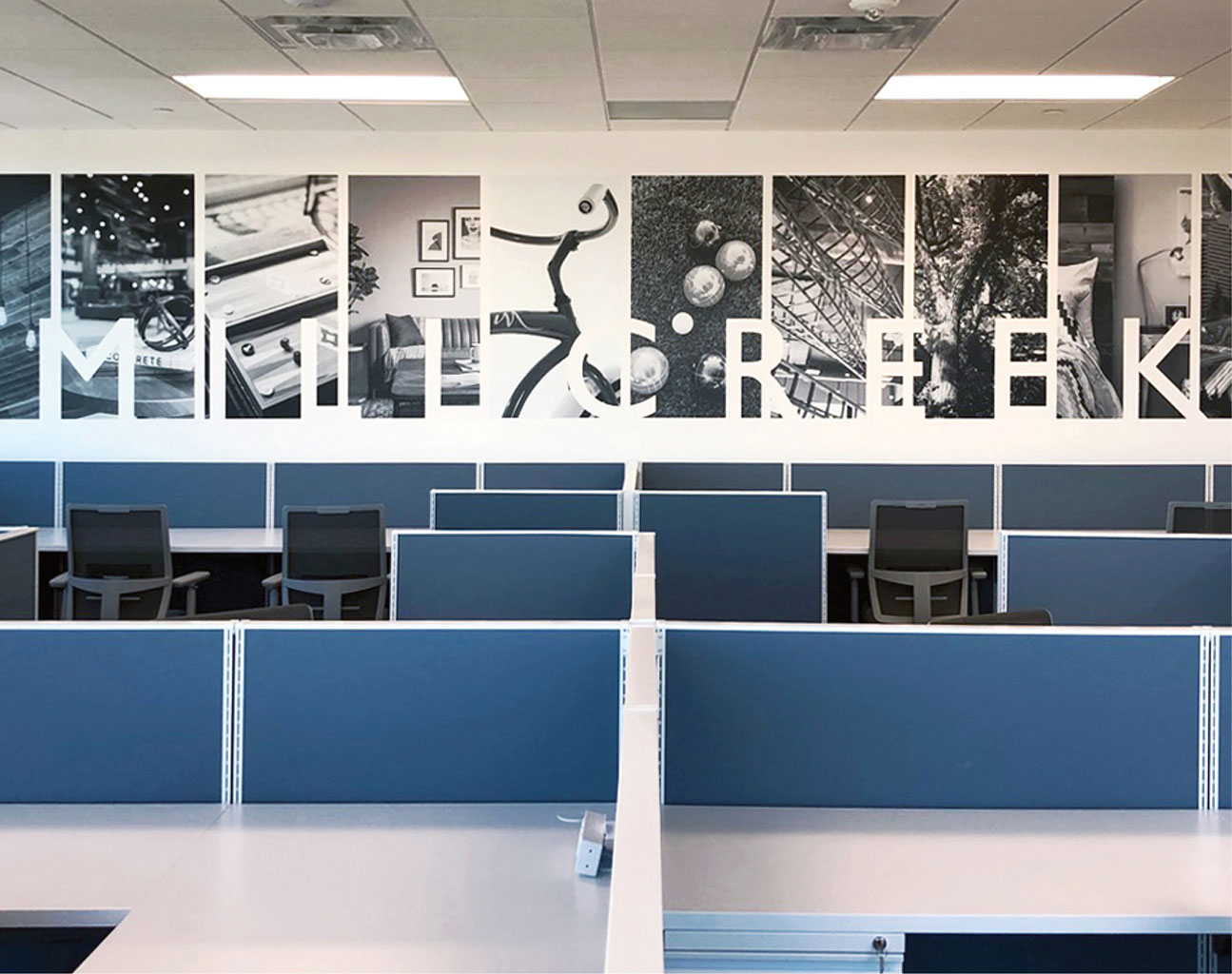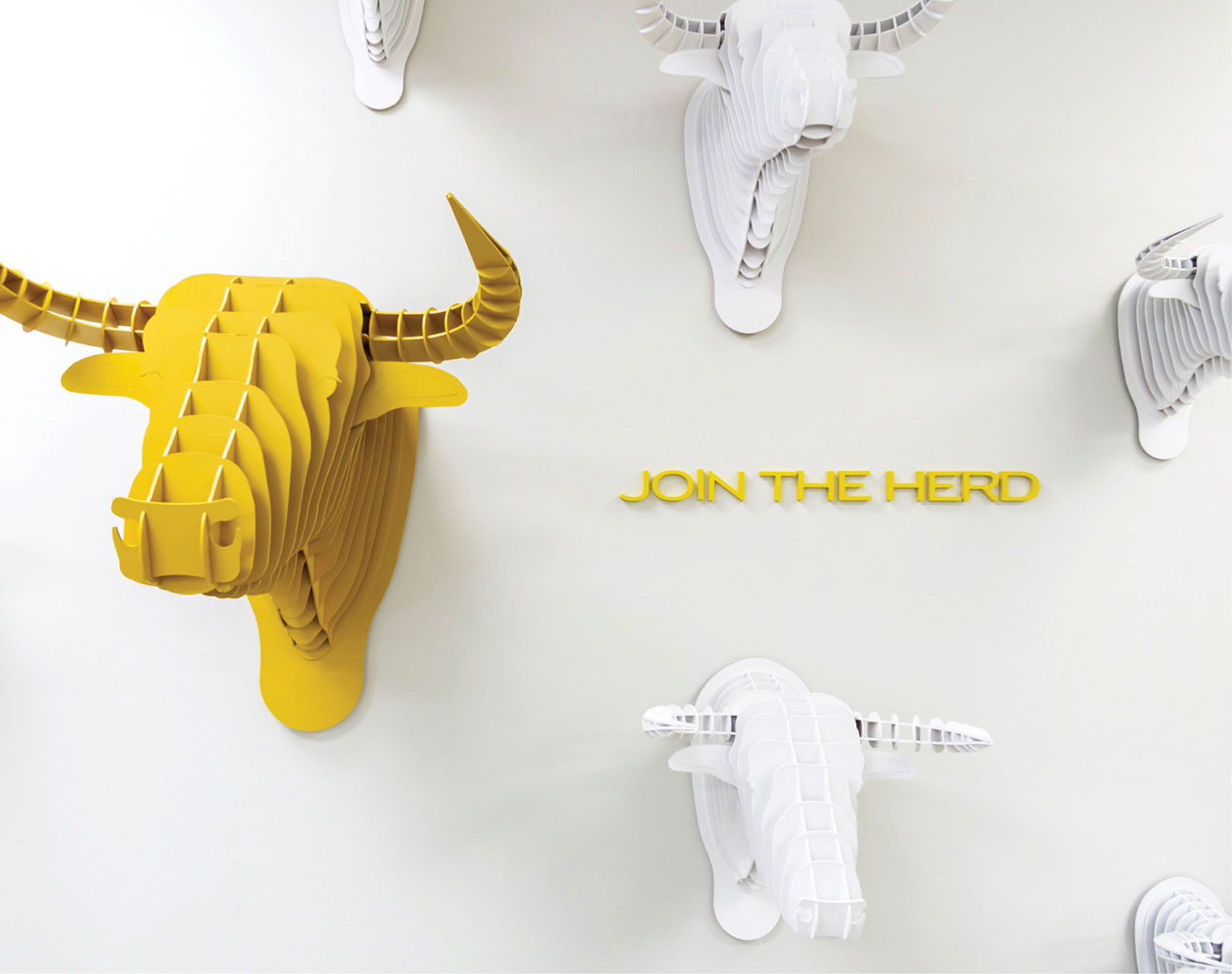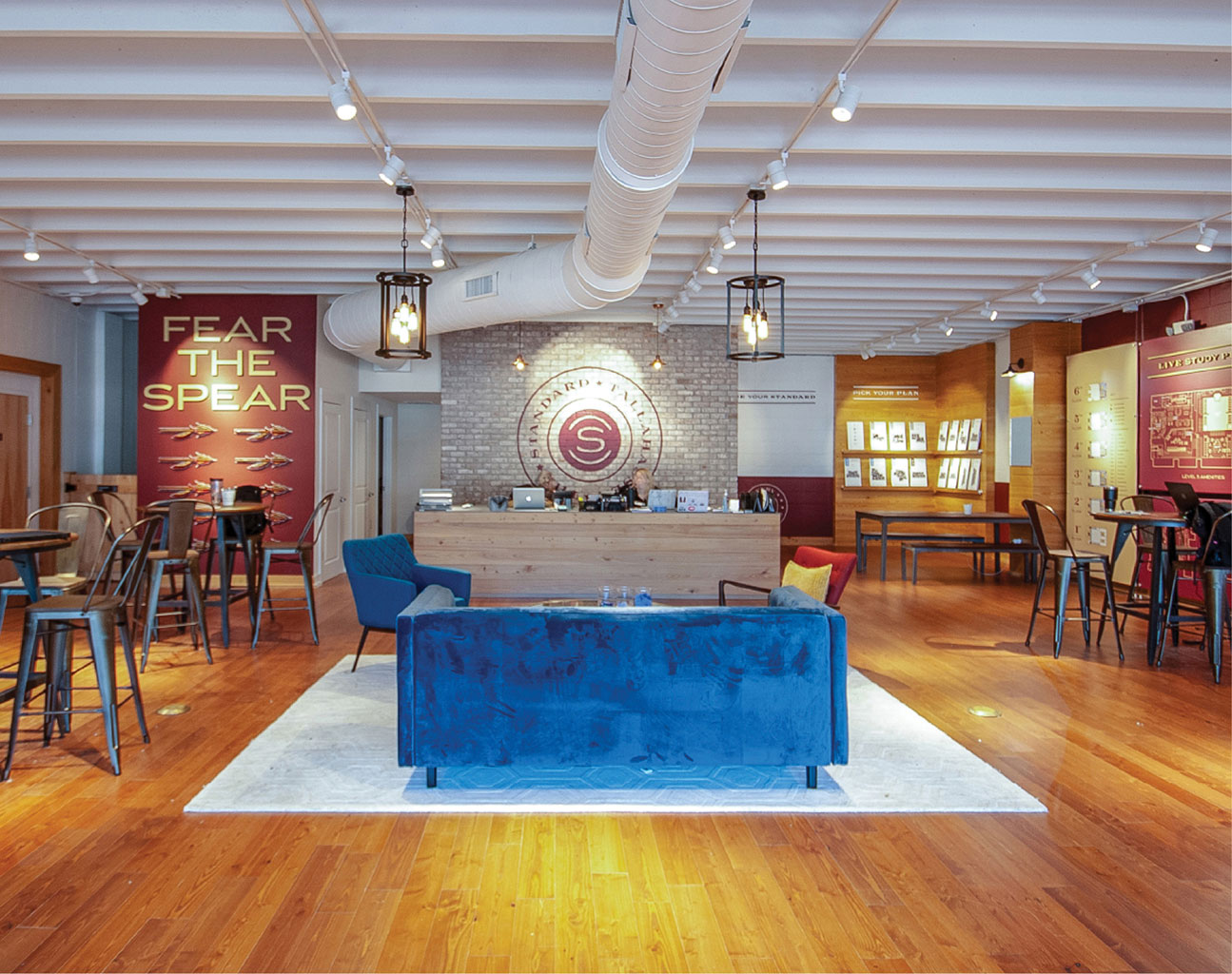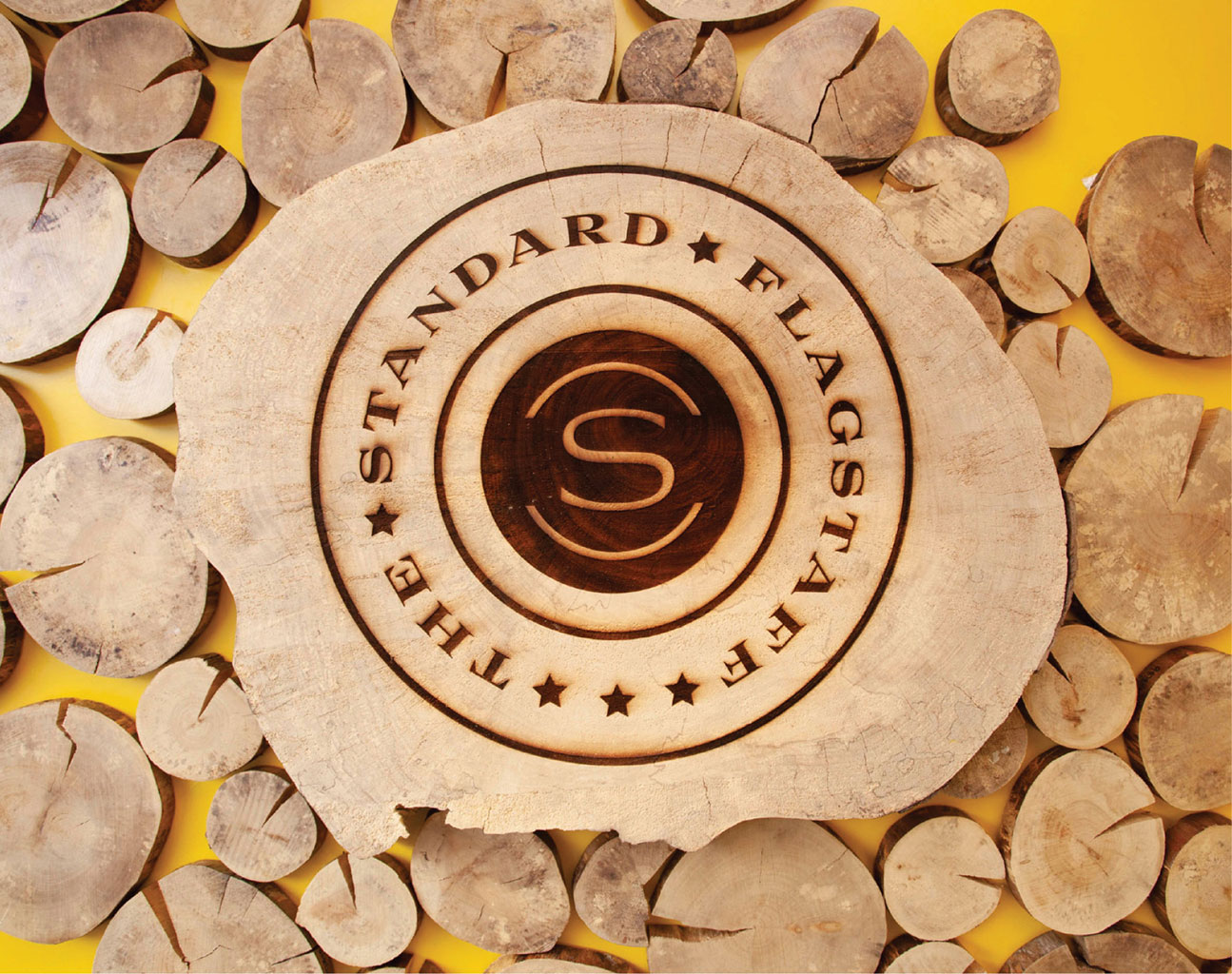 Special thanks to the Resourcers past and present who have contributed to our success:
Erik Rühling
Chris Verdier
Rory Odani
Paul Dehaven
Leslie Wright Galloway
Sarah Stutzman
Amanda Jaynes-Ray
Jessica Younglove Childers
Bertrand Pinneo
Lavon Radney Napoli
Leslie Dewberry
Kim Riley
Marcelo Galvao
Ann Parker
Tracey Del Moral
Lauren Songy
Kate Swaney
Eric Miller
Paige Dohoney Brewster
Rick Grimsley
Lydia Phillips Mayfield
Bryan Condra
Dayna Cotter
Kristie Feltner
Lindsey Migliorisi Lane
Kelly Davidson Ball
Karen Gailey
Alex Eigel
Lauren Farmer
Holly Morrison Adler
Sarah Krausen
Alex Bundrick
David Kuhn
Juliana Bone
Jake Andrews
Steven Johnson
Cate Shafer Pilliod
Daniel Wiggins
Courtney Haddon Brennan
Shane Kingery
Mandy LeCompte
Meg Burrell
Ellie Varicak
Mandy Cobb Rahiya
Alex Walker
Elizabeth Northcutt
Mary Catherine Touliatos
Interns:
Grace Thompson
William Vingi
Nathaniel Johnson
Natalia Nieto
Hayley Price
Andi Mints Gilreath
Lethycia Macedo
Olivia Simmons
Avery Dean
Meredith Gordon