Flexible Branding Systems
FROM BRAND POLICE TO BRAND AMBASSADOR
The practice of branding is undergoing a deep transformation – a change brought about by our dynamically digital, social and fully responsive world. Audiences have shifted from cherishing stability to championing freedom and creative expression. A modern brand must interact with its audience on a level it never had to 20 years ago.
In prior decades, brand managers aimed to establish their products and services primarily by way of consistency and repetition. A logo and its use was rigid and unmovable, protected by its brand guidelines. The golden rule was to follow the rules. While structure and guidelines are not entirely a thing of the past, flexible branding systems now rule the day. Instead of the Brand Police, we now call them Brand Ambassadors. The appeal of flexible brand identity is versatility – the ability to adapt and stay relevant is invaluable in our fast-paced, multi-screened world. Guiding principles still apply, but designers have more freedom to experiment with imagery, patterns, color, motion, messaging and positioning.
See how we've adopted flexibility in our own brand identity work:
Krog Street Market  |  Mixed-Use  |  Atlanta, GA
Built as a kit of parts, the Krog Street Market brand flexes from rich and complex to simple and direct with elements that can be combined or isolated as-needed.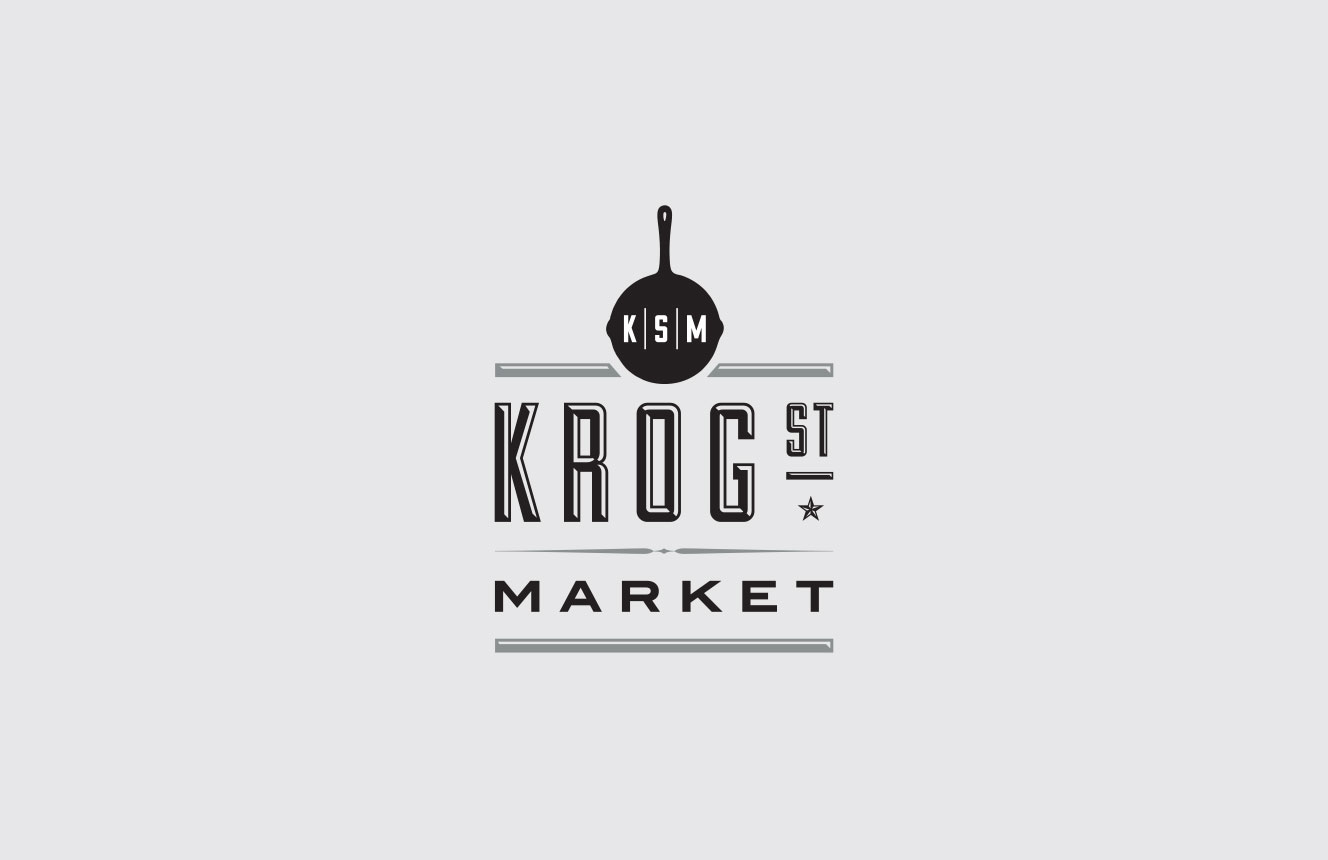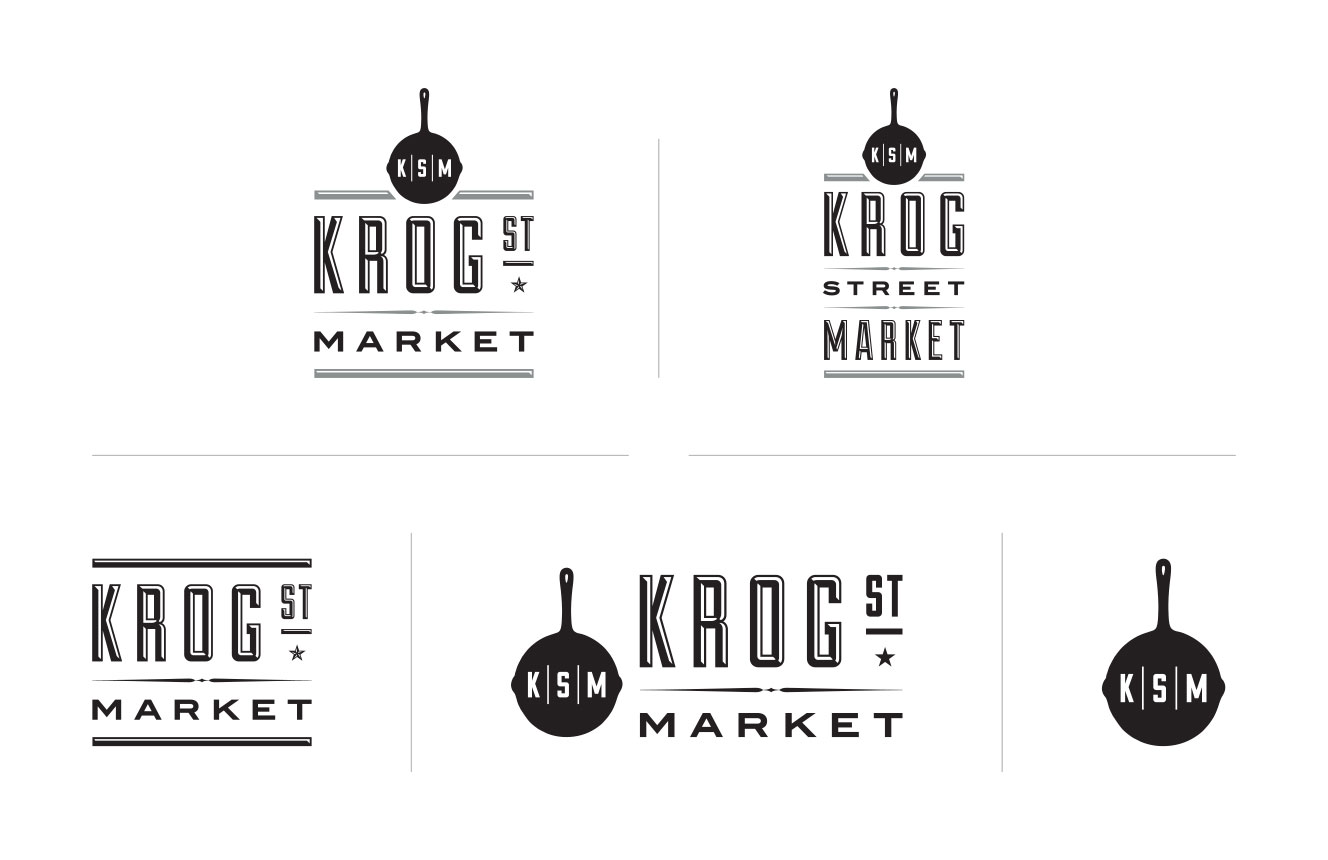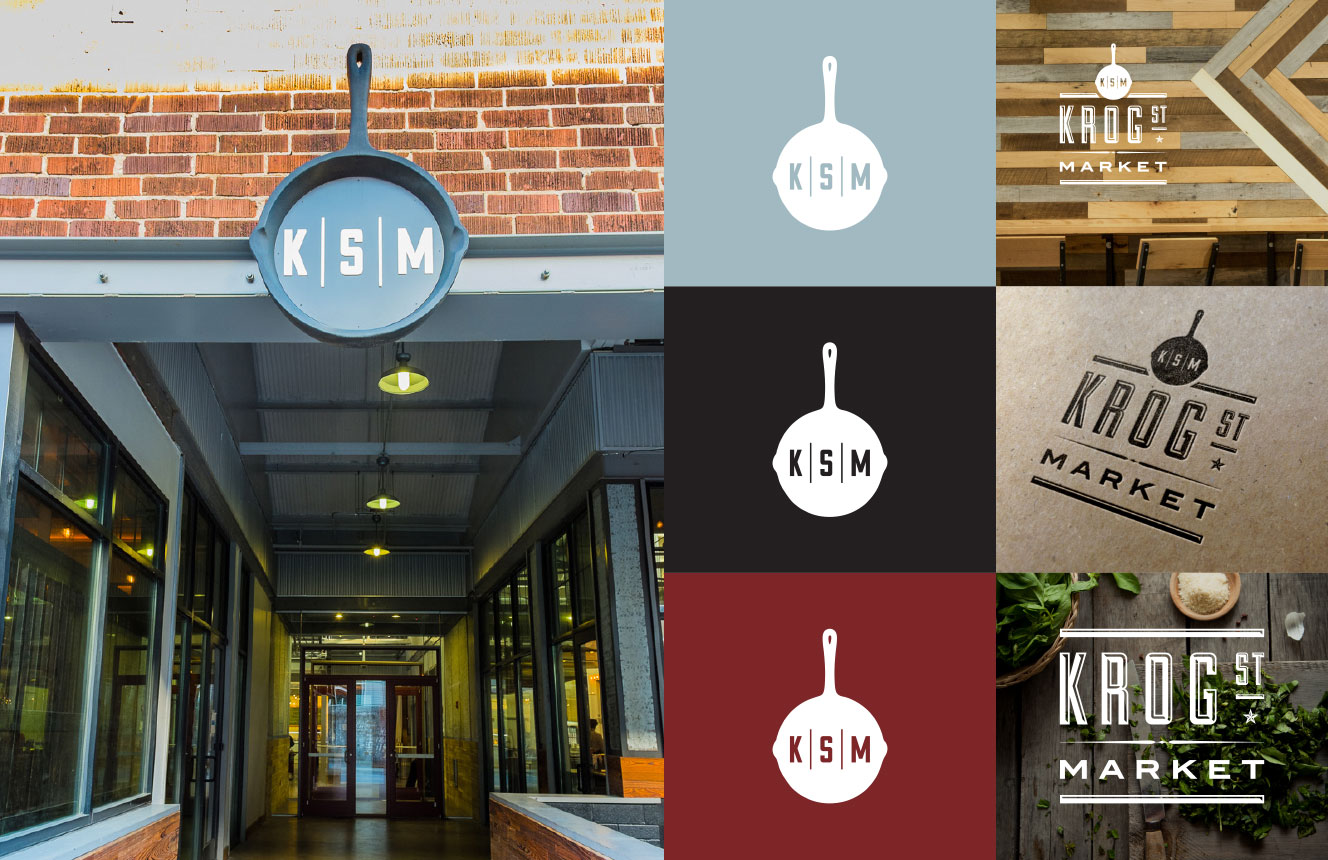 Assembly Yards  |  Mixed-Use  |  Atlanta, GA
A bold and graphic icon combined with a vibrant and generous palette allows the Assembly Yards brand the utmost flexibility and versatility. Through different combinations and connections, the brand is able to span from small digital applications all the way to large environmental graphics.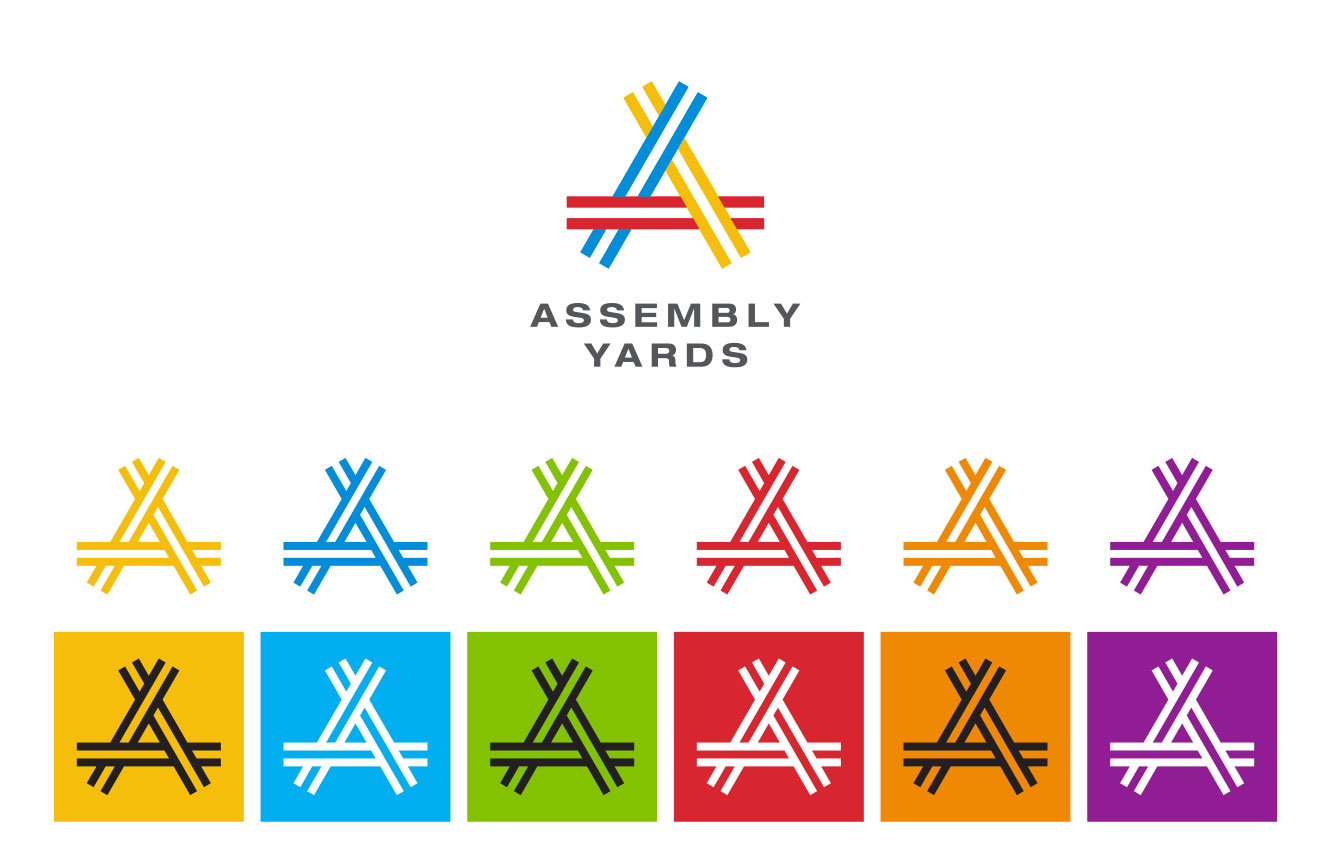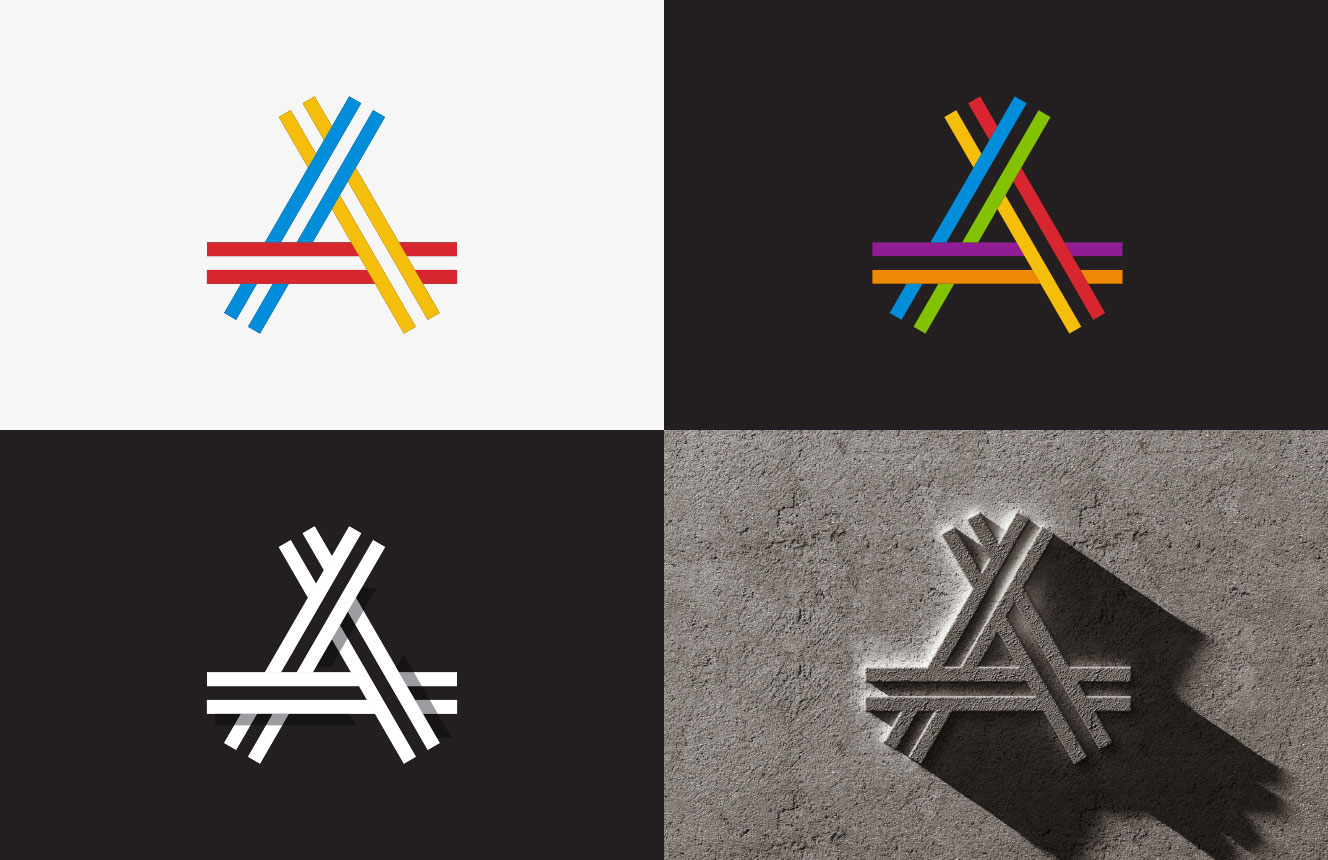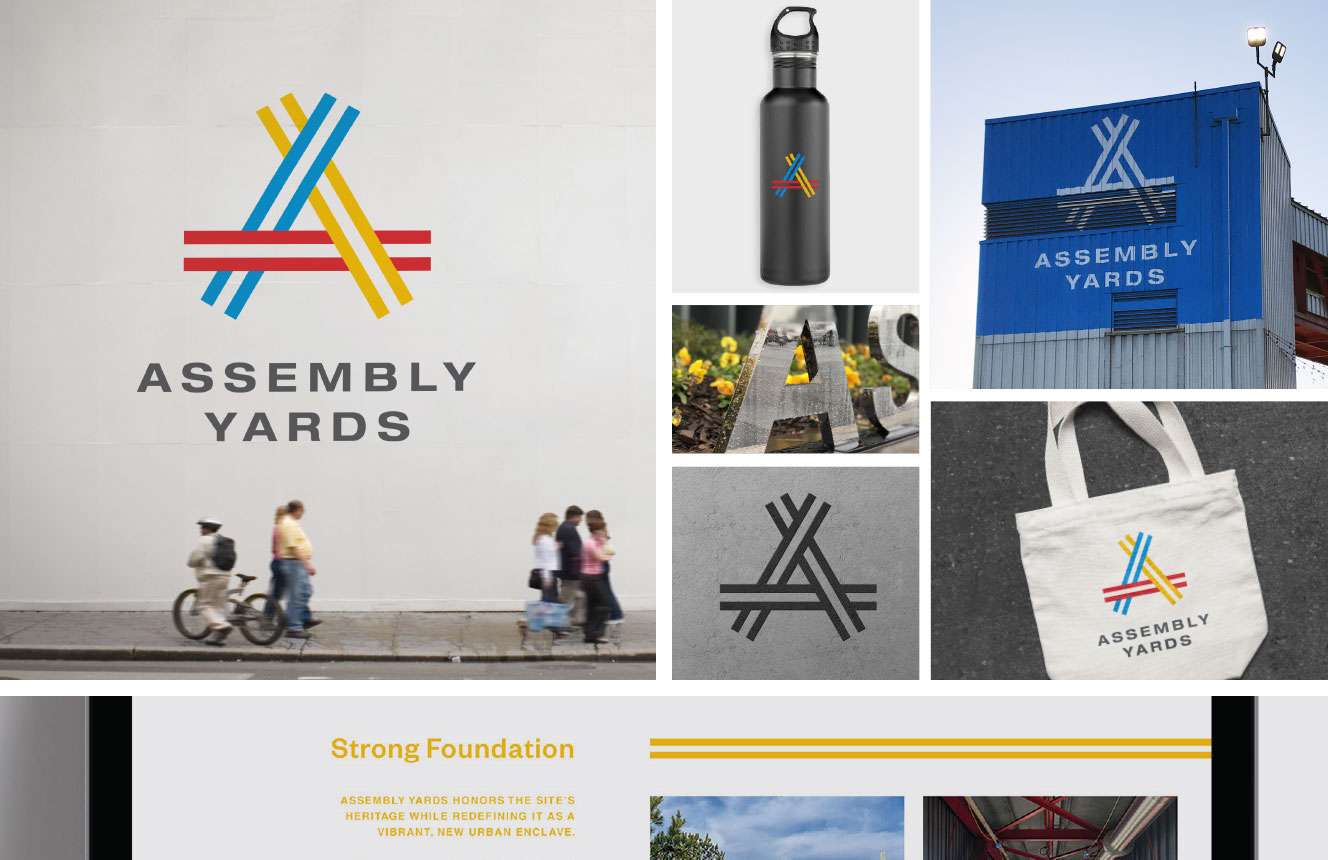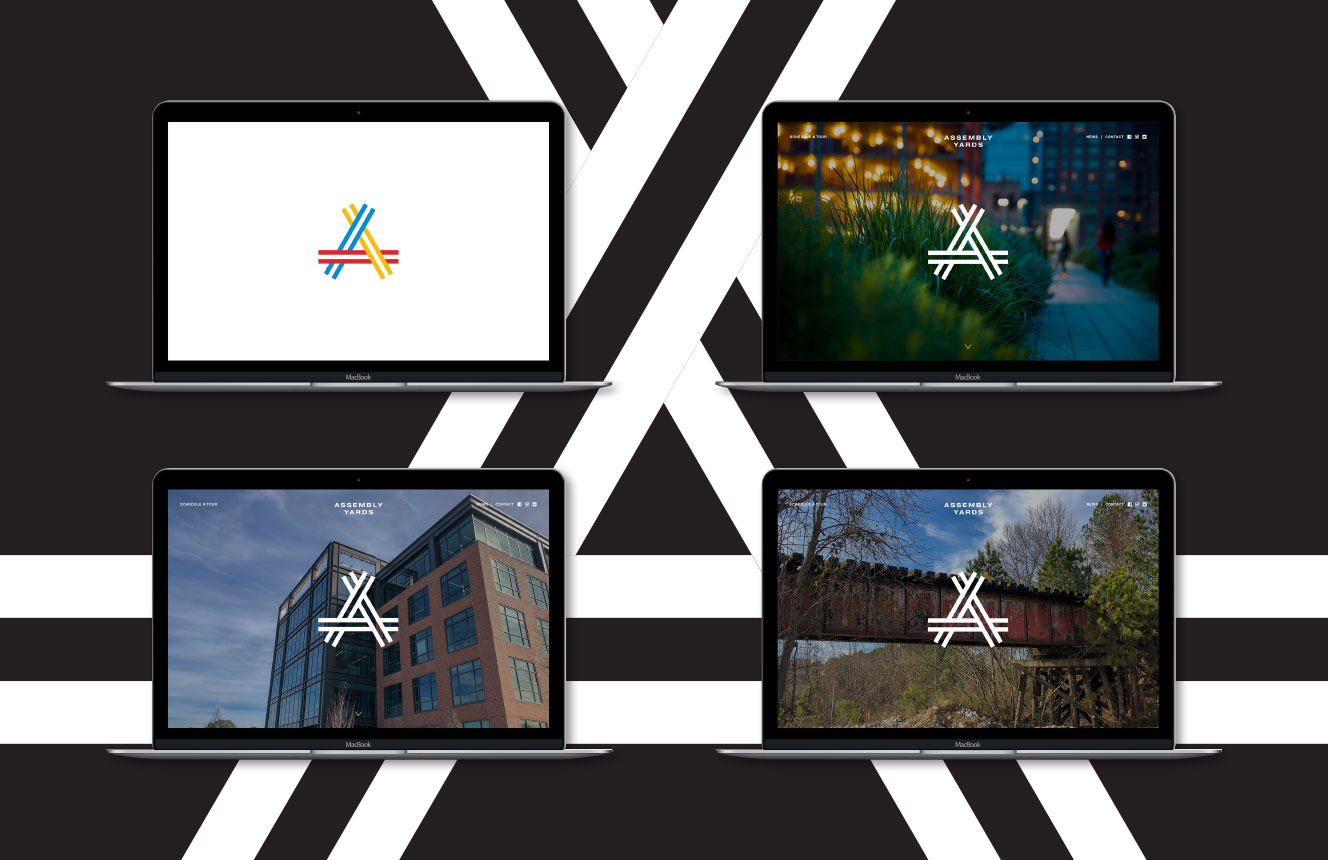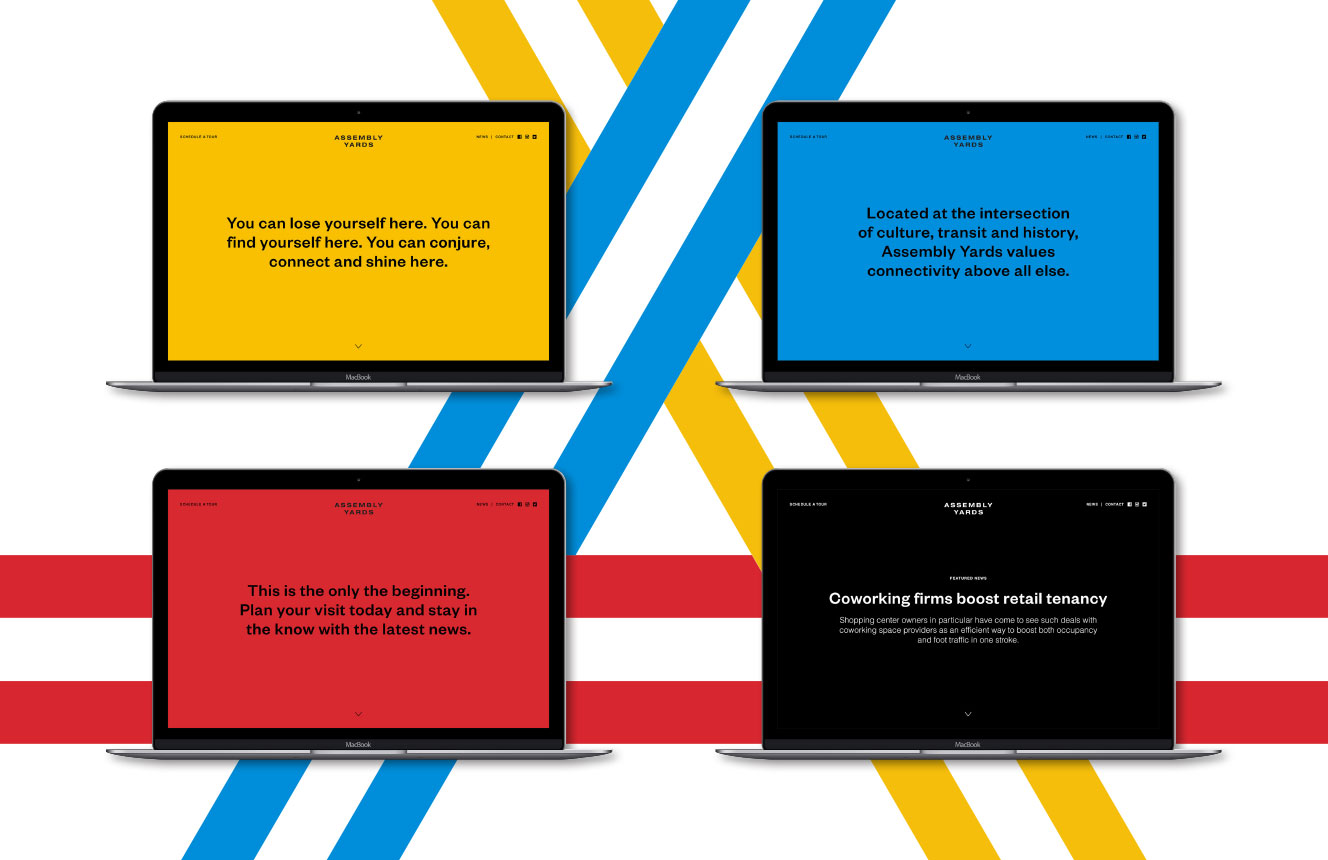 Adalina  |  Dining  |  Atlanta, GA
With a clean, simple and unique wordmark as its foundation, the Adalina brand leverages the deconstructed portrait artwork from artist Paige Kalena Follman to add interest, texture and brand personality.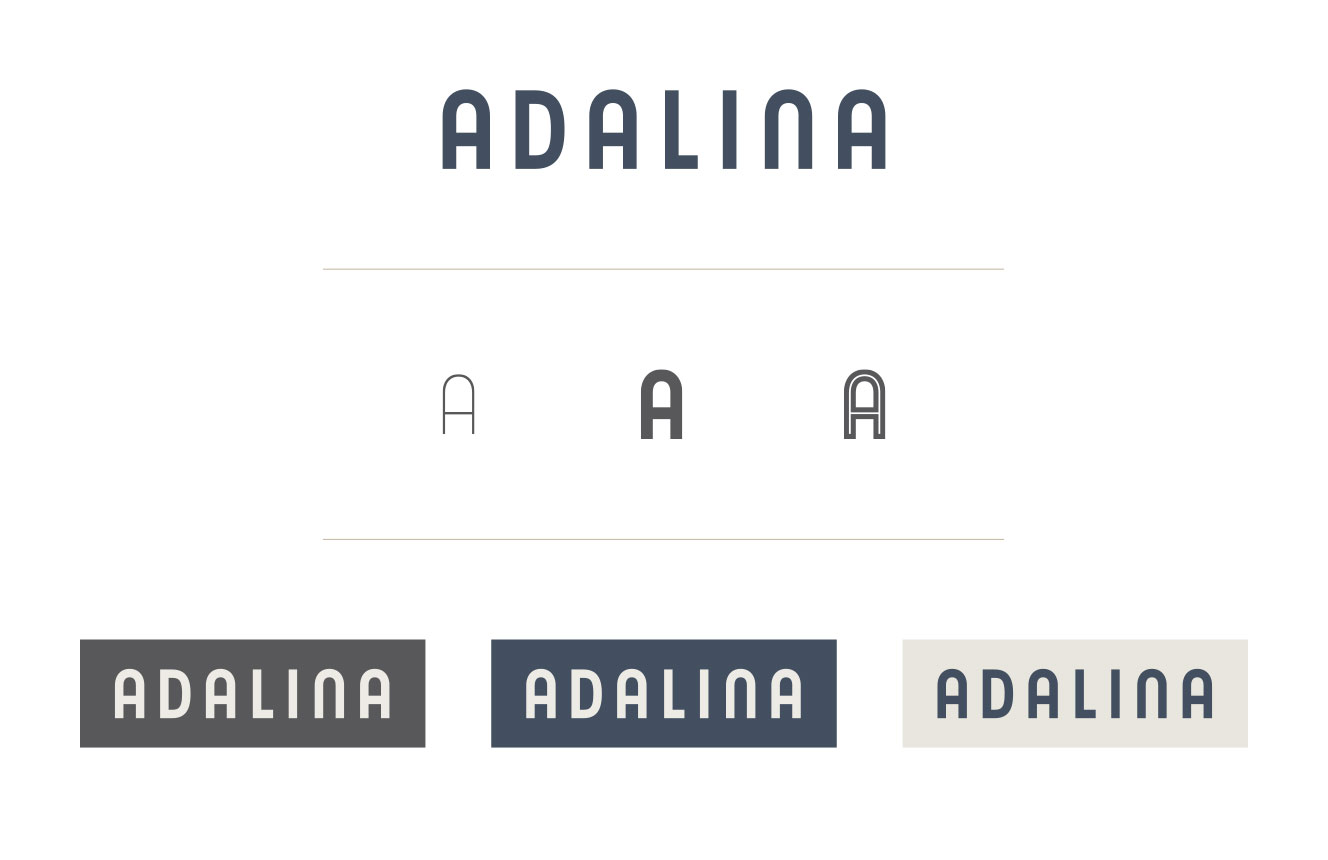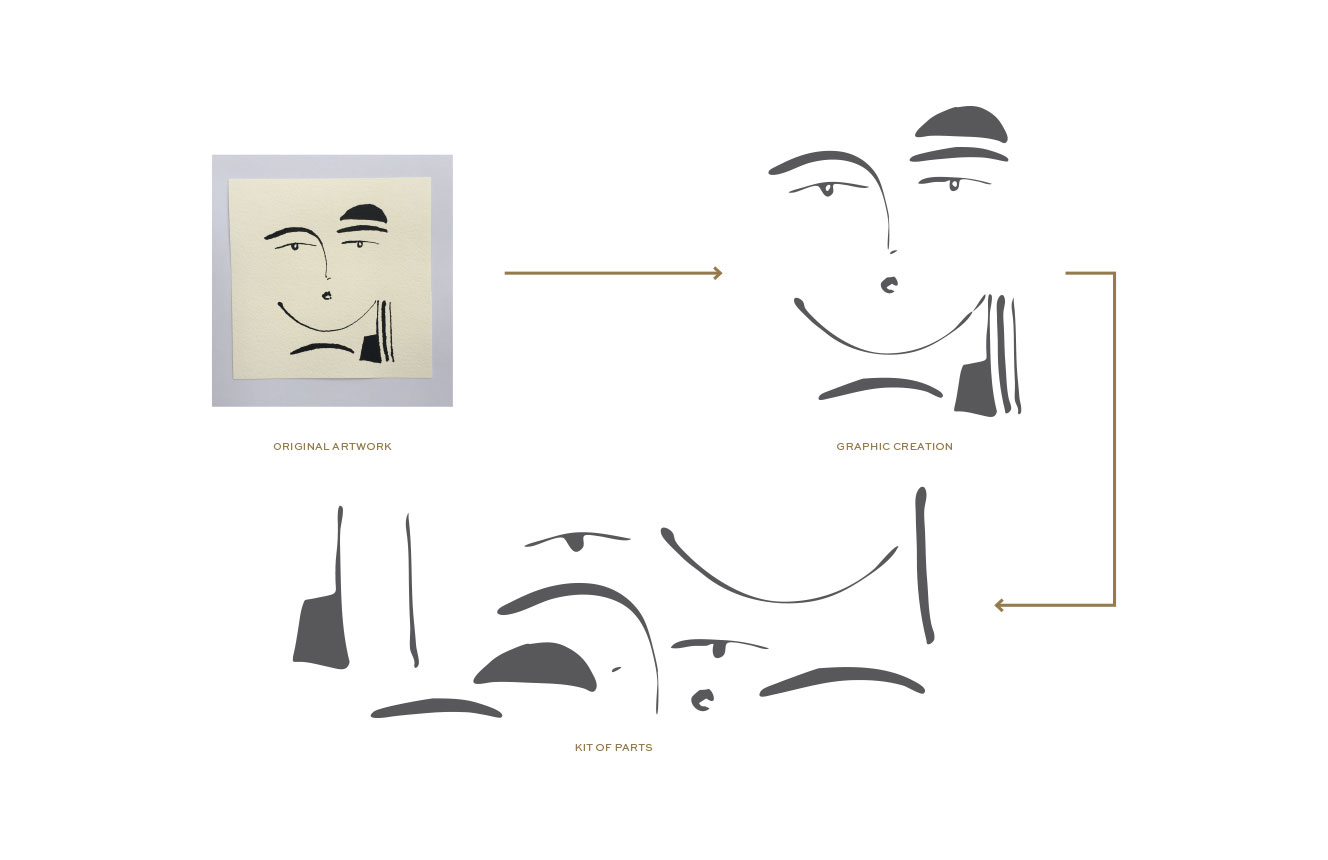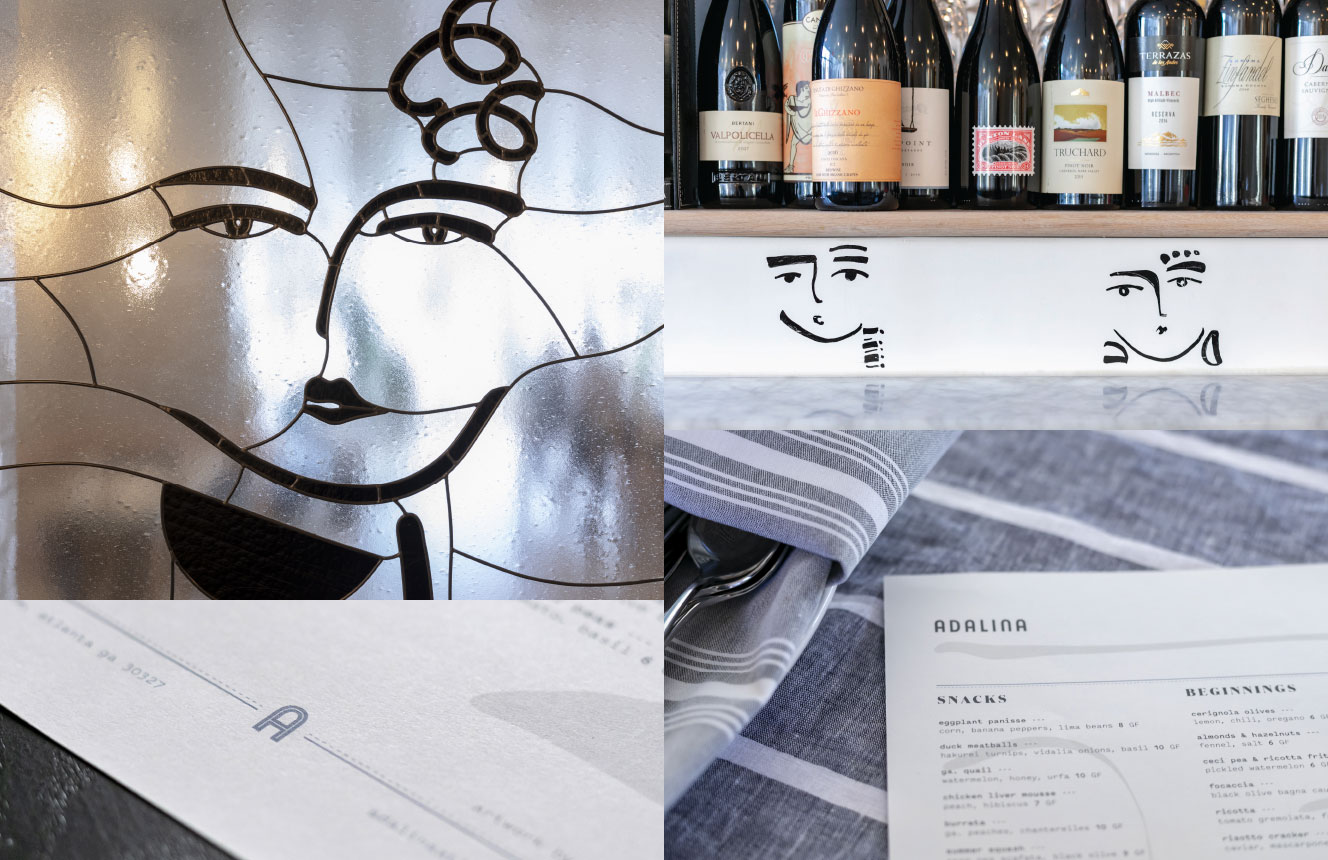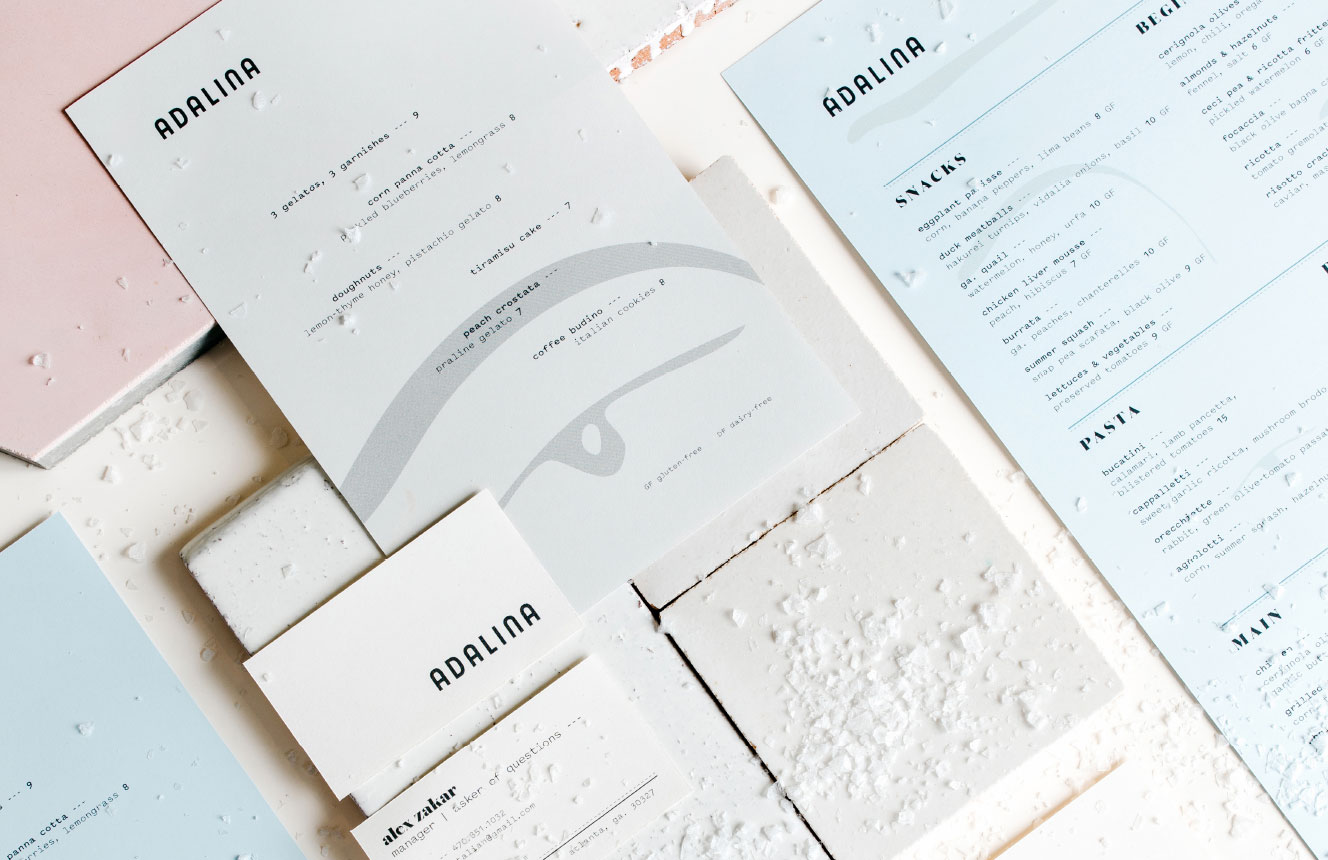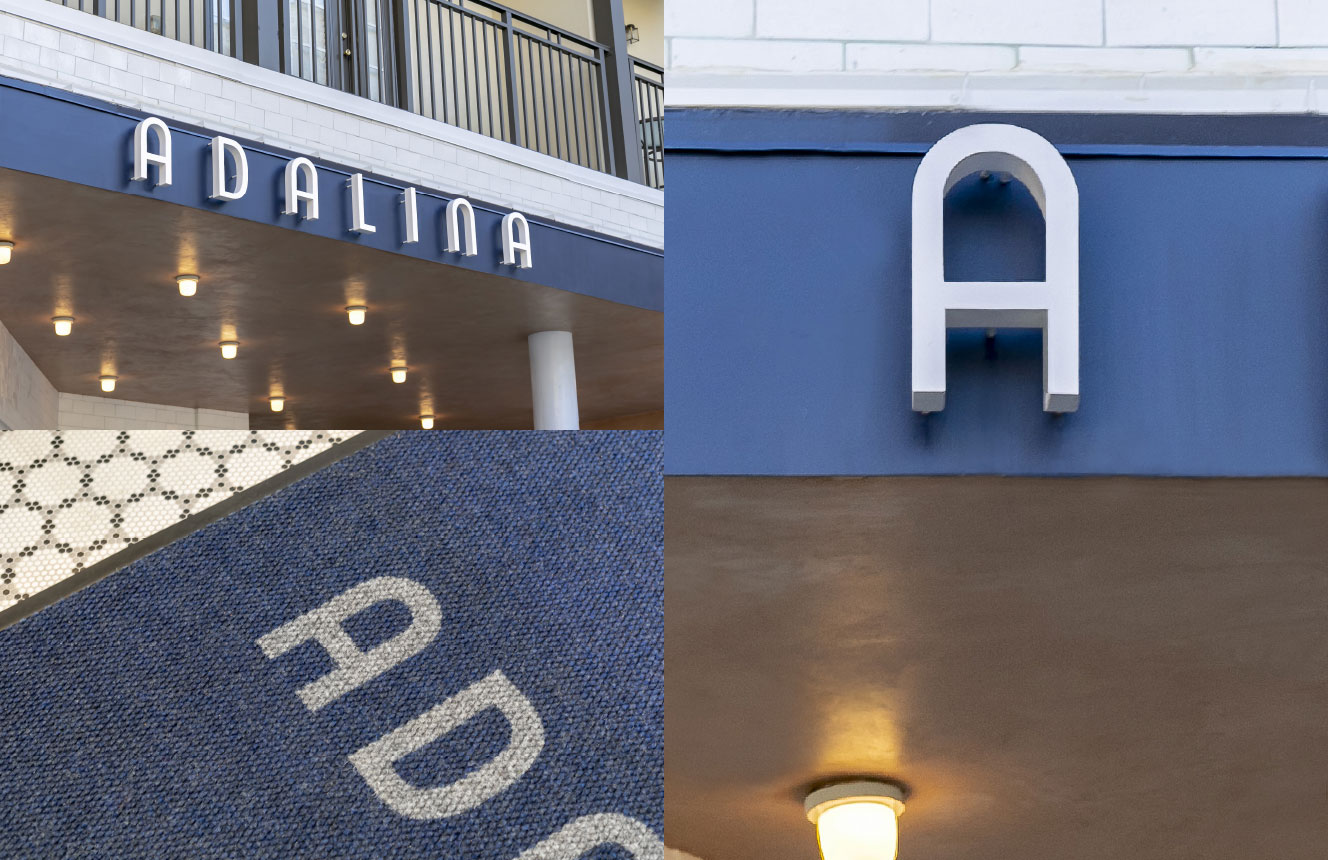 For more about our process, check out our logo design post here.